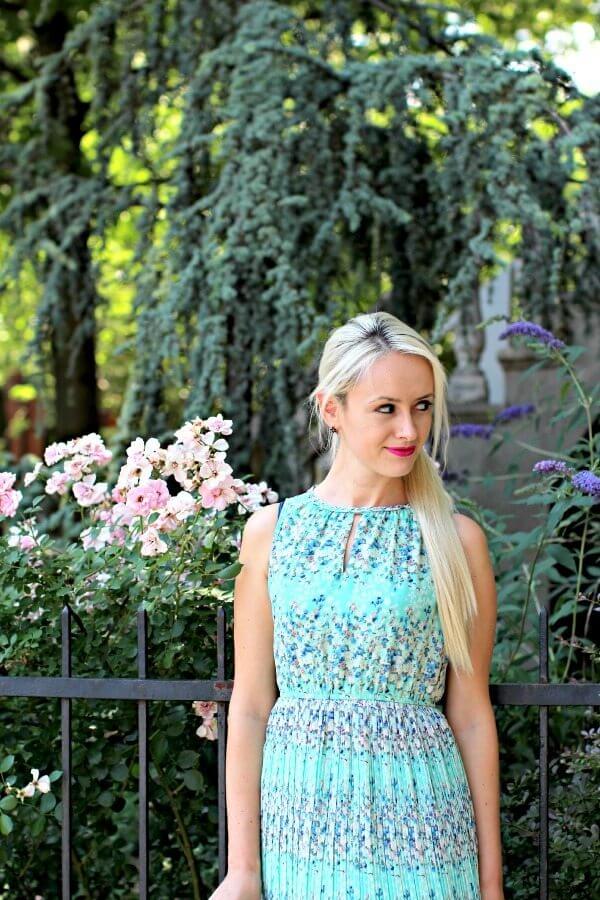 Hi, I am Catalina – Welcome to Peas & Peonies!
A little background, I am a creative and passionate person that went to pursue a degree in Finance and Law afterwards. I know, it sounds like the two don't mix together, but let me tell you, I love both! My creative side always kept me sane and gave me the drive and passion to succeed through my career. It helped me dream big, and see solutions to problems from different perspectives. I work fulltime for a major corporation in New York City, and I love my job. I was blessed with great managers through my career, and strong individuals from whom I still learn a lot on a daily basis.
I started this blog as a platform to share my hobbies with the world. With a passion for cooking and baking that I inherited from my highly talented grandma and mom, I love spending time in the kitchen, cooking family favorites and traditional meals, as well to mix and match ingredients like a mad scientist and come up with my own delicious concoctions. In our family we always have room for dessert, so you will find a fair share of sweets on this blog.
When I am not working or baking I am on a mission to find the next great pair of shoes or beautiful dress. On Peas and Peonies I also share my personal style through outfits that I love. By no means I claim to know everything or anything about fashion or beauty, that's why I call it "P&P Style". I think we are all unique individuals and my style reflects my own personality, things that I love, moods that I'm in; we can all inspire each other – there is no copycat in terms of fashion, or who wore it best – there is just a good share of inspiration.
In June 2013 me and my husband were blessed with a beautiful baby boy that we named Sebastian. He is our happiness, he makes us slow down and look at the world through his big blue eyes. We enjoy exploring new places together and taking family vacations that you will find on the P&P Adventures page. With both of us working fulltime, and being away for most of the day we enjoy and appreciate every precious moment spent with our son.
Another reason why I started blogging is to have a platform to raise awareness of Cancer Treatment in Moldova. A part of the profits from Peas and Peonies will always be donated to cancer patients that can't afford treatment in Moldova. If you want to find out more, please visit my Support a Good Cause page or Go Fund me page.
I like to connect with people and make new friends, so thank you very much for stopping by and reading so far, I appreciate your support and you can always connect with me via social media or email me directly by clicking here.
For Privacy Policy and Disclosure please click here.
Thank you,
Katalina