About Me
Easy recipes for everyone to enjoy.
Welcome to Sweet and Savory Meals! Here you can find easy and delicious recipes to choose from for your daily meals. I strive to provide easy to follow steps for each recipe, and include videos whenever possible. I hope you will enjoy them as much as I do!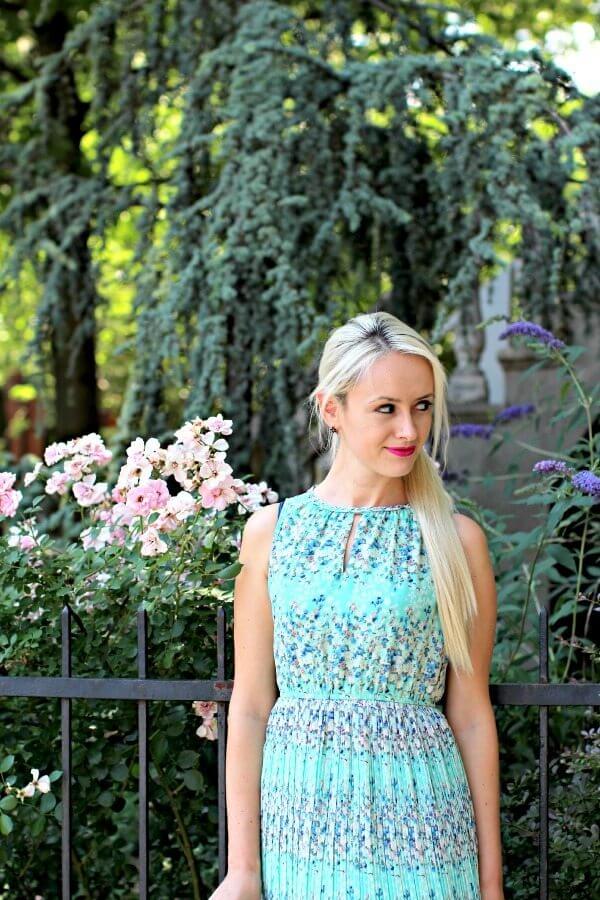 Short description about me…
Hi, I am Catalina and welcome to Sweet and Savory Meals!
With a passion for cooking and baking that I inherited from my highly talented grandma and mom, I decided to start a journey and share all the delicious recipes with my beloved followers. I love spending time in the kitchen, cooking family favorites and traditional meals, as well to mix and match ingredients. I mostly cook easy meals and always include easy recipes to follow, which are perfect for busy families. Also, I enjoy cooking delicious desserts, so you will find a fair share of sweets on this blog.
I am married, and a happy mother of one beautiful son named Sebastian. I appreciate your support and you can always connect with me via social media or email me directly by clicking here.
Sweet and Savory Meals…
Since I was young, I always had a passion for cooking. I had a deep desire to cook and experiment in the kitchen, starting from appetizers to desserts. With this, came the idea to share my cooking journey with my beloved followers. Over the years, me and my team have put together hundreds of easy and delicious recipes on the blog. This now is the place where you can come and explore all the amazing recipes we have put together.
Contact us…
For business inquiries you can reach us at:
Sweet and Savory Meals
1715 US Highway 46
Suite 101
Parsippany, NJ 07054, USA
Phone: (551) 233-8845
For Privacy Policy and Disclosure please click here.
Thank you,
Sweet and Savory Meals Team