About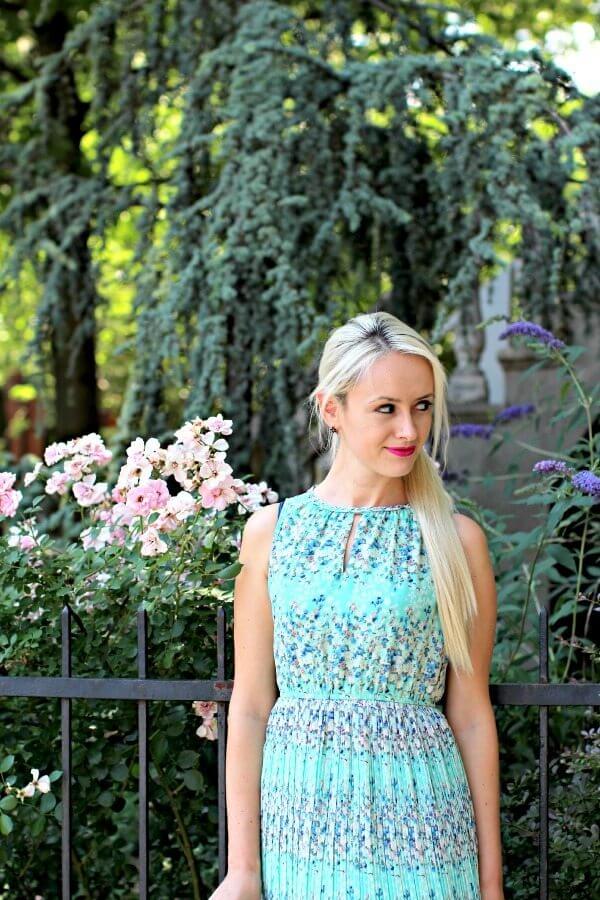 Hi, I am Catalina – Welcome to Sweet and Savory Meals!
With a passion for cooking and baking that I inherited from my highly talented grandma and mom, I love spending time in the kitchen, cooking family favorites and traditional meals, as well to mix and match ingredients like a mad scientist and come up with my own delicious concoctions. In our family we always have room for dessert, so you will find a fair share of sweets on this blog.
In June 2013 me and my husband were blessed with a beautiful baby boy that we named Sebastian. He is our happiness, he makes us slow down and look at the world through his big blue eyes. We enjoy exploring new places together and taking family vacations that I love sharing on the blog.
I like to connect with people and make new friends, so thank you very much for stopping by and reading so far, I appreciate your support and you can always connect with me via social media or email me directly by clicking here.
For Privacy Policy and Disclosure please click here.
Thank you,
Catalina