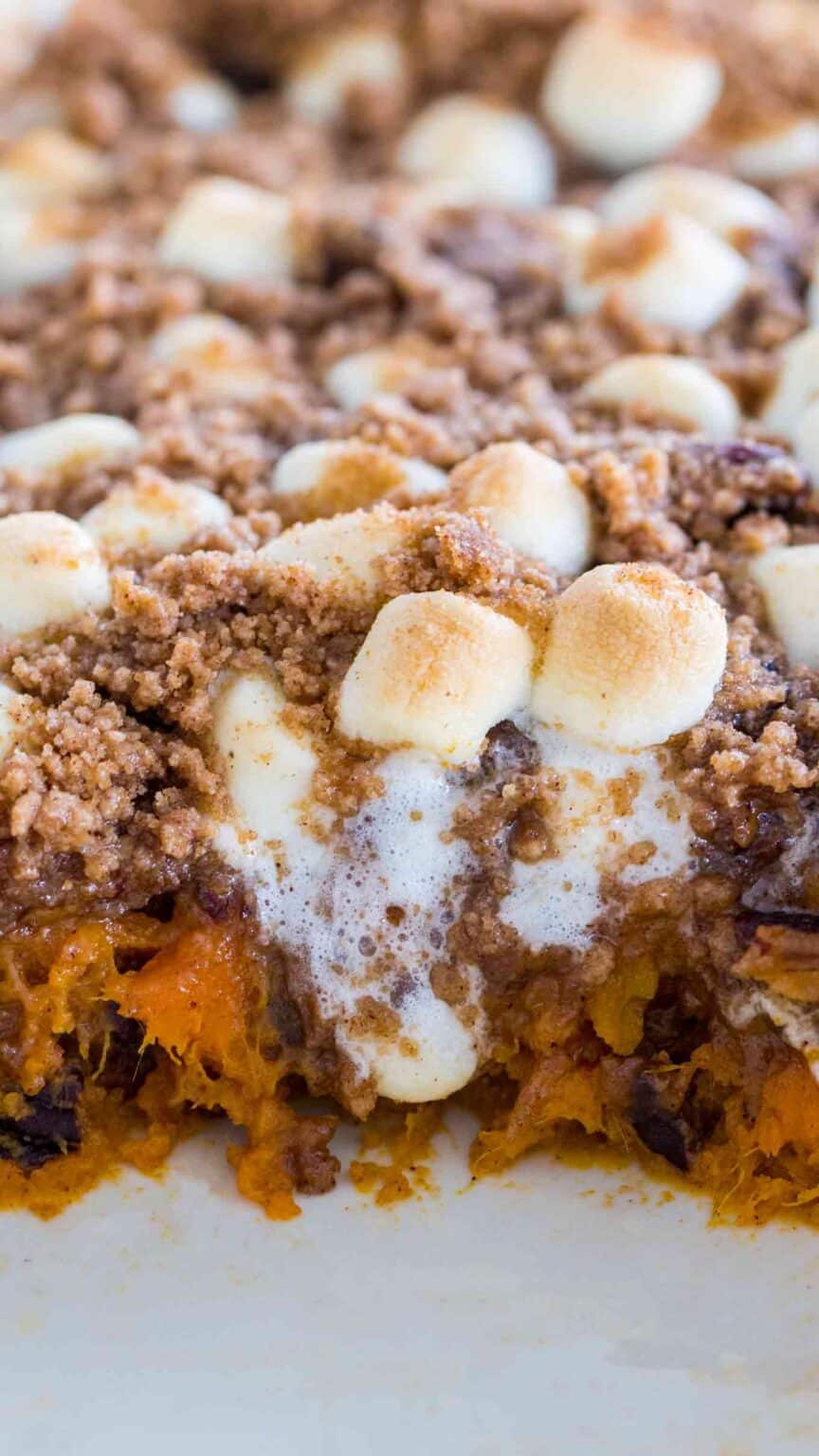 One of my favorite make-ahead Christmas side dishes!
Latest Recipes
How to Make Royal Icing

Royal Icing is perfect for decorating cookies and cakes as well as other sweets like muffins, cupcakes, and candy, without being sticky.
The Ultimate Thanksgiving Dinner
If you are hosting Thanksgiving, or need to bring a dish, we got you covered, with the best recipes for mains, side dishes and desserts!
More Thanksgiving Recipes