Slow Cooker Pulled Pork [video]
Slow Cooker Pulled Pork is for the meat lovers who simply cannot resist tender and juicy shredded meat! Full of flavor, this recipe can be enjoyed year round.
We have used the crockpot with our other recipes that you can try. Check out the recipes for Crack Chicken, Barbacoa Beef, and Cream of Mushroom Soup!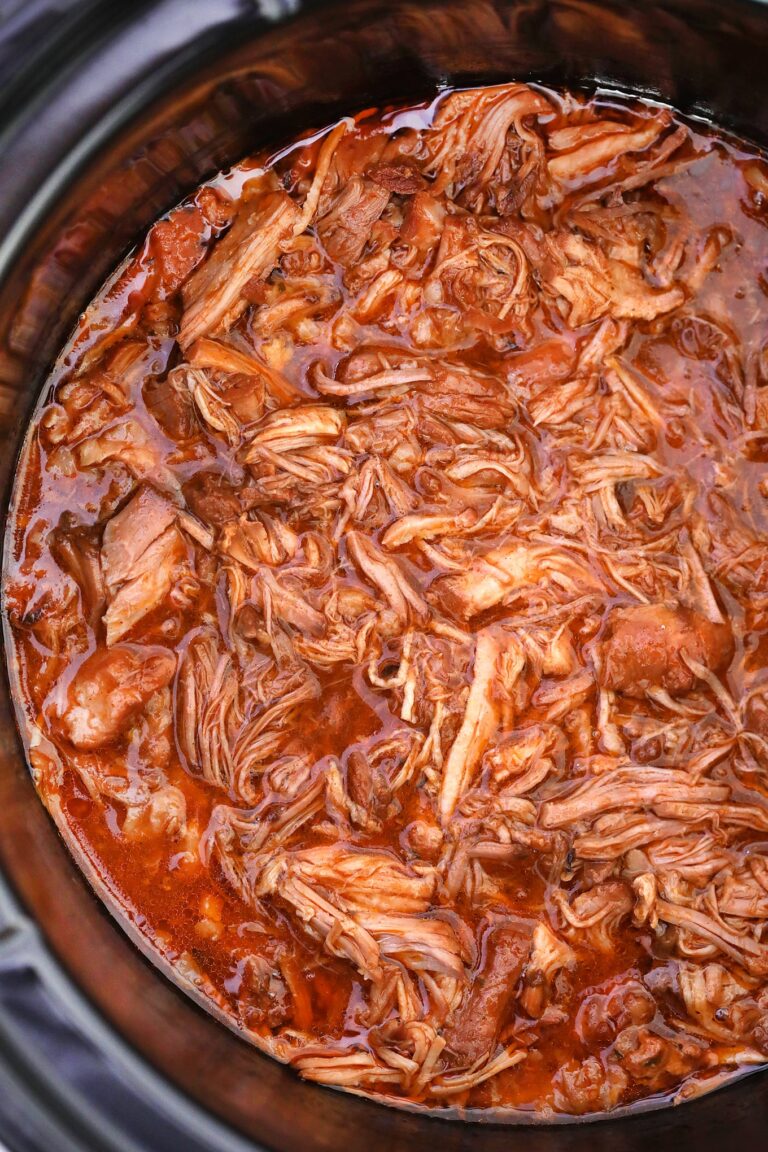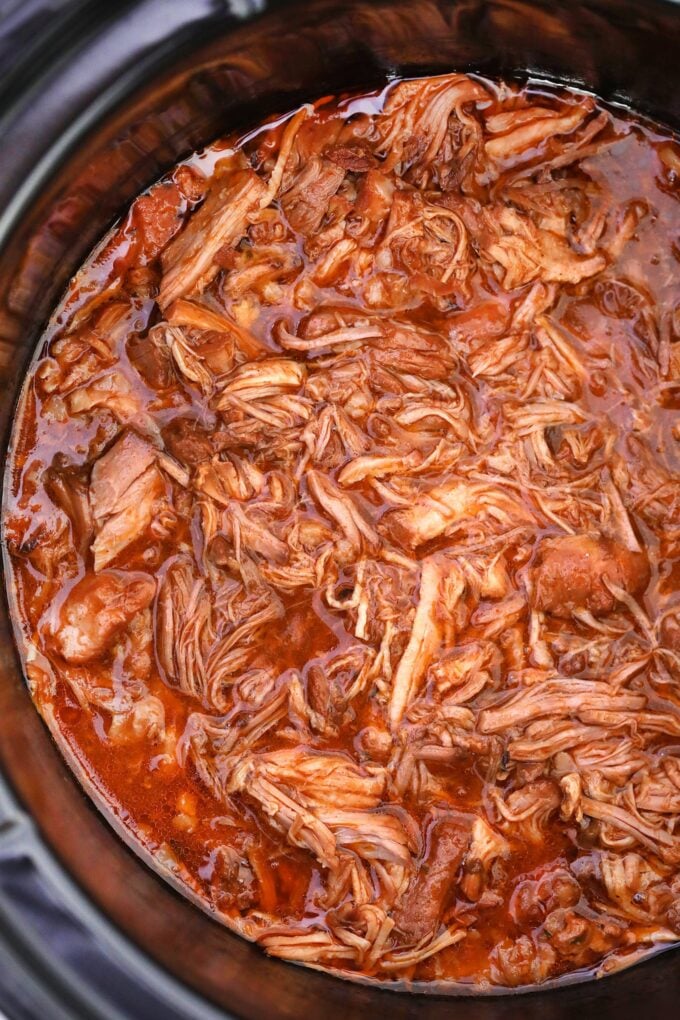 BBQ Slow Cooker Pulled Pork
Slow Cooker Pulled Pork is perfect for BBQ season or to be enjoyed anytime you crave some juicy, out of this world meat. It also makes for a great freezer meal. You can make one big batch of this, store the leftovers, and use them up for the rest of the week in various dishes.
It is versatile and you can add it to just about anything short of protein. Make it into a sandwich, tacos, nachos, wraps, or eat it on its own. Not only that it is versatile, but it is also easy peasy to prepare.
Using the crockpot, you can simply throw in all the ingredients and just forget about it. Let the aroma arising remind you that you have something amazing cooking in the kitchen.
What is pulled pork?
It is shredded meat that is tenderized by hours of slow cooking until the tissues can be easily "pulled" apart. Usually served with sauces, this is popularly served with barbecue sauce. Take note, though, that this dish is extremely versatile, and any kind of sauce may actually be used on it and will still taste great.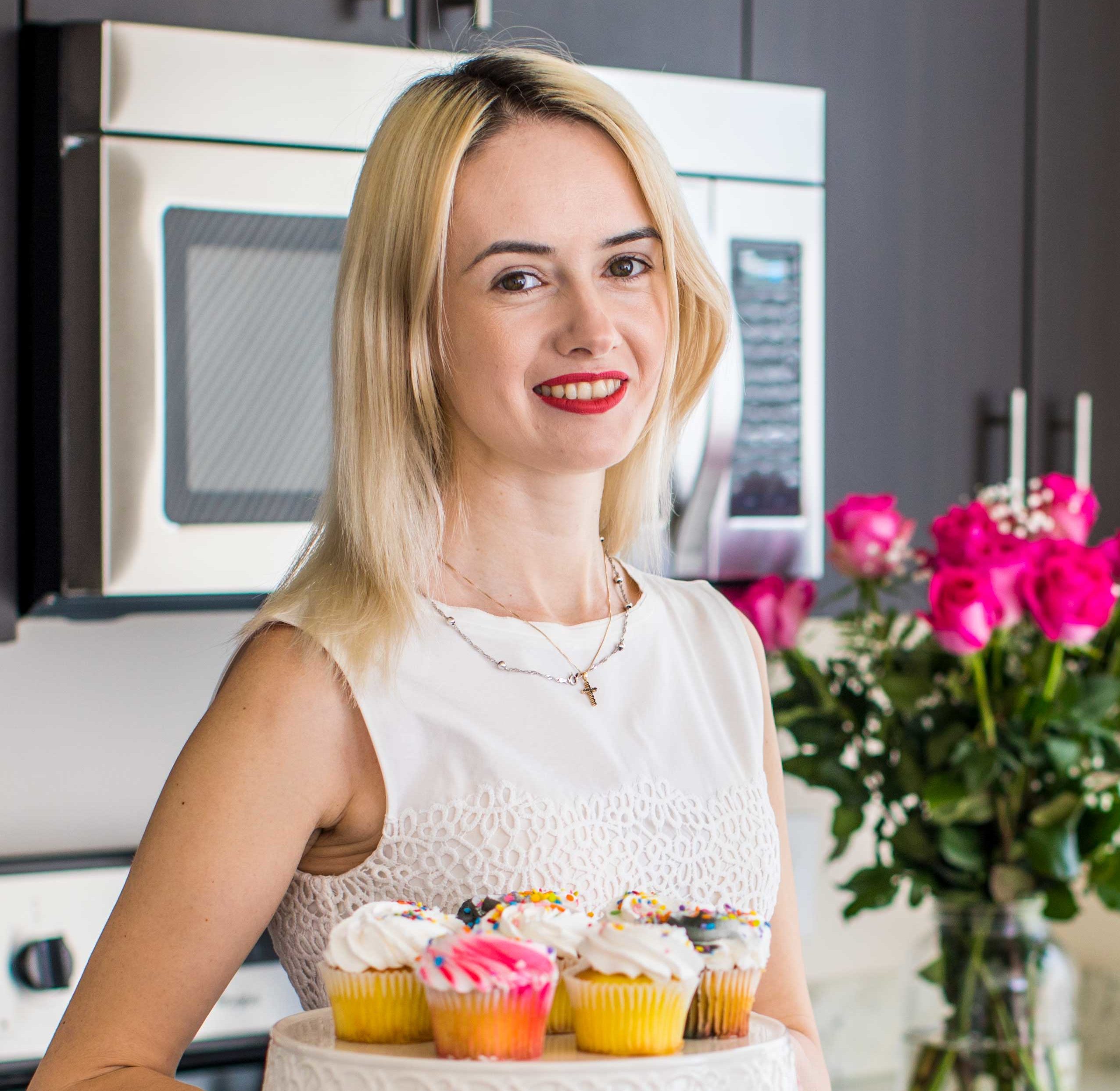 Follow us on Pinterest for more delicious recipes!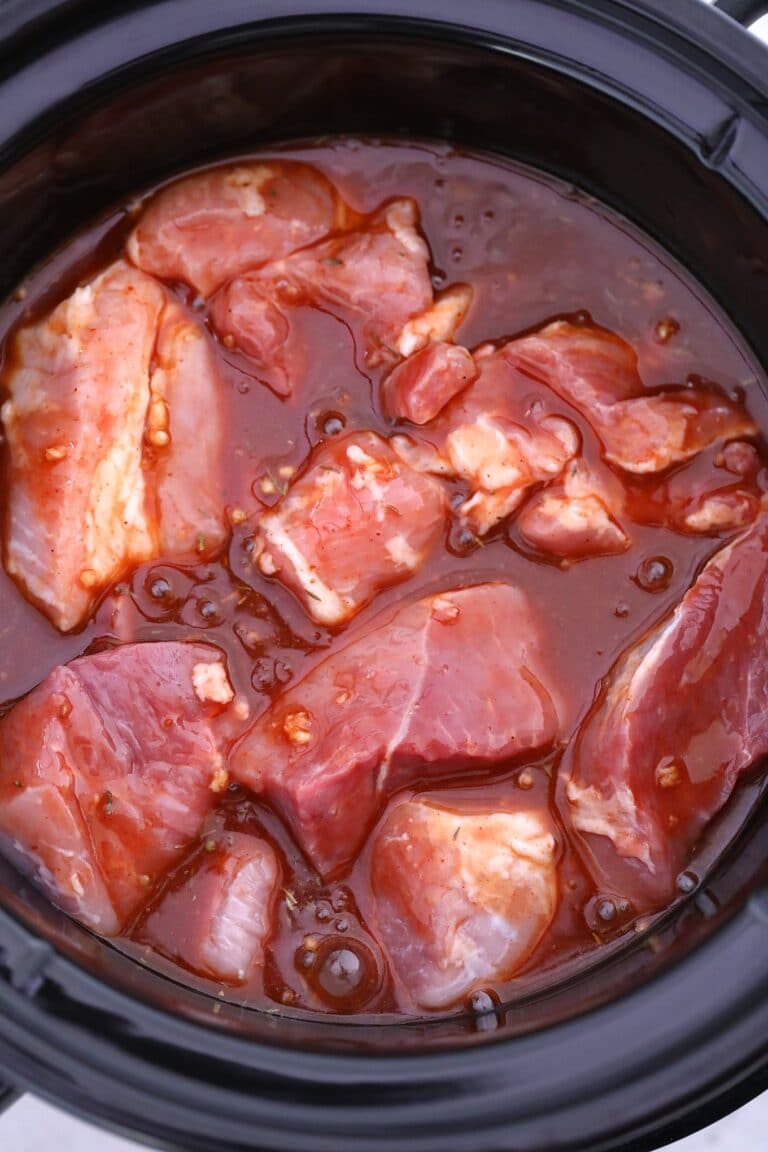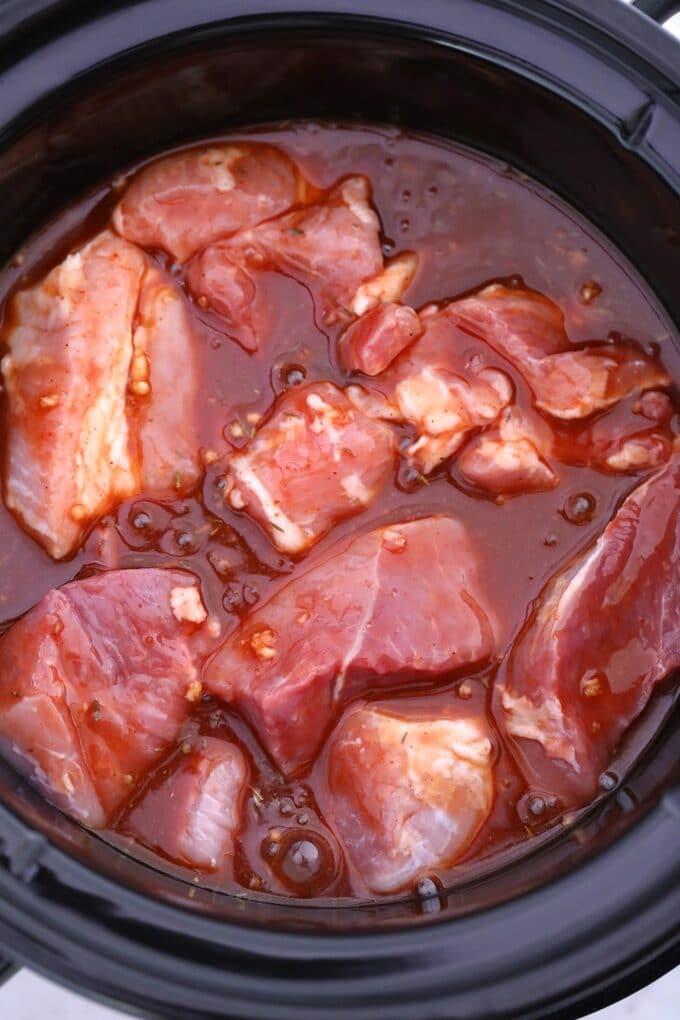 How to make pulled pork in the slow cooker:
The meat: use a great cut of pork shoulder, cut it into smaller pieces and add them to the slow cooker.
Season: Make the sauce by combining the ingredients in a small bowl and mix well. Pour the sauce over the meat.
Slow cook: Set the crockpot to low. This will take about 8 hours until the meat is fall-apart tender.
Shred: Once tender, remove the meat to a baking dish and let it cool. Get two forks and shred the meat.
Sauce: Get the juice that is left in the crockpot and remove any remaining grease on top. Mix this with a cup of barbecue sauce. Then, pour the resulting mixture over the shredded meat.
Serve: Serve with buns, barbecue sauce, and coleslaw.
How long to cook pulled pork in the slow cooker?
Cooking on LOW will take about 8 hours while doing so on HIGH will take about 4 to 5 hours. Cook until tender and easy to shred.
How much liquid should be used in the slow cooker for pulled pork?
You don't have to add any extra liquid besides the sauce mixture that is recommended in this recipe. The juices from the meat will come out eventually, so, there really is no need to add more liquid.
Can you overcook pulled pork?
Yes, it is possible and that will leave you with mushy meat. Hence, I would still recommend going for the slow-cooking on LOW to prevent it from happening.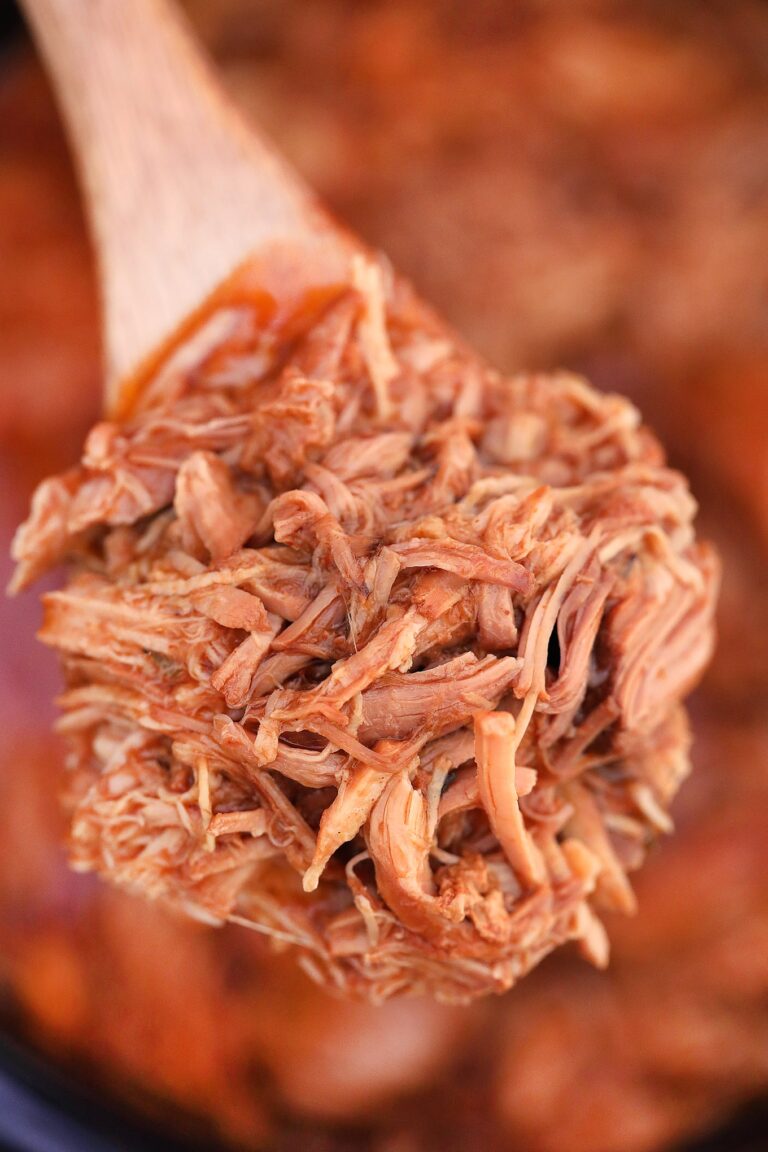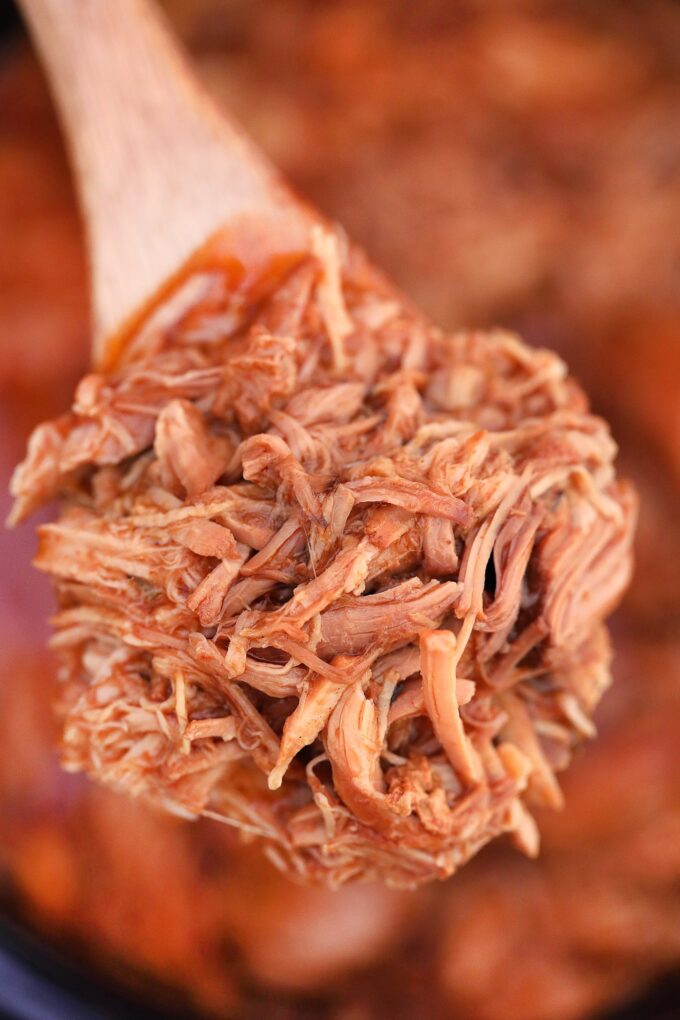 What is the best cut of meat for pulled pork?
The best cut to use is the pork shoulder because it is flavorful and has a good amount of fat that helps with retaining juiciness.
Can you use pork loin for pulled pork?
This cut is too lean to be used for this recipe. This also holds true for tenderloin.
Can pork leg be used for pulled pork?
It will be very difficult to use because this part is rather dry.
Storing Recommendations:
Refrigerate: Let it cool completely and refrigerate in an airtight container for up to 4 days. You can also refrigerate some of the sauce to be used when reheating leftovers.
Freeze: Let it cool completely, then add the meat to either an airtight container or to freezer bags. Freeze for up to 3 months. If using freezer bags, remove any excess air and lay them flat in the freezer. Thaw the night before serving in the fridge, after which heat it up on the stove with some BBQ sauce.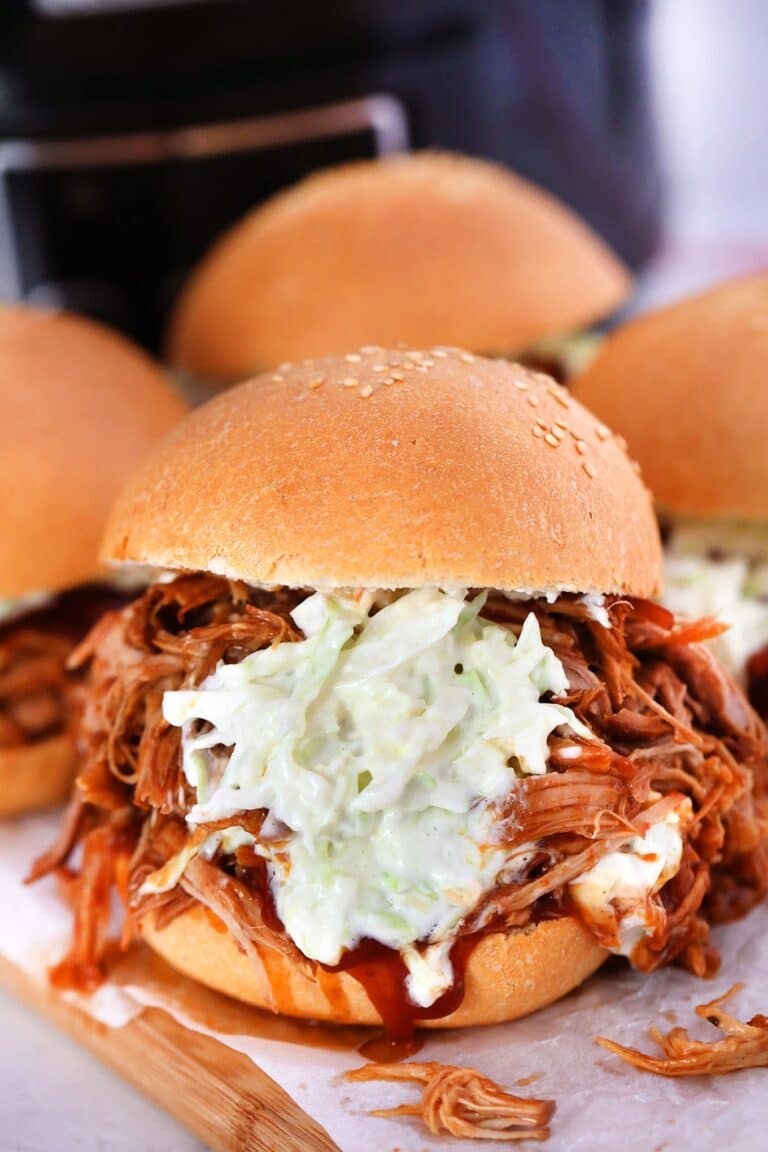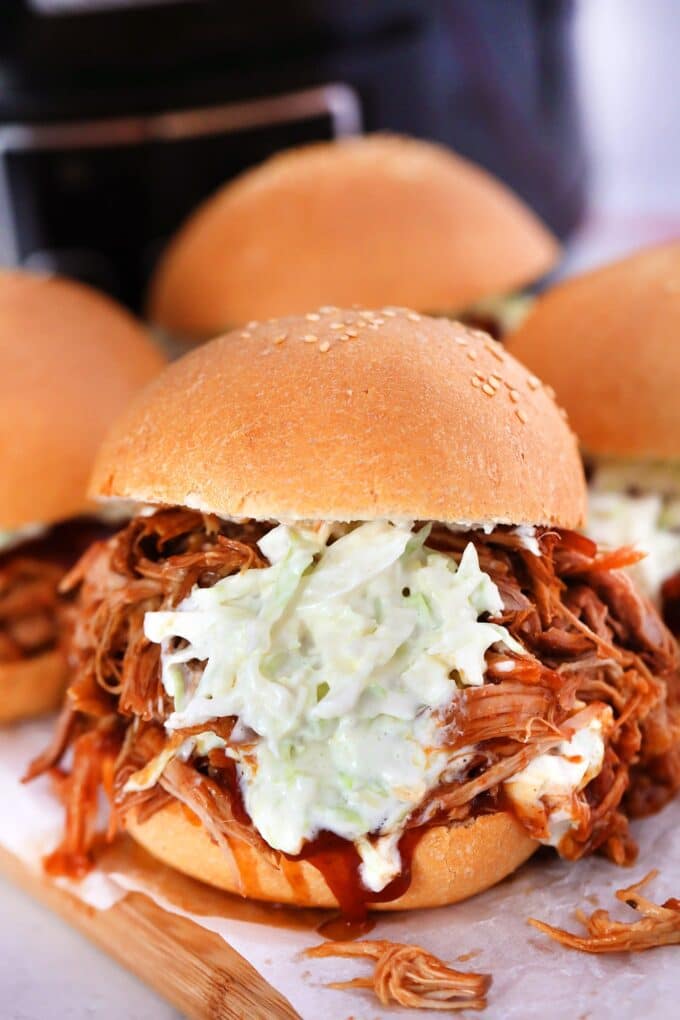 Recipe Tips:
Before shredding, you can let it sit first for about 10-15 minutes to let the flavors redistribute and integrate.
Remove any excess fat that the pork shoulder has prior to cooking.
Refrain from opening the lid of the crockpot as it is cooking in order to maintain a high temperature.
Watch Recipe Video:
Save Recipe
Slow Cooker Pulled Pork
Author: Catalina Castravet
Serves: 8 servings
Prep time:

20

minutes
Cook time:

8

hours
Total time:

8

hrs

20

mins
Ingredients
Sauce:
Serving:
Nutrition information
Calories: 464 Carbohydrates: 56 Protein: 40 Fat: 6 Saturated Fat: 1 Cholesterol: 102 Sodium: 1367 Potassium: 1037 Fiber: 1 Sugar: 46 Vitamin A: 570 Vitamin C: 3.3 Calcium: 66 Iron: 2.9
Save Recipe
More recipes you might love
Categories: