Instant Pot Beef and Broccoli [VIDEO]
Instant Pot Beef and Broccoli is a restaurant-quality meal made easily in the Pressure Cooker. A weeknight staple that can be served with rice or noodles.
Making meals in the Pressure Cooker is fun and easy. We like a good and easy meal like our popular Orange Chicken, General Tso, and Mongolian Chicken.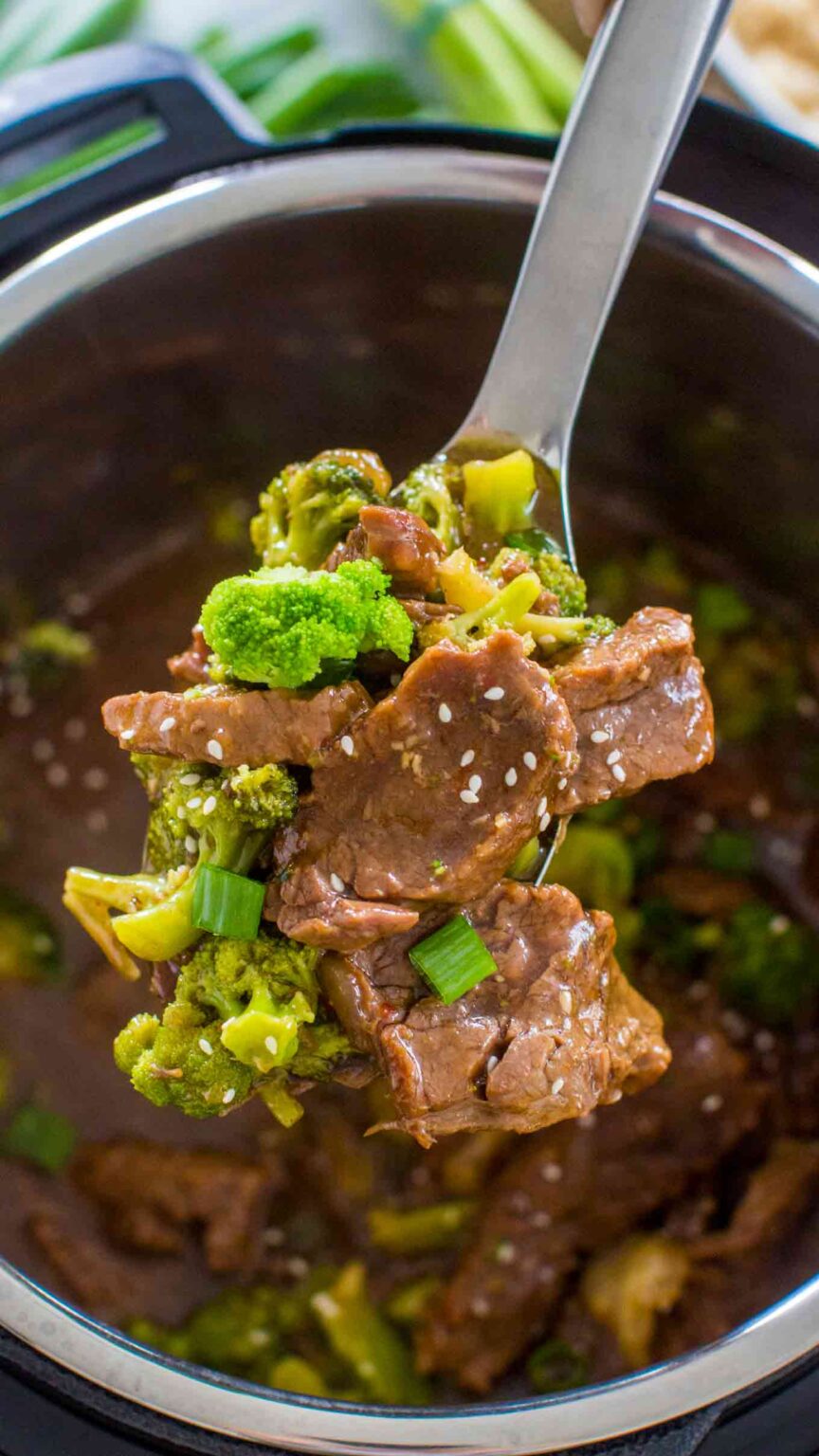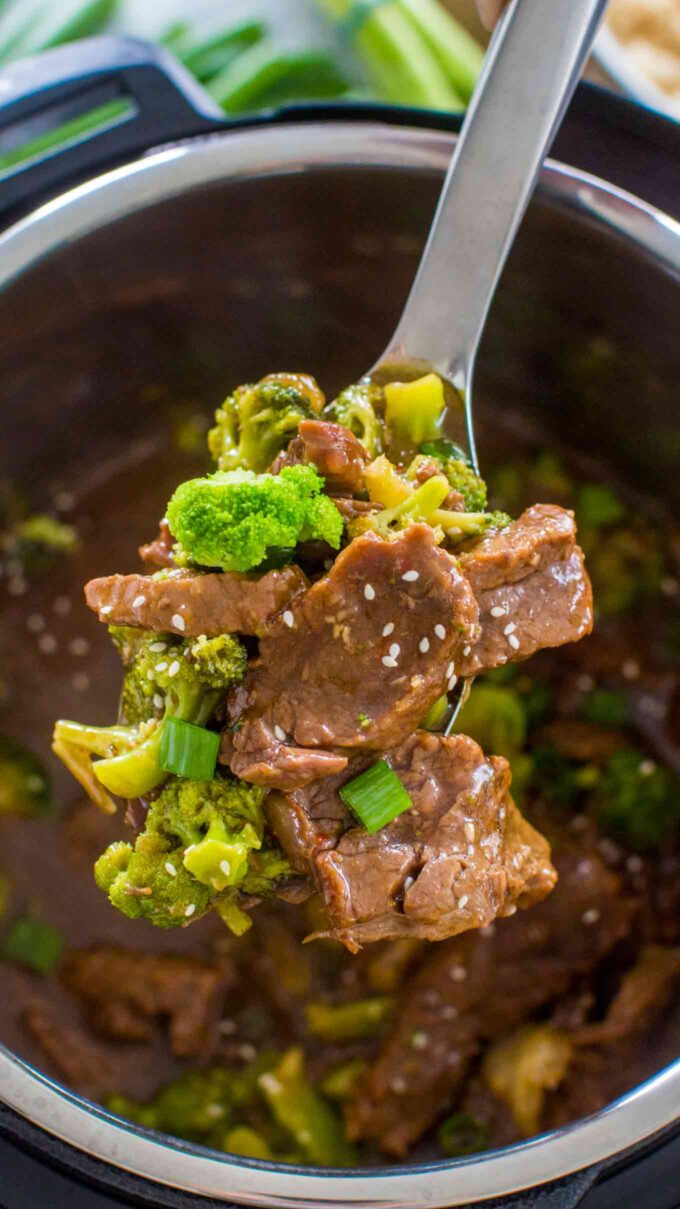 Best Instant Pot Beef and Broccoli
Instant Pot Beef and Broccoli is a staple in my house, and is a take on one of my most popular recipe, but modified to perfection. You know that I love a good easy meal, that I can make during the week with minimum effort.
This is that type of recipe after you saute the beef, you add the rest of the ingredients to the instant pot and basically, dinner is ready for you. You don't have to clean multiple pots, which is always a win-win for me. You can serve this homemade dish over some rice, or as my son always asks for it, over thick noodles.
Why should you make this meal in the Instant Pot? Well, for me this is a no brainer because the beef gets so tender! While a stove-top version is great as well, with this version you are getting beef so tender that it melts in your mouth in a fraction of the time! Even picky eater will lick their fingers clean.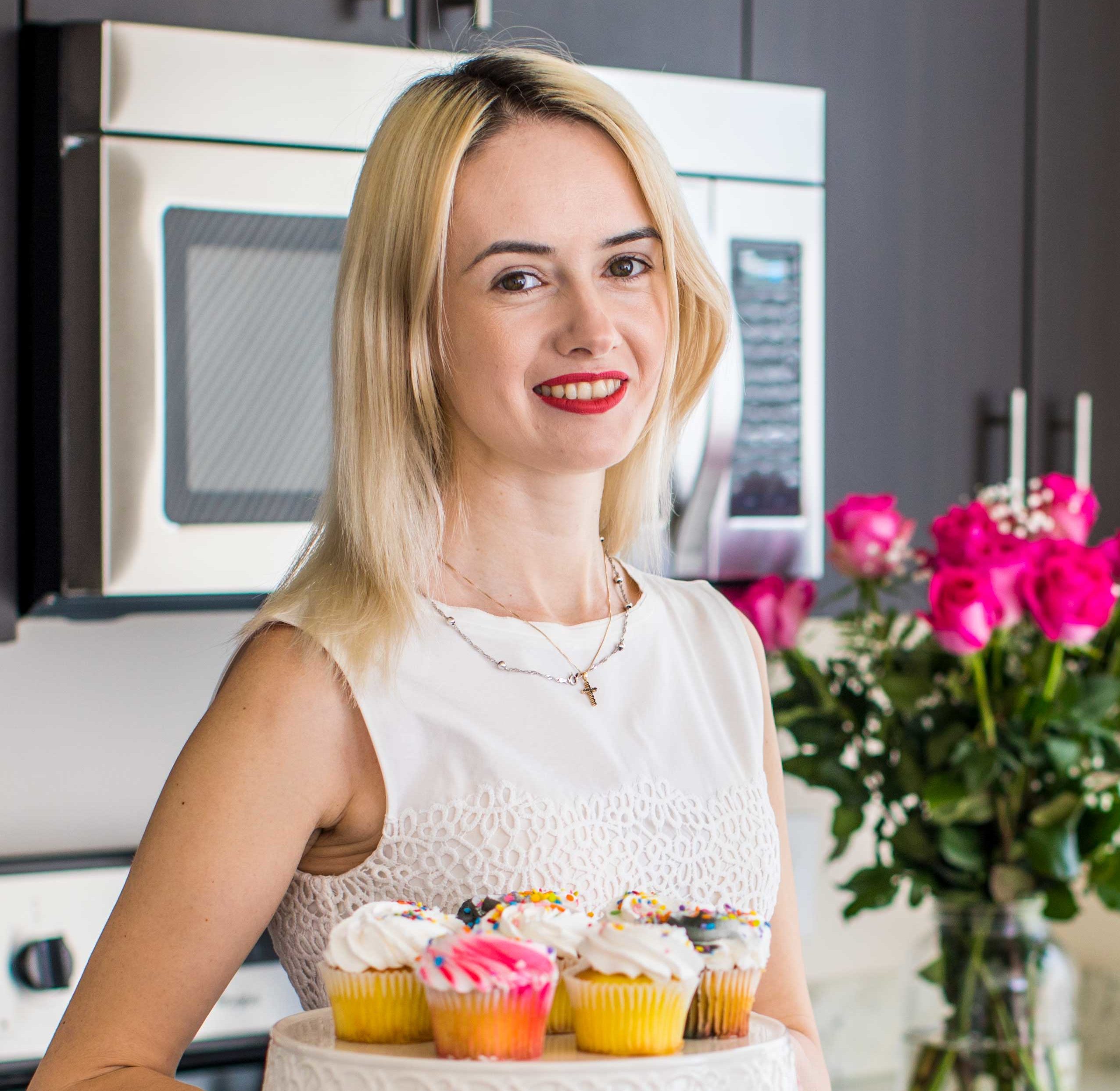 Follow us on Pinterest for more delicious recipes!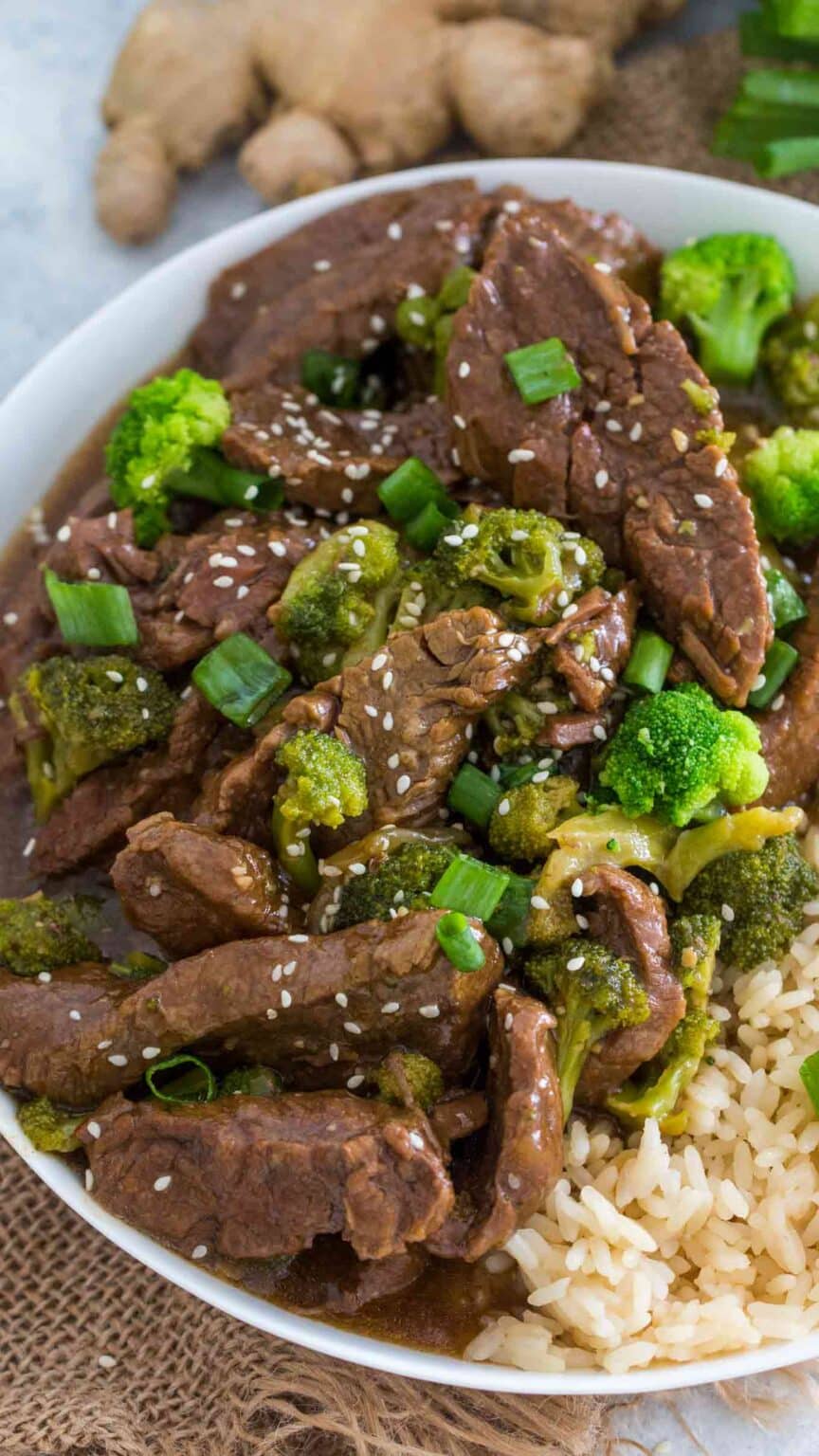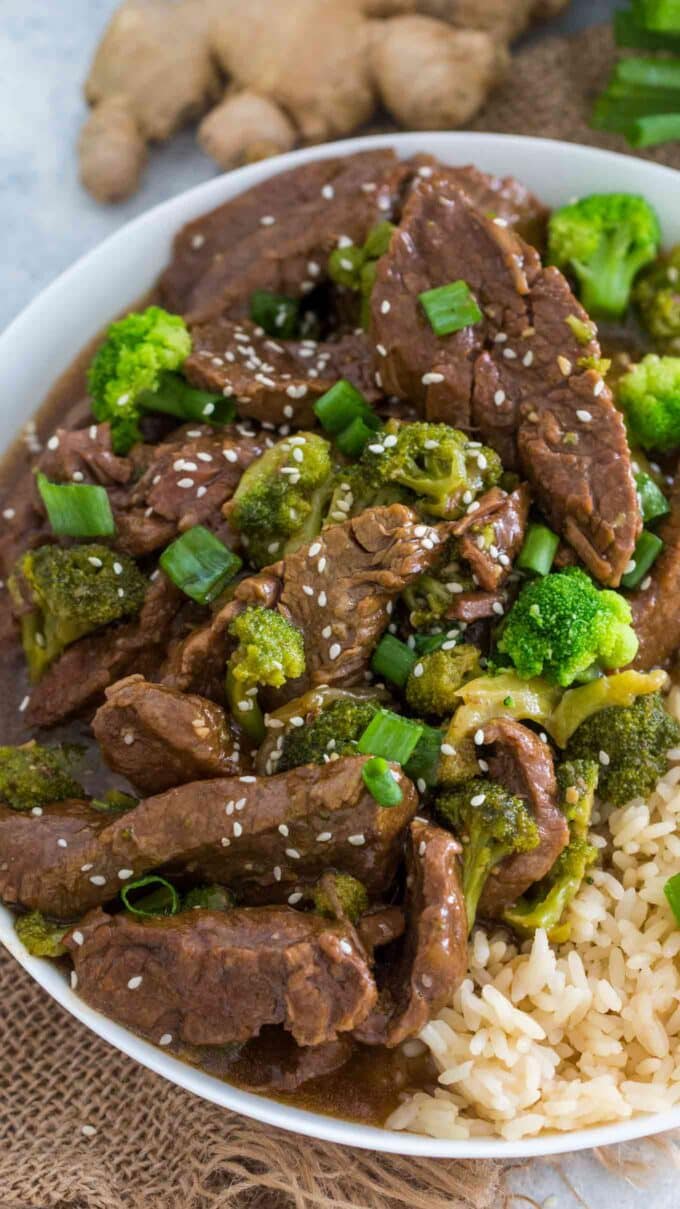 How to make the perfect Instant Pot Beef and Broccoli Beef Recipe:
Start with quality meat, preferably use organic beef for this meal. I used flank steak, but beef stew chunks will work as well the same cooking time.
If you are using flank steak, I personally prefer to cut about 1 inch wide slices, this way the beef holds together better when cooked under pressure. Don't forget to slice it against the grain.
Cornstarch is a key ingredient in here, do not try to replace it with flour, the results will not be the same.
I like to use quite a bit of garlic in this recipe, I think it works really well with the beef flavor. Feel free to useless if you are not a huge garlic fan.
Using fresh ginger will add amazing flavor to the sauce, so don't skip it.
The sugar can be replaced with honey or maple syrup.
Instant Pot – I have the 6 quarts one. It makes weeknight meals so much easier.
Cornstarch – I prefer using cornstarch instead of flour to thicken sauces, and this organic brand is my favorite.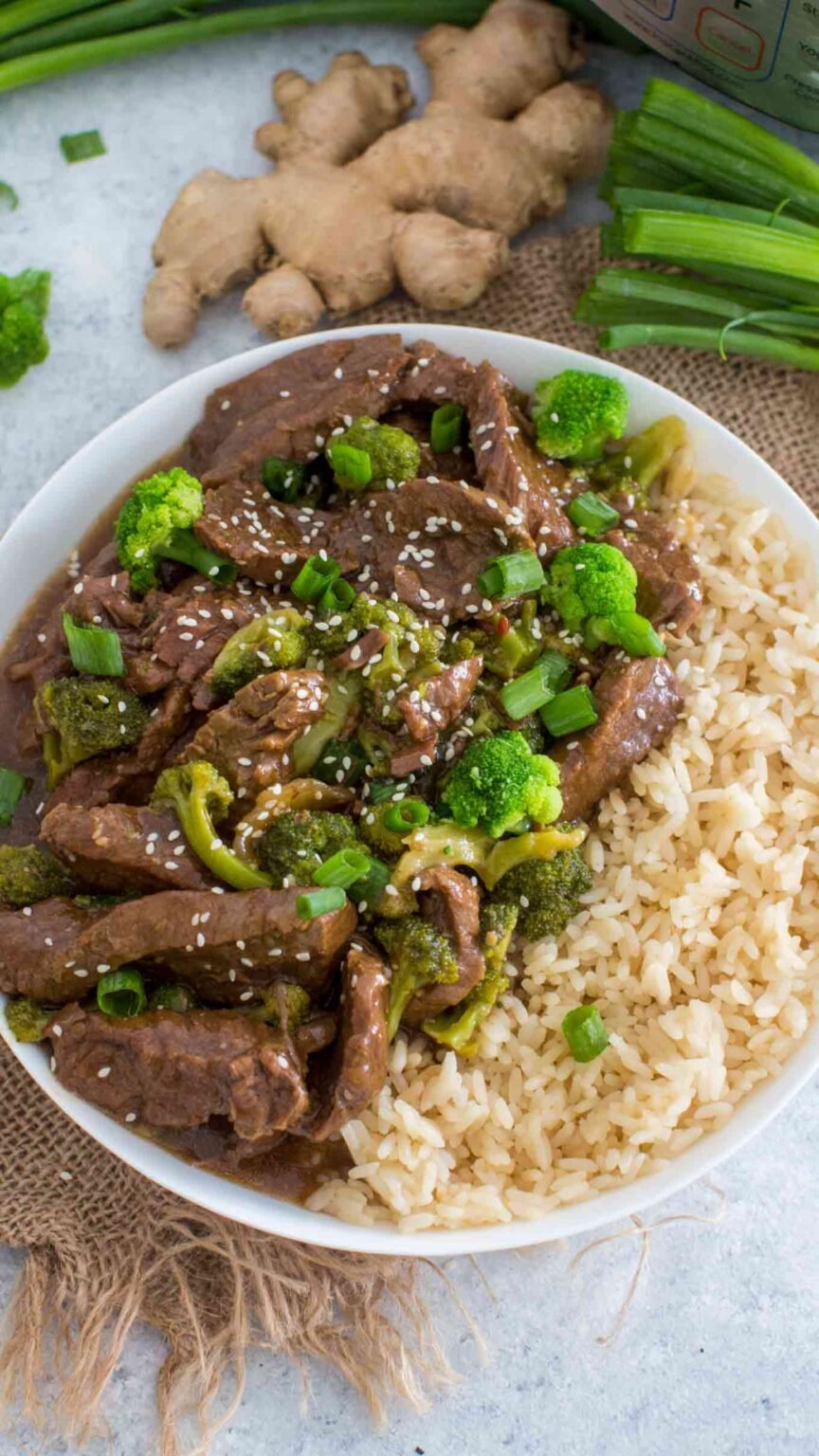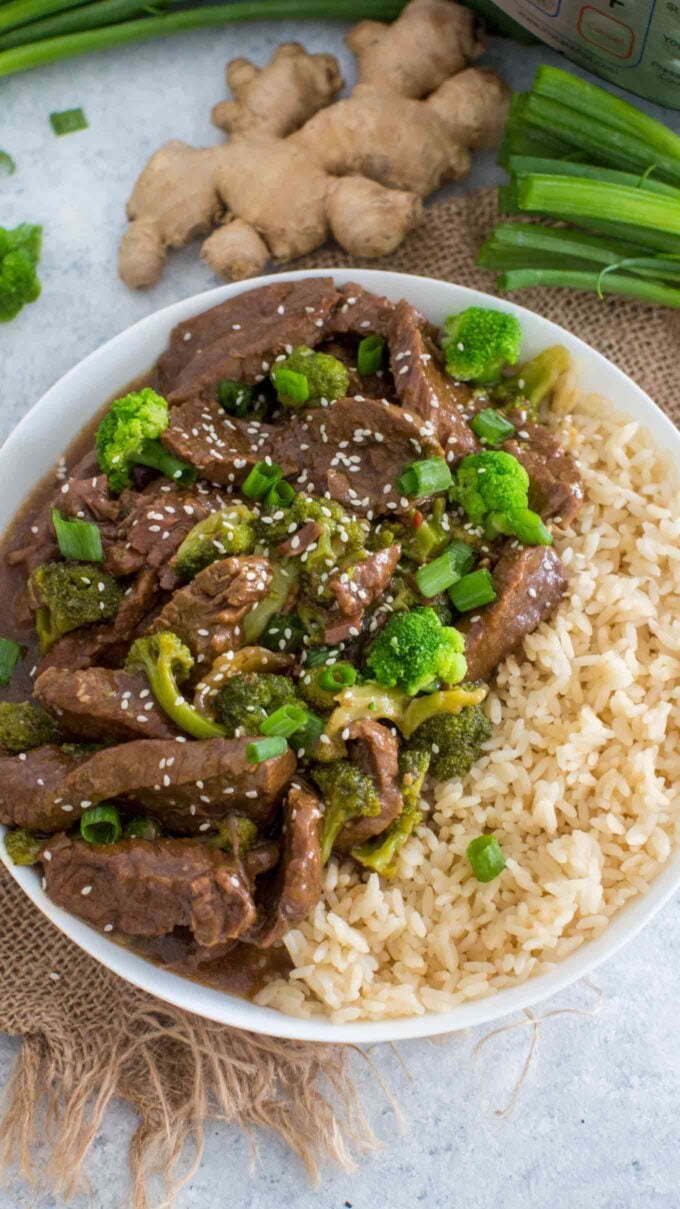 Can Beef and Broccoli be made in your Crockpot?
The dish can also be made in your Crockpot or in the IP using the Slow Cooker function, it should be cooked on High for 4 hours or on Low for 7 hours. Add the broccoli at the last hour if using fresh broccoli. Or just mix in steamed broccoli before serving.
What is best to serve with Beef and Broccoli?
White or Brown Rice
Noodles
Or if you want to use some Instant Pot side dishes, here are some suggestions:
What wines pair well with Instant Pot Beef and Broccoli?
A nice, fruity red wine such as Zinfandel or Syrah will pair nicely with the flavors in this beef dish.
If you're looking for a white option, Riesling or Pinot Grigio are always great matches for bold, somewhat spicy dishes.
Can you freeze this dish?
Yes, this dish can easily be frozen. Let the sauce from Instant Pot cool completely before freezing. Transfer into freezer-safe containers or heavy-duty freezer bags and add the beef and broccoli. Make sure the sauce covers at least partially the beef, so it won't dry out. Label with the date, and freeze for up to 3-4 months, or longer if you use a deep freezer.
How do you thaw Beef and Broccoli?
Transfer the frozen meal to your refrigerator the night before you wish to use it to allow it to thaw. Add the sauce to a saucepan and reheat it to at least 165 F before you consume it. Microwave it or heat it up in the sauce, you can also put it in a hot oven until it warms up.
What is a 10 Minutes Natural Pressure Release?
A Natural Pressure Release means that the pressure is released gradually. For a Natural Pressure Release, you click on Keep Warm, and wait 10 minutes, after which you open the valve and let any leftover pressure to release.
Another option is to Turn Off/Unplug the pressure cooker, wait 10 minutes and after that open the valve. A natural release is usually used when cooking soups, meat in a large amount of sauce, pasta or steel-cut oats. This method prevents any foam from the dish to shoot out through the valve, which can happen during a Quick Pressure Release.
Save Recipe
Instant Pot Beef and Broccoli
Instant Pot Beef and Broccoli is a very easy and delicious recipe that can be made in the Instant Pot. A weeknight staple that can be served with rice or over noodles.
Author: Catalina Castravet
Serves: 6 servings
Prep time:

10

minutes
Cook time:

30

minutes
Total time:

40

mins
Ingredients
Sauce:
Cornstarch Slurry:
Garnish:
Instructions
Cornstarch Slurry:
Notes:
I bought frozen broccoli that can be steamed directly in the bag in the microwave. You can also steam them in a microwave safe bowl: Put all the broccoli in microwave-safe bowl and add 2-3 tablespoons of water per about 1 lb of broccoli. Cover with a lid, preferably should be covered tightly to keep the steam inside the bowl. Microwave for 3-4 minutes. If you are not sure of your microwave power, try at 2 1/2 minutes if the broccoli are done, if needed, cover back and microwave more. Same method can be used to steam fresh broccoli. Make sure you cut them into smaller florets before adding them to the bowl.
Nutrition information
0 Calories: 414 Carbohydrates: 22 Protein: 36 Fat: 19 Saturated Fat: 8 Cholesterol: 90 Sodium: 1338 Potassium: 791 Fiber: 1 Sugar: 13 Vitamin A: 495 Vitamin C: 51.4 Calcium: 81 Iron: 3.5
Save Recipe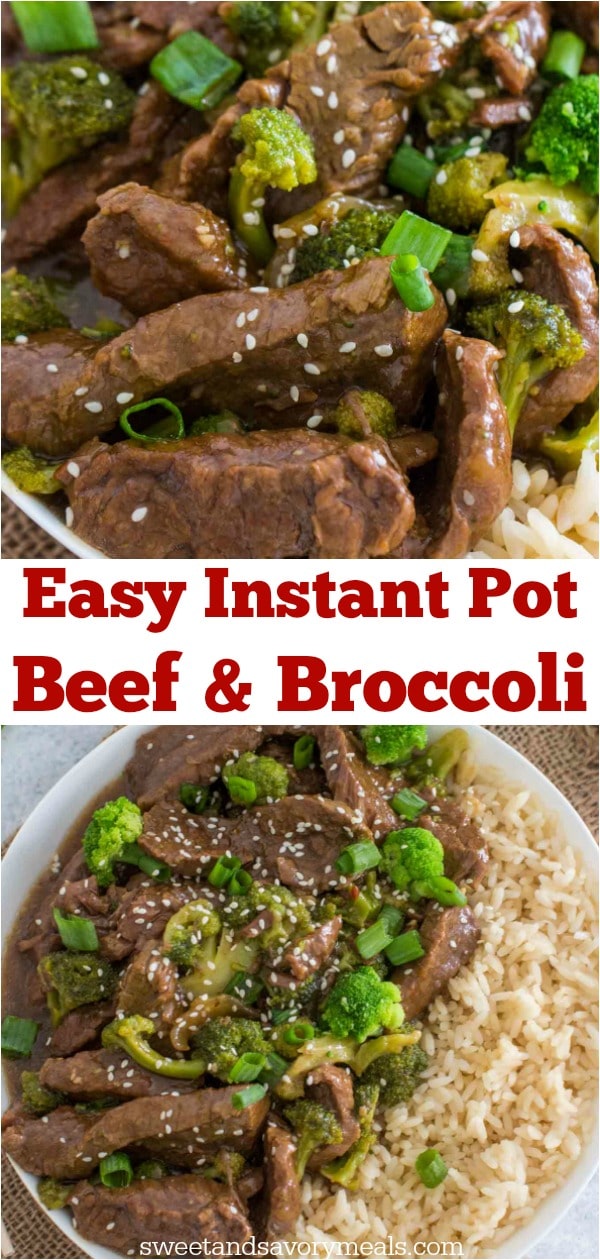 More recipes you might love
Categories: