Pumpkin Spice Pretzel Bites
Pumpkin Pretzel Bites are the perfect chewy and soft treats for this fall. Enjoy the chilly weather with hot coffee in one hand and one of these bite-sized sweets in another.
I love the fall season because the weather is comfortable, not too cold like winter. And treats like these make it even better! Enjoy this dessert together with other fall favorites like Sweet Potato Pie Cupcakes, Apple Bread, and Cranberry Coffee Cake.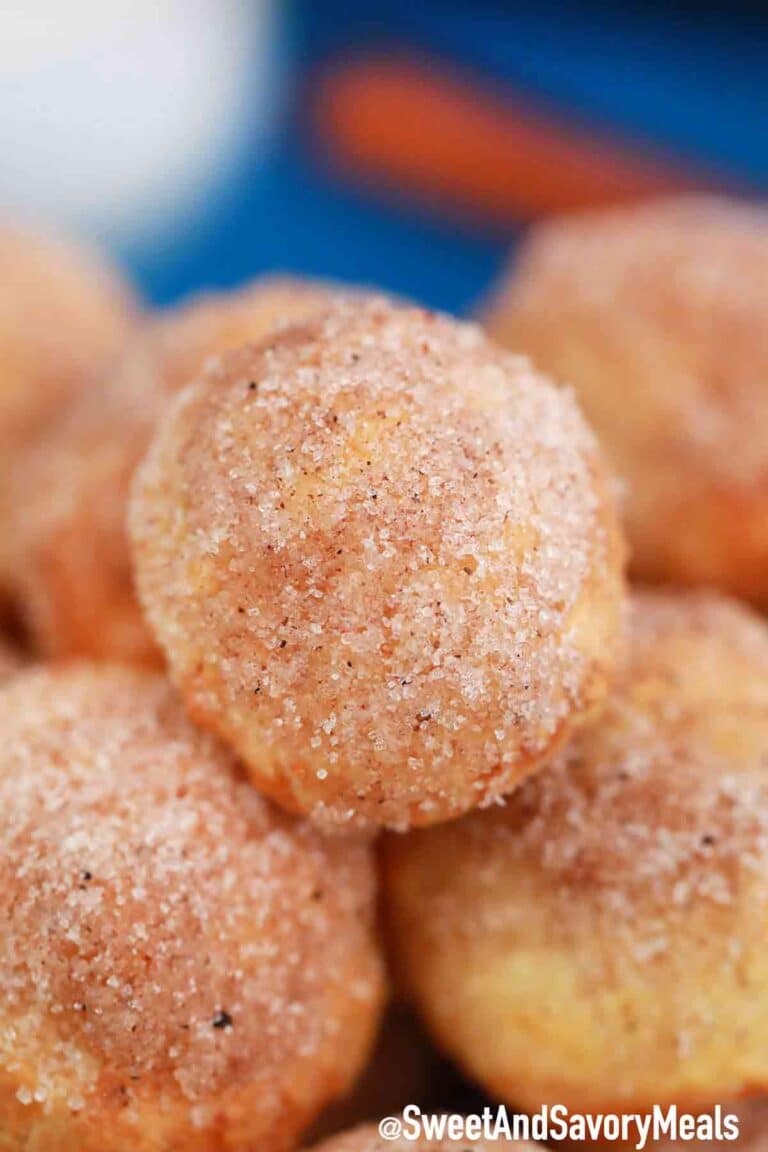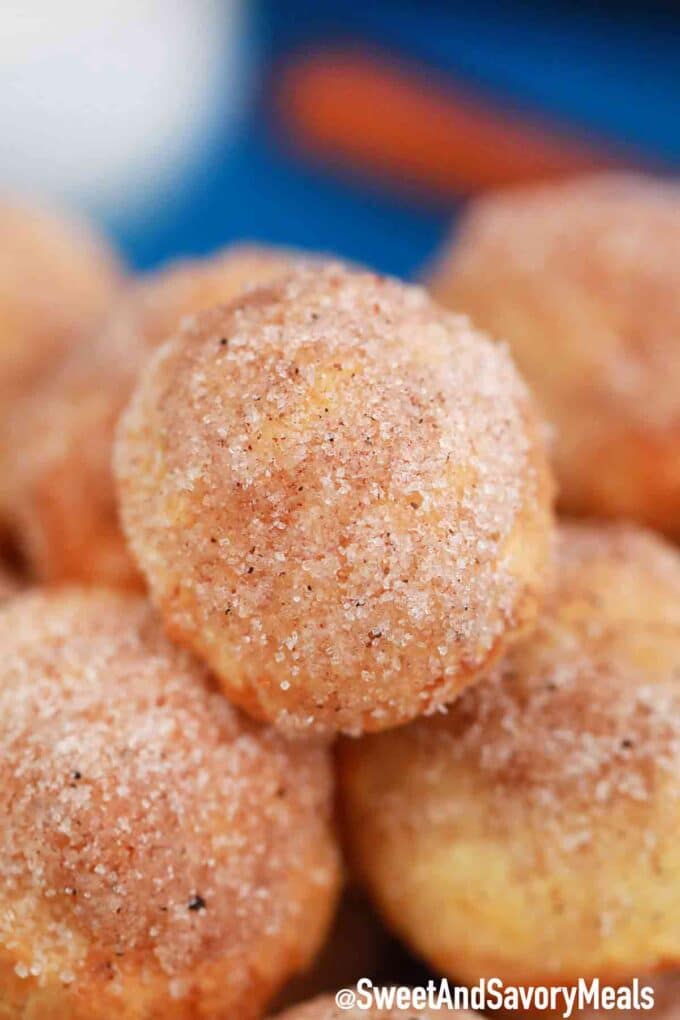 Best Pumpkin Pretzel Bites
Pumpkin Pretzel Bites are made with a mixture of spices that scream fall flavors. Feel free to have them any time of the year. The only other ingredient you will need here is the pumpkin spice!
And this spice mixture is the secret to this recipe. It does not even have real pumpkin in it, but it is earthy and flavorful. Also, I like that these are not too sweet. Hence, I get to pair them with almost any drink. Personally, I like these with hot pumpkin latte or chocolate.
From Halloween to Thanksgiving, you can give this away to friends and family as a treat. They are small, so they make for a nice pack of goodies that does not cost a fortune.
And this recipe is not complicated to follow, but on contrary, it is quite easy. These homemade soft pretzel bites are also fun to make at home and enjoy for parties, and game days! You can even have kids help in making them. And the experience will make them want these treats so much more after.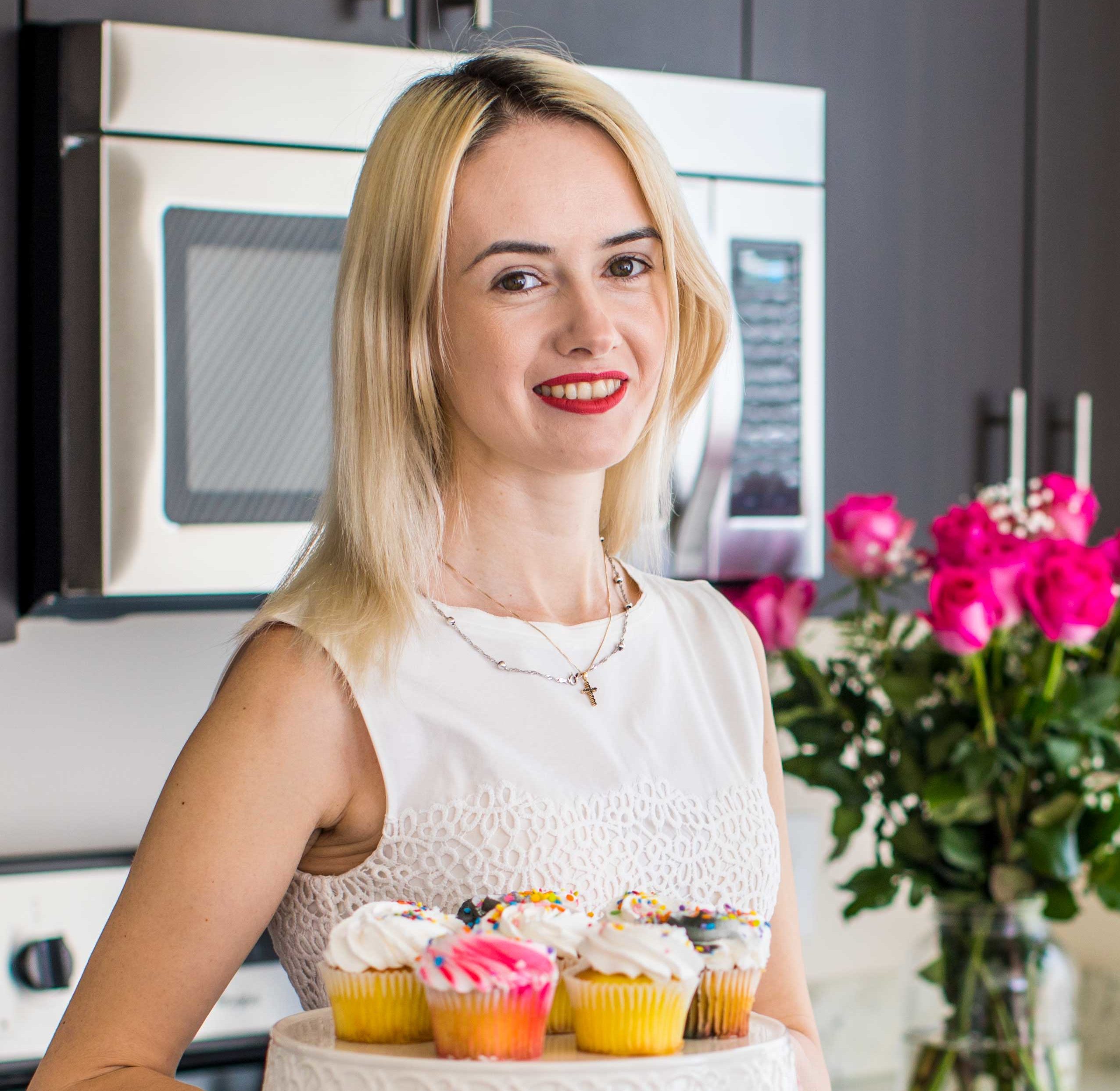 Follow us on Pinterest for more delicious recipes!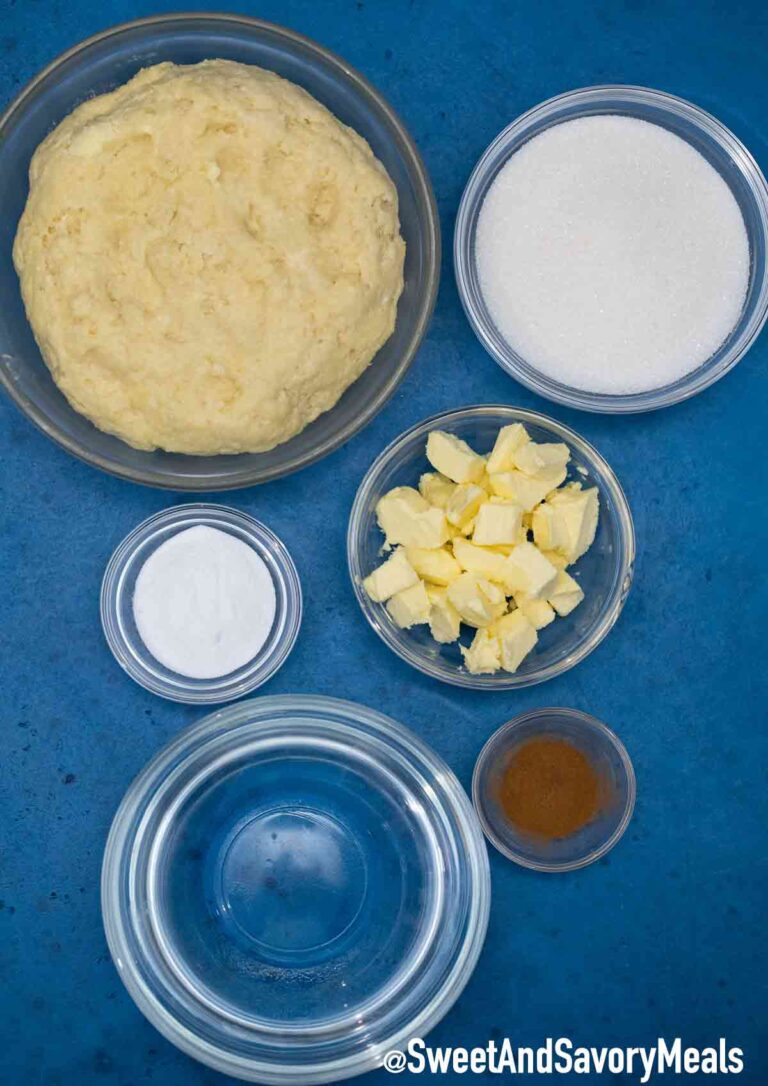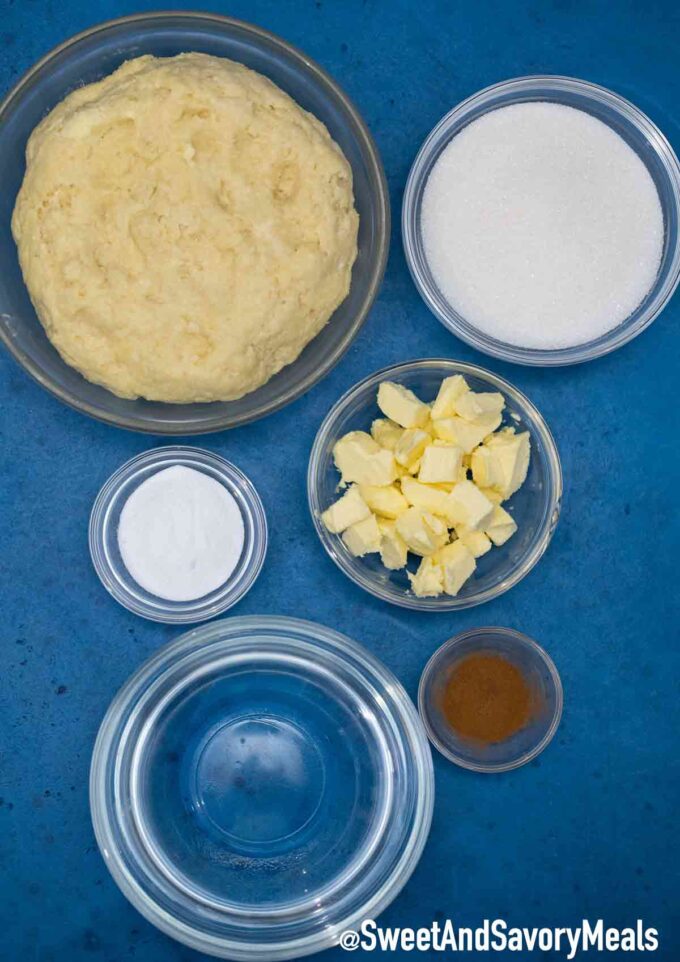 Pumpkin Spice Pretzel Bites Ingredients:
For the specific measurements, refer to the bottom of this post.
How to make Pumpkin Pretzel Bites?
Prepare for baking: Line your baking sheet and preheat the oven.
Roll the dough: Divide the biscuit dough into 6 and roll each one to form a ball. Then, place the pieces on the baking sheet.
Brush the dough: Mix the baking soda in the warm water. Brush each ball with this solution. After about two minutes, brush the butter on the balls.
Bake: Next, bake the pieces until golden brown. Then, set aside to cool.
Coat: In a bowl, mix the sugar and spices. Get each ball and toss into the remaining melted butter then into the spice mixture.
Serve: Serve while still warm.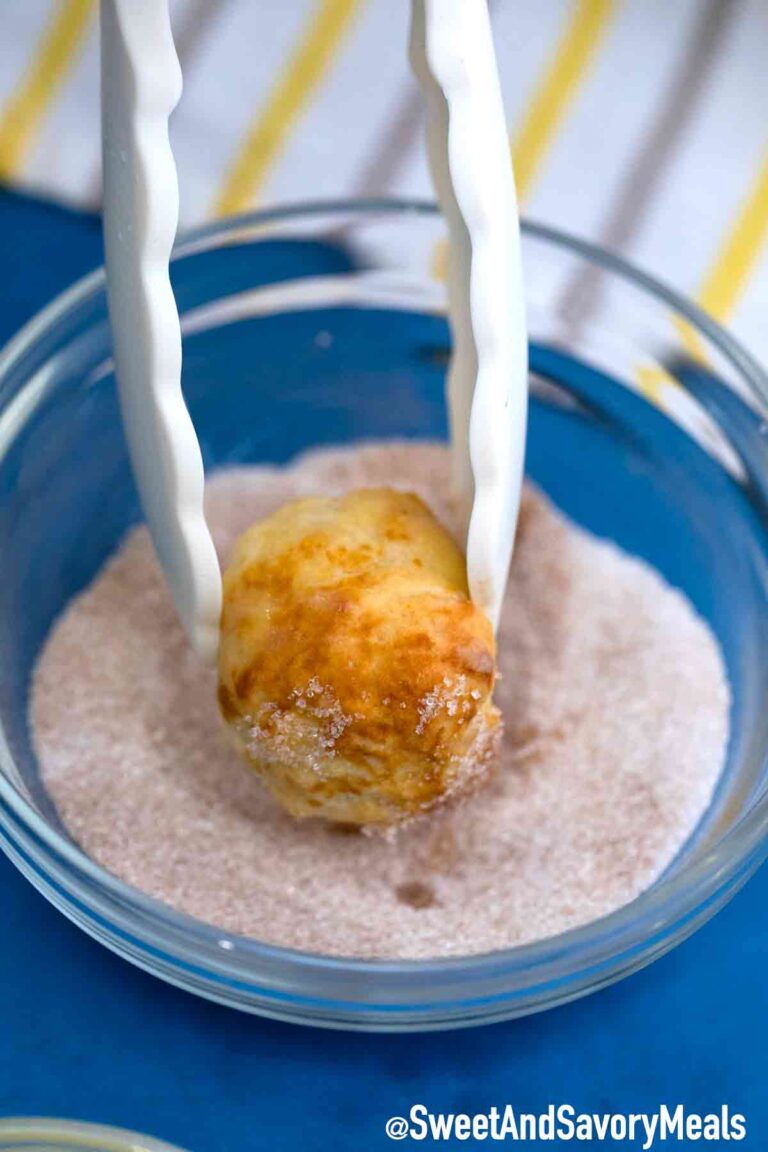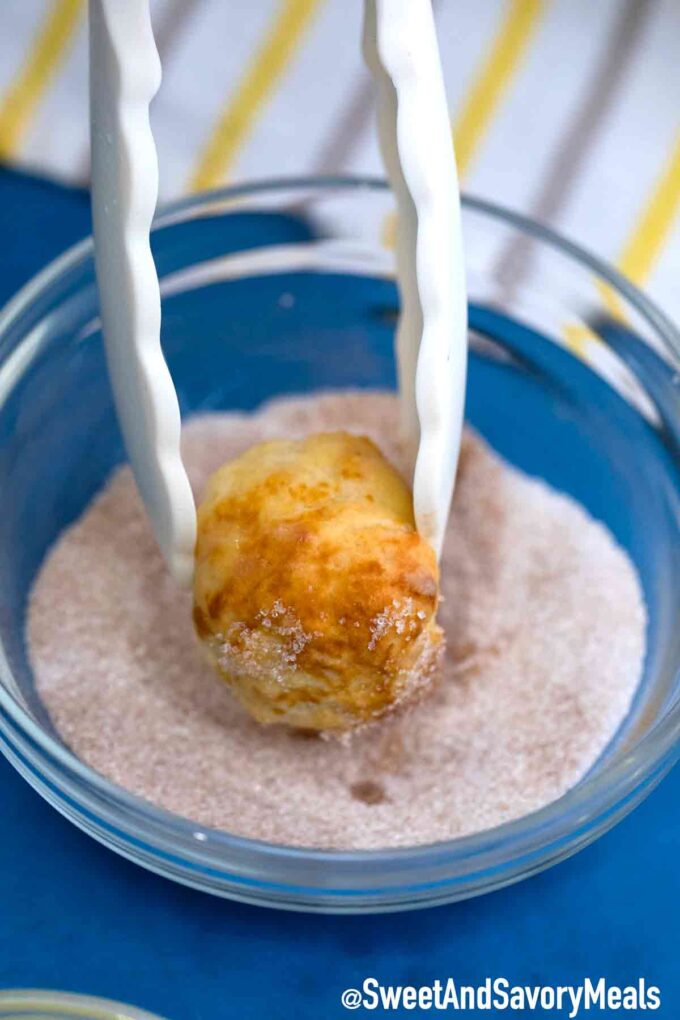 Topping suggestions: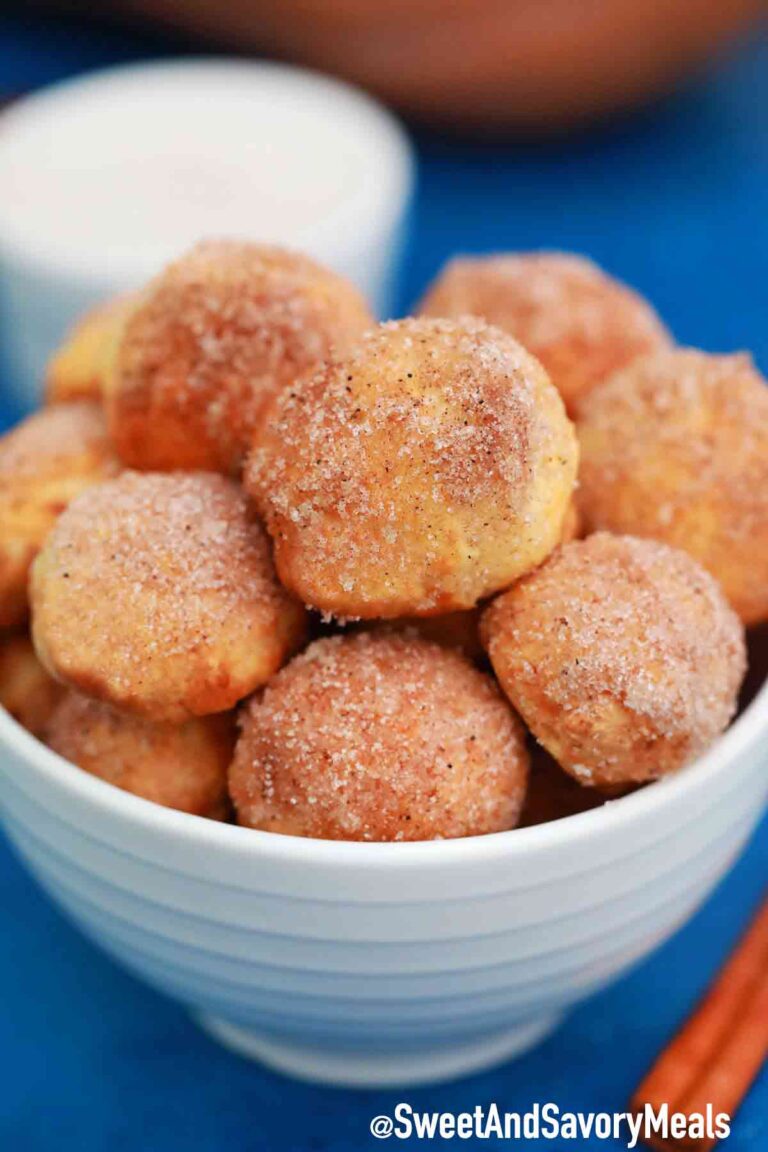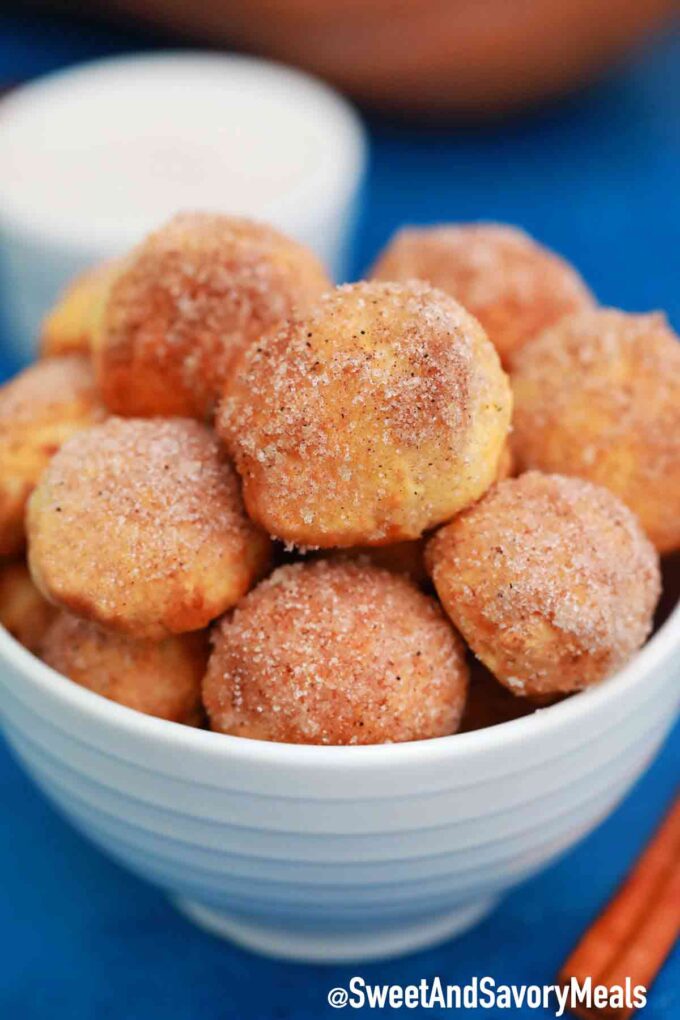 Can you make Pumpkin Pretzel Bites in advance?
Yes! The prepared pretzel dough can be refrigerated for up to one day or frozen in an airtight container for up to 3 months.
Also, if you want to store leftovers, use an airtight container, and refrigerate them for up to a week or so.
To freeze them, use a freezer-safe container, and freeze the bites for up to 3 months. Let them thaw overnight prior to serving.
More delicious pumpkin desserts: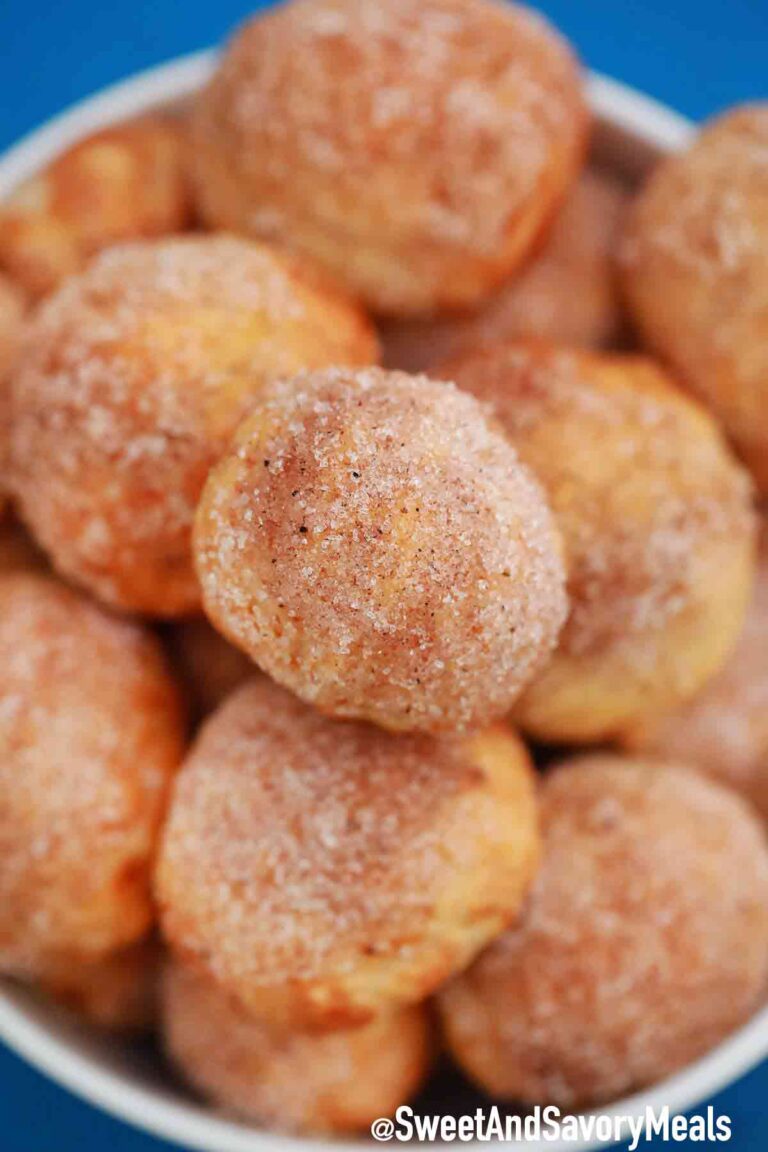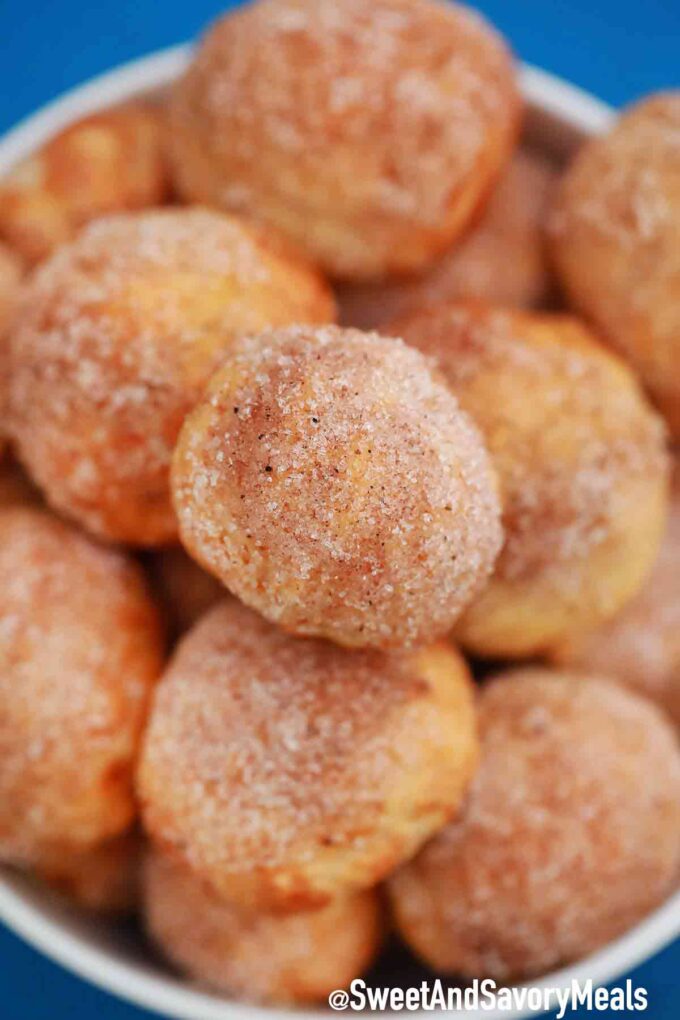 Recipe Tips:
Save Recipe
Pumpkin Pretzel Bites
Author: Catalina Castravet
Serves: 6 servings
Prep time:

20

minutes
Cook time:

10

minutes
Total time:

30

mins
Nutrition information
Calories: 289 Carbohydrates: 37 Protein: 1 Fat: 16 Saturated Fat: 10 Cholesterol: 41 Sodium: 1280 Potassium: 34 Fiber: 1 Sugar: 35 Vitamin A: 473 Vitamin C: 1 Calcium: 28 Iron: 1
Save Recipe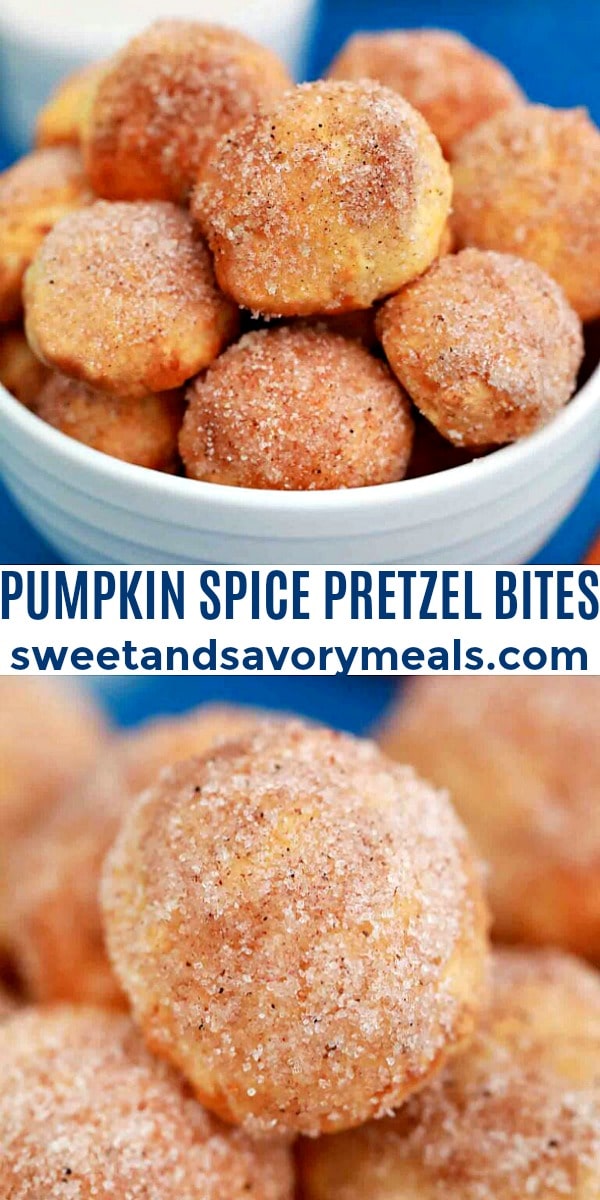 More recipes you might love