Vanilla Wafers Recipe [Video]
Last updated on November 24th, 2021 at 05:49 pm
Vanilla Wafers are the homemade version of Nilla Wafers or otherwise called classic vanilla cookies. They are crisp, buttery, and very easy to make, so much better than the store-bought version. Good on their own, or part of other desserts, like trifles or no-bake cakes.
These tasty little cookies can be used in all sorts of yummy recipes like this luscious Banana Pudding Poke Cake or scrumptious No-Bake Tiramisu Cheesecake. And if you want something fruity, try using vanilla wafers for the crust in this tangy Key Lime Pie recipe.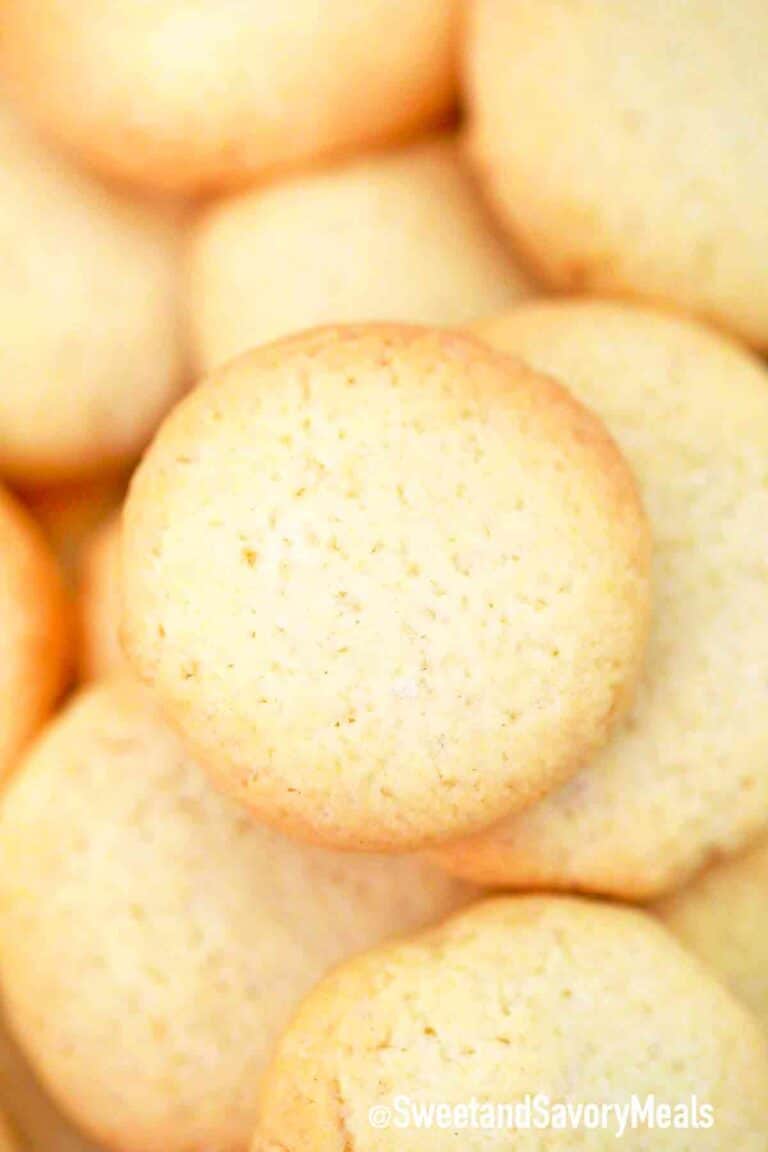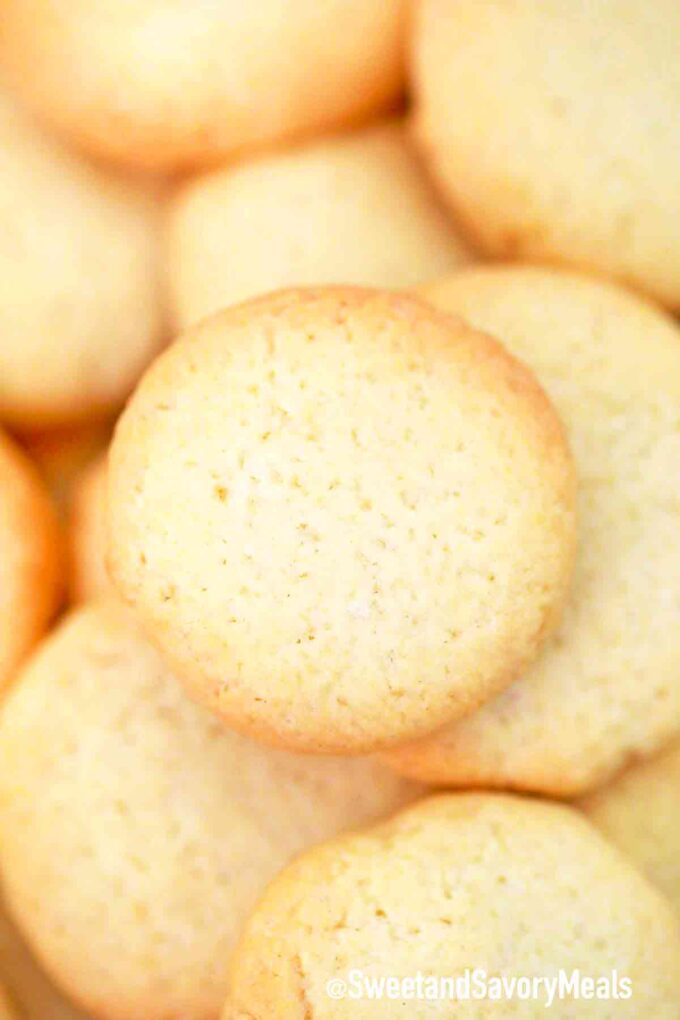 These have been around since the late 1800s and you can get them from just about any grocery store shelf. But why not make homemade vanilla wafers with this fast and easy recipe and skip the artificial flavors and high fructose corn syrup? You will not need much besides flour, butter, sugar, and vanilla and they take less than 30 minutes to make.
No matter whether I am using these vanilla cookies for a homemade dessert recipe or just eating them right off the baking pan, they usually give me a nostalgic feeling of eating them when I was a child. These vanilla cookies were always a staple at my house growing up.
And they are so quick and simple to make, there is no reason why they should not be a staple at your house too. Teach the kids or grandkids this awesome and simple recipe so they can carry on the tradition with their kids and grandkids. Just preheat the oven and gather these common ingredients you probably already have.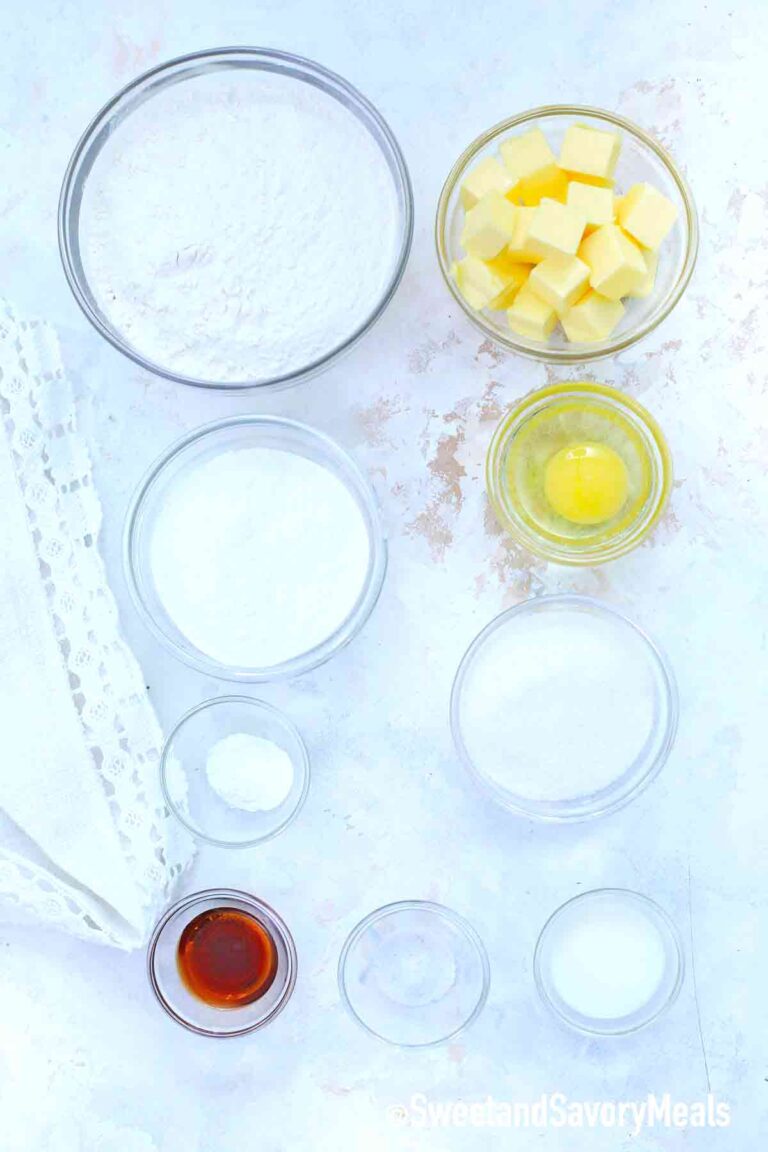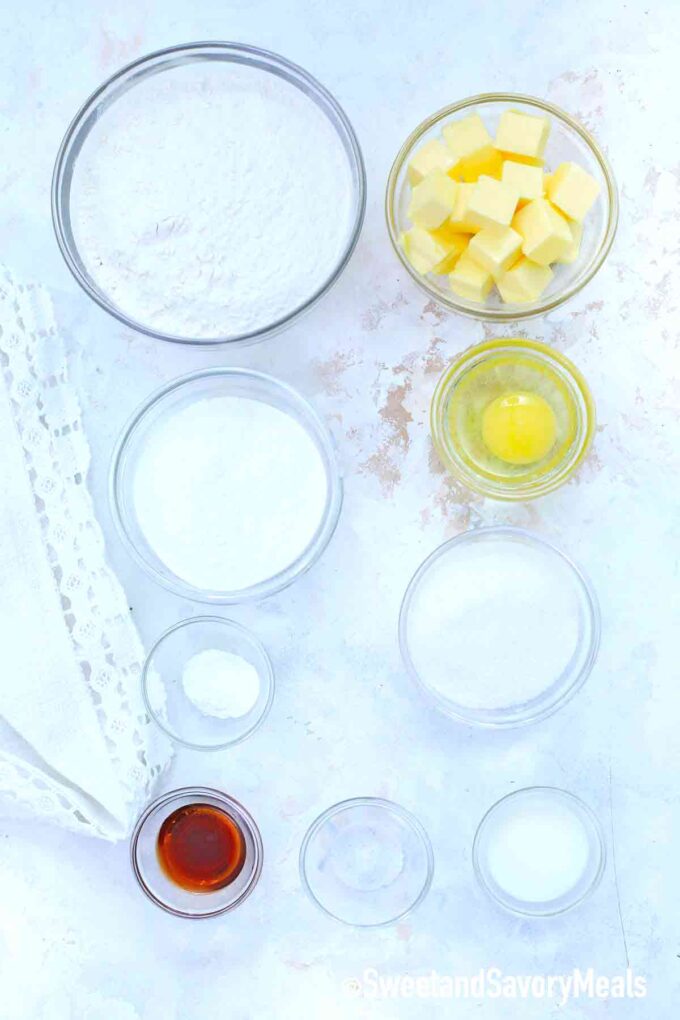 Ingredients needed:
To get the exact measurements, scroll down to the recipe card. The recipe is made with real ingredients. Here are the basics you will be needing:
Flour: All-purpose flour works best but you can use cake flour too.
Baking powder: Not baking soda.
Salt: We use Kosher salt, but you can use regular table salt or sea salt.
Butter: Unsalted and room temperature.
Confectioner's sugar: Powdered sugar is the same thing.
Granulated sugar: White granulated sugar is best.

Egg: Large and at room temperature.
Real Vanilla: You get the best flavor from pure vanilla extract.
Milk: Whole milk is best, but you can use 2% or skim.
How to make vanilla wafers from scratch?
Preheat: First, preheat oven to 350 degrees F.
Sift: Next, use a medium bowl to sift the flour, baking powder, and salt until it is thoroughly combined.

Cream: Afterward, cream the sugars and butter in your stand mixer or in a large mixing bowl with a hand mixer. Beat for about two minutes on medium speed until it is creamy.
Add: Then, add the milk, vanilla, and egg and mix it for about 30 seconds, until it is smooth.

Mix: After, add the flour mixture and mix it on low until it is completely combined.

Chill: Following, place the batter in the fridge for about 10 to 15 minutes.

Line: Meanwhile, line your baking sheets with parchment paper.

Dollop: Finally, spoon ½ teaspoon-sized dollops of batter onto the baking sheets about one inch apart.

Bake: Last, bake the cookies for about 12 to 15 minutes or until they are golden brown. Be sure to rotate them halfway through the cooking time.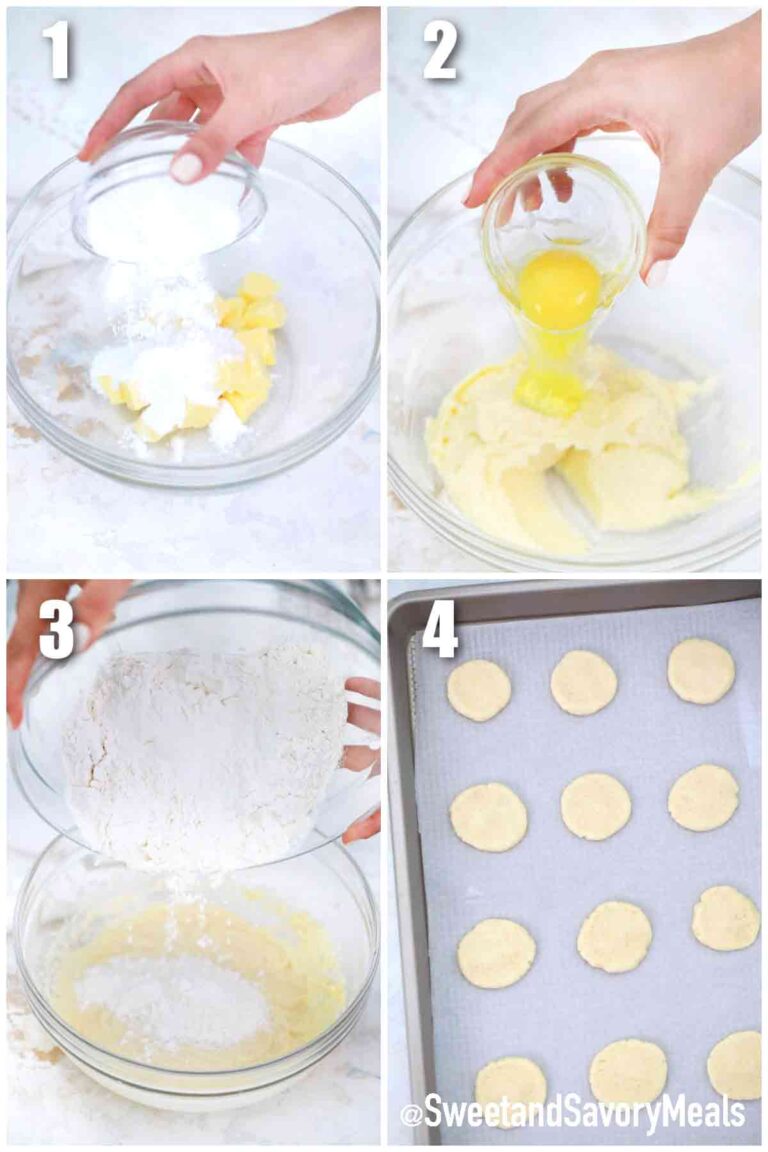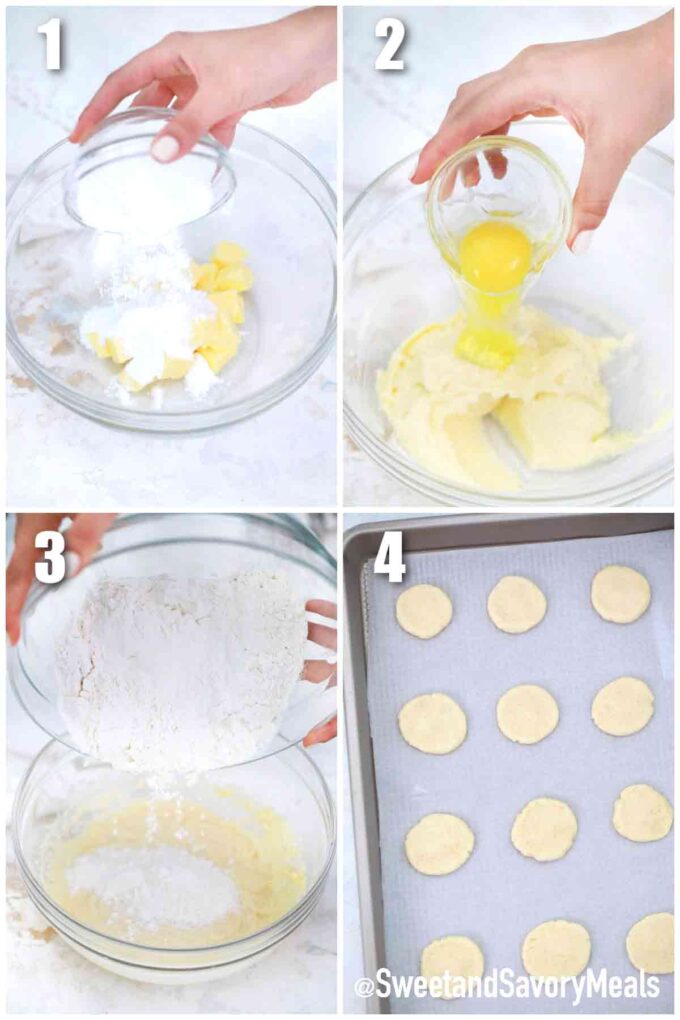 Recipe variations:
Add other flavors: Alternatively, make these cookies fruity by adding lemon or orange zest or extract.

Chocolatey: In addition, add some powdered cocoa to make them chocolatey.

Chips: Similarly, toss in some chocolate chips, mini-M&M's, or peanut butter chips for a different flavor.
How to serve:
Serve these vanilla wafers warm, right out of the oven with a glass of milk or another beverage. Here are some other serving ideas:
Serve them for a simple and light afternoon tea.
Also, they make a delicious option for sweet dips like this melted chocolate, caramel sauce, or strawberry sauce.
Another fantastic way to use these cookies is in butterscotch banana trifles.

And of course, these are some of the main ingredients in southern banana pudding recipes.

They absolutely go hand in hand with creamy banana pudding.

Similarly, add some rum to the pudding to make boozy banana pudding.
Don't forget, you can crush these wafers and use them as a topping or to make a delish pie crust.

Alternatively, use each cookie as the crust for mini-cheesecakes or banana pudding cupcakes.
A buttery cookie-like this goes great with a banana cream pie, either as a topping or part of the crust.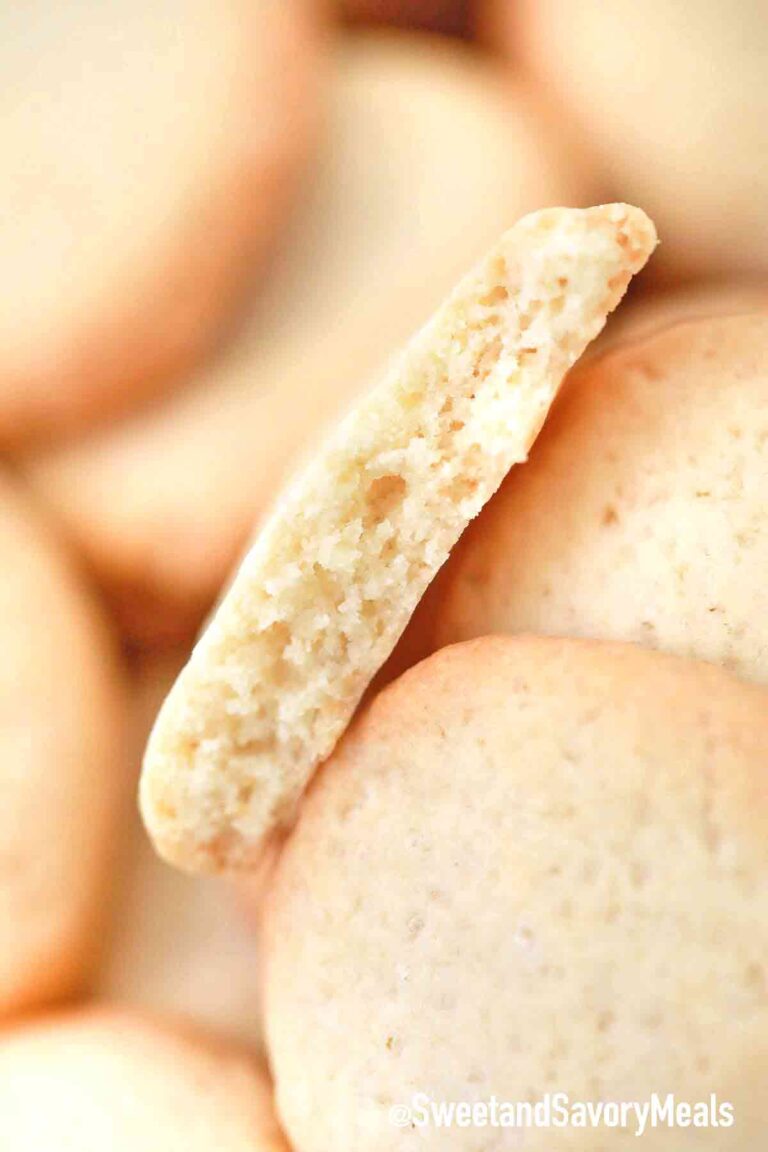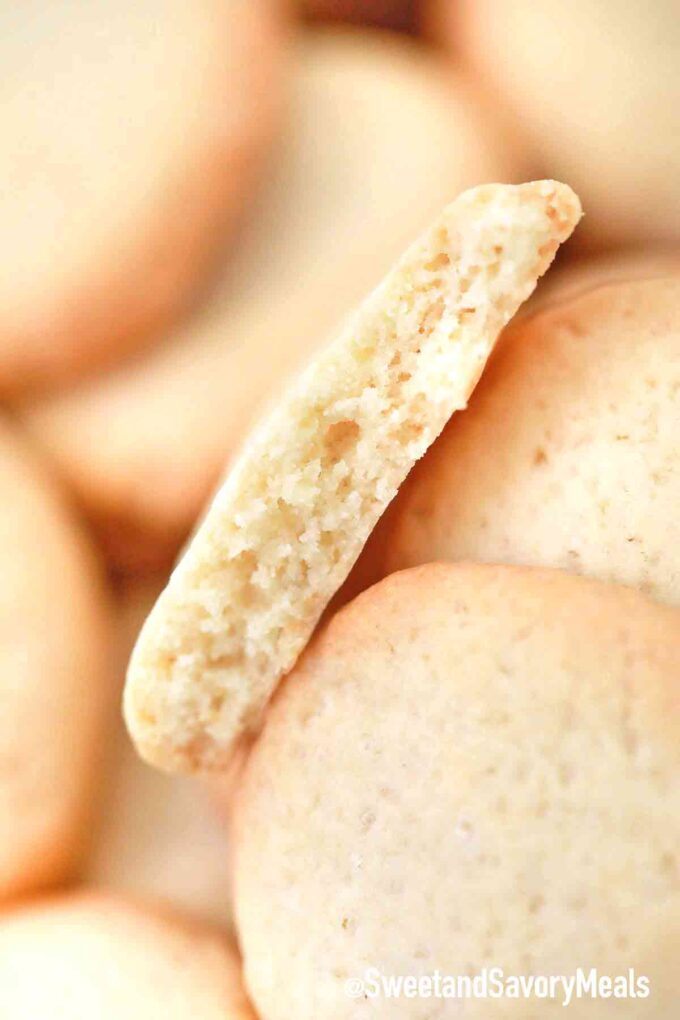 Frequently asked questions
What is a good substitute for vanilla wafers?
What you substitute for vanilla-flavored wafers depends on what you are using them for. For instance, if you are just using them as a cookie, any small butter or sugar cookie will work. But for a recipe, you can often substitute them with thin cookies or shortbread cookies.
Alternatively, if you are using them for a pie crust, use crushed Zwieback cookies, chocolate wafers, or graham crackers. Similarly, if you are making banana pudding, try using animal crackers, gingersnaps, shortbread, or chessman butter cookies.
Are vanilla wafers bad for you?
In the cookie world, they are actually better for you than most cookies are. That is because they are low in fat, have fewer calories than other cookies, and do not have as much sugar. On the other hand, these yummy cookies are not what you should consider a healthy treat either.
Why did they change vanilla wafers to nilla wafers?
Although Nabisco has never given a real descriptive reason for the name change, they claim it was just a branding technique for marketing. And from the late 1800s until 1967, they were indeed called Vanilla Wafers.
The change to Nilla Wafers may have something to do with a complaint when they switched from using natural vanilla to using synthetic vanillin, but it is not completely clear.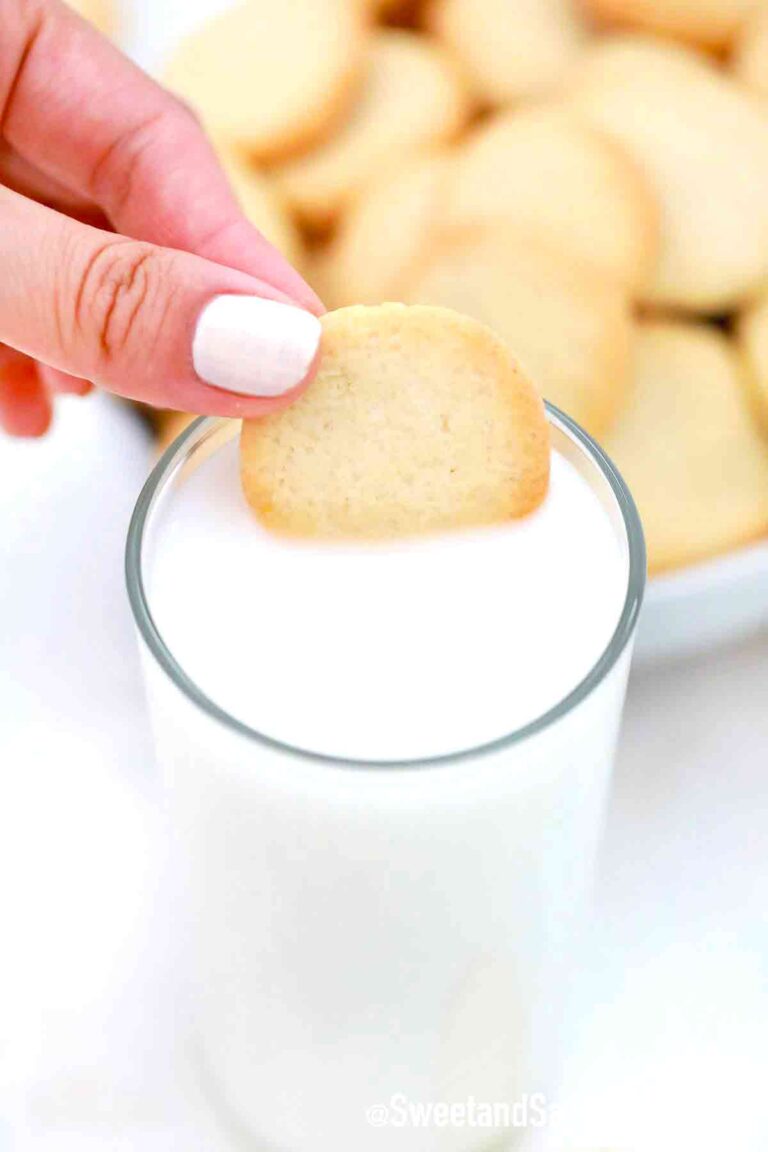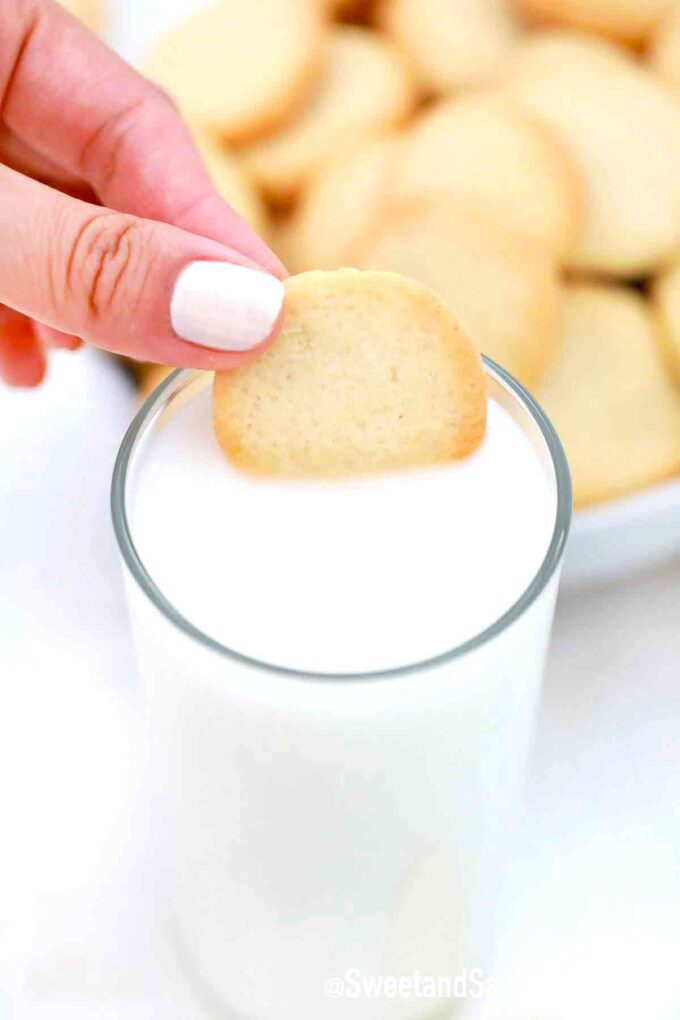 How to store leftovers:
Store: Vanilla wafers will last for at least a week in the fridge in an airtight container.
Freeze: If you will not be eating them right away, freezing them is a great idea. Just put them in a freezer bag and they will last for about a month.

Thaw: Thaw them in the fridge overnight or toss them into the oven for a few minutes before serving.
More Cookie Recipes:
Recipe tips:
Make sure the egg is room temperature before adding or the batter will look curdled. If you are in a hurry, use a hairdryer to warm it up.

Similarly, soften the butter first to make it easier to fold into the batter.

If you know you will not be needing as much as this recipe makes, you can freeze part of the dough in a freezer bag for up to a month.
Also, using non-dairy milk will work too if you are lactose intolerant.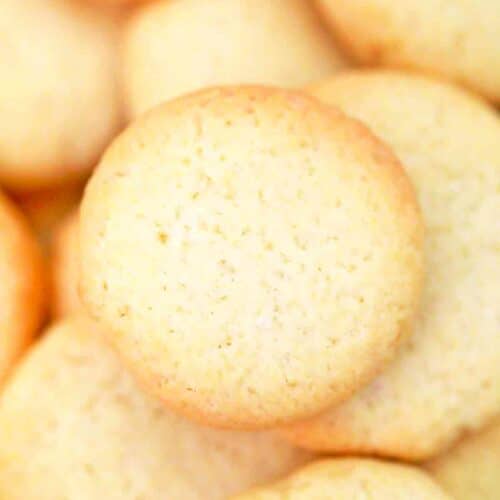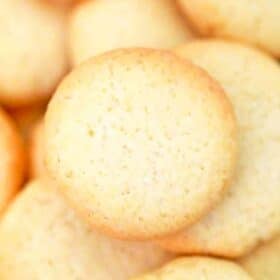 Vanilla Wafers Recipe
Vanilla Wafers are the homemade version of Nilla Wafers or otherwise called classic vanilla cookies. They are crisp, buttery, and very easy to make, so much better than the store-bought version.
Save
Share
Print
Pin
Rate
Ingredients
1 1/2

cups

all-purpose flour

3/4

teaspoon

baking powder

1/2

teaspoon

Kosher salt

1/2

cup

unsalted butter

(room temperature)

1/2

cup

powdered sugar

1/3

cup

granulated sugar

1

large egg

(room temperature)

1 1/2

tablespoon

vanilla extract

1

tablespoon

whole milk
Instructions
Preheat oven to 350 degrees F.

In a medium bowl, sift together the dry ingredients: all-purpose flour, baking powder, and salt. Set aside.

In a large bowl or in the bowl of a stand mixer, cream together butter, powdered sugar, and granulated sugar on medium speed, until light and fluffy. This may take 2-3 minutes, make sure to scrape down the sides and bottom of the bowl with a rubber spatula.

Add the egg, vanilla, and milk and beat until smooth and fluffy, about 30 seconds to 1 minutes.

Next, add the flour mixture to the butter mixture and beat just until combined.

Cover the bowl with parchment paper and chill it in the fridge for 10-15 minutes.

Line a cookie sheet with parchment paper.

Scoop 1/2 teaspoon-sized dollops of batter 1 inch apart onto the cookie sheet.

Bake for 12-15 minutes, rotating the baking sheet halfway, the cookies should be lightly golden brown.

Cool completely before serving.
Nutrition
Calories:
34
kcal
|
Carbohydrates:
4
g
|
Protein:
1
g
|
Fat:
2
g
|
Saturated Fat:
1
g
|
Polyunsaturated Fat:
1
g
|
Monounsaturated Fat:
1
g
|
Trans Fat:
1
g
|
Cholesterol:
7
mg
|
Sodium:
34
mg
|
Potassium:
15
mg
|
Fiber:
1
g
|
Sugar:
2
g
|
Vitamin A:
58
IU
|
Calcium:
7
mg
|
Iron:
1
mg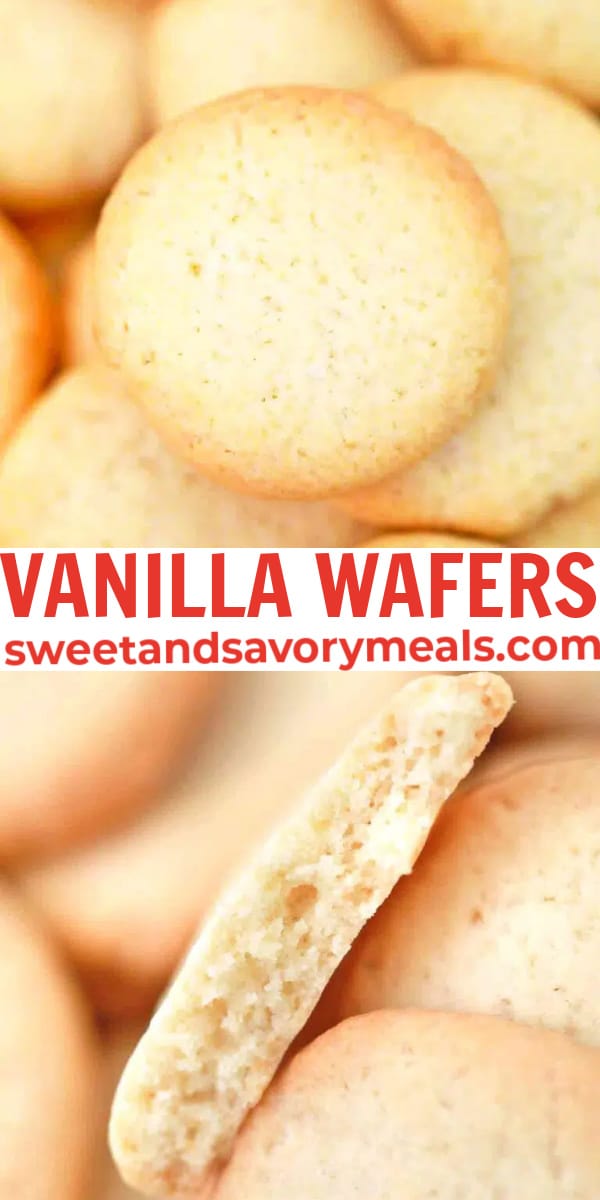 More recipes you might love