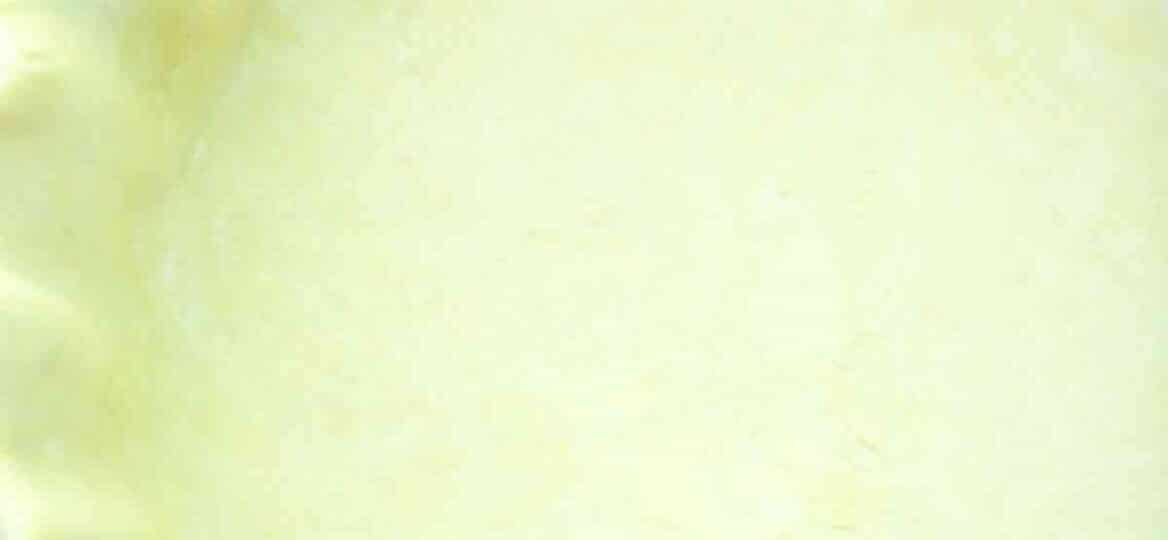 Amish Pie Crust
Amish Pie Crust is light and flaky with a touch of sweetness, perfect for any kind of dessert you want to make. In fact, you can use this for anything that needs a crust. From apples to zucchini, you can fill it with anything since the taste is so neutral. And all you need is a handful of ingredients that you probably already have in your kitchen.
This Apple Slab Pie recipe made with brown sugar, granny smith apples, and a maple syrup glaze is a mouthwatering dessert for anytime you want something sweet. Looking for something you do not have to bake?
Our No-Bake Oreo Pie is scrumptious with cream cheese, cool whip, and chocolate syrup. Another delicious choice is our Instant Pot Pumpkin Pie made with caramel and brown sugar.
This is one of my favorite Amish recipes because it is so easy and foolproof. In fact, it is known as the Amish Never Fail Pie Crust. That makes this the perfect pie recipe if this is your first time making a crust.
In just minutes, you can have an amazing crust that you can fill with anything you want.
Ingredients needed:
Here are the main ingredients needed for this recipe. Scroll down to our recipe card for exact measurements and instructions:
Flour: All purpose flour is best.
Sugar: Granulated white sugar.
Salt: We used Kosher salt.
Vegetable shortening: Like Crisco.
Large egg: Beaten.
Vinegar: White vinegar is what we used.
½ cup water: Use ice cold water for a good flaky crust.
How to make Amish pie crust recipe?
Prepare: Using a food processor, pulse together the salt, sugar, and flour until it is combined. Then add the shortening and pulse until coarse crumbs form. Then move the dough to a large bowl.
Whisk: Then, whisk the egg, vinegar, and water together in a small bowl. Pour the egg mixture onto the dry ingredients and mix it with a pastry blender until it is combined.

Chill: Next, wrap the dough in plastic wrap and chill for at least one hour before rolling.

Hot pie: If you are making a pie that has to be baked, divide the chilled dough in half and set out on a floured work surface. Use a rolling pin to roll half of the dough to ¼-inch thick before transferring to a 9-inch pie plate for the bottom crust.

Blind bake: Right away, repeat with the rest of the dough to make the top crust if you are making a covered pie. Bake according to the instructions. Wrap any remaining dough in plastic wrap and store in the refrigerator.
Cold pies: If your filling does not have to be baked, preheat your oven to 375 degrees F while you divide the dough in half. Roll dough on a floured surface until it is a ¼ inch thick disc before placing it in a 9-inch pie pan.

Bake: Last, lay aluminum foil loosely on top of the dish and use pie weights while baking for 25 to 30 minutes. Remove the foil and bake for another 10 to 12 minutes until it is golden brown. Then, fill and chill according to your recipe.
Recipe variations:
Fried pie: You can also use this great recipe for fried pies. You can fry pie crust in the air fryer to make a crispy crust.
Egg wash: For a crispier crust, brush it with egg whites mixed with water.
Cherry pie: Fill your crust with this tangy cherry pie filling.
Whole wheat: Feel free to use whole wheat flour or whatever your favorite is.
Favorite pies: With this simple recipe, you can make any kind of comfort food in your favorite pies.
How to serve:
This flaky crust is perfect for any kind of filling including pecan pie, fruit pies, or you can even use it as a deep pan pie crust. Or try one of these serving suggestions:
Turn this crust into apple pies and serve with a scoop of homemade ice cream.
Use small pot pie pans to make a few turkey pot pies for dinner.

Make a Reese's pie using chocolate filling and top it with peanut butter crumble.
Try a savory pie like these delectable little mini meatball pies.

Instead of the traditional sweet pies, make a meat pie with chicken, beef, or pork and some thick gravy.
Frequently asked questions
What is the trick to a great pie crust?
This flaky Amish crust recipe is so easy, you should not have to worry about messing it up. But there are some tips you should know. First, use very cold vegetable shortening or butter.
Also, leave irregular pieces of shortening in the dough for a stellar flakiness that every baker wants. In addition, be sure to chill the dough before rolling.
Why is my crust soggy?
There are many reasons why your crust turned out soggy. First, if you did not blind bake your uncooked pie shell, it will be soggy. You can also try brushing the crust with egg wash or vegetable oil before baking.
Place a baking sheet in the oven as you preheat it and then cook the pie on top of that to heat up the fat quickly.
What is a pastry blender?
Also known as a pastry cutter, this handy little baking tool makes incorporating butter into the dough easy. It is a series of curved metal glades with a handle to use when the recipe calls for you to cut in butter.
If you do not have a pastry blender, use two forks, in the same way, to work the fat into the flour mixture.
How to store leftovers:
Store: If you are going to use your dough for Amish pie crust within the next several days, follow this recipe but do not roll it out. Just flatten it a bit and wrap it in plastic. Then put it in a storage bag and keep it in the fridge until you are ready to use it.
Freeze: If you are not planning to use the dough within the next few days, pack it in plastic wrap and a freezer bag and pop it in the freezer. Use it within the next three months.

Thaw: Thaw overnight in the fridge before using.
More pie recipes:
Cooking tips:
Be sure to use a measuring cup to get the exact right amount of ingredients.

The water has to be ice cold for best results.
If the dough starts sticking, it may still be too warm. Put it back in the fridge for at least one hour.

Make sure you turn the crust every other time you roll it, so you make an even circle.
If you do not have pie weights, use dried beans, rice, or popcorn kernels.
Amish Pie Crust
Ingredients
4

cups

all-purpose flour

1

tablespoon

granulated sugar

1

teaspoons

salt

1 1/2

cups

vegetable shortening

cubed

1

egg

beaten

1

tablespoon

vinegar

1/2

cup

water
Instructions
In the bowl of a food processor, pulse together all-purpose flour, sugar, and salt until combined.

Add the cubed shortening and pulse until pea-sized crumbs form.

Transfer the dough to a large bowl and using your hands or a wooden spoon bring the dough together.

In a small bowl, whisk together the egg, vinegar, and water.

Add the mixture to the dough and mix until combined, it will be sticky.

Wrap the dough with plastic wrap and let it chill in the refrigerator for at least 1 hour before rolling.

When ready to use, place the dough on a floured surface and divide it in half.

If your pie has a top, keep both halves, if you only need the bottom part, wrap the remaining dough in plastic wrap and store it in the fridge.

Roll half of the dough to ¼-inch thick and transfer to a 9-inch pie dish.

Bake as instructed in the recipe you are using.
Deliciousness to your inbox
Enjoy weekly hand picked recipes and recommendations