Cajun Seasoning can be easily made at home using this quick recipe! Rustic as it is, this mix packs in lots of flavors using only basic spices!
If you have this spices mix at home, then, you can easily whip up Slow Cooker Baked Potato Soup, Blackened Chicken, and Shrimp Creole!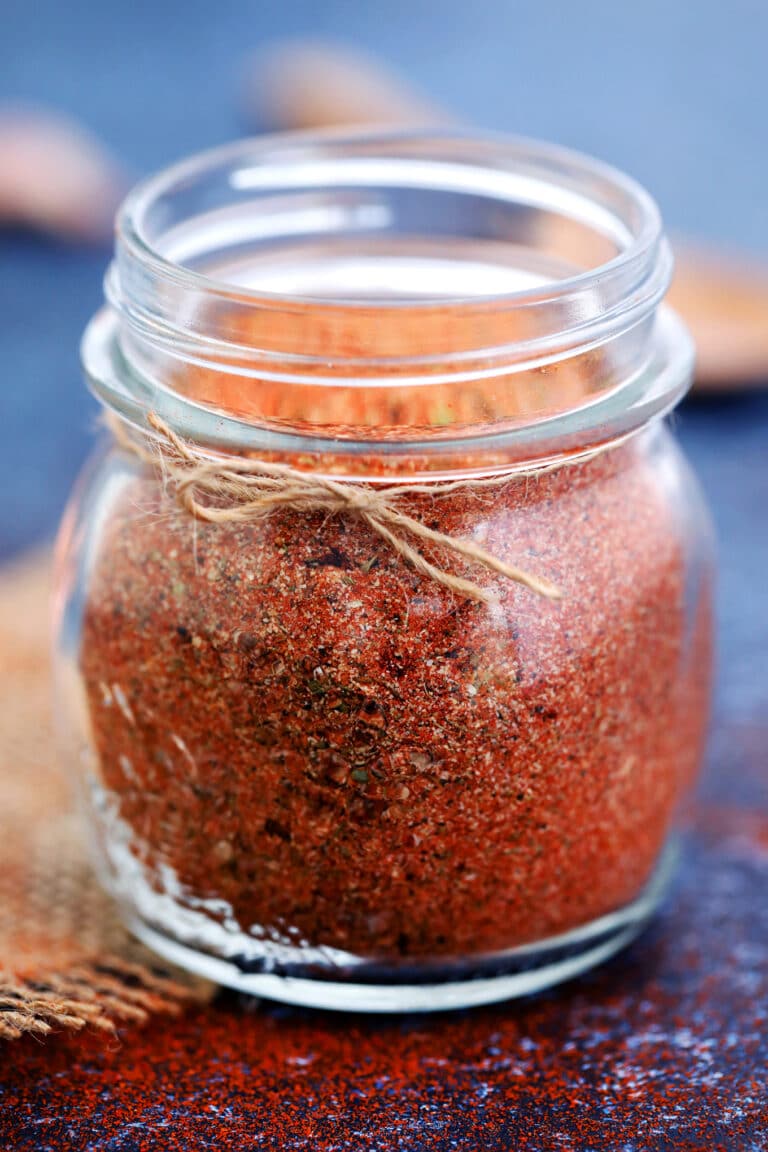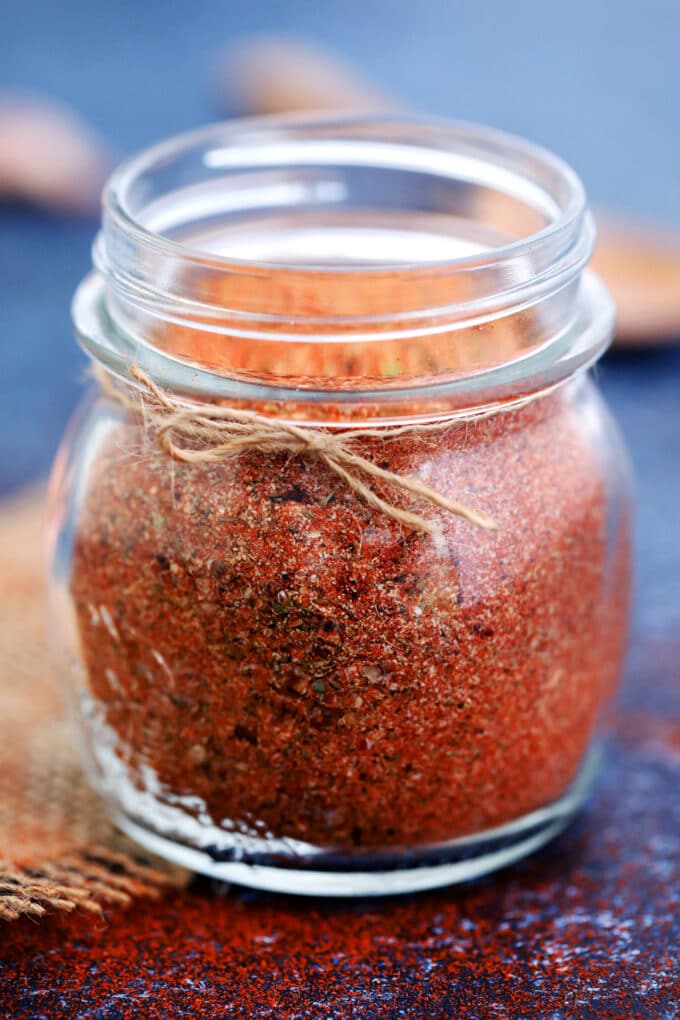 Homemade Cajun Seasoning
Cajun Seasoning is an integral part of the Cajun cuisine. It is greatly an influence from the French immigrants who settled in Louisiana in the 18th century.
The term Cajun is a play on the word "Acadians" who are French colonists that made their way to the US. They had to live off local produce and made hearty meals out of simple foodstuff like rice and beans.
The combination of onions, bell peppers, and celery was popular. They also had the habit of including roux in their cooking. And they had lots of seafood recipes, that are mostly spicy.
If you will go to present-day Louisiana and eat there, do not be surprised by the extensive use of the hot sauce. No wonder, their spice mix has paprika, peppers, and cayenne in it! This recipe is best for seafood – Jambalaya and gumbo are popular ones in this cuisine.
So, what are you waiting for? Gather the ingredients and make yourself a rich seasoning mix that will put heat in everything you eat!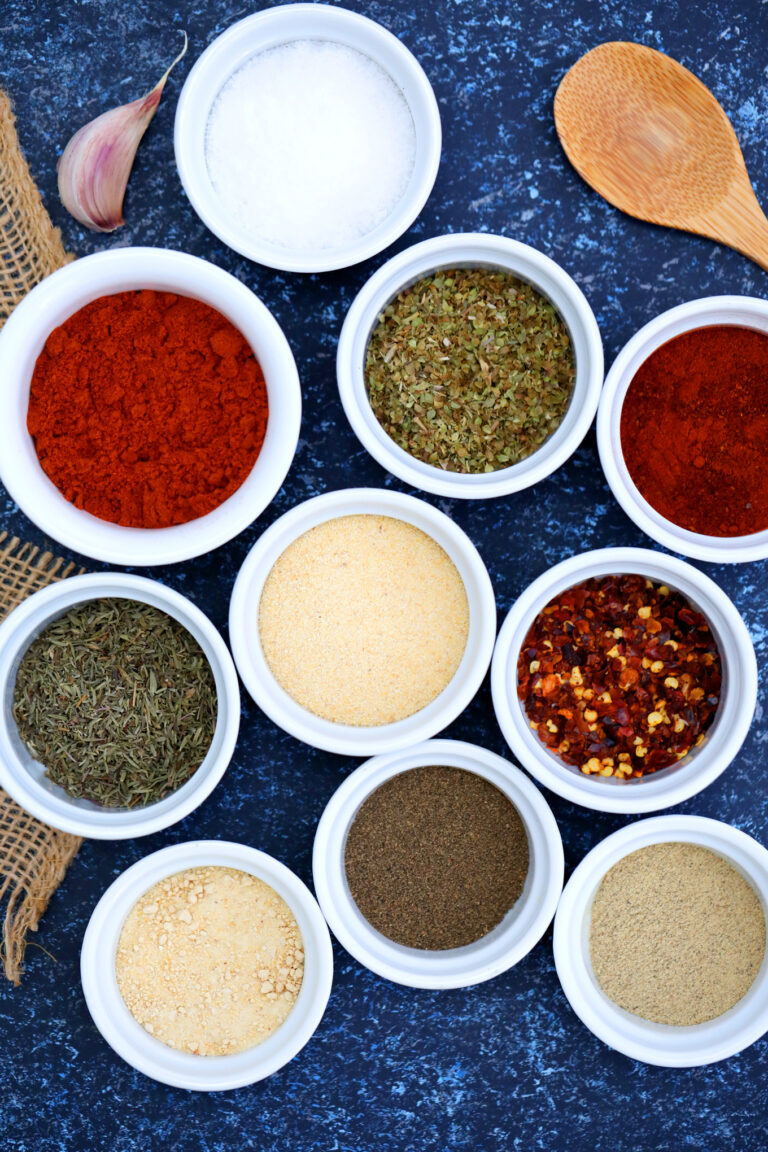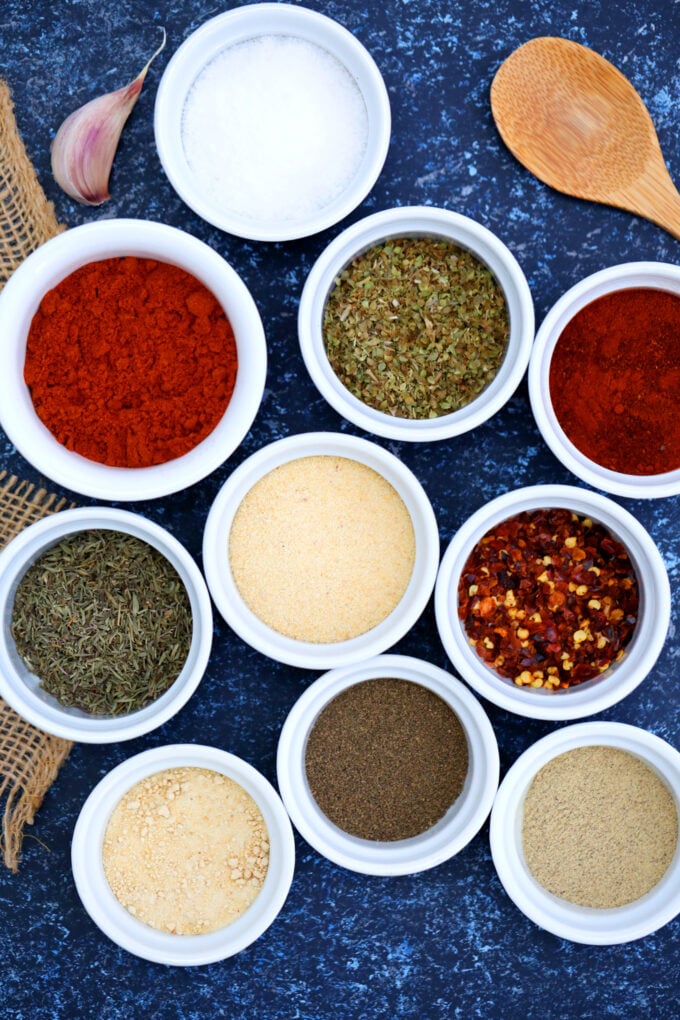 What is Cajun Seasoning made of?
A few basic spices and herbs constitute this seasoning. Here are the specific ingredients and refer to the recipe card at the bottom of this post for the amount to be used:
paprika
fine kosher salt
garlic powder
onion powder
ground black pepper
ground white pepper
dried oregano
cayenne
dried thyme
red pepper flakes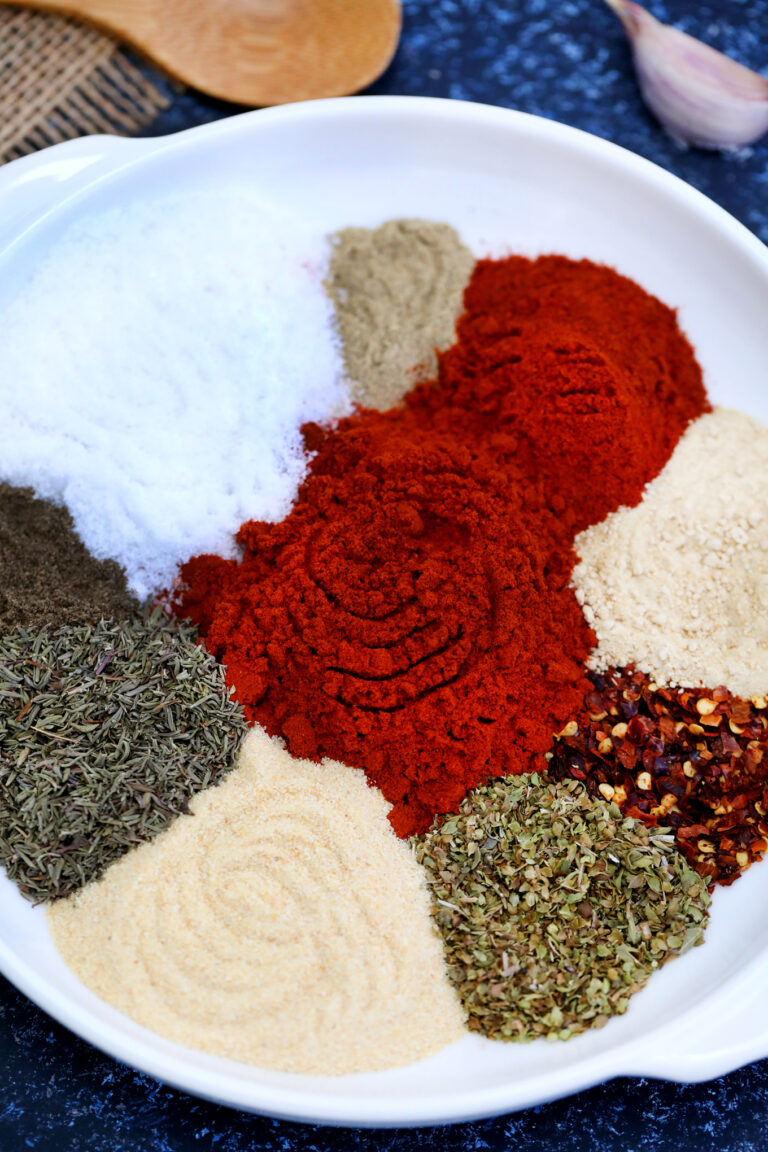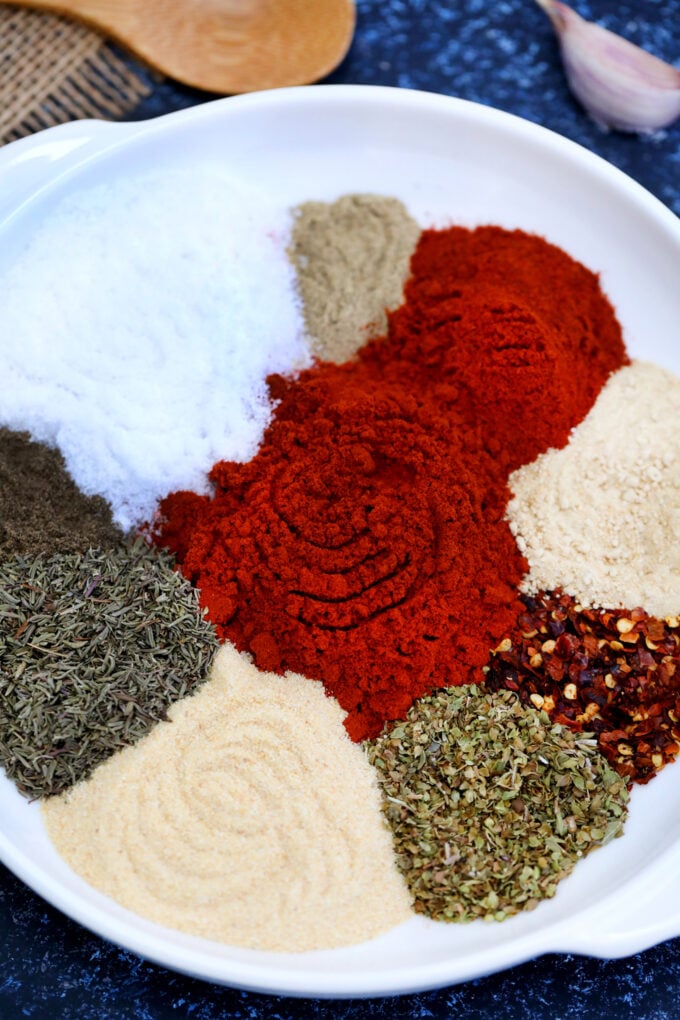 Is Creole and Cajun seasoning the same thing?
No, they are not the same thing. Cajun seasoning is deep-rooted in simplicity. The Cajuns used in their dishes what their surroundings provided them.
But the Creole cuisine is an attempt to emulate their French roots with local ingredients. Also, they use tomatoes extensively. Hence, their spice mix has complementary herbs for that like basil.
In most cases, you can sub one for the other. They have similar base ingredients, but Creole seasoning has more flavor dimensions with the addition of more complex herbs. The good news is that the Cajun seasoning can be a good base to convert it into a Creole one by adding those flavors that it initially lacks.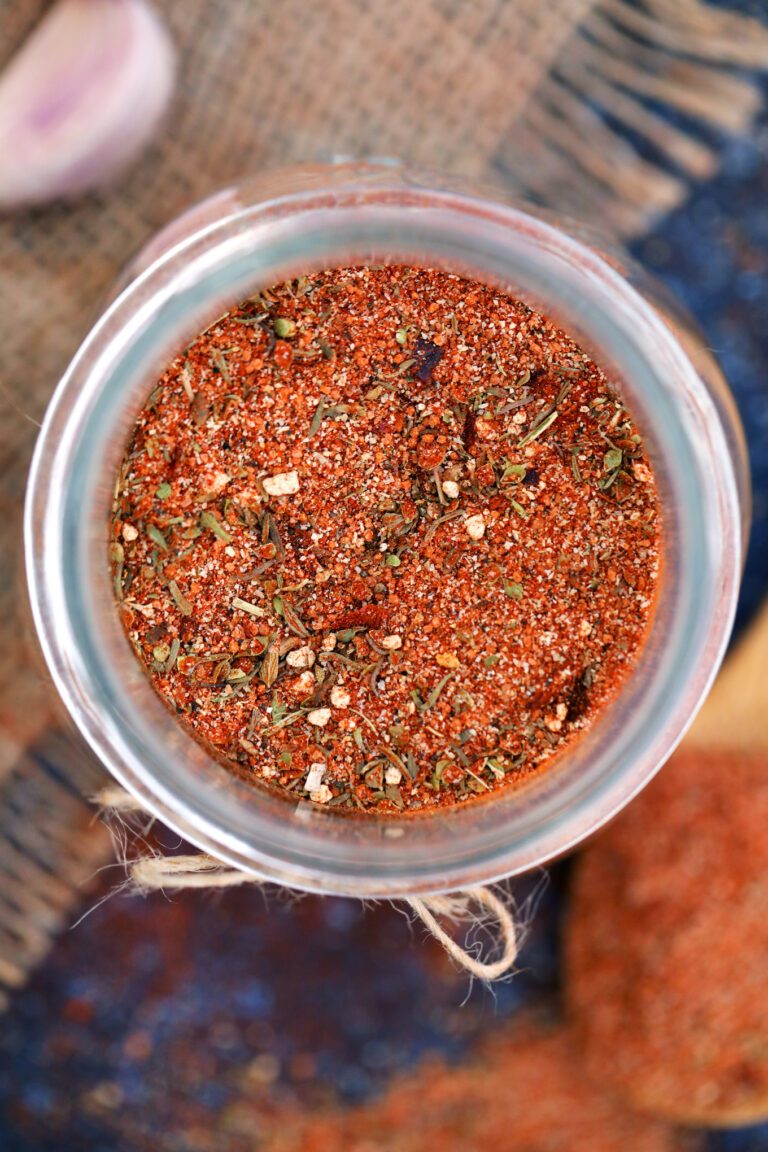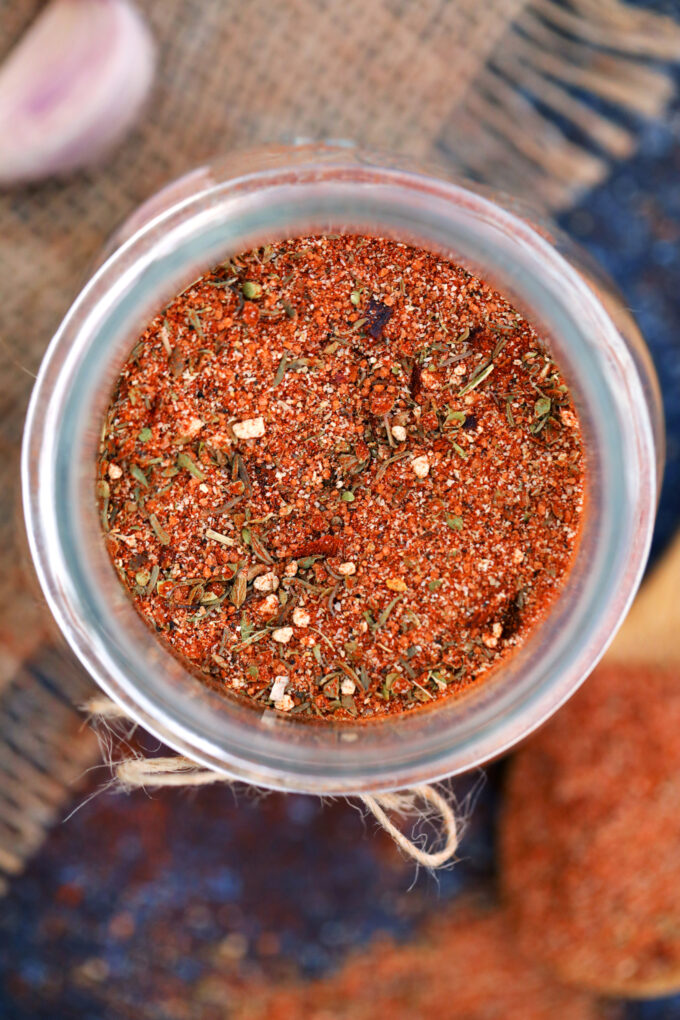 How to make Cajun Seasoning:
Simply mix everything in a bowl. Then, when already uniform put it in an airtight spice jar. Store for up to a year.
How to use:
This mix is versatile. Here are some suggestions on how to utilize this flavorful mix:
Aside from making shrimp dishes with it, use it in other meaty dishes like those having chicken, beef, pork, and salmon.
Dash it on popcorn.
Make a dip with it by mixing it with Greek yogurt or sour cream and lemon juice.
Flavor roasted veggies with it.
Make croutons with a touch of this spice mix.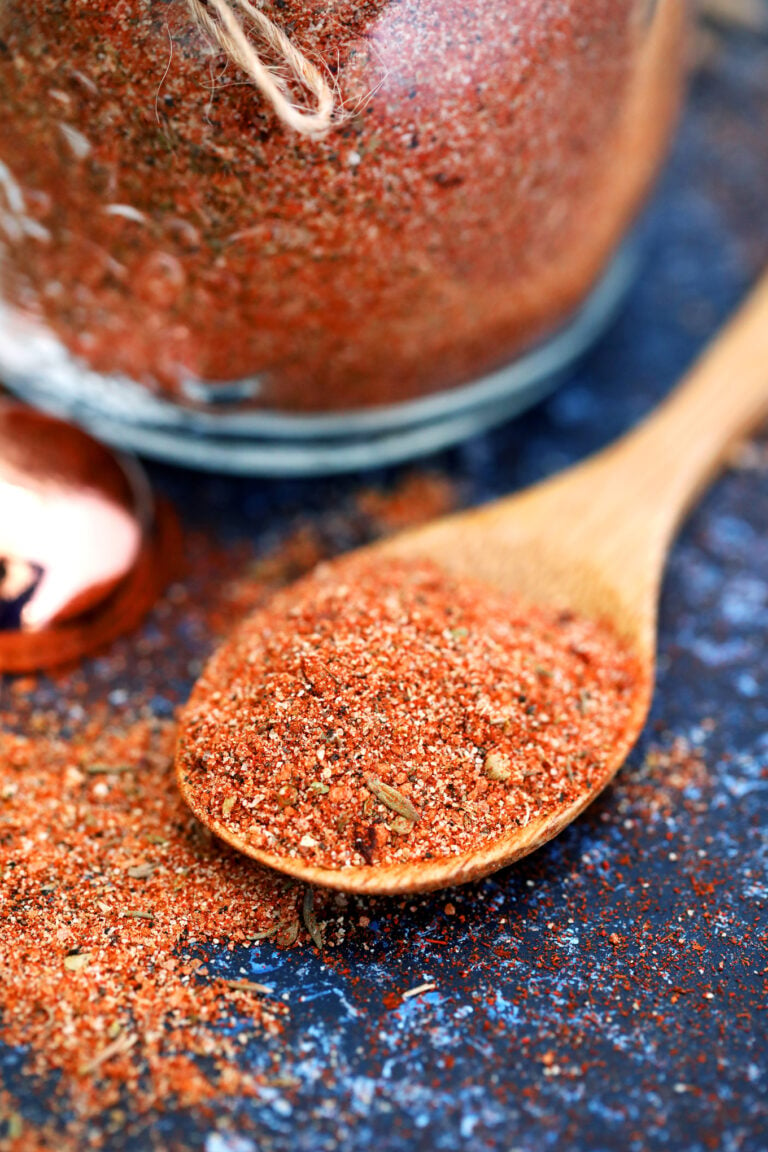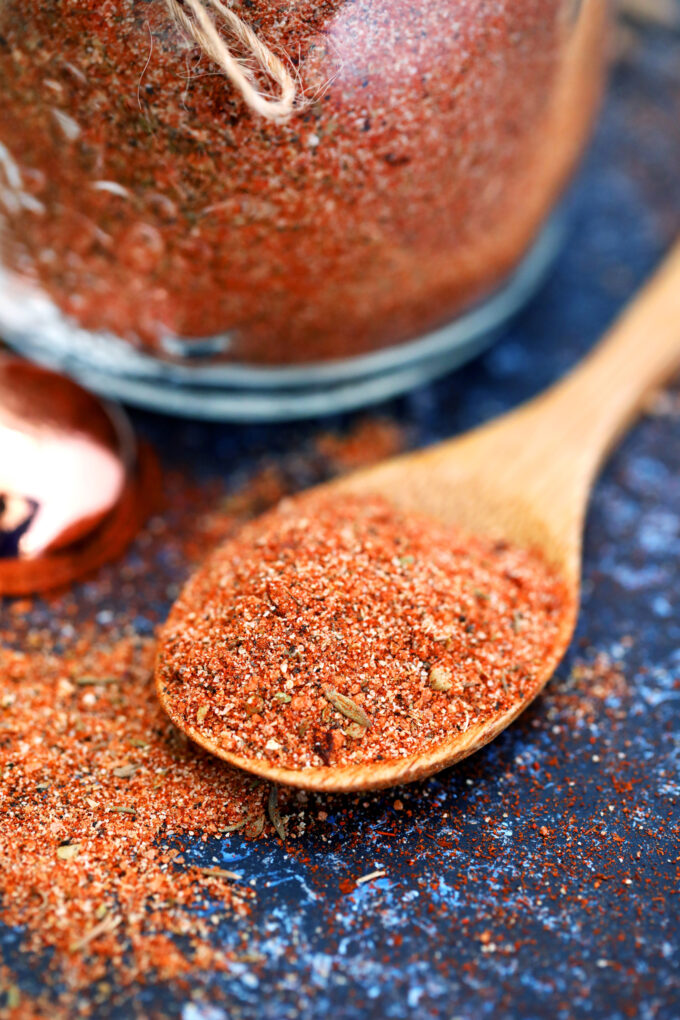 Recipe Tips:
It is best to buy whole spices and grind them at home. Through time, ground spices lose potency. So, it is best to have freshly ground ingredients when making homemade ones.
Homemade mixes like this are more flavorful than store-bought ones. Note of this when trying it out in your recipes.
It does not spoil but for best results, use it within a year. It can be safe to consume beyond that, but the quality will not be good unlike if it were used within a year.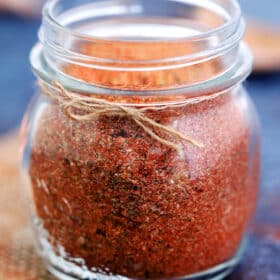 Cajun Seasoning
Cajun Seasoning can be easily made at home using this quick recipe! Rustic as it is, this mix packs in lots of flavors using only basic spices!
Save
Share
Print
Pin
Rate
Ingredients
3

tablespoons

paprika

2

tablespoons

fine kosher salt

2

tablespoons

garlic powder

1

tablespoon

onion powder

1/2

tablespoon

ground black pepper

1/2

tablespoon

ground white pepper

1

tablespoon

dried oregano

1

tablespoon

cayenne

1

teaspoon

dried thyme

1/2

teaspoon

red pepper flakes
Instructions
Mix all ingredients together in a bowl until evenly combined and transfer to a spice jar.

Use immediately, or store in a sealed container for up to 1 year.
Nutrition
Calories:
16
kcal
|
Carbohydrates:
3
g
|
Protein:
1
g
|
Fat:
1
g
|
Saturated Fat:
1
g
|
Sodium:
4
mg
|
Potassium:
79
mg
|
Fiber:
1
g
|
Sugar:
1
g
|
Vitamin A:
1067
IU
|
Vitamin C:
1
mg
|
Calcium:
17
mg
|
Iron:
1
mg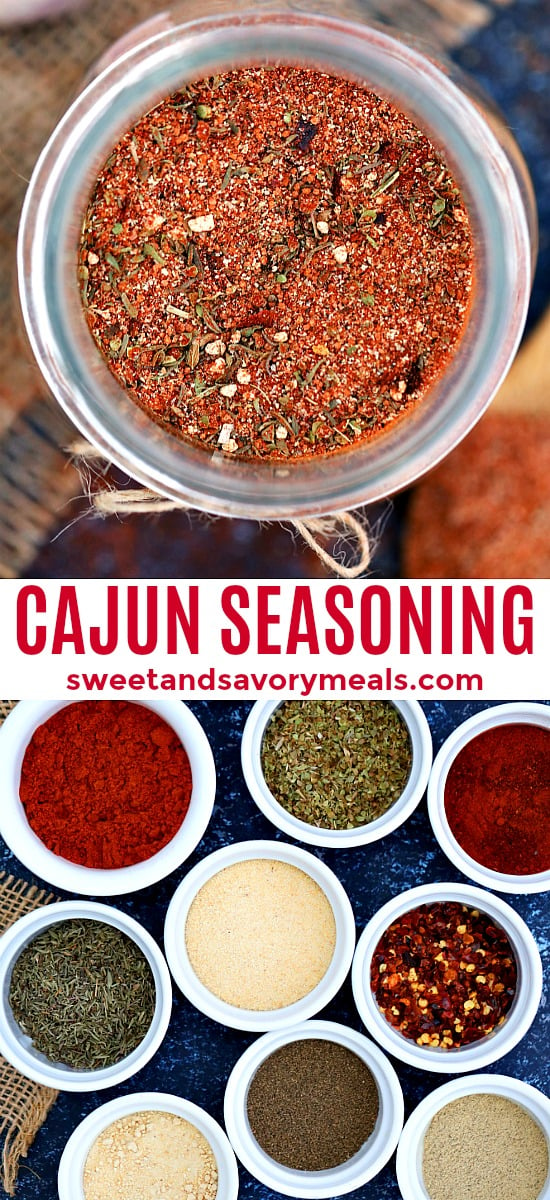 More recipes you might love