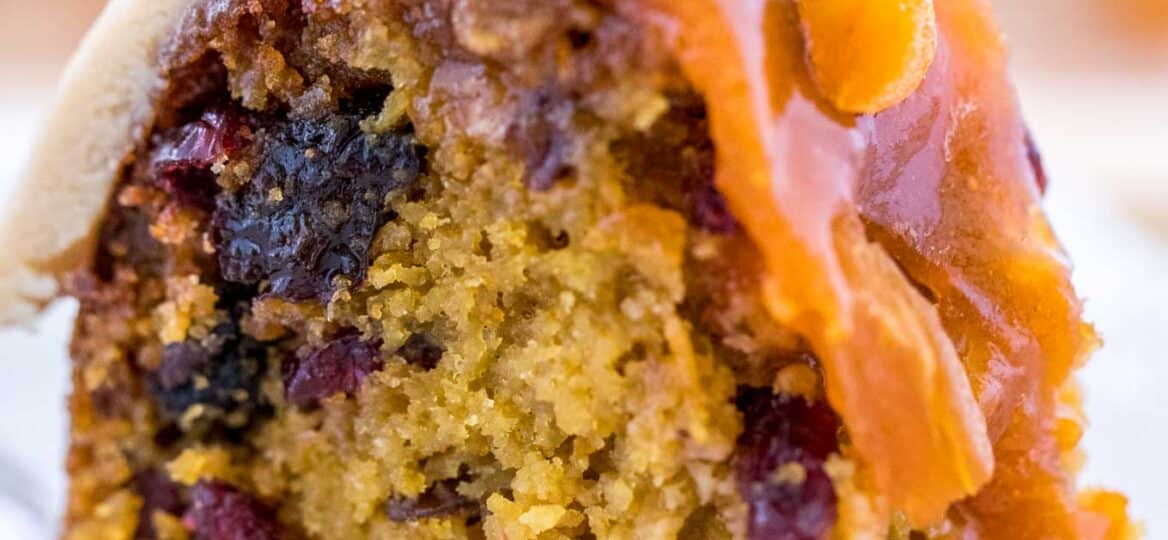 Simnel cake is a light fruitcake with delicious dried fruits and topped with marzipan and apricot jam. It is a classic holiday cake popularly served during Easter in certain European countries.
We love making different kinds of holiday desserts for the kids and family to try something new. For a proper Easter feast, we like to prepare some Peeps Sugar Cookies, Easter Nest Cake, and Peanut Butter Eggs.
Homemade Simnel Cake
For the upcoming Easter, we decided we need to include Simnel Cake as a delicious treat. Not only do we find this easy to make, but this sweet delicacy is a perfect way to celebrate the end of Lent season. Since a kid, I remember my mom making this during the Easter holiday, and I was always looking forward to enjoying a bite.
This cake is easy to make, and it requires a few simple ingredients. It is made with some dried fruits, and it gives it a perfectly moist texture. We love to serve it for breakfast after eating some deviled eggs. You can make it a few days in advance, and store in the fridge.
What is a simnel cake?
This is a classic dessert that is mainly made for Easter. It is a sweet and light fruitcake indulged with a sticky layer of marzipan (almond paste) in the center. As a general rule, a simnel cake must be topped with 11 golden marzipan balls.
What does simnel cake mean?
The word simnel probably originated from the Latin word simila, which means "fine white flour" because its main ingredient is white flour. In other words, this is bread made out of white flour.
Why do we eat simnel cake at Easter?
In English history, simnel cake was prepared by servant girls for their mothers during the Mothering Sunday, the fourth Sunday of Lent. This occasion is when people, usually together as families, would go to the mother church to honor the patron saints and ask for blessings.
Since then, traditions have evolved and this delicious homemade cake is now eaten during Easter Sundays all over the world. Though it is not as spread in the United States as is in Europe, it is one of the main dishes many enjoy baking during this special day.
What do you eat with Simnel Cake?
You can eat it as is with a cup of tea, coffee, or milk. In our family, we enjoy eating it after our main breakfast, brunch or lunch. Usually, on this day we would combine it with classic egg salad, scalloped potatoes, slow cooker pineapple ham, or brown sugar ham. However, feel free to eat it with your favorite dishes.
Why do we put 11 balls of marzipan on a cake?
The top of the cake must be decorated with 11 marzipan balls to represent the 11 apostles of Jesus.
Simnel Cake Receipe Tips and Notes
Unlike typical fruitcakes, you don't need to make simnel cake weeks before the occasion since it has a traditionally light flavor.
You can make it 3-5 days in advance. However, prepare the marzipan topping a day before consumption.
Also, the cake can be frozen for up to 3 months but again without the marzipan topping.
Soak the dried fruits in alcohol (brandy, whiskey or rum) overnight. This will make the fruits plump and the cake moist.
Similarly, you may replace alcohol with orange juice, cranberry juice or apple juice. In addition, if alcohol is not an option, use black tea depending on your liking.
Homemade marzipan can last for about a month if kept in the refrigerator. Just put it in a plastic wrap before refrigerating.