How To Make Oreo Buttercream
Making Oreo Buttercream at home is fun and easy. This frosting is creamy and delicious, perfect for cakes and cupcakes.
If you are a huge fan of Oreo Buttercream, you will love my other Oreo desserts, such as Instant Pot Oreo Cheesecake, Oreo Devil's Food Cake Truffles, and Mint Chocolate Chip Oreo Cupcakes.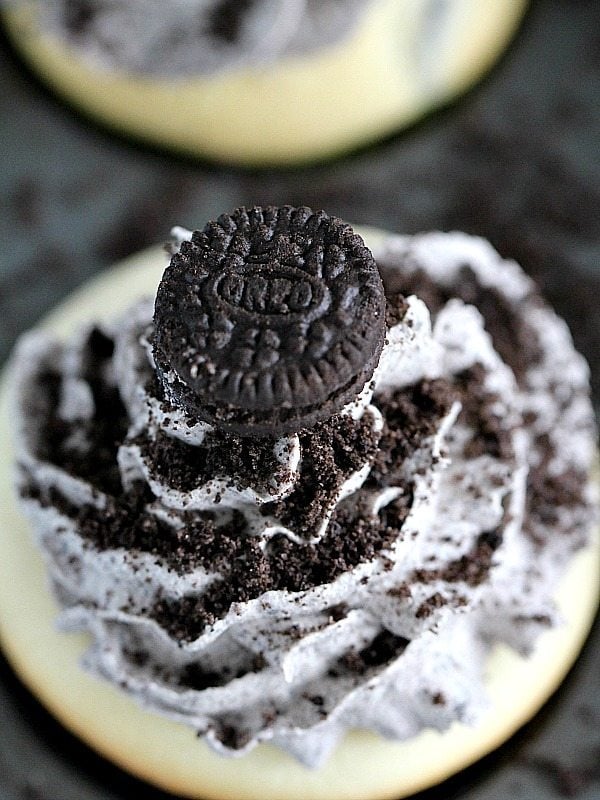 Easy Oreo Buttercream Recipe
Oreo Buttercream is a must-try if you love Oreo cookies. Well, facts are facts and Oreo Buttercream is truly amazing, you can literally eat it with a spoon, heck, if I wouldn't have to worry about my soon to come tropical vacation I would even spread this buttercream on toast, it's that good.
I am going to tell you How To Make Oreo Buttercream that you can use on cakes, cupcakes and even trifles. I am sure you will put it to good use. This Oreo Buttercream is sweet, rich and fluffy and loaded with crushed Oreo cookies. It's like eating an unbelievably creamy oreo cookie.
I have used it on cakes so far and on cupcakes, and I am telling you this is the only Oreo Buttercream recipe you will ever need.
What do you need to make Oreo Buttercream?
Unsalted butter
Oreo crumbs
Vanilla extract
Milk
Powdered sugar
What is Buttercream Icing?
Buttercream is also known as butter icing is a type of icing or filling used inside cakes and cupcakes, as a coating, and as decoration. It is very easy to make, by creaming butter with powdered sugar, although other fats can be used, such as margarine or lard.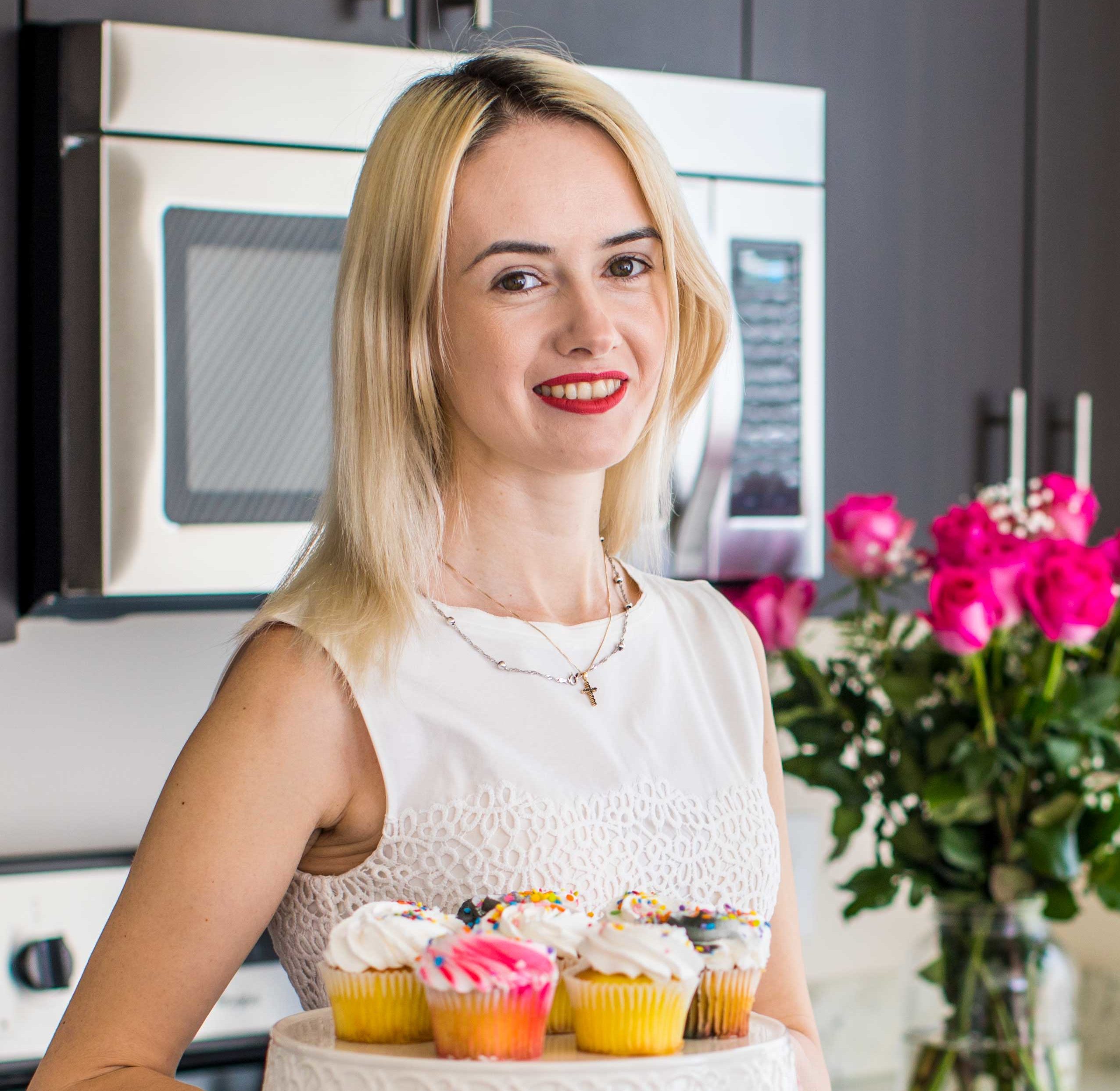 Follow us on Pinterest for more delicious recipes!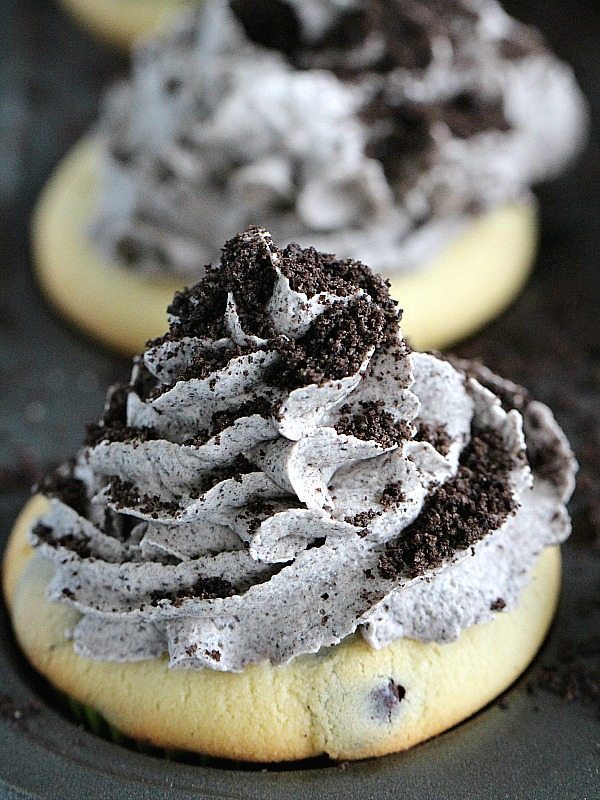 Tips & Tricks on How To Make The Perfect Oreo Buttercream :
For a very fluffy buttercream texture, add powdered sugar one cup at a time, and after each cup, turn the stand mixer on the highest speed that it will go, this will make the frosting extremely fluffy.
Using the paddle attachment instead of the wire whisk attachment will also result in fluffier buttercream.
If you want to pipe your buttercream perfectly on cupcakes or cakes, you will need a firmer texture. Follow the recipe for that type of frosting.
The firmness of the buttercream frosting depends on the amount of sugar to liquid ratio. If you want a firmer frosting, add more confectioner's sugar. If you want a softer frosting, add more milk or cream. Just do it gradually.
Do Oreo's have eggs?
There are no eggs in Oreos. However, Oreos have milk as cross-contact and therefore they are not suitable for vegans. Oreo products do not contain nut or nut traces.
Love Oreo Desserts? Check these out:
Save Recipe
How To Make Oreo Buttercream
How To Make Oreo Buttercream using crushed Oreos, this frosting is creamy and delicious, perfect for cakes and cupcakes.
Author:
Serves: 12 cups
Prep time:

10

minutes
Cook time:

0

minutes
Total time:

10

mins
Nutrition information
Calories: 505 Carbohydrates: 108 Protein: 2 Fat: 8 Saturated Fat: 2 Cholesterol: 1 Sodium: 187 Potassium: 90 Fiber: 1 Sugar: 94 Vitamin A: 15 Calcium: 13 Iron: 3.5 g
Save Recipe

More recipes you might love
Categories: