Lemon Ricotta Cookies made with fresh lemon juice, lemon zest and juicy blueberries and covered in a lemon coconut icing.
We love making easy and delicious cookies like White Chocolate Lemon Cookies, Cranberry Pistachio Cookies and Flour Less Peanut Butter Cookies.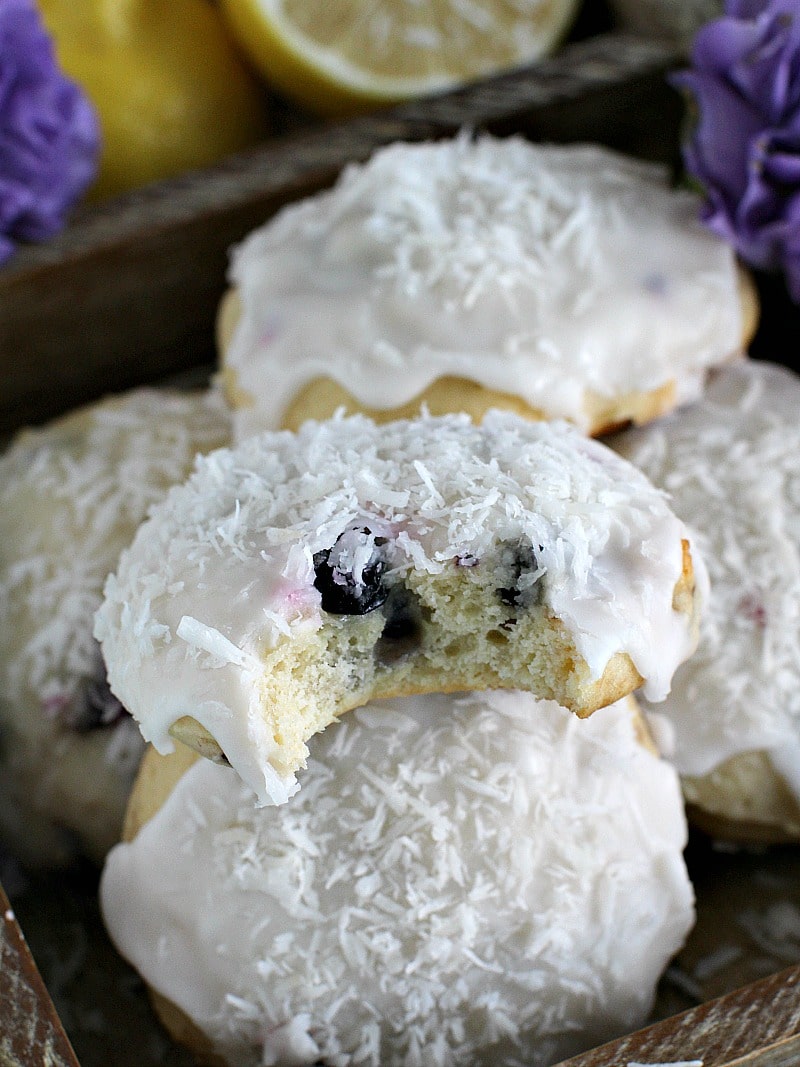 Lemon Ricotta Cookies
Lemon Ricotta Cookies are the perfect companion to your morning coffee. They are also perfect during any season, their soft and fluffy texture is reminiscent of a muffin top. Loaded with juicy blueberries and tons of lemon zest. These Lemon Ricotta Cookies are incredibly easy to make, and you can dress them up or down. I personally prefer a touch of lemon icing on mine, while my husband and son prefer theirs loaded with icing and covered in coconut, which reminds me of a fluffy snowball.
Fresh lemon juice, vanilla extract and fresh lemon zest are added to the cookies for an outstanding fresh flavor. The juicy blueberries, burst with juice and complement the citrusy flavor. These cookies are perfect for those who prefer a soft and flavorful bite. Tall, soft and fluffy these cookies are delicious served with milk, hot tea or coffee.
Follow Sweet and Savory Meals on Pinterest for more great recipes!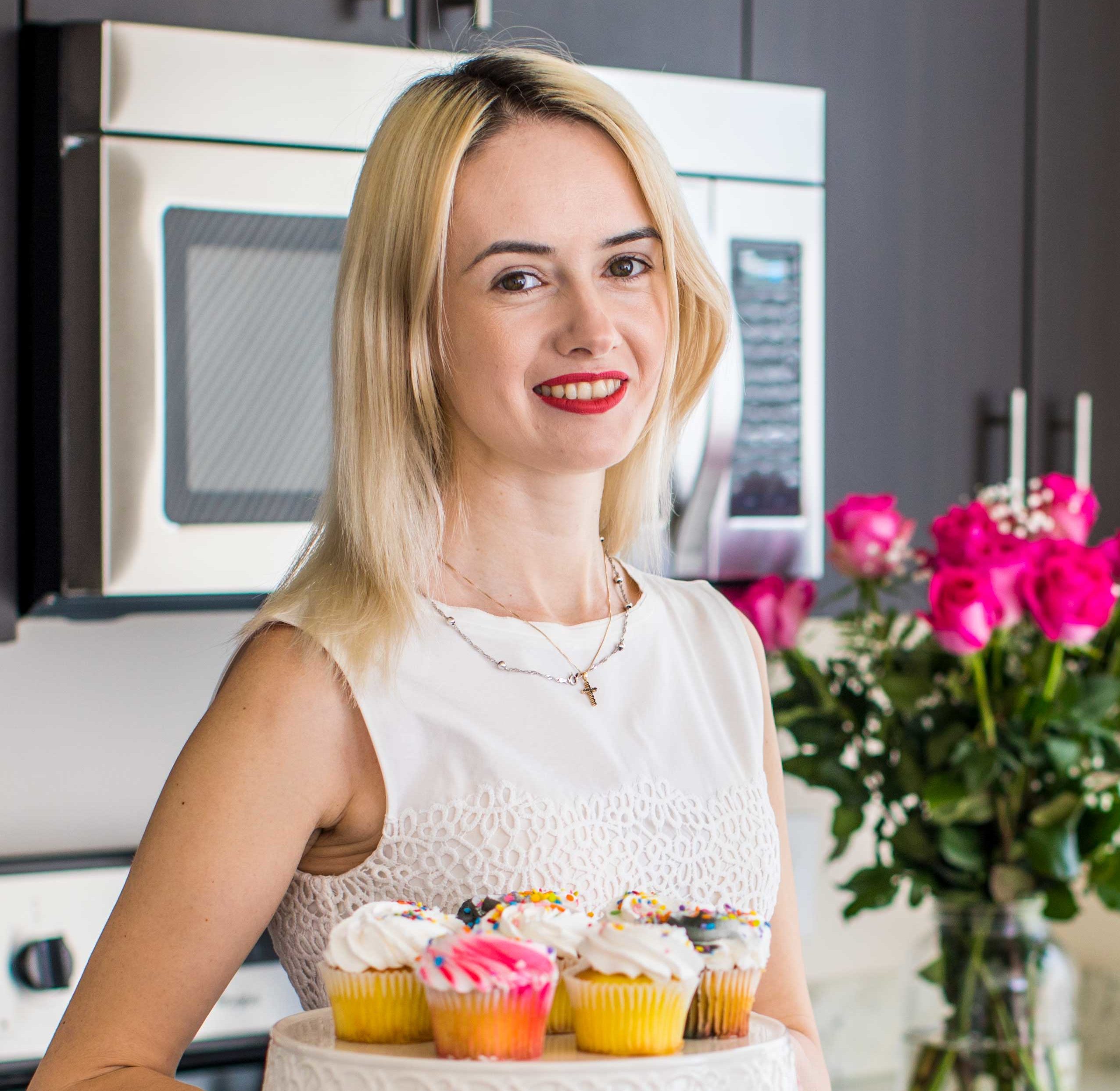 Follow us on Pinterest for more delicious recipes!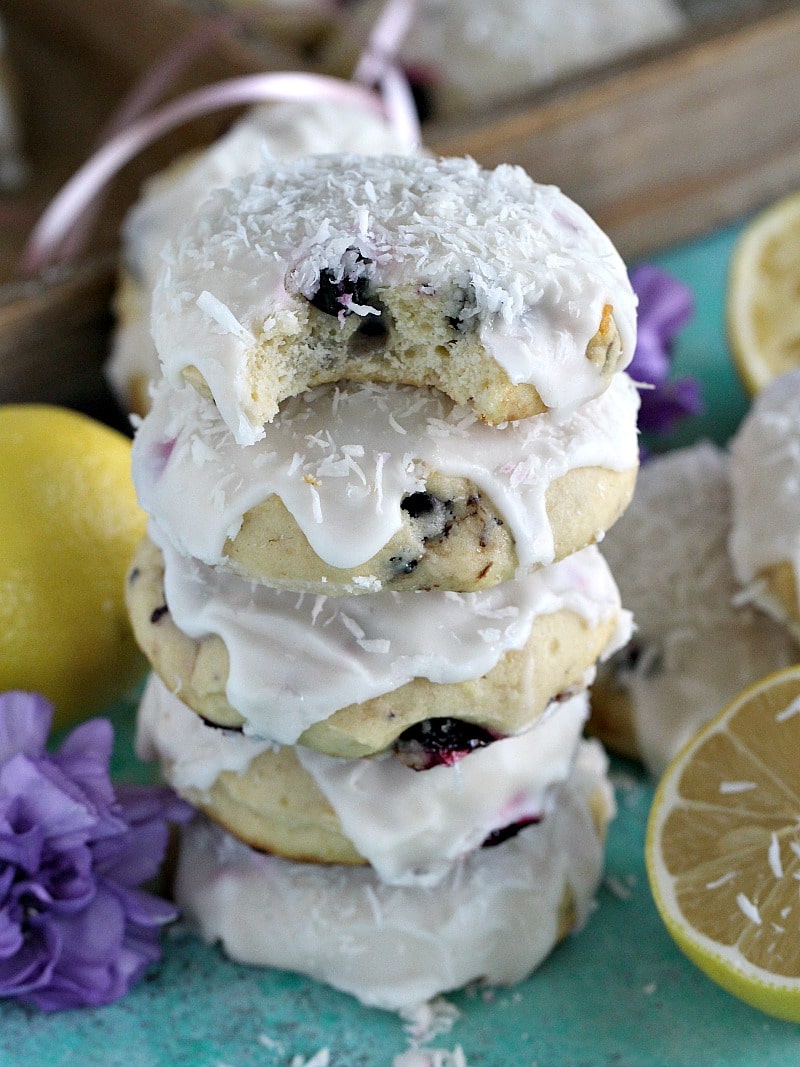 Why You'll Love These Lemon Ricotta Cookies:
Firstly, they are very easy to make. In addition, a classic cookie recipe is used, so takes these cookies to new flavor level.
Also, they are incredibly fresh and aromatic.
Tender and buttery, the cookies melt in your mouth.
Would make for some pretty darn cute hostess gifts.
Lemon, blueberries and ricotta are just perfect together.
Lastly, they are easily transportable.
How to make lemon zest?
Follow the easy steps below:
First, rinse the lemon.
Then, set your tool over a cutting board. A microplane produces a very fine zest, so perfect for baking and cooking. If you don't have a microplane, use the smallest holes on an ordinary grater.
After, grate the yellow skin of the lemon only. Grate just enough to get through the yellow skin, this way you can avoid the bitter white pith underneath.
Rotate the lemon and repeat. Once the white pith is exposed, rotate the lemon and zest the next strip of peel. Repeat until most of the peel is removed, or until you have enough zest for your recipe.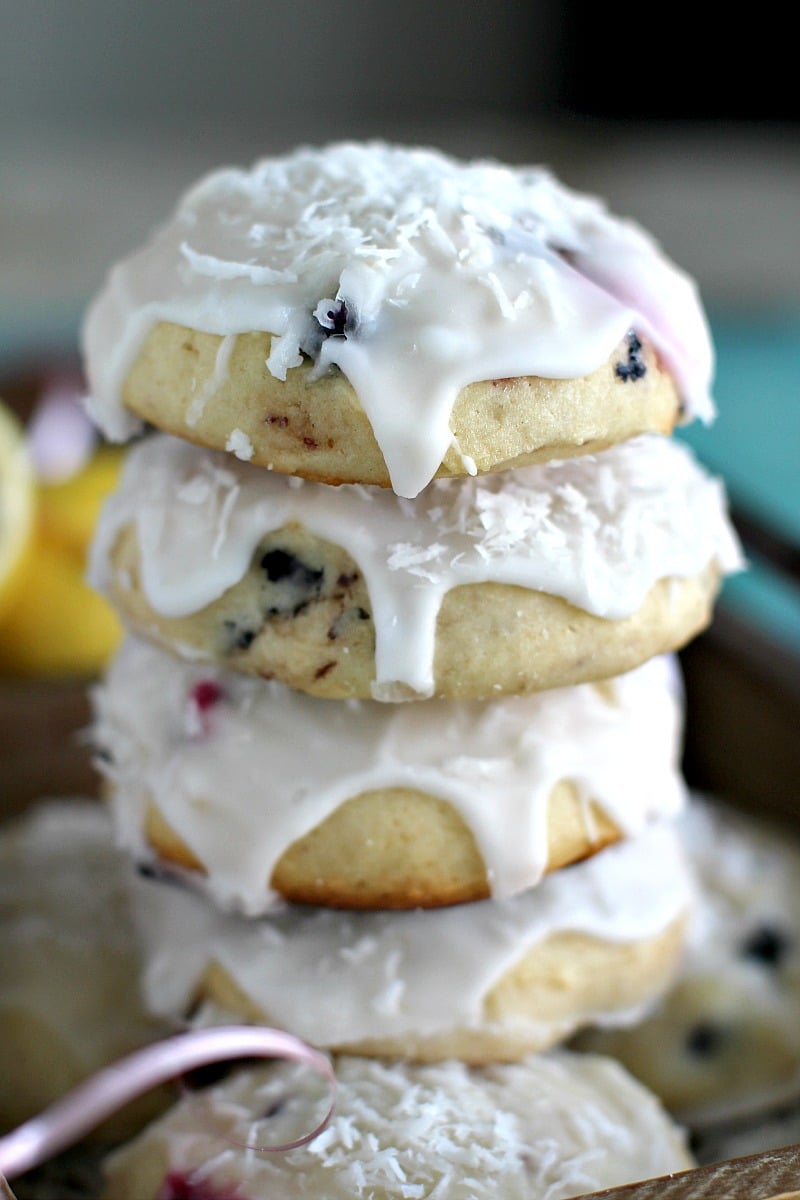 How long will Lemon Ricotta Cookies stay fresh?
The Cookies can be stored wrapped in plastic wrap at room temperature for about 5-7 days. Hence, don't be afraid of keeping them for few extra days.
Can you store and freeze Lemon Ricotta Cookies?
Absolutely! Cool the cookies completely and fully wrap it in plastic wrap, tightly. After that wrap in aluminum foil. Freeze for up to 2-3 months. Defrost before serving.
Save Recipe
Lemon Ricotta Cookies
Lemon Ricotta Cookies made with fresh lemon juice, lemon zest and juicy blueberries and covered in a lemon coconut icing.
Author:
Serves: 20 cookies
Prep time:

30

minutes
Cook time:

15

minutes
Total time:

45

mins
Nutrition information
Calories: 265 Carbohydrates: 53 Protein: 2 Fat: 5 Saturated Fat: 3 Cholesterol: 28 Sodium: 48 Potassium: 89 Fiber: 1 Sugar: 38 Vitamin A: 205 Vitamin C: 6.2 Calcium: 37 Iron: 1.4
Save Recipe
More recipes you might love
Categories: