Best Ripe Banana Recipes for when you have extra bananas on hand. Make triple chocolate banana bread, muffins and easy cakes with your favorite fruit.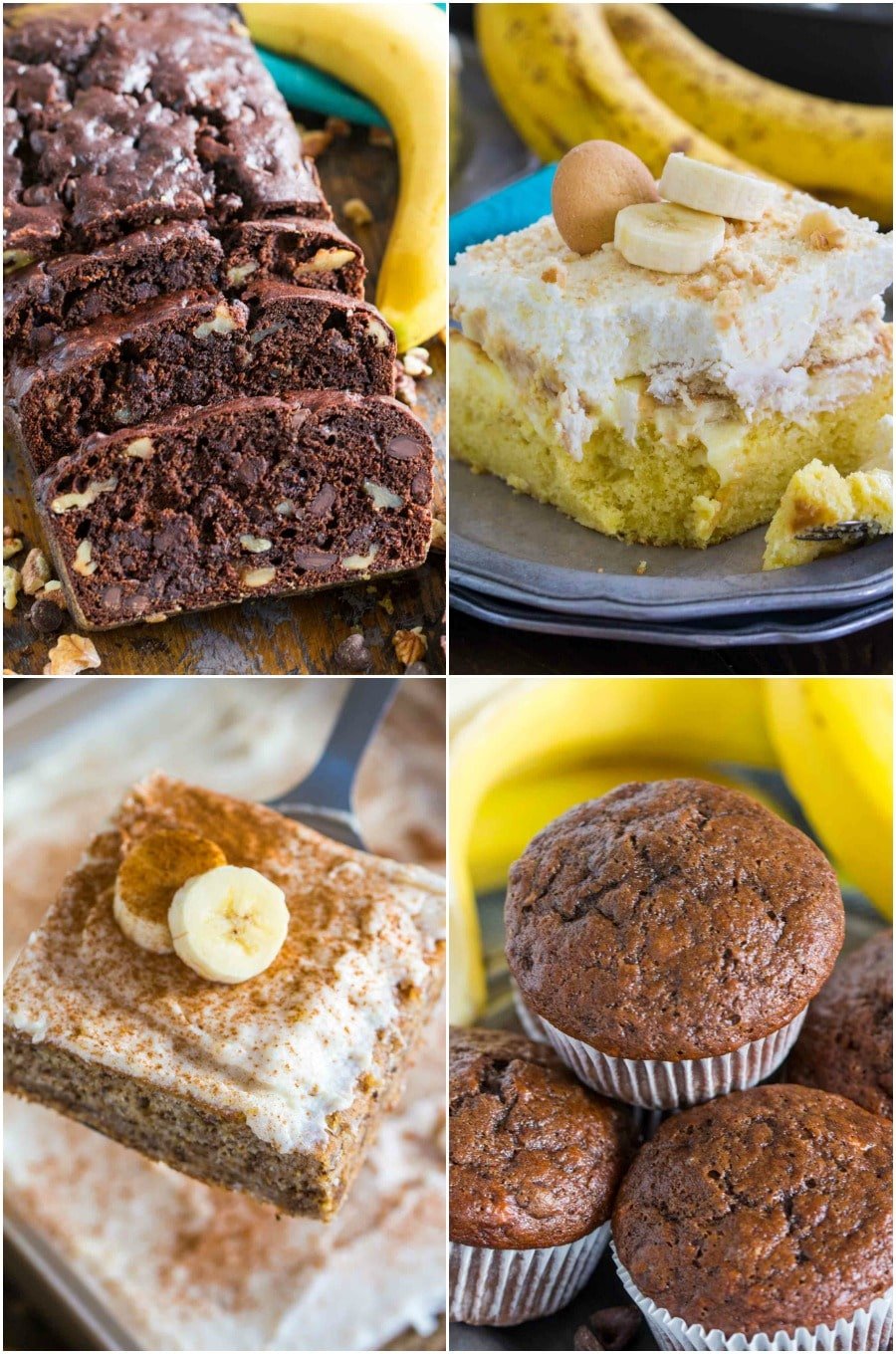 Best Ripe Banana Recipes are here for you, all in one place easy to find. I got you covered, whether if you love chocolaty or fruity desserts. My collection of Best Ripe Banana Recipes includes an indulging Chocolate Banana Bread that has dozens of rave reviews on Pinterest, anyone who tried this sweet bread agrees that it truly is the best. You will also find Chocolate Banana Muffins, for when you want to start your day on a sweet note. Banana Pudding Poke Cake that is perfect for any occasion and is one of the easiest and most delicious cakes I have ever made. Another delicious Banana Nut Cake that is topped with a sweet cream cheese frosting and spiced with cinnamon and nutmeg. If you are a banana lover and are looking how to use the leftover fruit, just choose one of these delicious recipes.
Here is a step-by-step video for Best Ripe Banana Recipes:
1. Banana Pudding Poke Cake
Banana Pudding Poke Cake is one of the easiest and most divine cakes you can make! Incredibly creamy and with lots of banana flavor! – Check recipe here.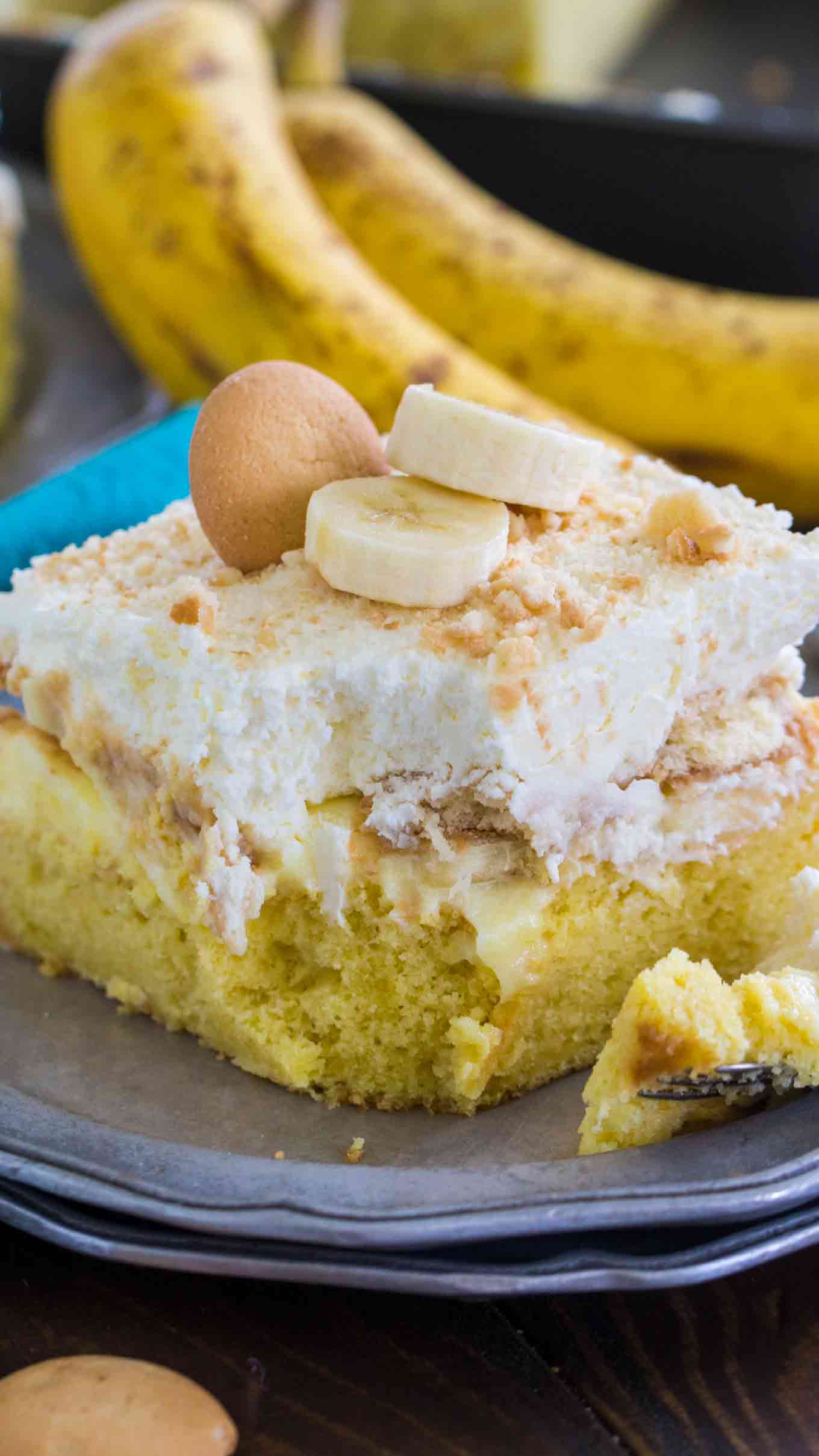 2. Best Chocolate Banana Bread
Chocolate Banana Bread is the best banana bread you will ever have! Incredibly tender, moist and flavorful, loaded with chocolate chips and crunchy walnuts! – Check recipe here.

MY LATEST VIDEOS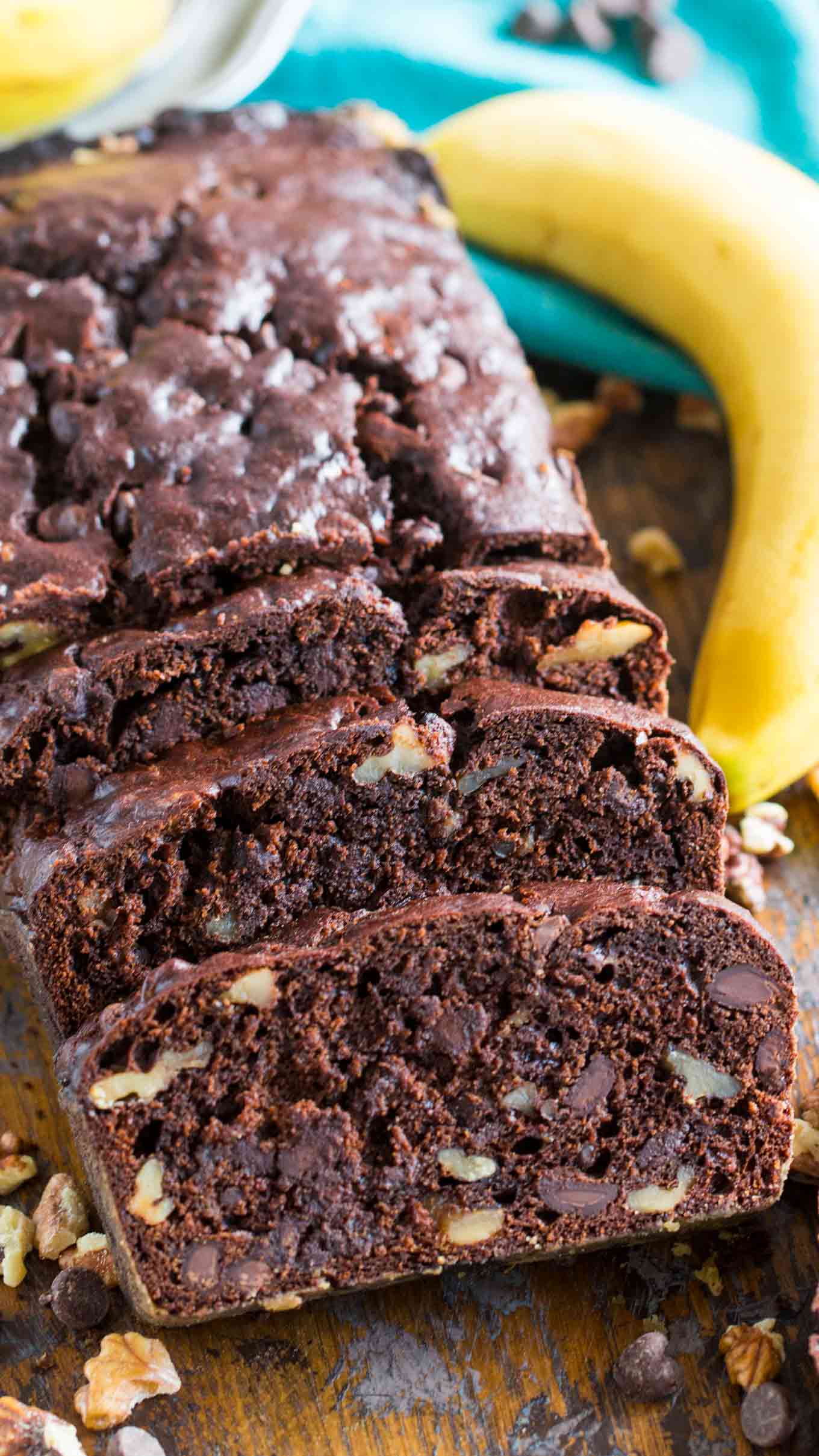 3. Banana Nut Cake with Cream Cheese Frosting
Banana Nut Cake is a breeze to make! Sweet, nutty, slightly chewy, crunchy and topped with the most amazing cinnamon cream cheese frosting. – Check recipe here.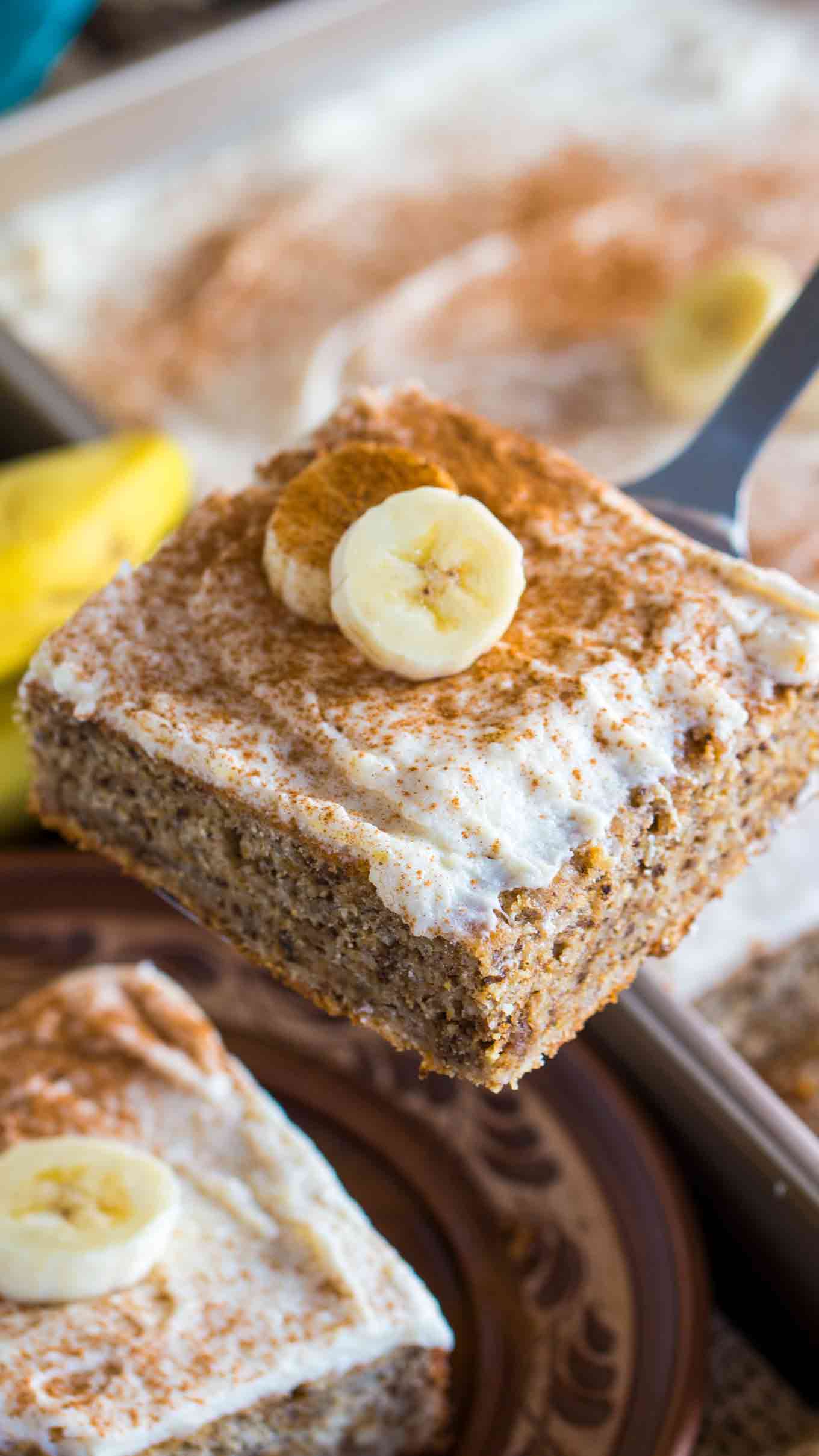 4. Best Chocolate Banana Muffins
Chocolate Banana Muffins are the best way to use over ripe bananas. The muffins are very easy to make, soft, chocolaty and full of flavor. Check recipe here.