Paleo Coconut Crack Bars – Vegan, No Bake [video]
Paleo Coconut Crack Bars are vegan, gluten-free and no bake. They are easy to make, with only 6 ingredients and ready in 5 mins! Also, the video below shows the easy steps on how to perfectly make them!
Coconut desserts are among the best. We love them because they are super tasty and easy to make like No-Bake Almond Joy Roll, Cheesecake Coconut Cookies and Coconut Avocado Lime Bars.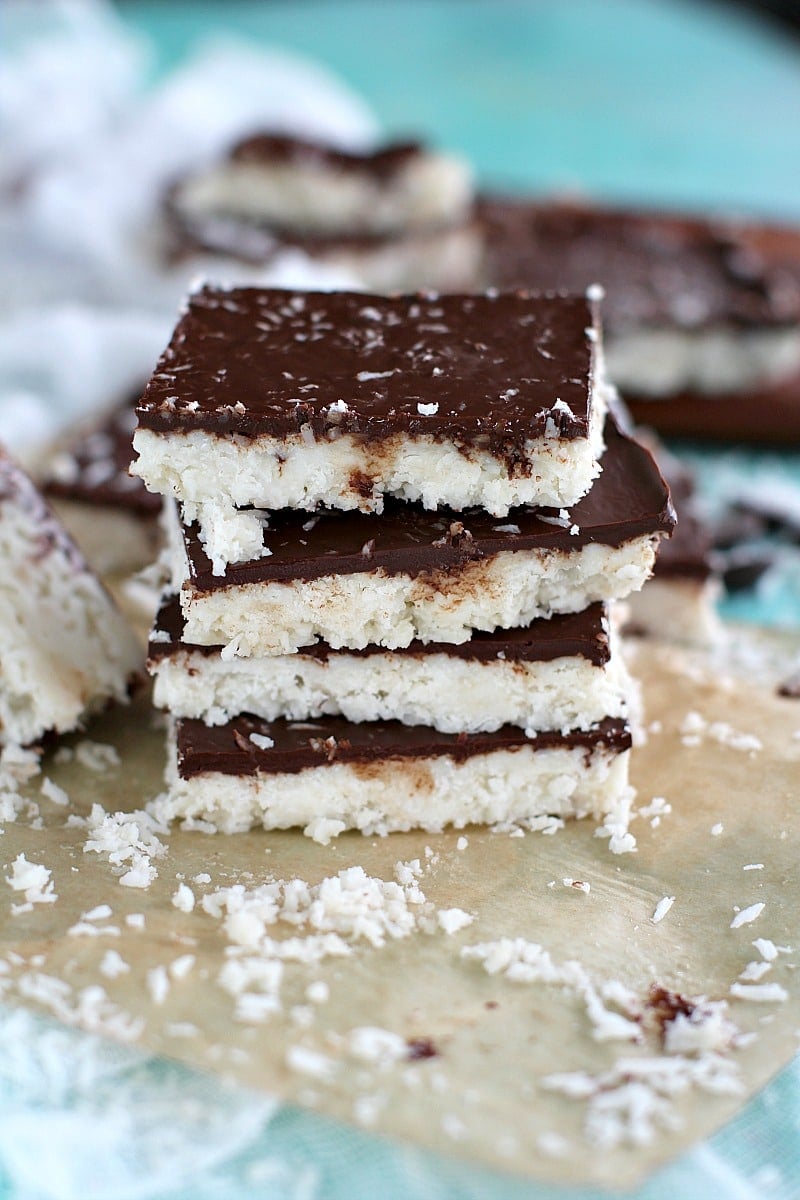 Paleo Coconut Crack Bars
These Paleo Coconut Crack Bars are not only good looking and delicious, but they are also actually healthy, with not a gram of added refined sugar! The bars are also gluten-free, no-bake, vegan and pack a boatload of amazing coconut flavor. The bars are made with only six ingredients and it will literally take you 5 minutes to throw these together.
Paleo Coconut Crack Bars are truly the best, as they are packed with coconut flakes, oil and also butter! The coconut butter takes them to another level, adding extra creaminess and satiety! They are indulgent, yet healthy. The bars must be stored in the fridge, as the oil and butter will melt at room temperature.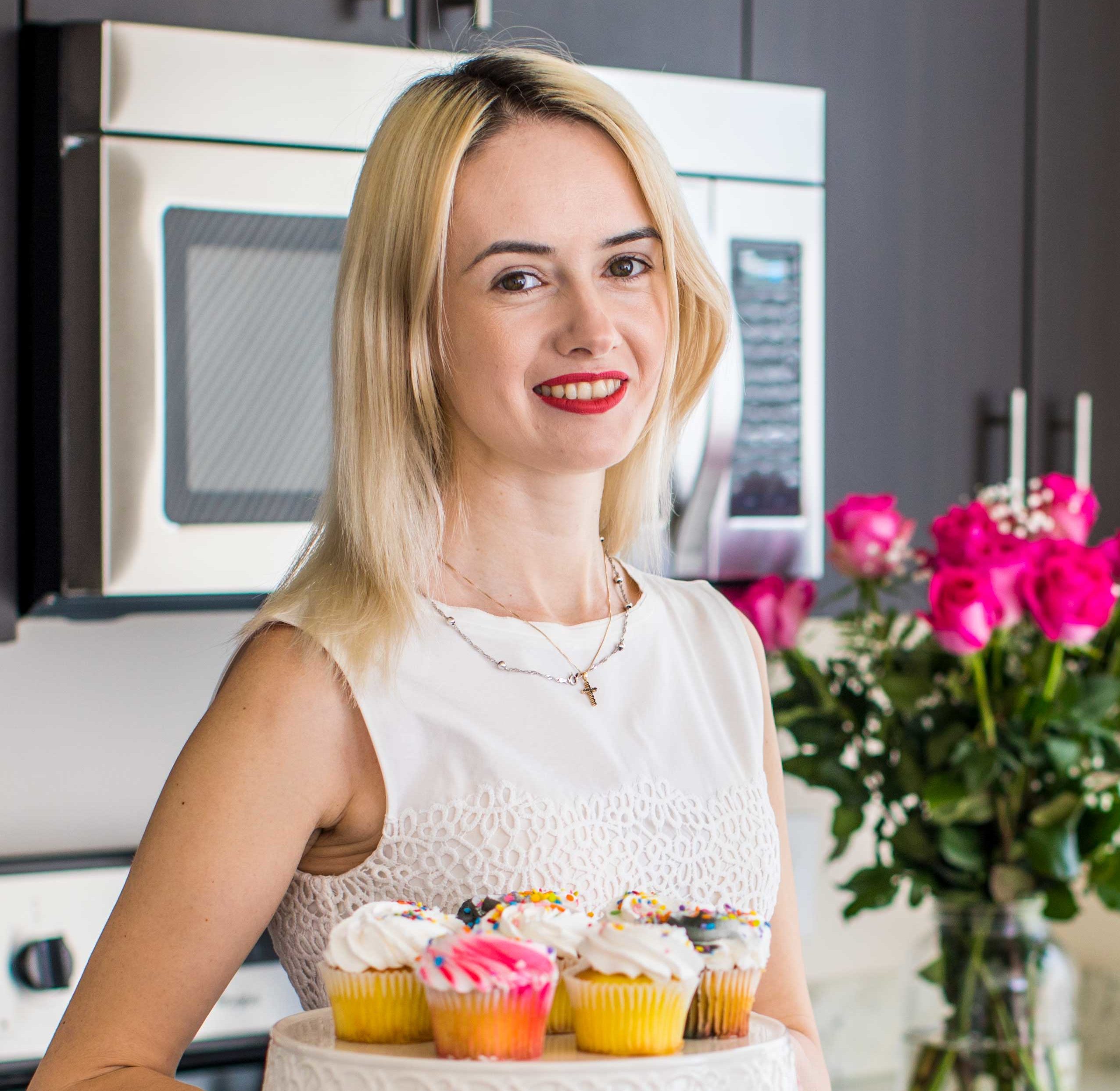 Follow us on Pinterest for more delicious recipes!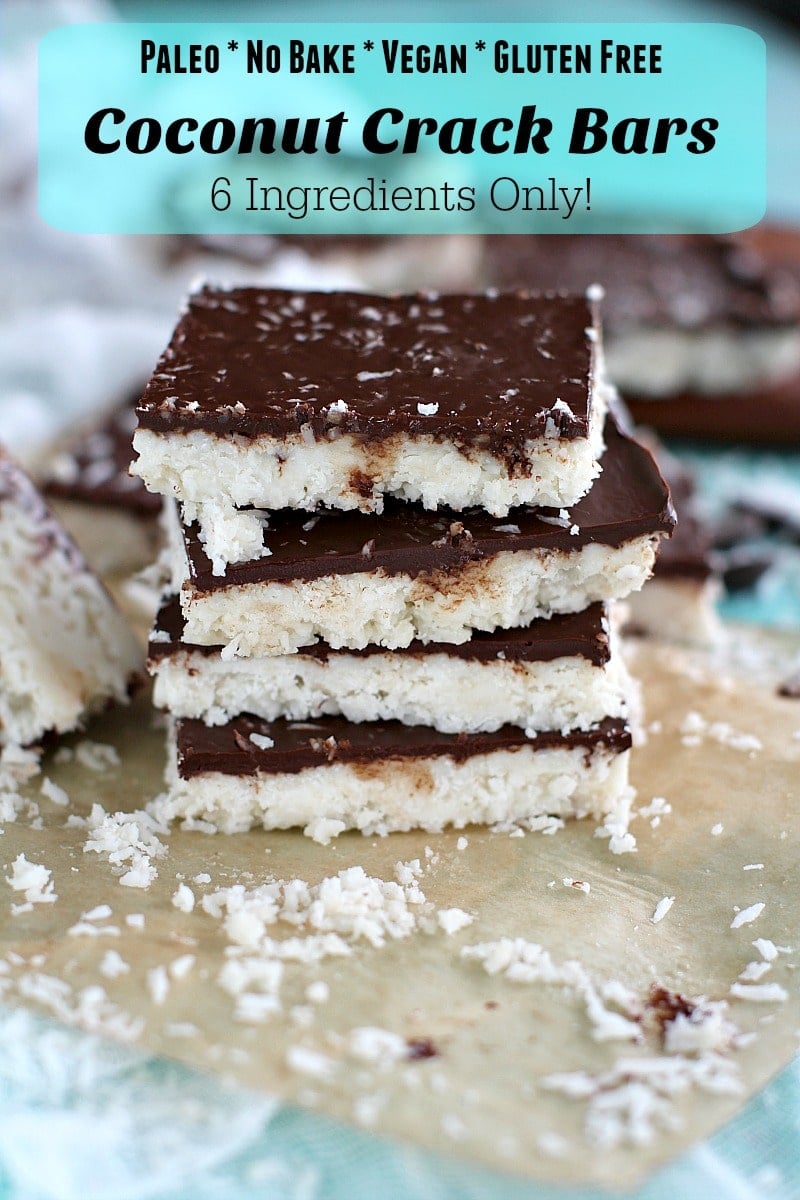 Why you'll love these No Bake Paleo Coconut Crack Bars:
Firstly, they are very easy to make and requires no-bake.
In addition, they are gluten-free and vegan.
Also, no equipment of any sorts needed, because they can entirely be made by hand.
Flavorful and healthy, they can be a perfect snack.
They are rich in coconut and chocolate flavor.
Perfect cookies for the holiday season or special occasion.
Lastly, they can be made 1 or 2 days in advance so you don't have to worry about a last-minute dessert.
Paleo Coconut Crack Bars Recipe Tips:
Use high-quality chocolate, because quality chocolate will make a huge difference in taste.
Use high-quality coconut flakes as they taste best, make sure they are sugar-free.
Choose coconut butter in your favorite flavor – birthday cake or even chocolate coconut butter, work great in this recipe.
Keep refrigerated or in a cool place, as the coconut butter tends to melt.
Can you freeze Paleo Coconut Crack Bars?
Absolutely! Fully wrap it in plastic wrap, tightly. After that wrap in aluminum foil. Freeze for up to 2-3 months. The bars will thaw quickly at room temperature.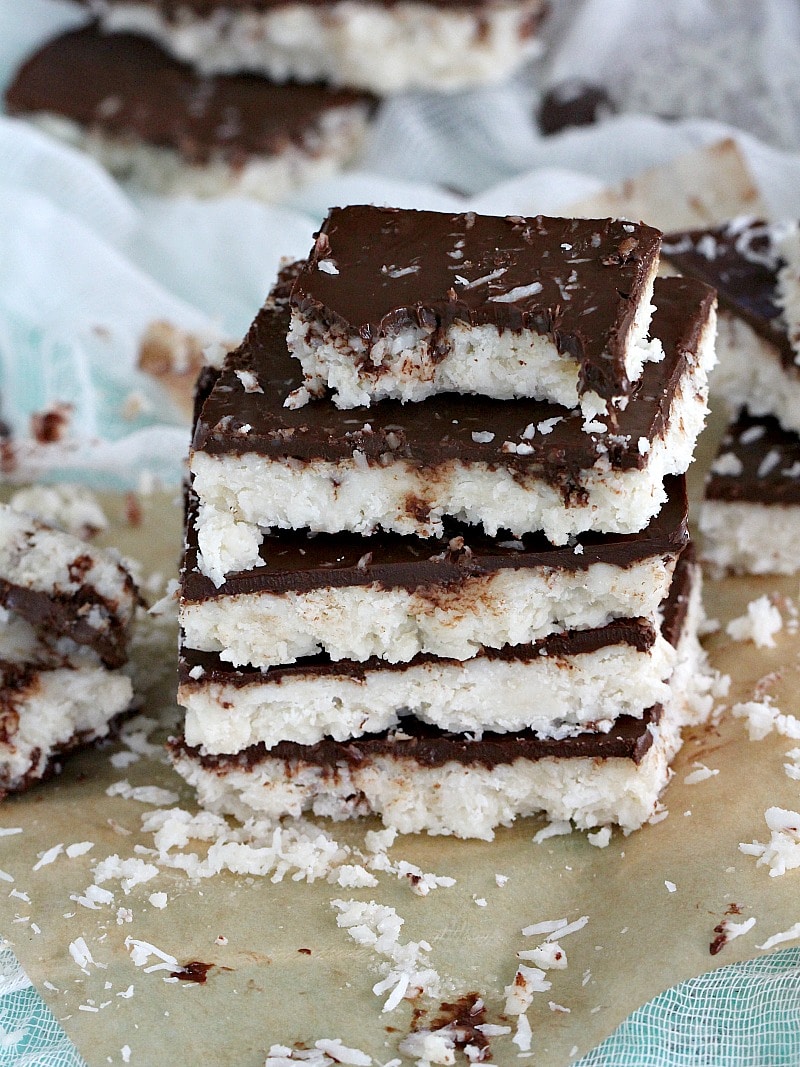 Tools/Ingredients that I used to make this recipe:
Save Recipe
Author: Catalina Castravet
Serves: 10 bars
Prep time:

5

minutes
Total time:

5

mins
Ingredients
3 cups coconut shredded flakes (unsweetened)
1 cup coconut butter (melted)
1/4 cup coconut oil (melted)
1 tablespoon vanilla extract
2 tablespoons maple syrup
Chocolate Glaze:
1 cup pure dark chocolate chips
4 tablespoons coconut oil
Instructions
Line an 8-by-8-inch baking pan with parchment paper, so that the paper overhangs two sides like handles. Spray with coconut baking oil.
To melt the coconut butter, add it to a safe microwavable bowl and microwave for 1 minute, stir and repeat if needed, in 30 seconds increments.
To melt the coconut oil, add it to a safe microwavable bowl and microwave for 30 seconds, stir and repeat if needed, in 30 seconds increments.
In a large bowl, combine all the ingredients: coconut flakes, melted coconut butter, melted coconut oil, maple syrup and vanilla extract, stir with a spatula until well combined.
Transfer the mixture into the prepared pan. Using a measuring cup (or with your fingers) press it evenly into the pan.
Add dark chocolate chips and coconut oil to a microwave safe bowl, microwave for 1 minute, stir and microwave for another 30 seconds if needed, until chocolate has melted. Stir well with a spatula, until smooth and combined.
Poor chocolate glaze over the coconut mixture. Garnish with shredded coconut.
Refrigerate for at least 1.5 hours before serving.
Cut into bars, store in a container in the fridge at all times as coconut oil and butter start melting at room temperature.
Calories: 468 Carbohydrates: 22 Protein: 4 Fat: 41 Saturated Fat: 31 Cholesterol: 0 Sodium: 34 Potassium: 261 Fiber: 7 Sugar: 11 Vitamin C: 0.7 Calcium: 71 Iron: 1.5
Save Recipe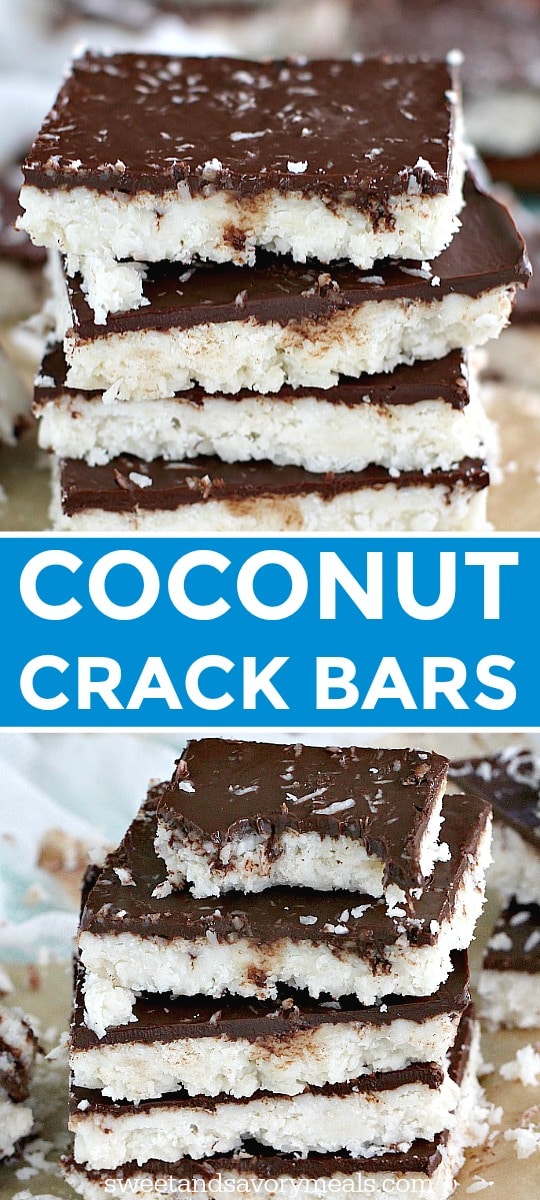 More recipes you might love