Homemade Blueberry Sauce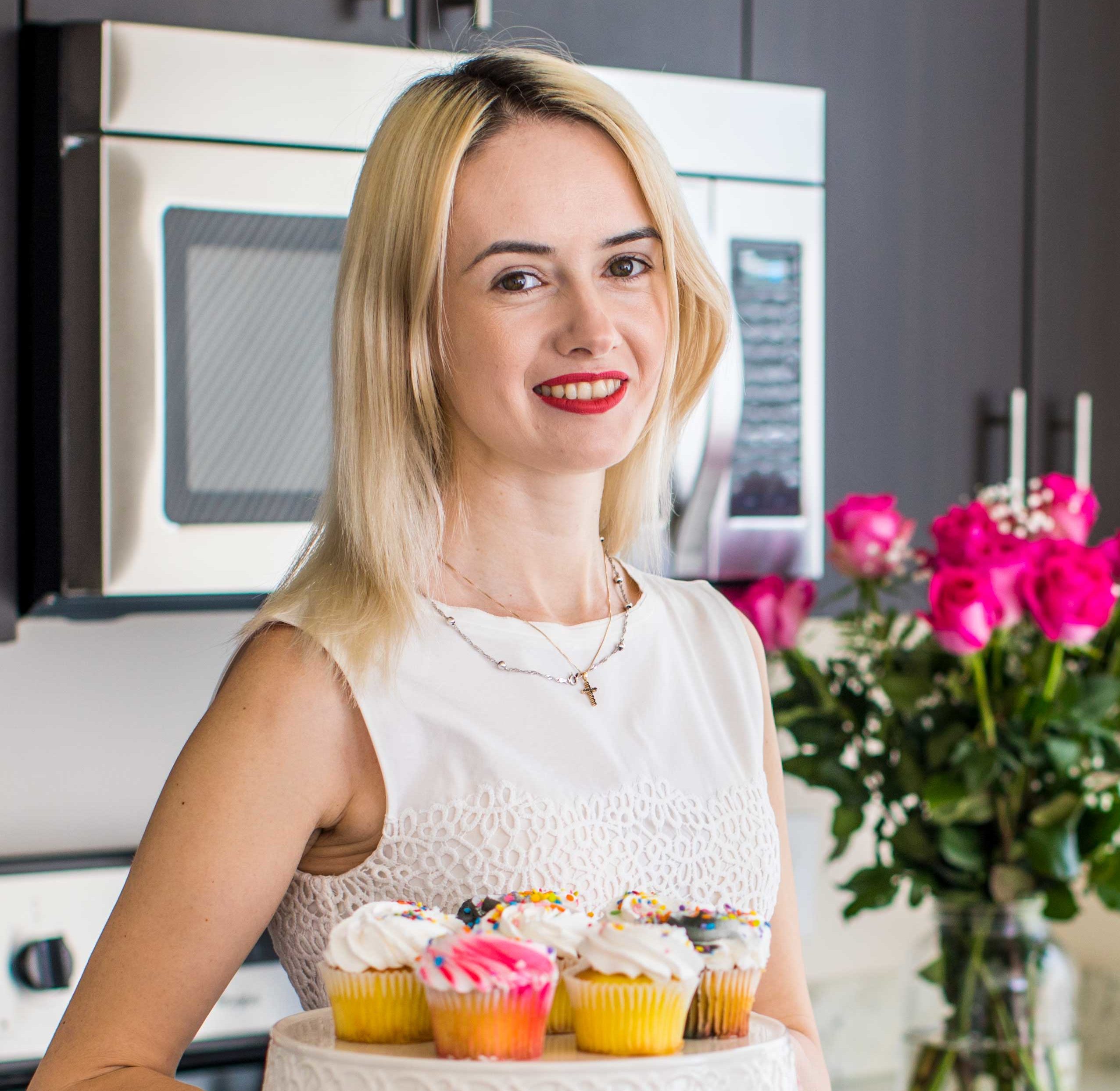 Homemade Blueberry Sauce with subtle hints of vanilla is the perfect summer add in to so many dishes.
Since blueberries are in full bloom now, I thought it would be great addition to the blog to have this homemade sauce. The sauce can go on anything, like Blueberry Cheesecake or Whipped Blueberry Butter.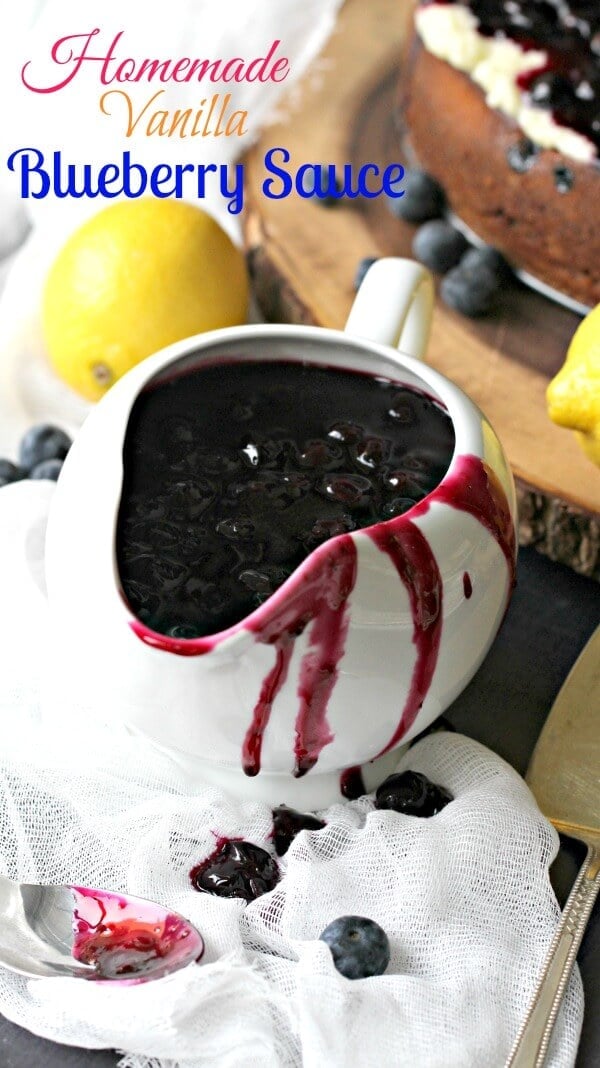 Homemade Blueberry Sauce
The Homemade Blueberry Sauce with sweet hints of vanilla was born in my kitchen and made my house smell amazing. This recipe is so easy, and I would say therapeutic, because you just have to watch the blueberries cook slowly. Also, they turn into a beautiful deep purple color, which makes me want to poor this liquid goodness on everything. And I must say, this sauce is good not only on desserts, its great on toast, delicious when combined with a PB and banana sandwich. Also on savory dishes, like pork lion with grilled peaches and blueberry sauce.
I like my sauce on the thick side, not too runny, so adding corn starch is key. Similarly, if you don't like runny sauce, you can just skip adding the corn starch, it will still be equally delicious.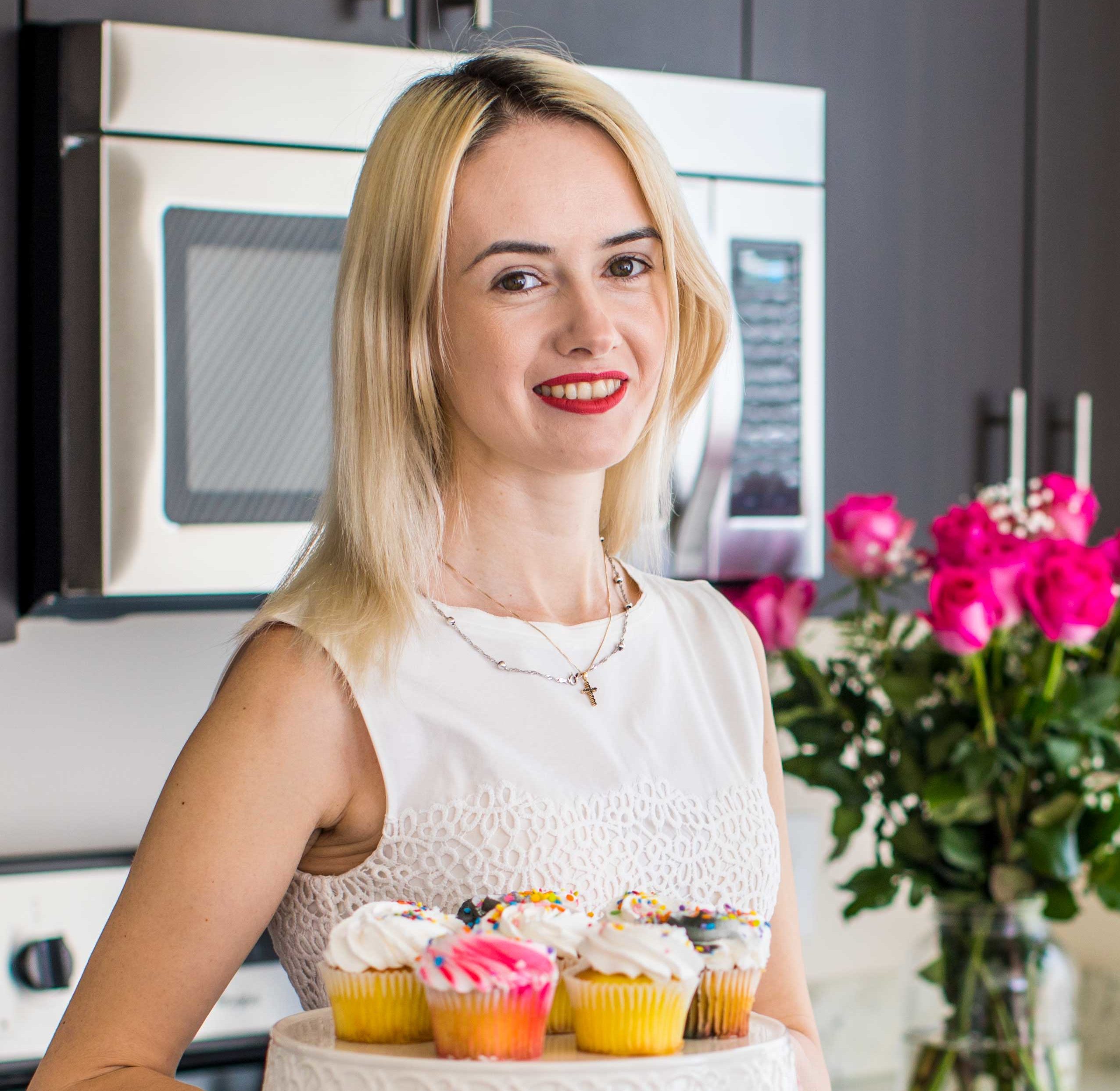 Follow us on Pinterest for more delicious recipes!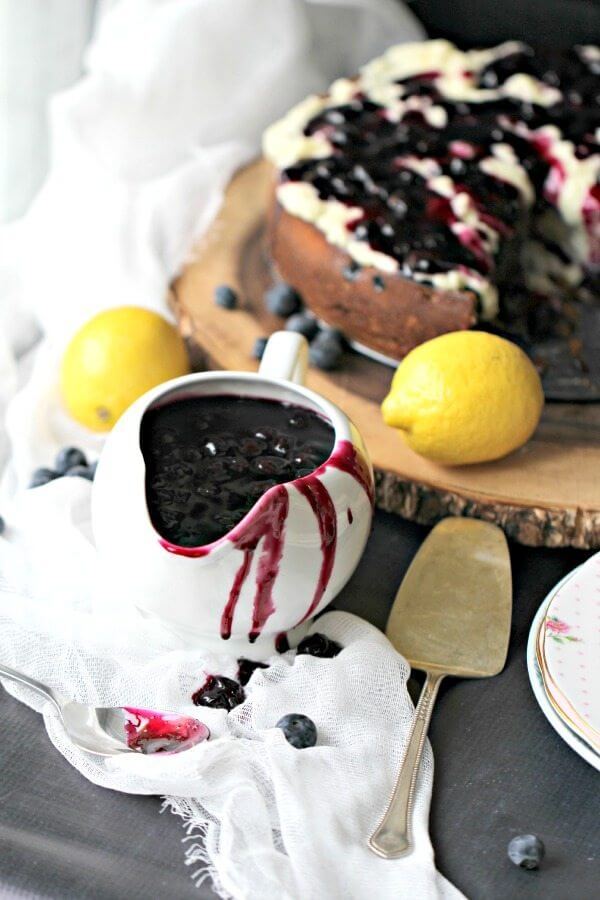 If you plan on using this sauce with savory dishes, I would recommend reducing the vanilla flavor. Similarly, if you are looking for a kick, add some lemon zest, for some freshness and aroma. Lemon zest will fit perfectly with the mix.
This sauce is gorgeous, the blueberries stayed whole, nice and juicy, the sauce is sweet, comforting, easy to make and stores well for a few weeks in the fridge, I specifically made a bigger batch, since I am sure we will devour it gladly and use it in many recipes, or with just some wine and cheese. Wine, cheese and homemade blueberry sauce is always a good idea!
How to make lemon zest
Follow the easy steps below:
First, rinse the lemon.
Then, set your tool over a cutting board. A microplane produces a very fine zest, perfect for baking and cooking. If you don't have a microplane, use the smallest holes on an ordinary grater.
Next, grate the yellow skin of the lemon only. Grate just enough to get through the yellow skin, this way you can avoid the bitter white pith underneath.
Rotate the lemon and repeat. Once the white pith is exposed, rotate the lemon and zest the next strip of peel. Repeat until most of the peel is removed, or until you have enough zest for your recipe.
Save Recipe
Author: Catalina Castravet
Serves: 15 servings
Prep time:

5

minutes
Cook time:

25

minutes
Total time:

30

mins
Ingredients
6 cups fresh blueberries (frozen work too)
1 1/2 cups water
1 1/2 cups sugar
6 tablespoons cornstarch (mixed with 6 tablespoons cold water)
2 tablespoons vanilla extract
Instructions
In a large saucepan over medium heat, combine blueberries, water and sugar. Stir frequently, but careful not to crush the berries, bring to a low boil.
In a small bowl, mix the cornstarch with cold water until combined.
Slowly stir the cornstarch into the blueberries, careful not to crush them. Simmer until the homemade blueberry sauce is thick enough to coat the back of a metal spoon, about 10 minutes.
Remove from heat and gently stir in vanilla.
Calories: 128 Carbohydrates: 31 Protein: 0 Fat: 0 Saturated Fat: 0 Cholesterol: 0 Sodium: 2 Potassium: 48 Fiber: 1 Sugar: 26 Vitamin A: 30 Vitamin C: 5.8 Calcium: 4 Iron: 0.2
Save Recipe
More recipes you might love