Thanksgiving Hosting Tips
Last updated on June 18th, 2021 at 06:04 pm
Thanksgiving Hosting Tips come in handy for those who are hosting the big feast for the first time, or for those who want to be more organized.
Thanksgiving Hosting Tips
These Thanksgiving Hosting Tips are supposed to make your life easier when you will be hosting the event this year. Whether you are a first-time host or a seasoned one, getting more organized will benefit you. I'm working with Ocean Spray® on their #AskCranMa campaign and I had the honor to attend an amazing event put together by Ocean Spray® at the center of Rockefeller Center® in NYC. We got the chance to have a delicious pre-Thanksgiving meal right in a cranberry bog, how cool is that? Also, most importantly I spoke to their CranMas and got so many helpful tips of how to host a stress-free Thanksgiving dinner. First-time hosts fear not! Just #ASKCRANMA.
Check my happy husband in the cranberry bog, this was truly an unforgettable experience!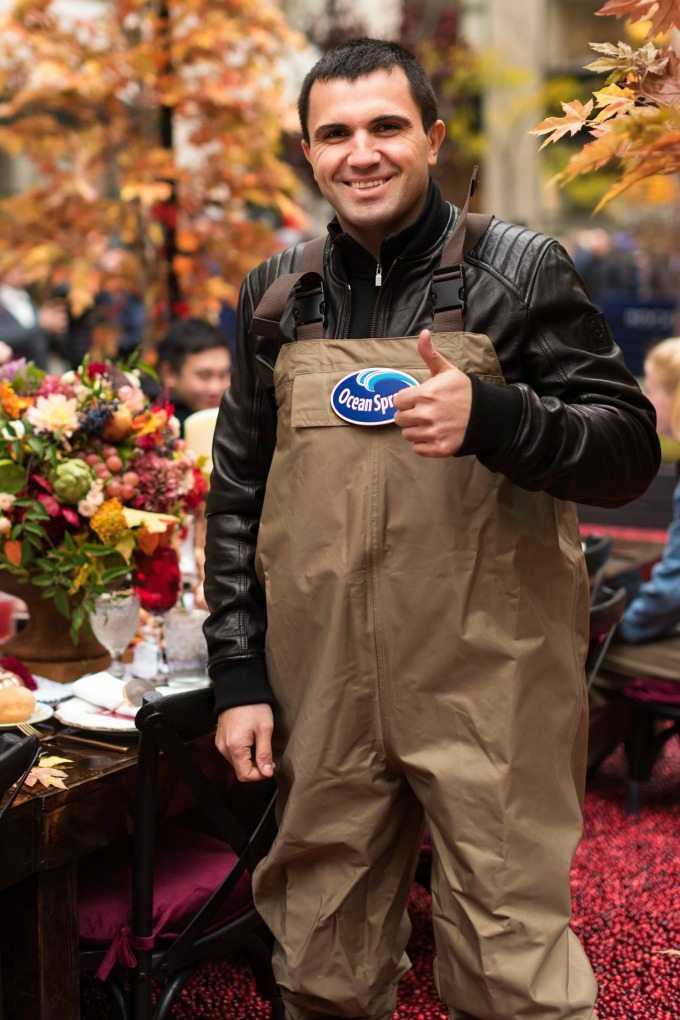 Thanksgiving pre-game tips:
First, make a list of people who you know will be coming and who may come. This will help you decide how many dishes you need to cook and the size of the turkey!
Also, ask your guests if any have food allergies or diet limitations.
In addition, assign different household tasks to family members. Like who will clean the house, who will do the grocery shopping, so you are all organized before the event.
Next, decide with your guests if you will be providing all the meals or if it will be potluck style.
Then, make a list of what you would like to serve. After that eliminate too complicated dishes and try to stick to the basics.
Identify what dishes can be made ahead of time. Dessert and stuffing usually are two of those.
Make sure you have enough china for the guests and that your appliances are functioning. You don't want to realize your mixer is broken when you have to whisk some whipped cream.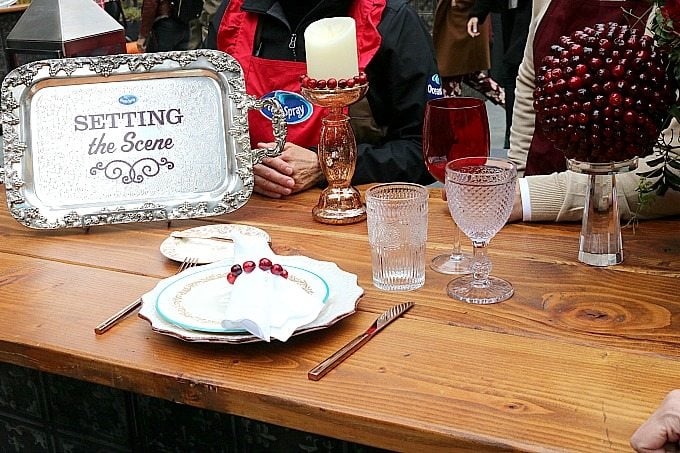 What dishes are usually served on Thanksgiving:
Roasted turkey
Bread and celery stuffing
Green bean casserole
Mashed potatoes
Gravy
Sweet potato casserole
Cranberry sauce
Roasted carrots
Buttermilk biscuits
Pumpkin pie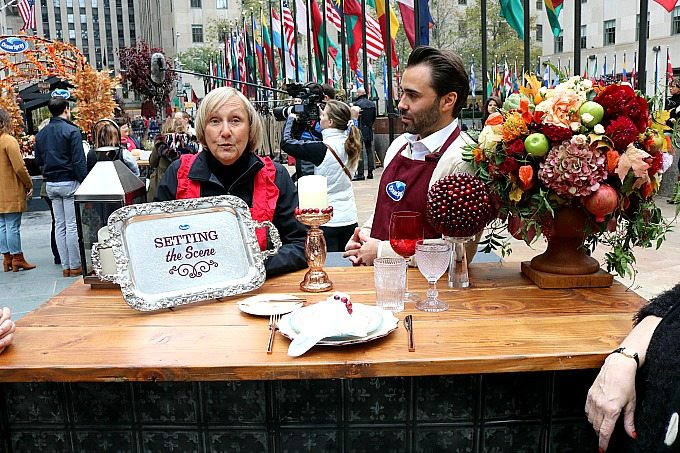 What to cook first on Thanksgiving:
The sweet potato casserole and mashed potatoes can be made ahead of time and just reheated before serving.
Desserts, like pumpkin and apple pie can also be made ahead of time.
The cranberry sauce can be store bought, you can use Ocean Spray® Jellied Cranberry Sauce or Ocean Spray® Whole Berry Cranberry Sauce.
The turkey should be marinated days in advance, with duration based on the weight of the turkey. You should leave enough time for roasting, as it takes a few hours.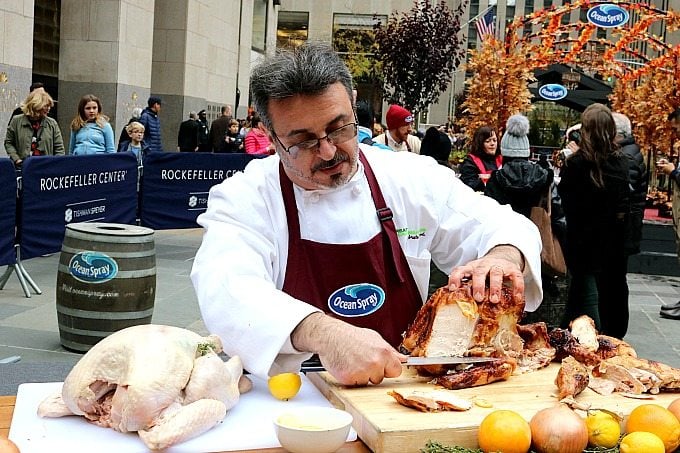 How do you cook the turkey for Thanksgiving?
A perfect moist turkey, starts with the marinade. According to the Food Safety and Inspection Service, turkey can be safely marinated for up to two days in the refrigerator before cooking.
During the marinating process, the bird should be turned multiple times, so that all parts benefit from the marinade.
Also, using a hypodermic needle or baster-injector, inject marinade into the turkey's breast, thighs, thick part of the wings, and legs. Instead of poking the skin, carefully lift it up when injecting. Also stuff solid butter under the turkey's skin.
Tent with foil. For a 10-12 pound turkey roast for 2 hours. Add an extra 15 minutes per pound for larger ones.
In addition, remove the foil, baste with more melted butter and crank the oven to 425 degrees F.
Lastly, roast for another hour or until the meat at the thigh registers 165 degrees F. Let rest before serving.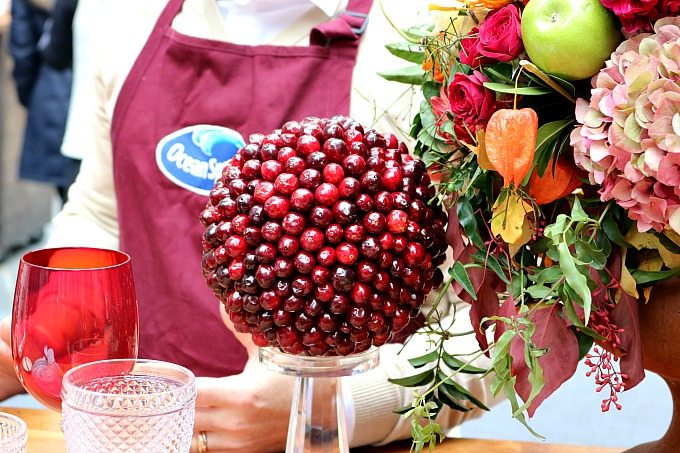 Thanksgiving appetizers and drinks ideas:
First, cheese plate with nuts and seasonal fruits, also jellied cranberry sauce or Craisins
Dried Cranberries.
Then, stuffed mushrooms.
Spinach and artichoke dip.
Followed by crudities plate.
Also, deviled eggs.
Cranberry mocktail.
Apple cider.
Cranberry martini.
Iced tea.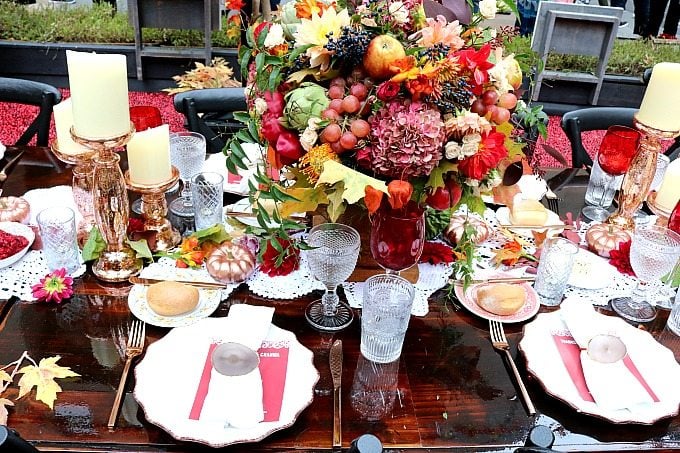 Thanksgiving table decoration ideas:
First, use seasonal colors and touches.
Add bowls filled with fresh cranberries.
Also, make a large bouquet that will serve as the table centerpiece: use seasonal flowers, leaves, even fruits!
Make a fresh cranberry napkin ring.
In addition, add autumn leaves to the table and mini pumpkins.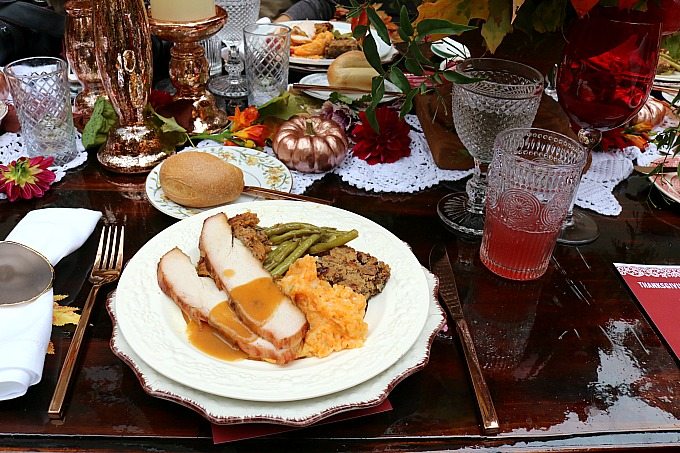 Thanksgiving dessert ideas:
Apple pie
Pumpkin pie
Pecan Pie
Sweet potato pie
Cranberry muffins
Pumpkin pound cake
Cranberry cookies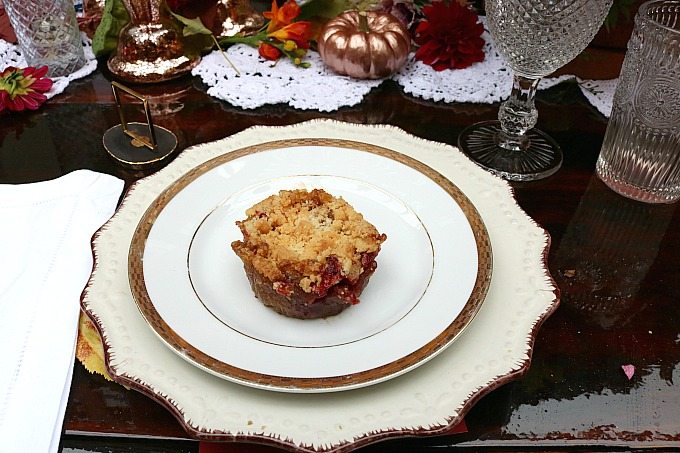 I hope you found the Thanksgiving hosting tips helpful and most importantly don't forget to have fun on this beautiful holiday!