Winter White Christmas Gift Ideas
Happy Thursday!
With the holidays right around the corner I am busy working on the Christmas menu and shopping! Yes, lots of shopping and mostly of it online to avoid the crowds. I would rather do it from the comfort of my home, sipping some hot chocolate.
I love themed gifts and parties, so I decided today to share my picks for a Winter White Christmas or Holiday season. Here are a few things that I really like and will include in my letter to Santa!
How about Glitter Spice Room Spray? Yes that is a scent, and they even have a Peppermint Crème scent!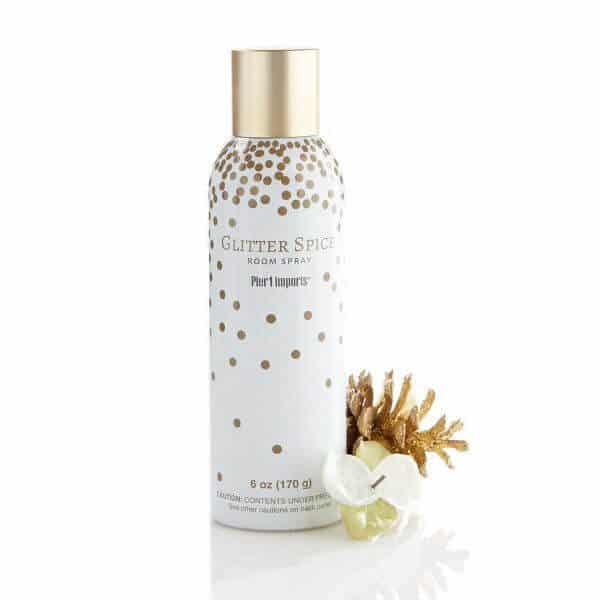 2. A Beaded Star Pillow that will add some fun and sparkle to any room.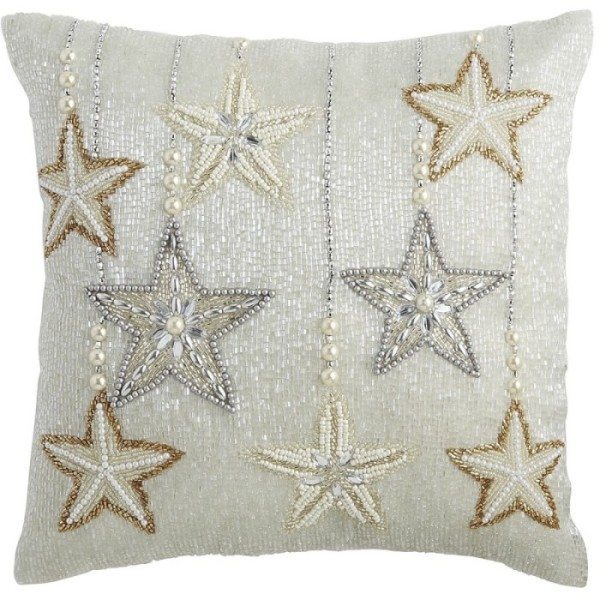 3. Golden Monogram Cups that will cheer you up and will look so stylish on your counter.
4. This White Feathered Owl is beyond adorable. I love owls so much, they are considered a wisdom symbol.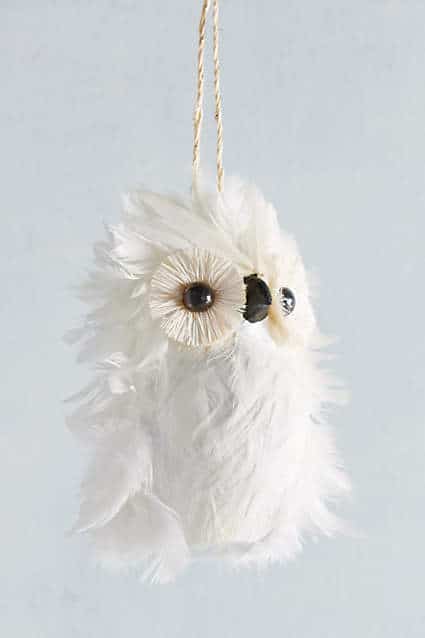 5. And if you are looking to upgrade your bedroom, this Rivulets Quilt is so perfect for winter.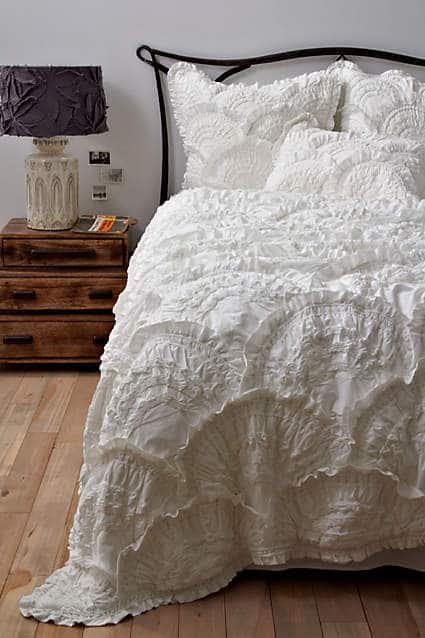 6. This Estella Side Plate is so elegant and timeless. I like the beautiful details and ornaments.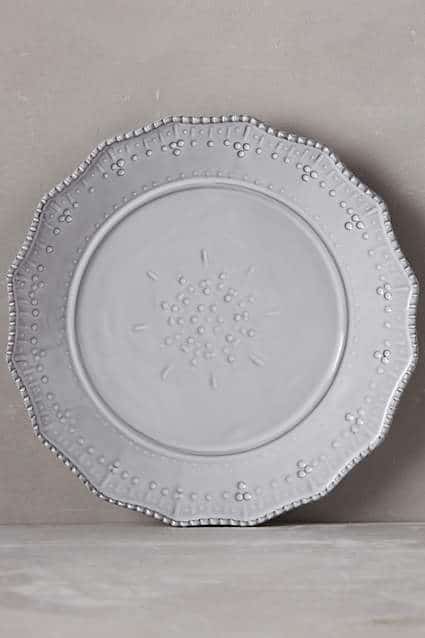 7. These Tristan Earrings will make a holiday outfit shine! Fashionistas will surely love them.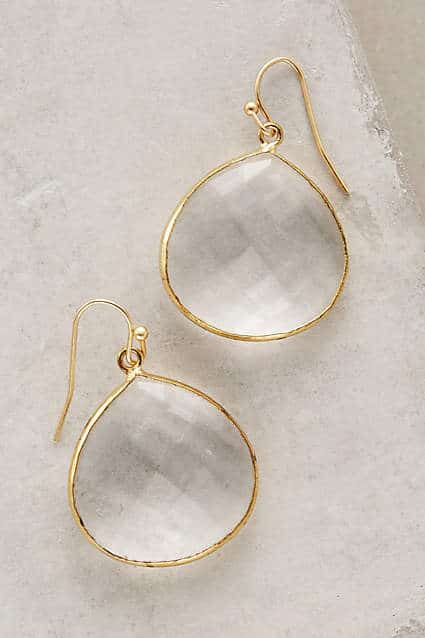 8. And the details on this sweater are gorgeous, this would be such a beautiful and comfy gift!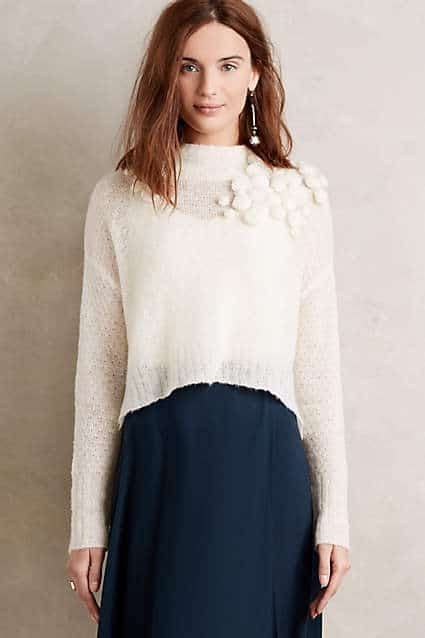 9. Crème Brulee Body Scrub? Yes, please!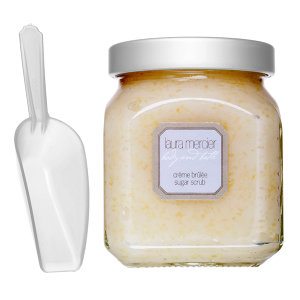 10. An adorable Giraffe Jewelry Dish.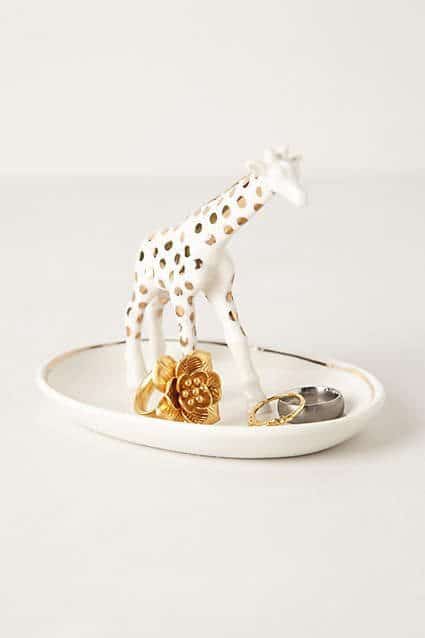 11. And you can't enter a New Year without a new planner, I have my eyes on this gold & white one.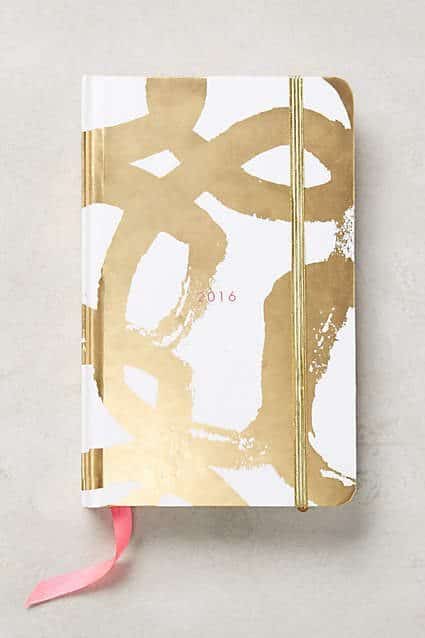 What are your picks for this season? Do you have your eyes on something special?