When Moving Is Part Of Your Life
This is a sponsored post written by me on behalf of CORT for IZEA. All opinions are 100% mine.
When moving becomes part of your life, just embrace it, because there are solutions, like furniture rental that make it so much easier.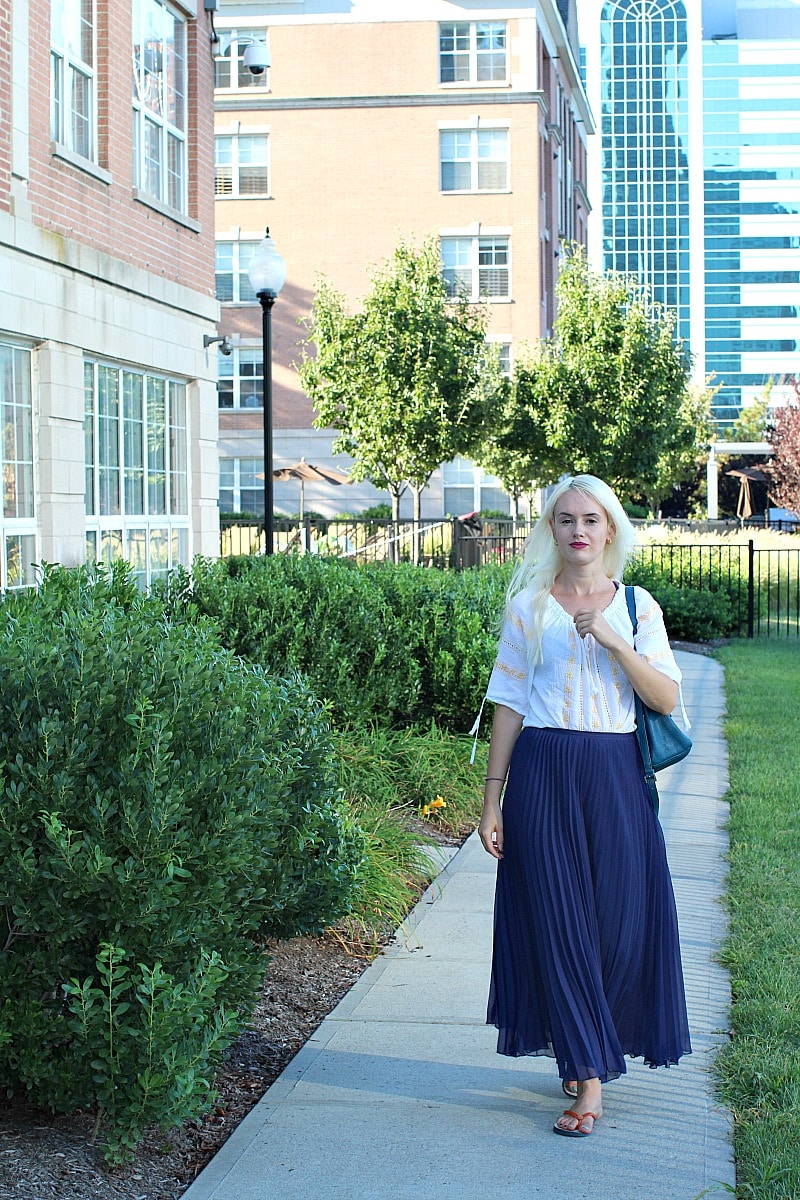 As a child I was passionate about horoscope books, I would read them for hours trying to identify myself with the interesting and sometimes deep characteristics. It was pretty fun, one consistent thing that I kept reading is that as a Taurus I don't like change. I guess they forgot to add that I don't like change when it's not well orchestrated. In life, I have learned that big dreams come with big transitions and sometimes this involves moving your life across the ocean.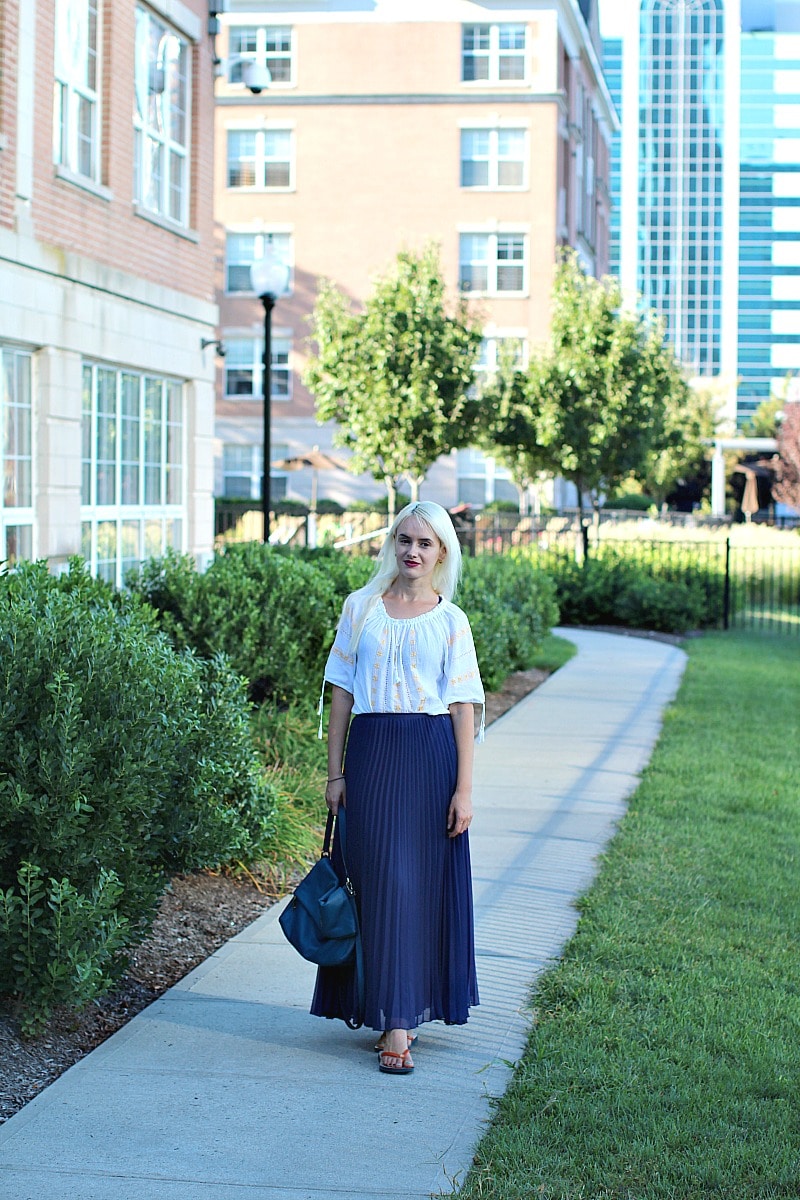 Coming from a small country like Moldova, where most of the people never really move from their original home, falling in love and moving to New York City was a pretty big change. It would've probably been easier if as a young couple we would've known about services like CORT Furniture Rental.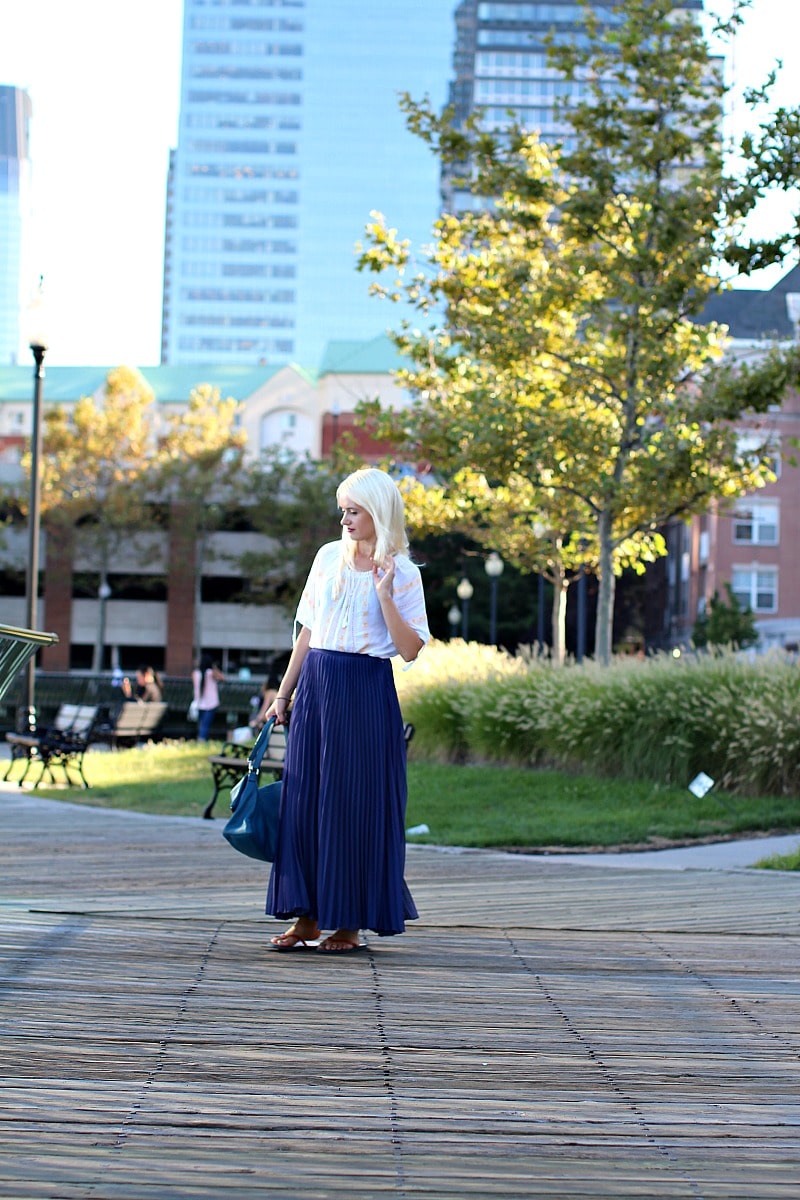 Since my initial move across the Atlantic almost a decade ago, we actually managed to move 5 more times. Even typing that sounds exhausting. Do you want to know a secret? Well, we plan on moving AGAIN! 🙂 We love the place where we live know, we still rent, but it's a gorgeous waterfront location with NYC skyline view. Unfortunately, it's not perfect for our growing family and long term goals, that's why another move is in the plans, and probably to another rental apartment.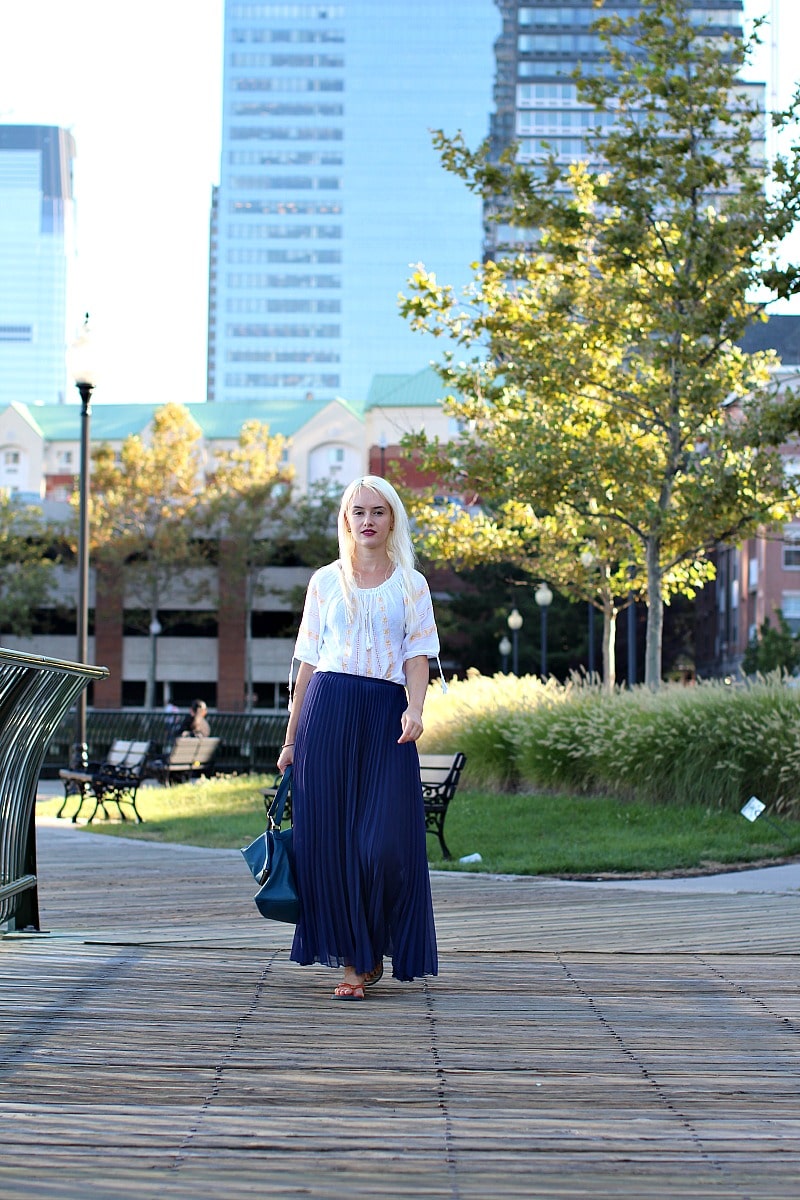 Now that I know my options I plan on using CORT Furniture Rental to rent furniture for decorating our new place! And I am pretty excited, check below the living room options I am looking into: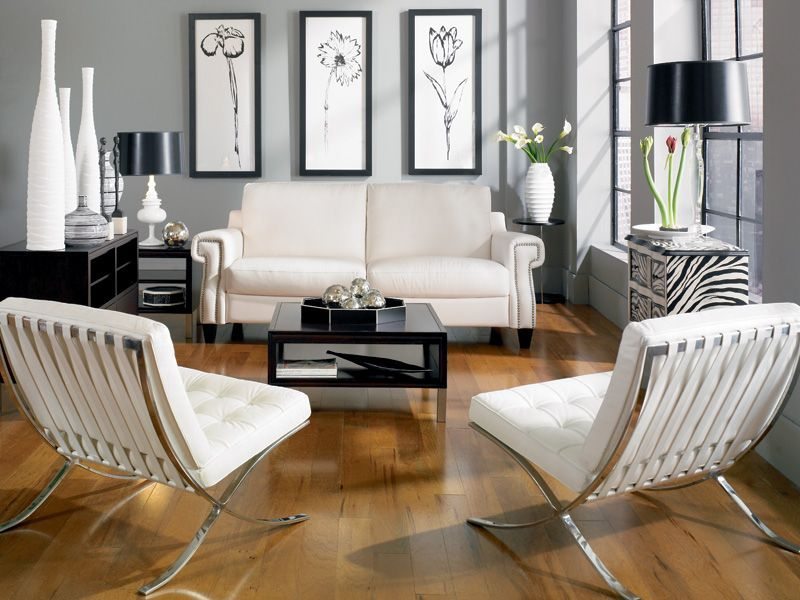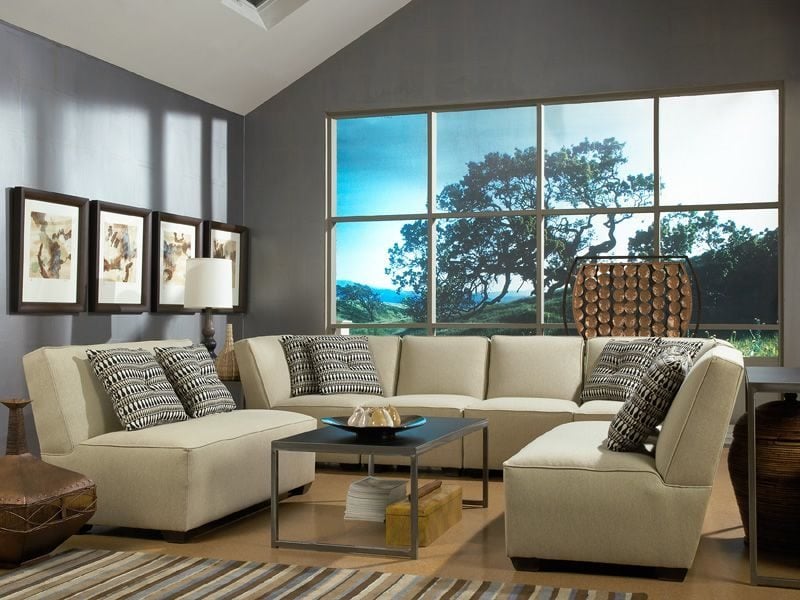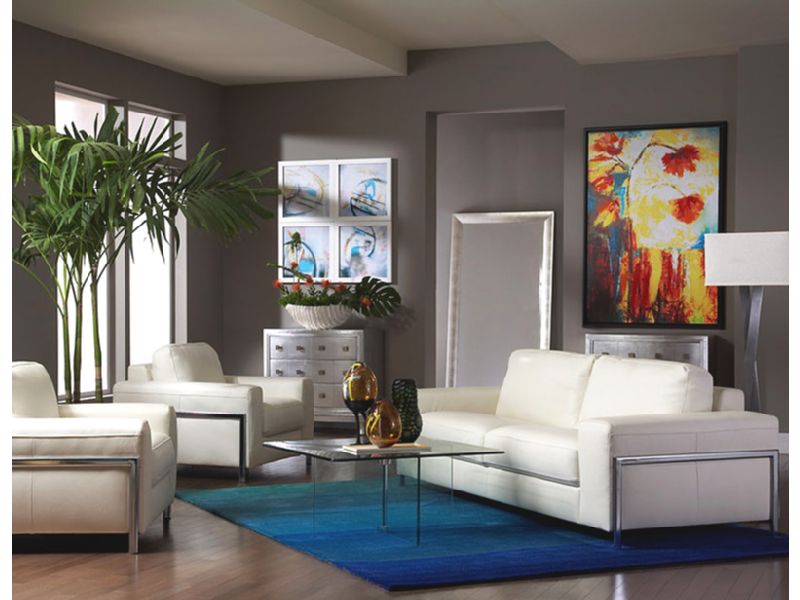 CORT provides services and solutions for both individuals facing life transitions and companies looking to make changes to their workplace or uniquely showcasing their company.  Their family of trained professionals can help you find a place to live, navigate your new area and furnish your place for however long you need it. It's such a great and convenient solution if you need flexibility, but still appreciate good quality living.
Since I am much in love with food, here are my top dining room sets picks: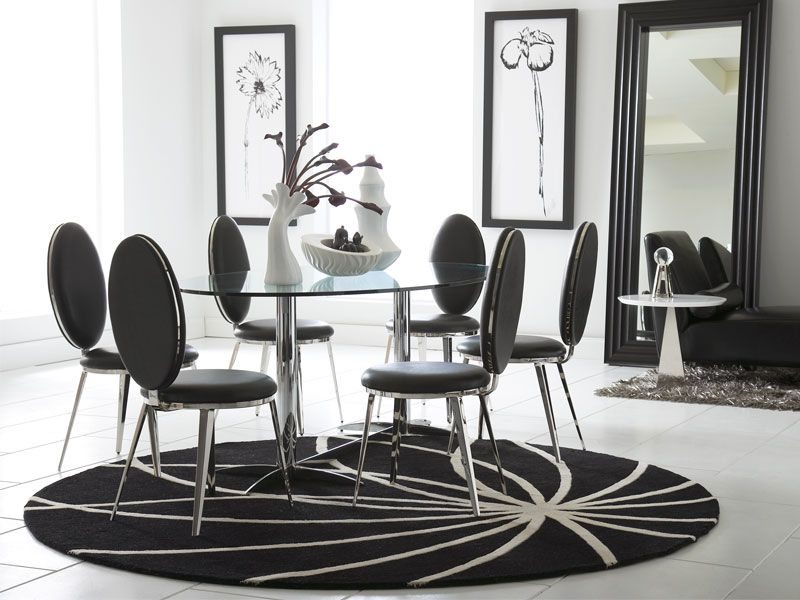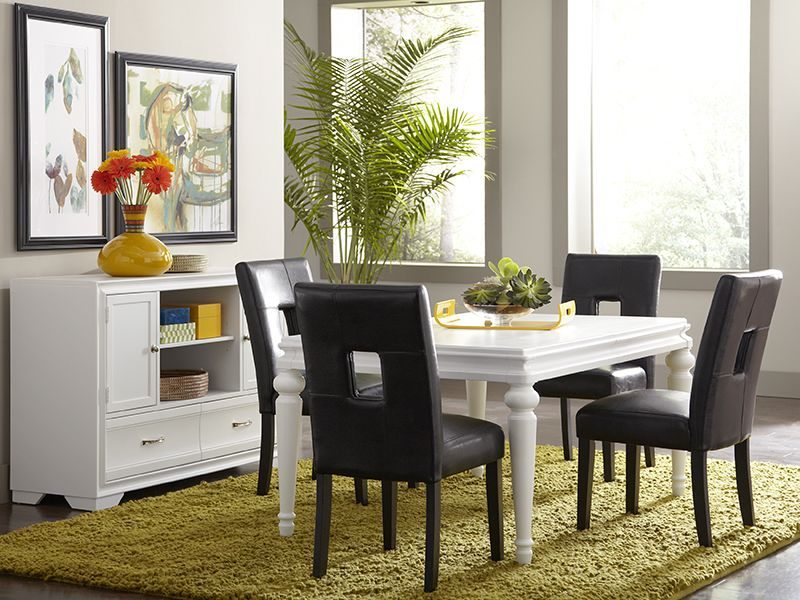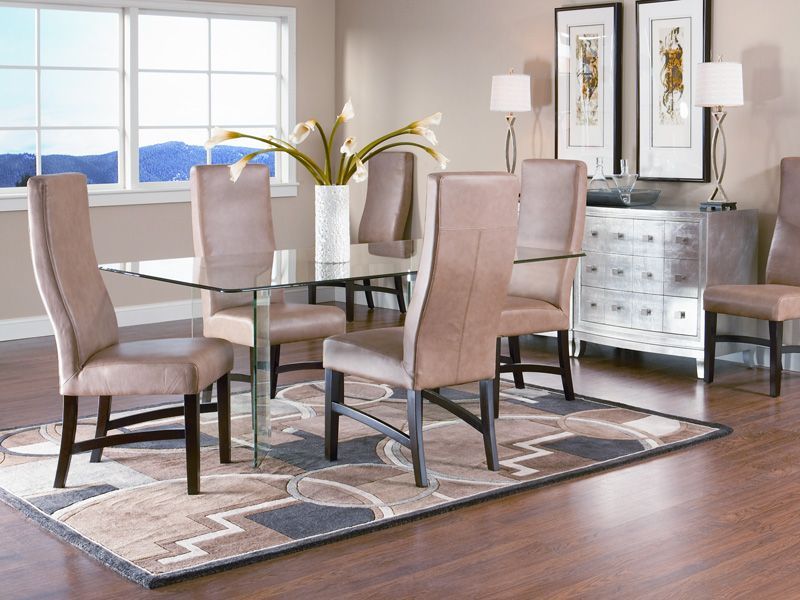 I know that majority of people who still rent don't invest much in the look and feel of their house or apartment. That actually started making me sad, after moving a few times and living in a big city with an active social life I started not to feel good about inviting people over, and the look of my house just didn't appeal to me anymore. Renting furniture is such a great solution, because it lets you be creative, it offers you the possibility to live the life you want without committing to the items you use, also, it's so much easier when you move, as you don't have to drag everything with you. You can't beat the convenience! Moving for me just became a transition to a bigger dream, since I am way less stressed about it and I can concentrate on other things.
And I am also obsessed with these bedroom sets, they look so gorgeous: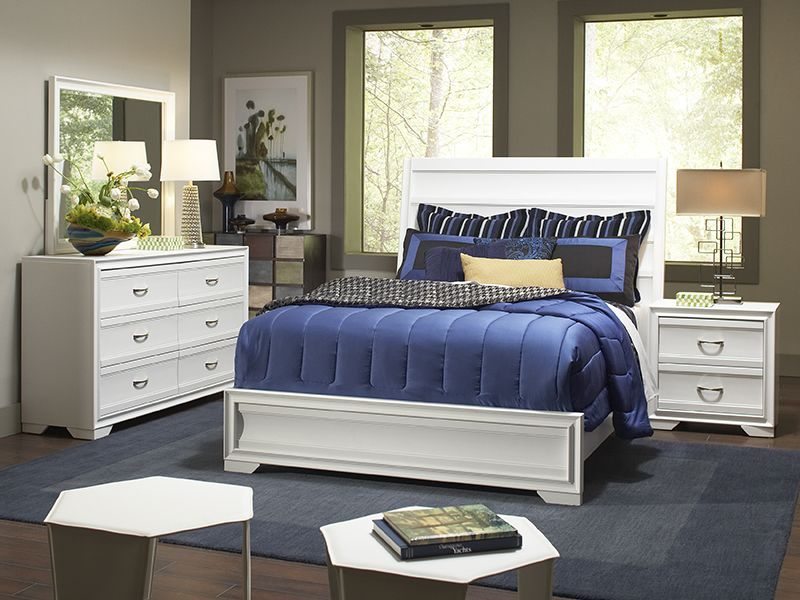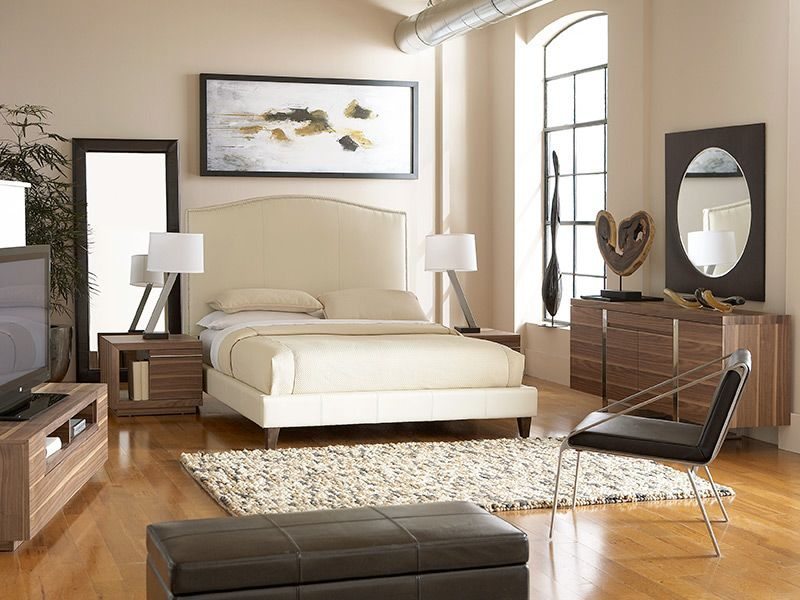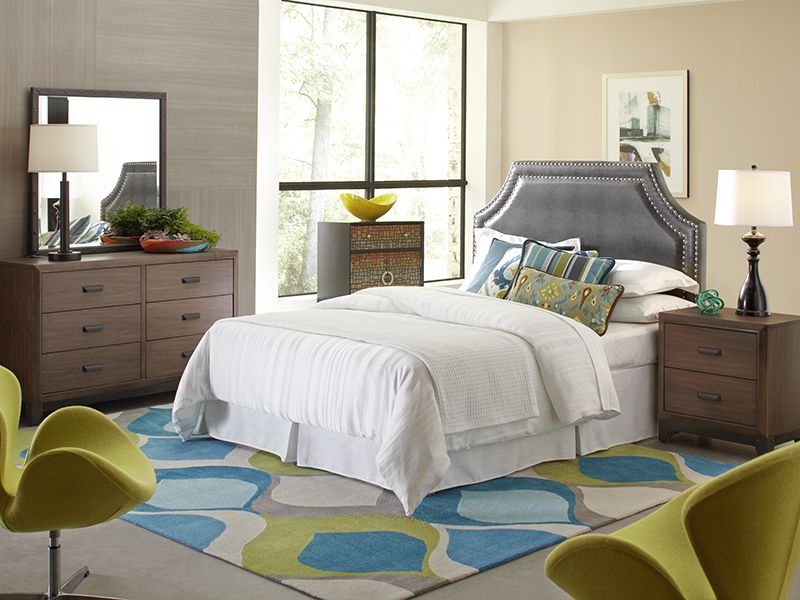 I am actually looking forward to the day we move, with CORT Furniture Rental my place will look amazing and I won't even have to run to 10 stores and schedule 10 different shipments. I am excited to decorate my place, and after that to move to the next one, which I hope will be our final for a while.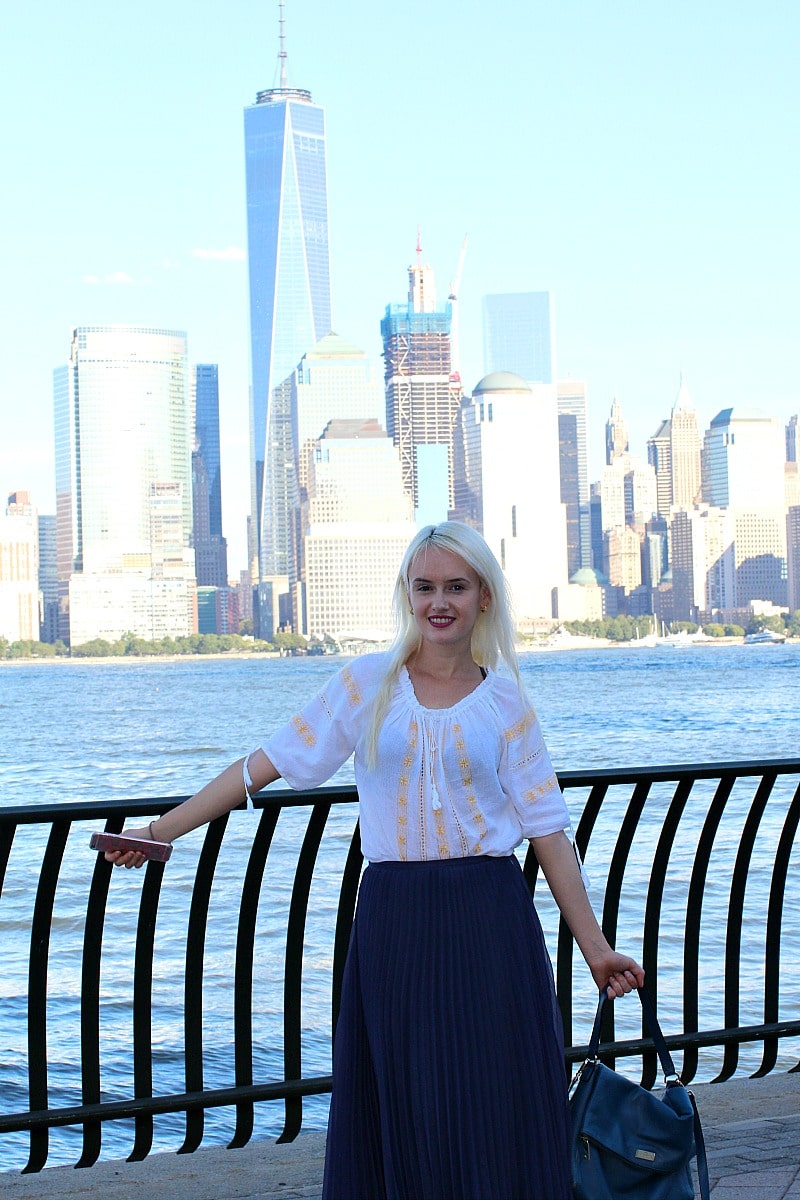 I will still have my NYC view, but with less hassle!