Weekly Food Highlights – April 23rd, 2016
Happy weekend my friends! I was thinking to start some weekly series around Food, Style & Beauty and House Highlights. These would be free form posts where I can share stuff that I love and also consolidate some of the current week posts. A place where I can just ramble and share my latest findings and wish lists.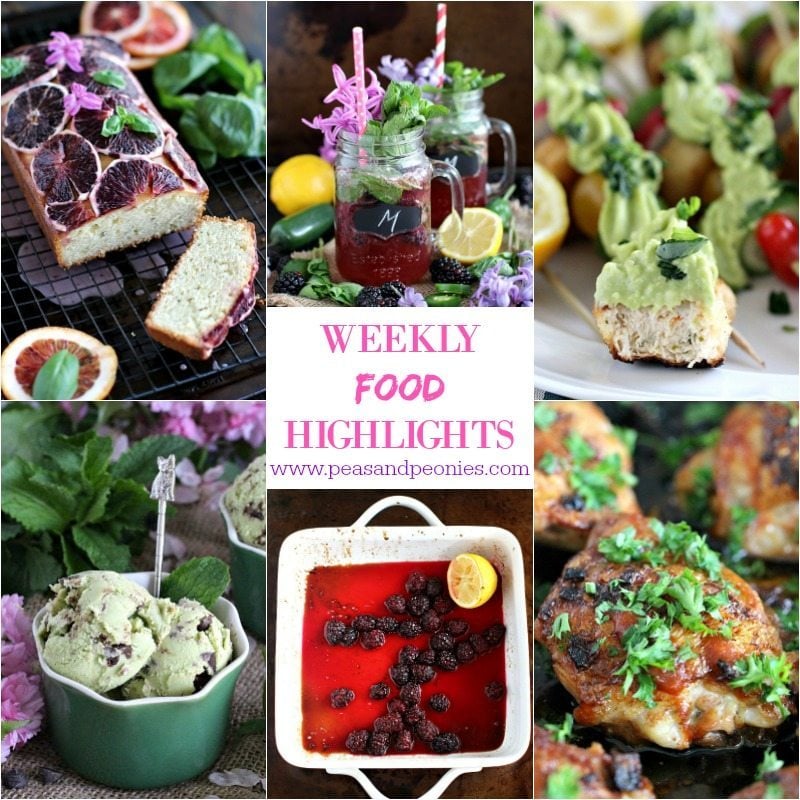 I am starting with the Food Highlight, because while I am obsessed with shoes, food always comes in first. Lets start with what I was up on Peas and Peonies this week, in case you missed some crazy good recipes:
If you are still hungry, check these Buzzfeed Round-ups! You can thank me later!
Happy Weekend! Make the most out of it!