VitaTops Muffin Tops For Breakfast
VitaTops Muffin Tops are grab and go nutritious treats which that help you indulge smartly, while not cutting on deliciousness.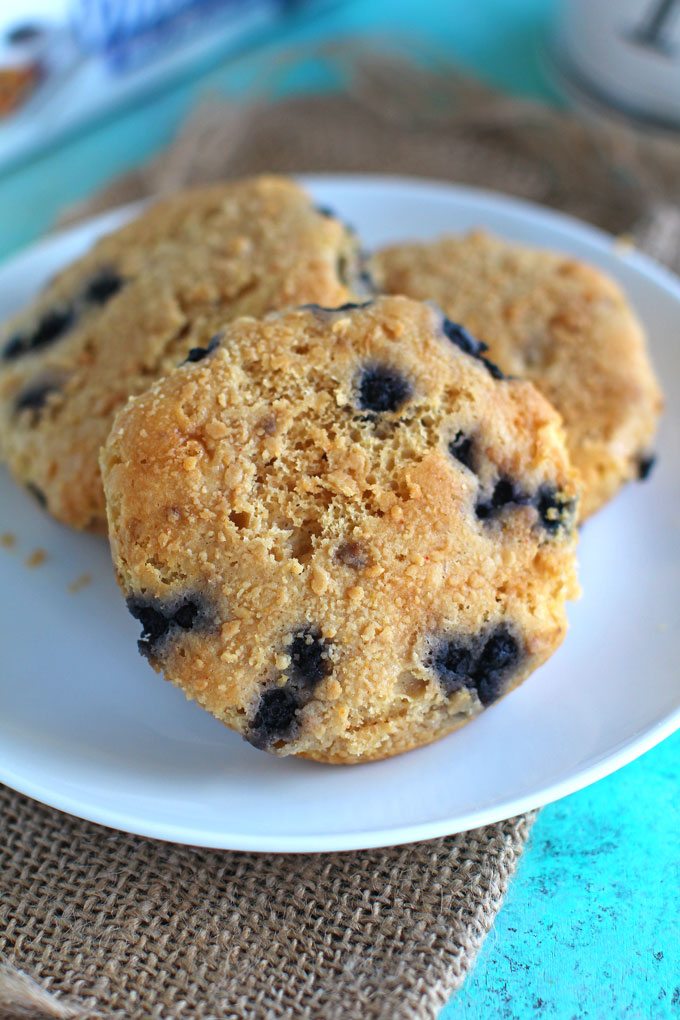 VitaTops Muffin Tops are so delicious and I love that they contain a good amount of protein, so when I have some for breakfast I still feel full and good about the food that I ate. I jumped at the opportunity to work with VitaTops Muffin Tops and share with you today my favorite flavors.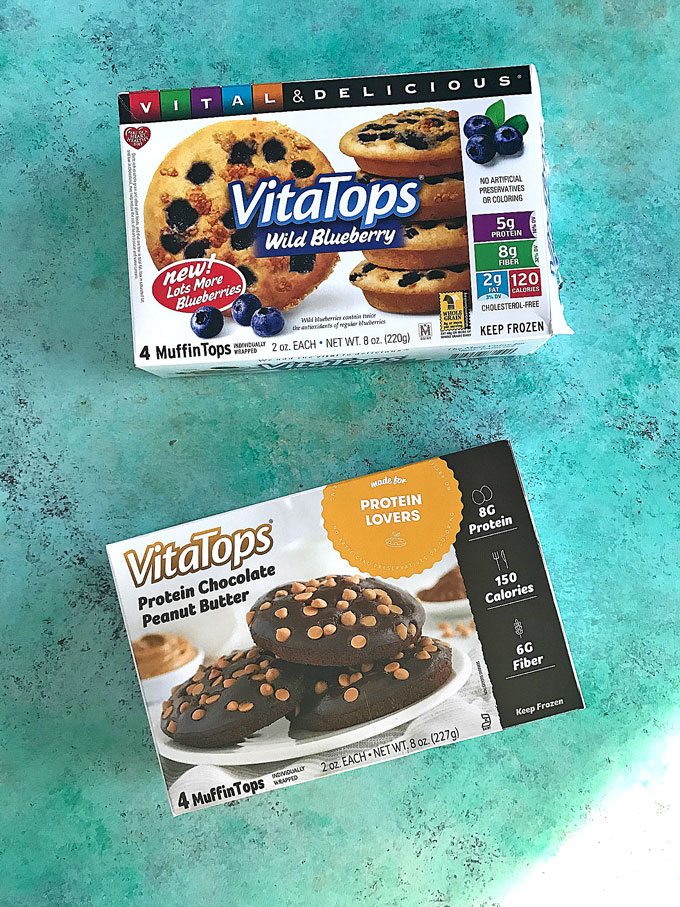 VitaTops Muffin Tops come in the many flavors: Deep Chocolate, Wild Blueberry, Superfood CranBran, Protein Banana Chocolate Chip, Protein Chocolate Peanut Butter. You can buy them at: Publix, Kroger, Stop & Shop, Shop-Rite, Target. I found my VitaTops Blueberry Muffin Tops and VitaTops Protein Chocolate Peanut Butter at Shoprite in the freezer section!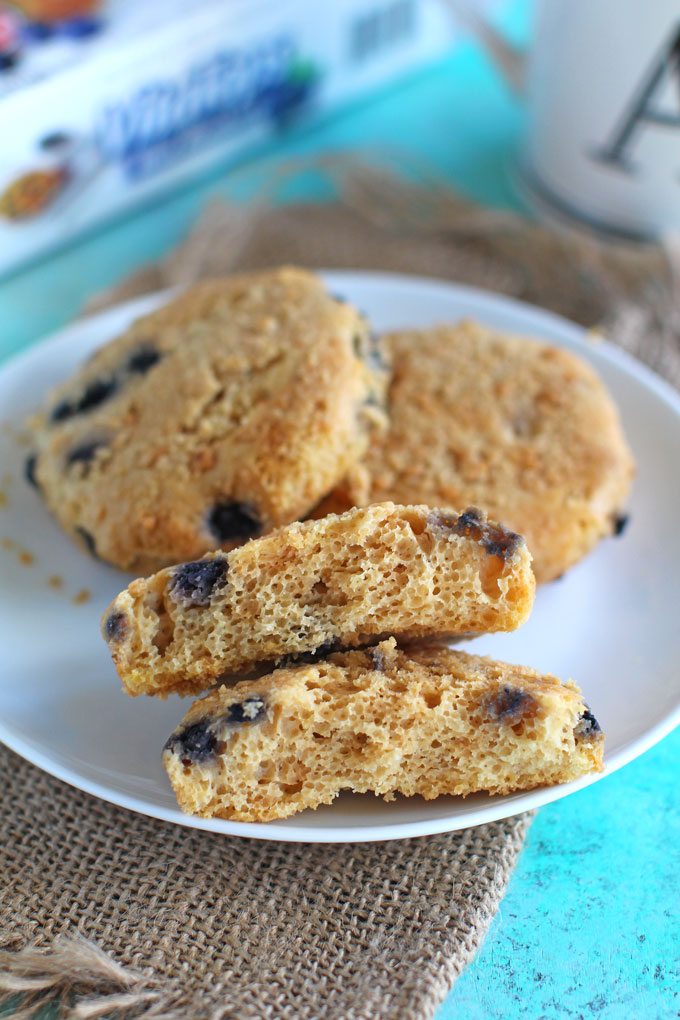 I like to keep some in the fridge for when a snack craving strikes and I want something sweet, but still on the nutritious side. Now, I am head over heels into the VitaTops Wild Blueberry Muffin Tops, they juts taste so soft, sweet, and full of juicy blueberries. Usually I enjoy them straight from the fridge or sometimes I toast the muffins. I like to smoother some coconut butter over the VitaTops Wild Blueberry Muffin Tops and the Protein Chocolate Peanut Butter is really amazing with some honey peanut butter!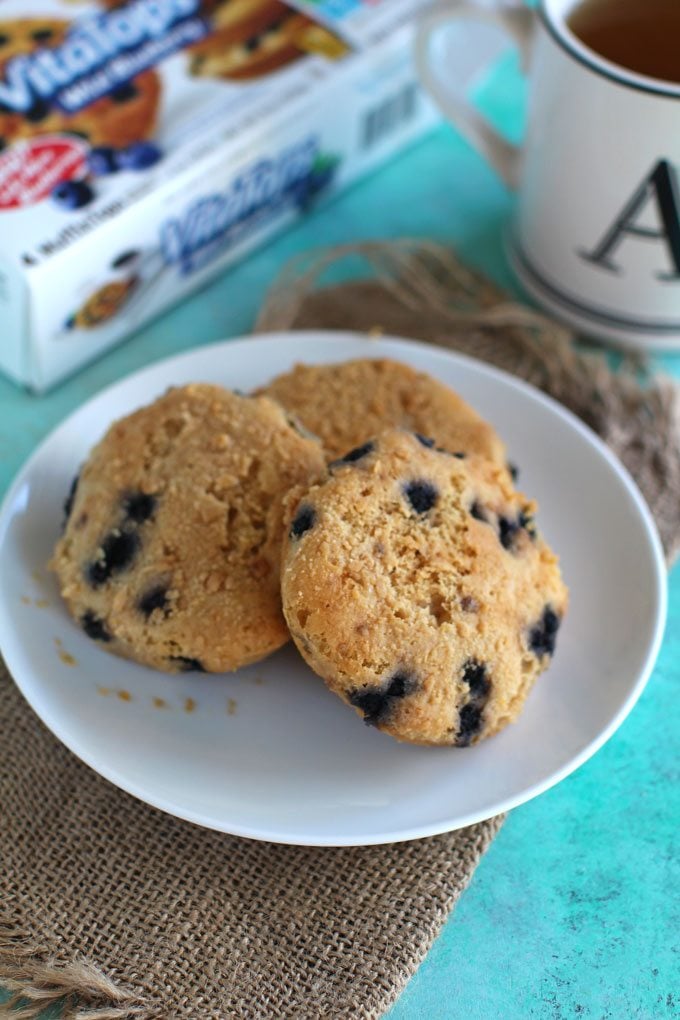 The VitaTops Muffin Tops are deliciously indulgent and use only clean and simple ingredients, and offer a wide range of nutritional benefits. Serving them with fresh fruit is amazing and will make up for a well rounded healthier snack that will make you feel energized and good about what you put into your body! Another way I like to snack on them, is by pairing the VitaTops Muffin Tops with a high protein smoothie, this is the most delicious way to end a hard workout.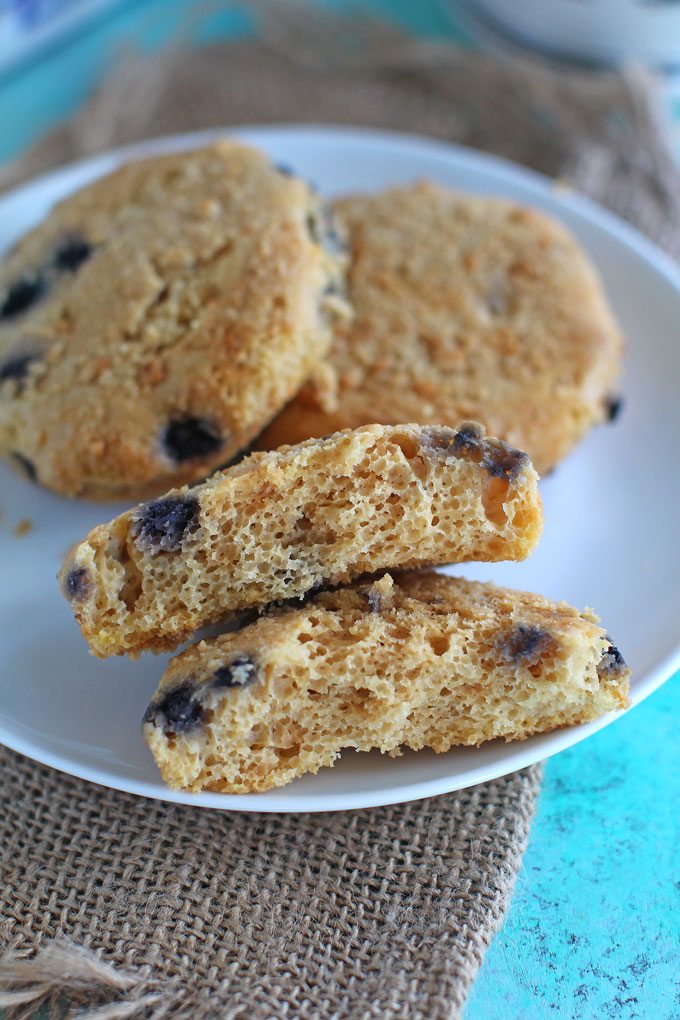 Perfect texture and taste, now you know that snacking can be indulgent, while not cutting the delicious part!