Tips To Transition A Toddler To His Own Room
I am sharing my tips on how To Transition A Toddler To His Own Room, what tools we use and how we are all sleeping much better.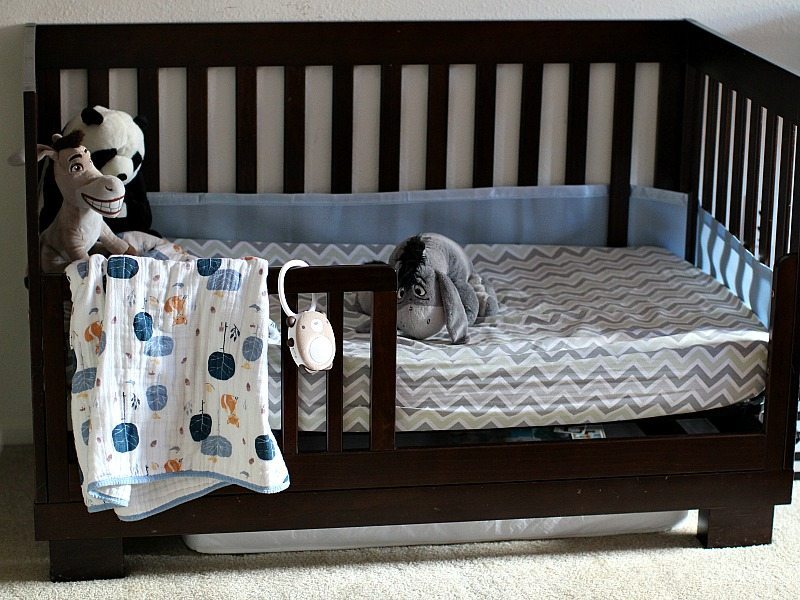 When and how parents decide to Transition A Toddler To His Own Room is a very personal and individual decision that depends on so many circumstantial and cultural factors and also let's keep in mind that each kid is individual and each family chooses what it's best for them. Today I just want to share what we did and what tips I have on how to Transition A Toddler To His Own Room – note that we are still in the process, but made amazing progress.
First things first, can you please tell me how from this bundle of soft cuteness: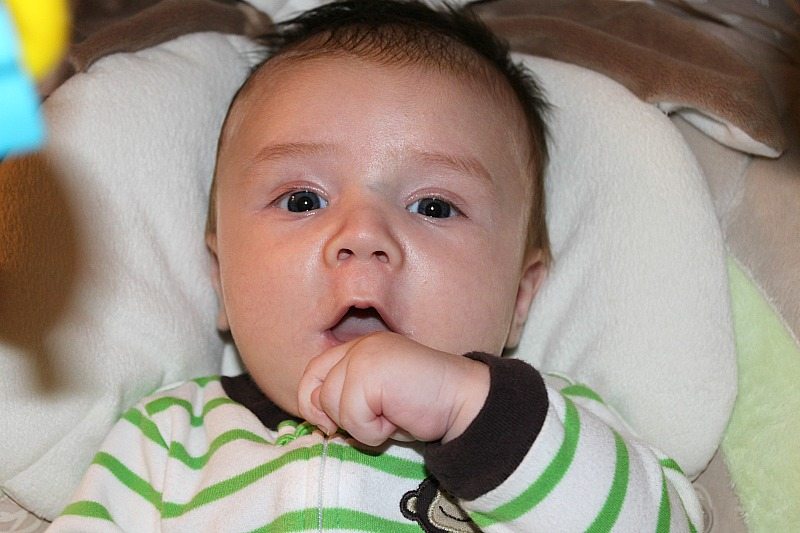 and these squishy cheeks: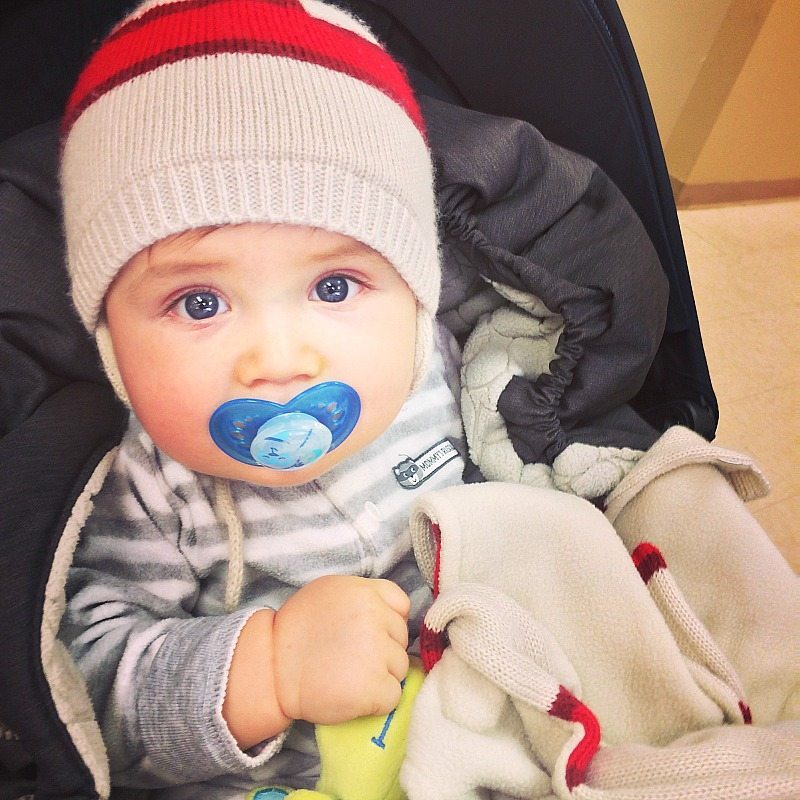 In almost no time I got to this energetic and adventurous scooter riding toddler that asks 1000 questions a day: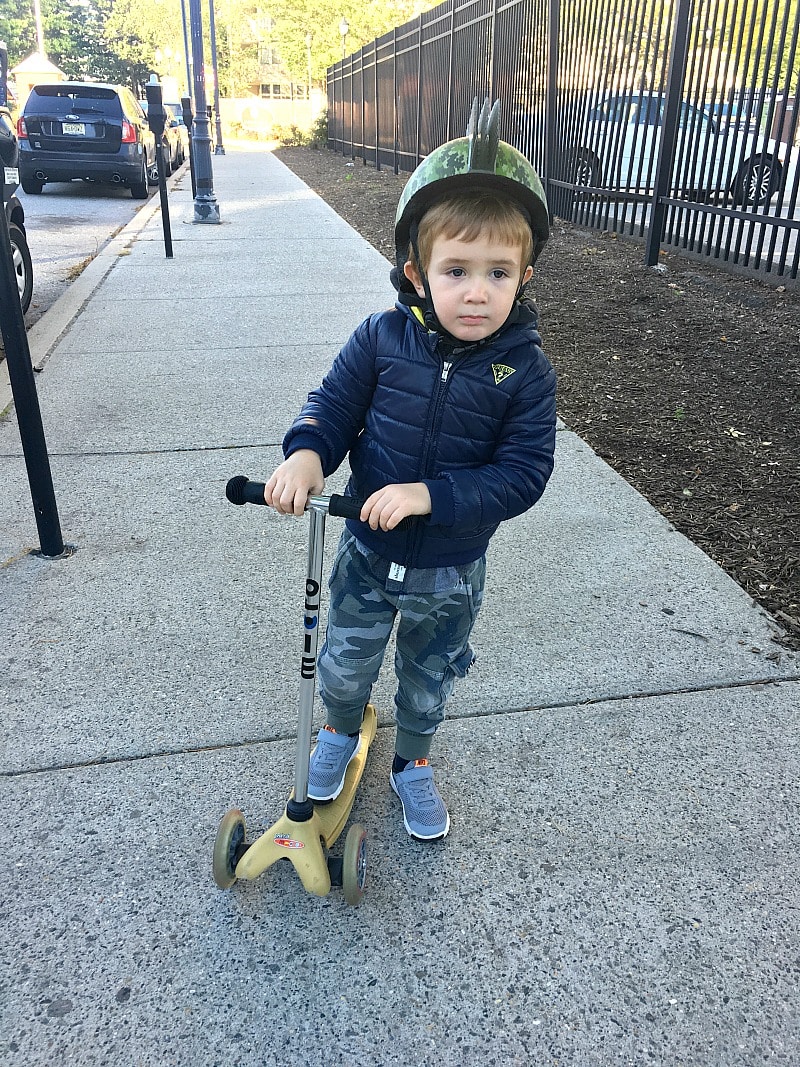 Here is my big boy, we love him to pieces and even before getting pregnant me and my husband have discussed many times how we would like our child to be very independent. As parents sometimes it may be hard to step back, we love them, we adore them, so we want to make them very, very comfortable sometimes forgetting about our own comfort.
Like I have mentioned before, each family is different, for our family were me and my husband both work full-time a restful night of sleep is appreciated and needed by all family members. We have decided that slowly we have to transition Sebastian to his own room, and I want to say first, that this is a long process, that is not even over for us yet. But so far some things worked for me and I want to share them with you.
A little background, the main challenge that we were facing was that Sebastian got used to fall asleep holding someone's hand, and while that is sweet and I would still gladly do it, he became "dependent" and he started waking up a few times a night and demanding that someone hold his hand for long periods of time. Doesn't sound like a big issue, right? Except that he was sleeping in his own bed, so we had to wake up, go to his bed, come back to our bed a few times a night, which resulted in many tired nights for everyone, including the kiddo who was getting very frustrated.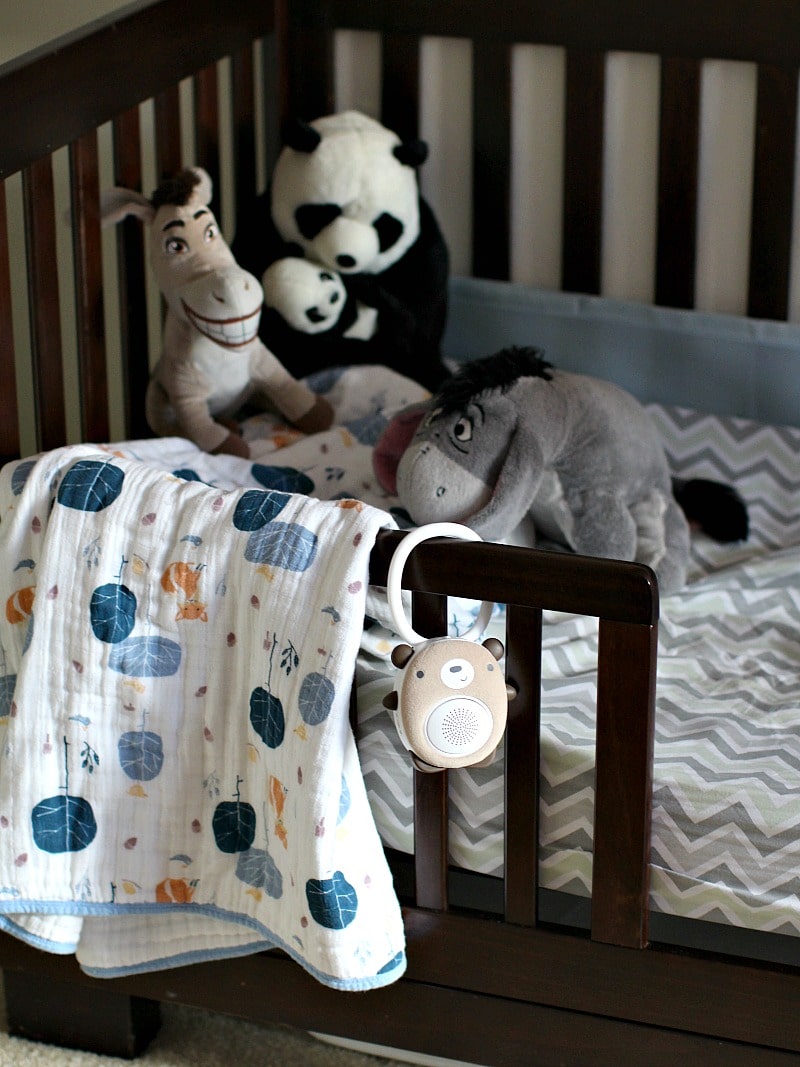 Here is what we did to improve the quality of sleep of everyone:
We moved his bed on the other side of our bedroom, so while he is still in our room, he is not as close to our bed
We started weaning him off the night hand holding by actually training him to fall asleep without holding our hand. We would sit on the floor next to his bed, one feet away and remind how much we love him and assure him that he is safe.
A few nights in, we started moving two feet from the bed, and so on, until he didn't feel the need someone to be very close to him. It's very important to do this at his own pace, so he feels safe and not anxious. Reminding him that you are in the room is great, slowly we started introducing the idea that mommy and daddy are "in the house" so he doesn't always expect us to be in the same room.
We kept our sleep routine that was the same since he was one, so he won't freak out when noticing that his bed is not as close, introducing too many changes can be too much at their fragile age. I always swore that a routine is the best thing for a child. I was very adamant to maintain one, he knows exactly what to expect and that makes him feel in control of a lot of things, which makes slipping in a few changes much easier.
We introduced him to a few "sleep friends" – basically plush toys, that now after we play, take a bath, read stories, drink milk, brush teeth, he has to actually put them to sleep. This makes him think that he is a big boy and he is in control by taking care of his plush friends
We encouraged him to sleep with a favorite toy, that is obviously safe to sleep with, we encourage him to hug his little buddy so he doesn't have to hold our hands
We introduced him to SoundBub by WavHello, which he absolutely loves and it is one of my favorite tools to use to soothe my kid to sleep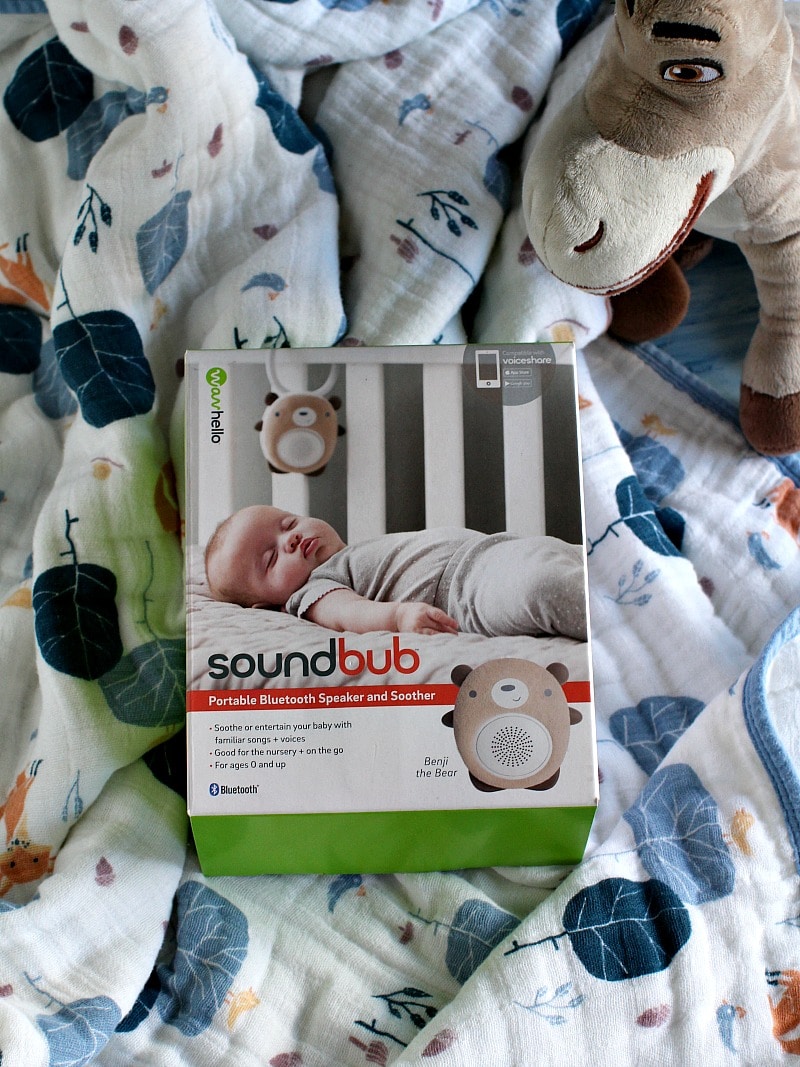 We have Benji the Bear and we all love it, especially Sebastian! The SoundBub is a Bluetooth enabled portable speaker and infant soother designed to be a convenient aid for active parents as well as a soothing, fun companion for your little one. By pushing on the bellybutton white noise gets activated and Sebastian loves to listen to the waves before drifting off to sleep.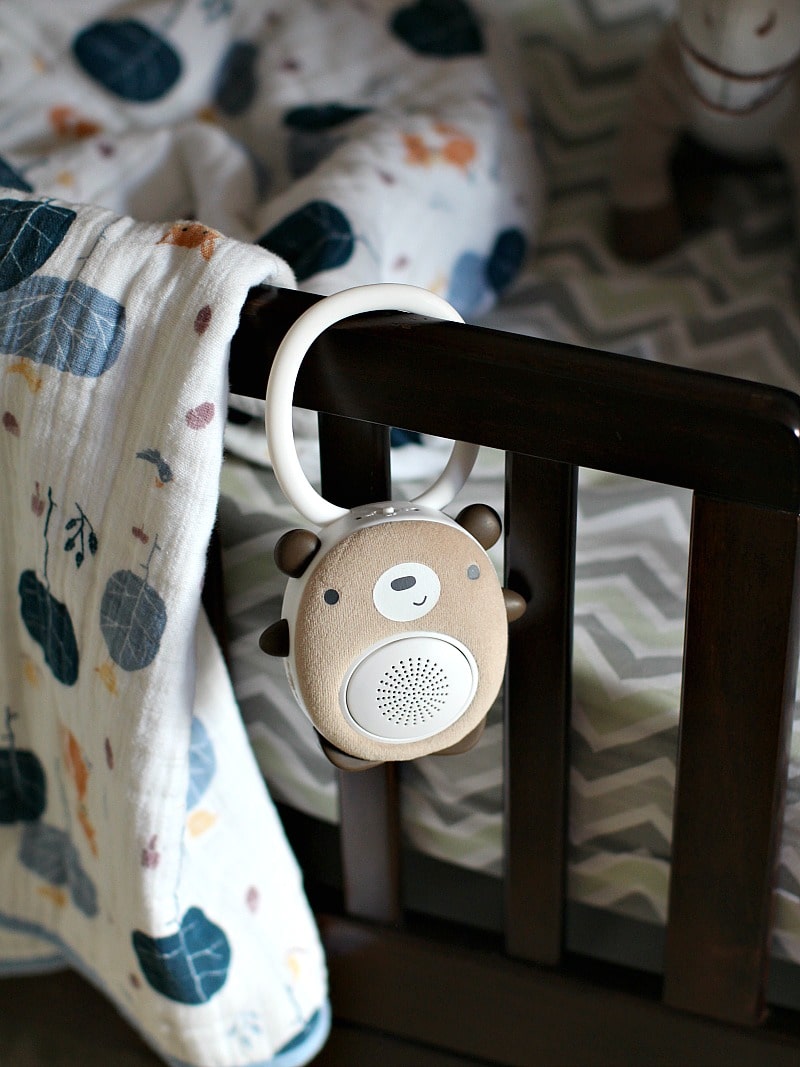 I like that you can also play music your child loves by connecting any Bluetooth enabled device to it. Another great feature that we use is the Voice Message, SoundBub connects directly to the free VoiceShare® mobile app allowing you to record messages and share them with your little one.  This is perfect for family living far away or even parents who are deployed who want to send messages while they are away!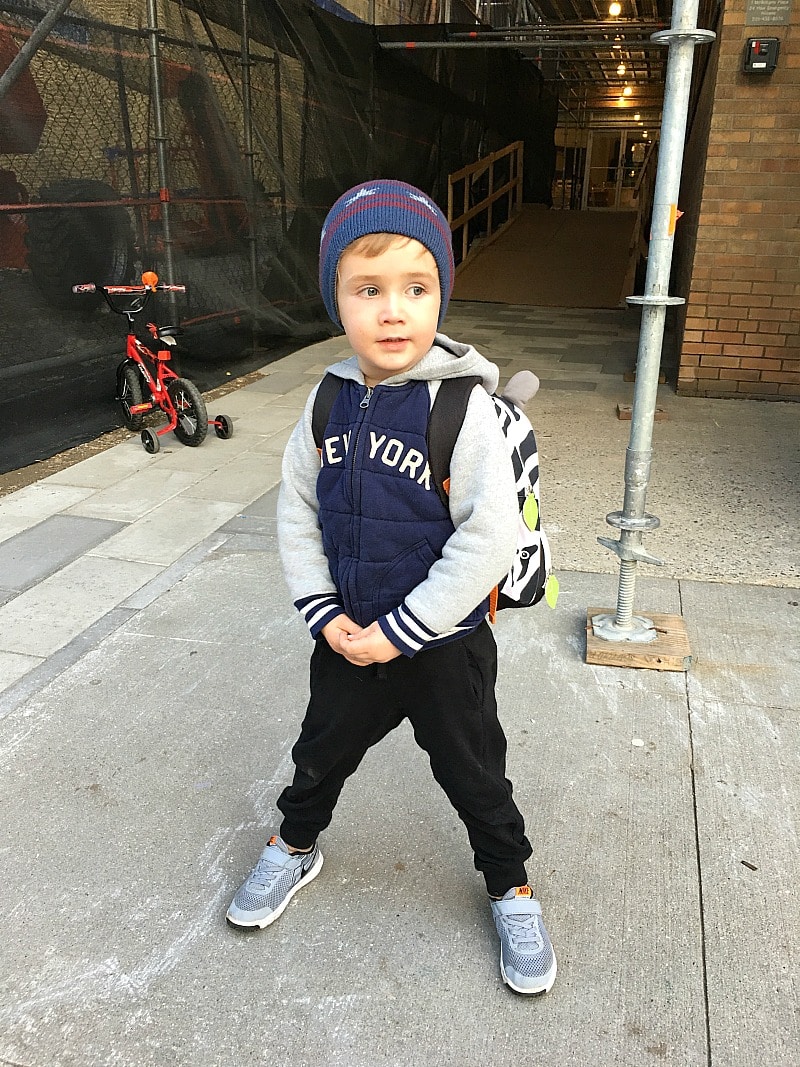 This is so far what worked for us, we are still experimenting and sometimes we will move to the other bedroom to see how he does thru the night alone. This is a long journey, and obviously we do not want to rush him thru this transition. I will definitely keep you posted on our progress and what else worked for us. As of today, we are all getting much better sleep, Sebastian is able to soothe himself better on his own, which makes for a sounder sleep for all the family! A happy toddler makes for a happy mommy and daddy!
I was selected for this opportunity as a member of CLEVER and the content and opinions expressed here are all my own.