Sweater and Chiffon Skirt Combo
This post was sponsored by Head & Shoulders. All thoughts, opinions, and results are my own. Thank you for reading.
Sweater and Chiffon Skirt Combo plus my tips on how I got my shiny, beautiful hair back!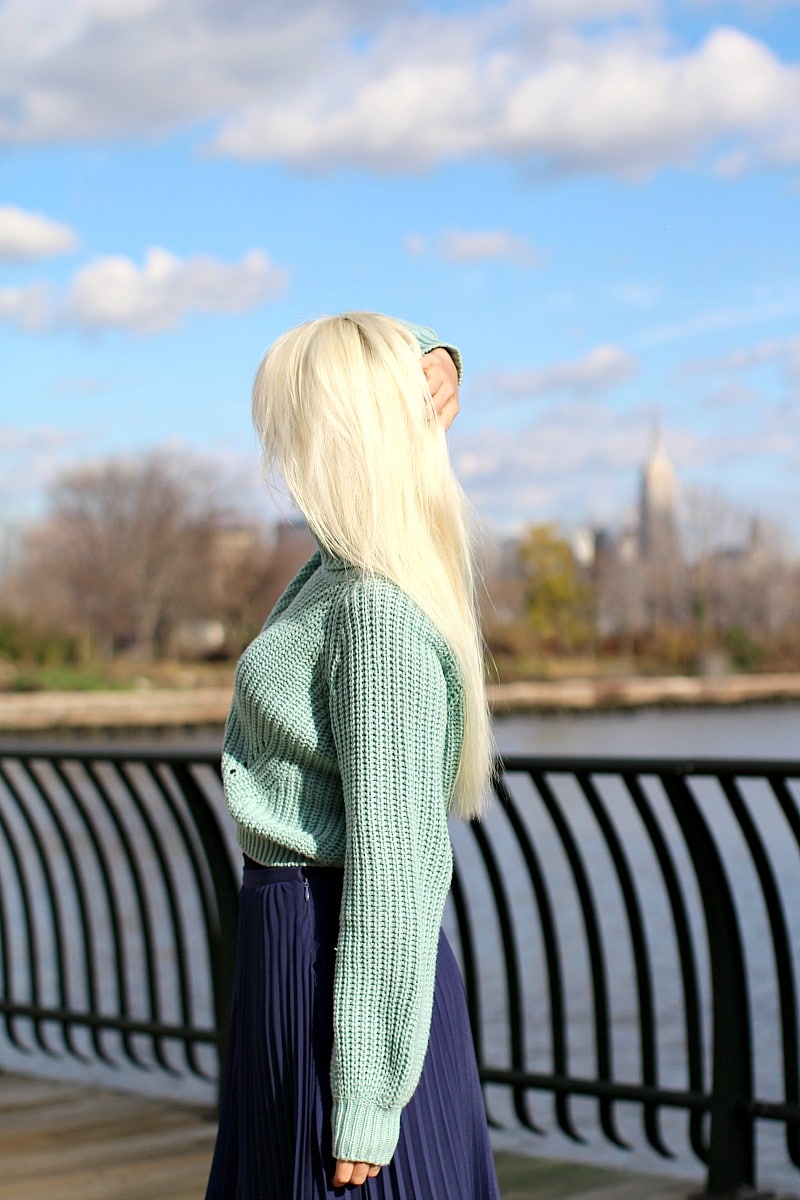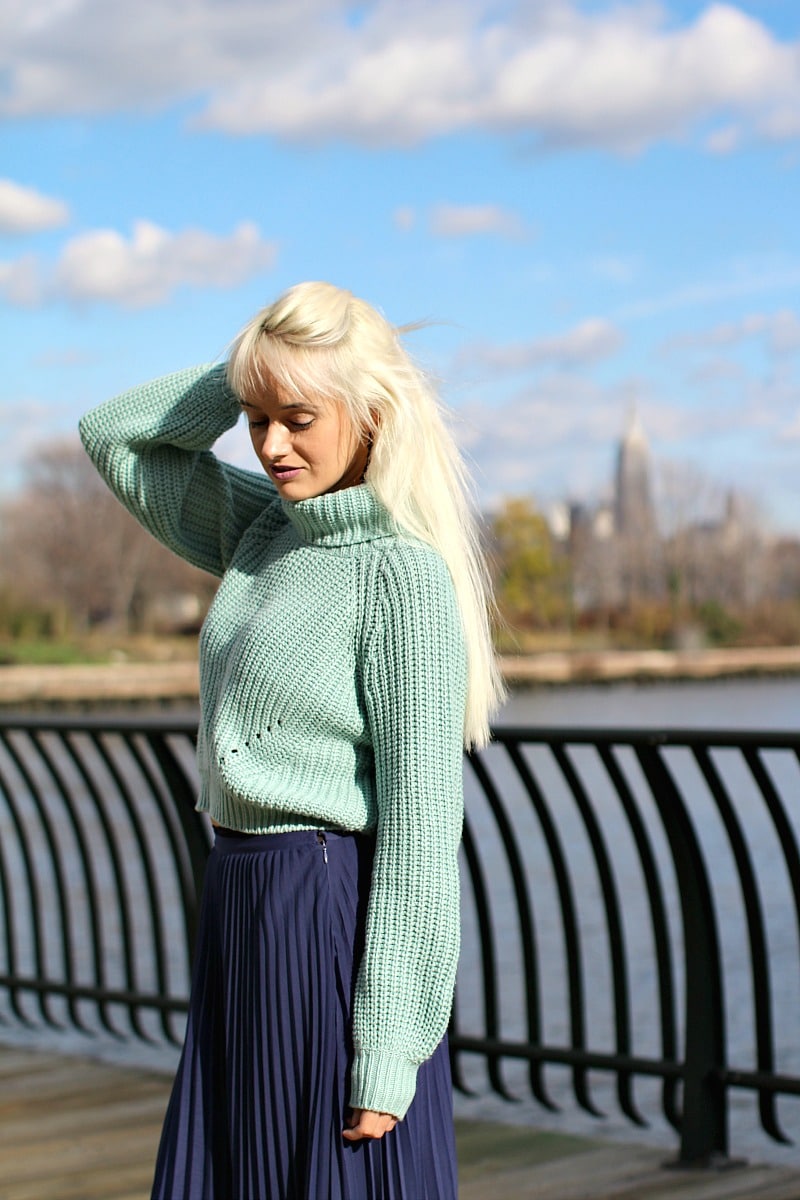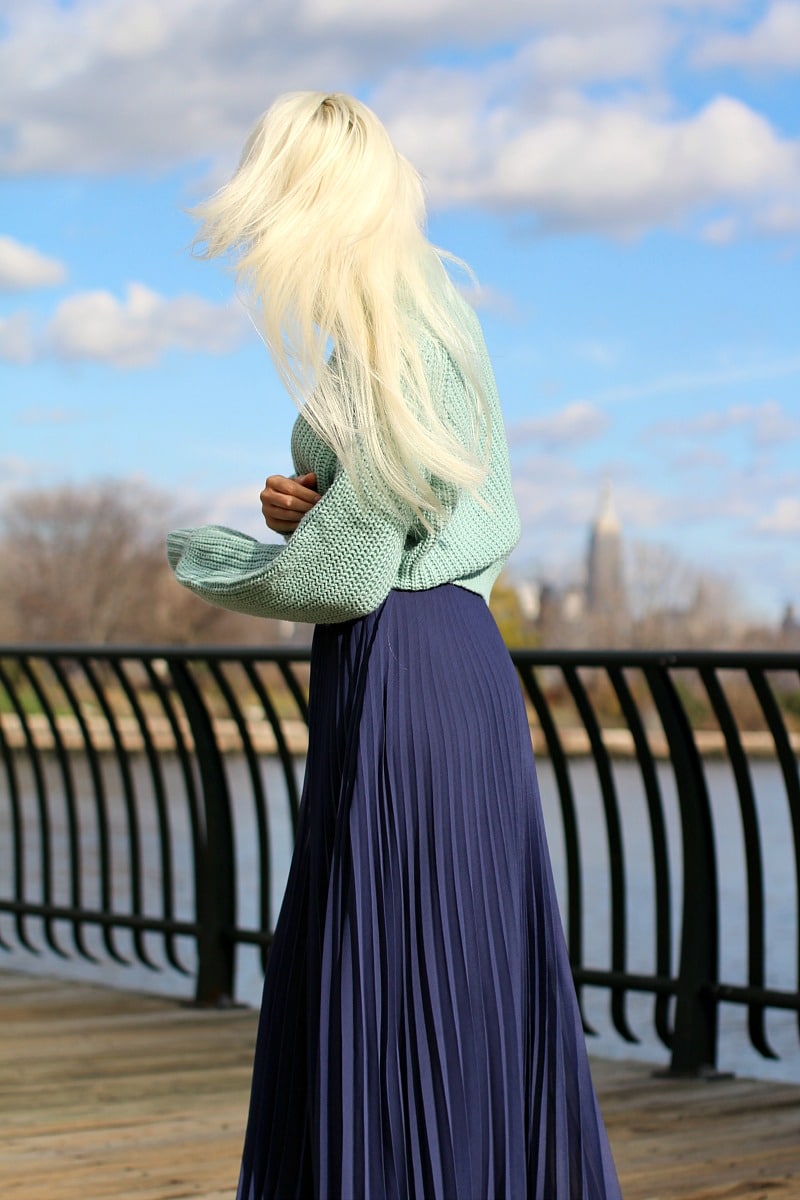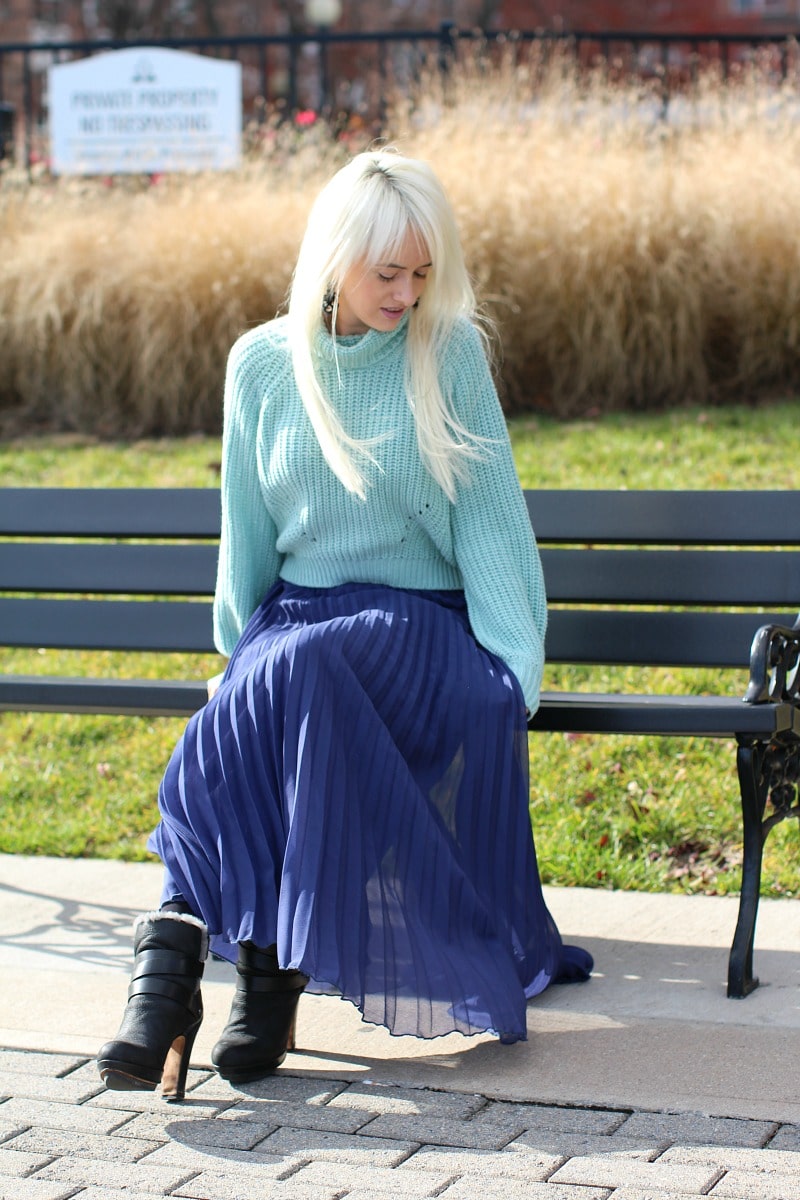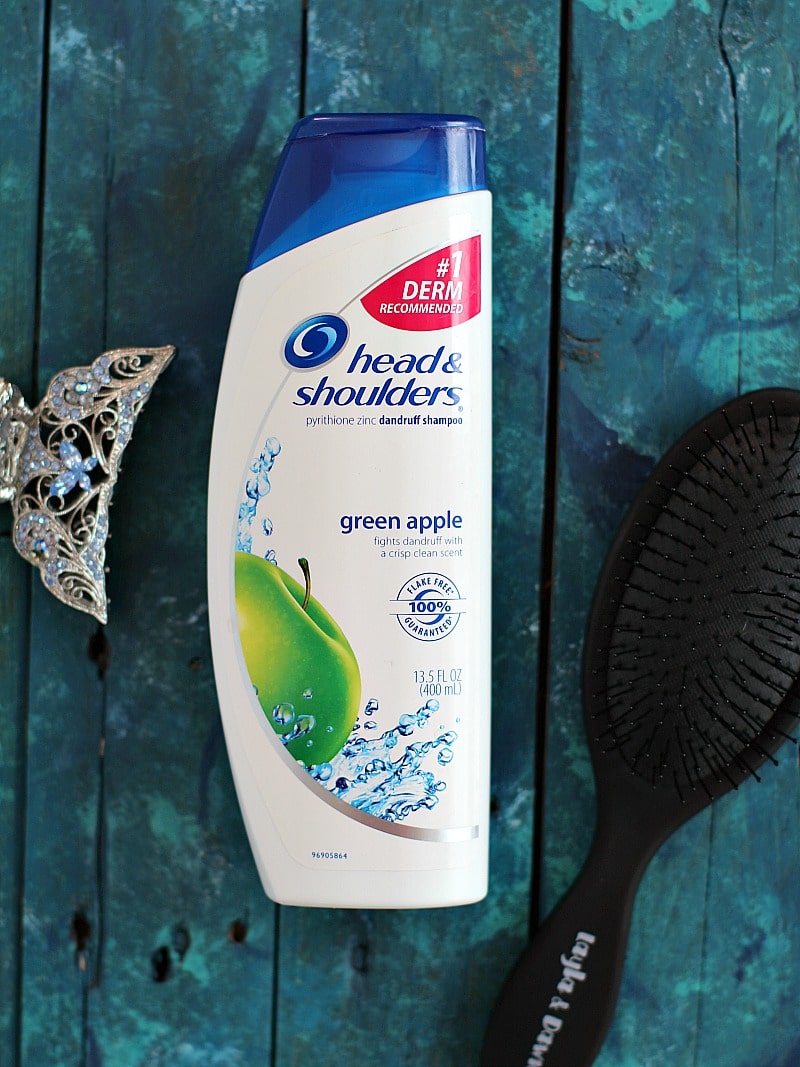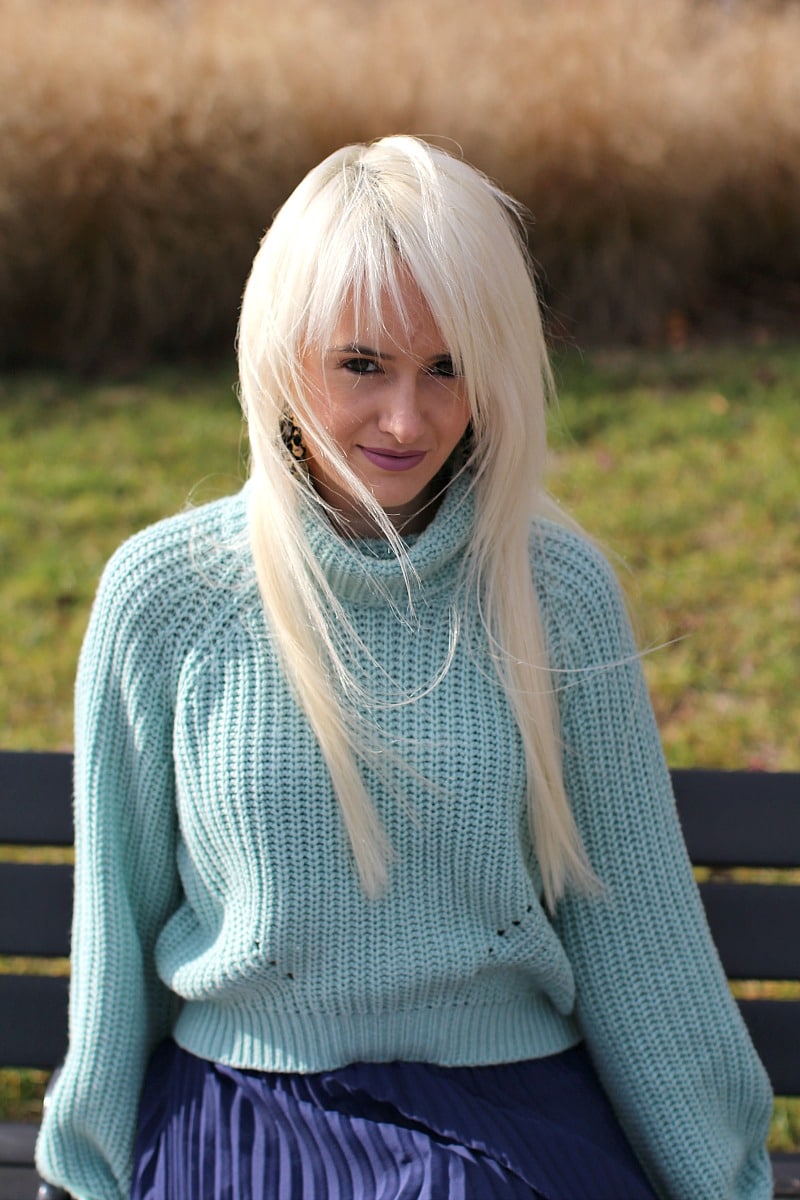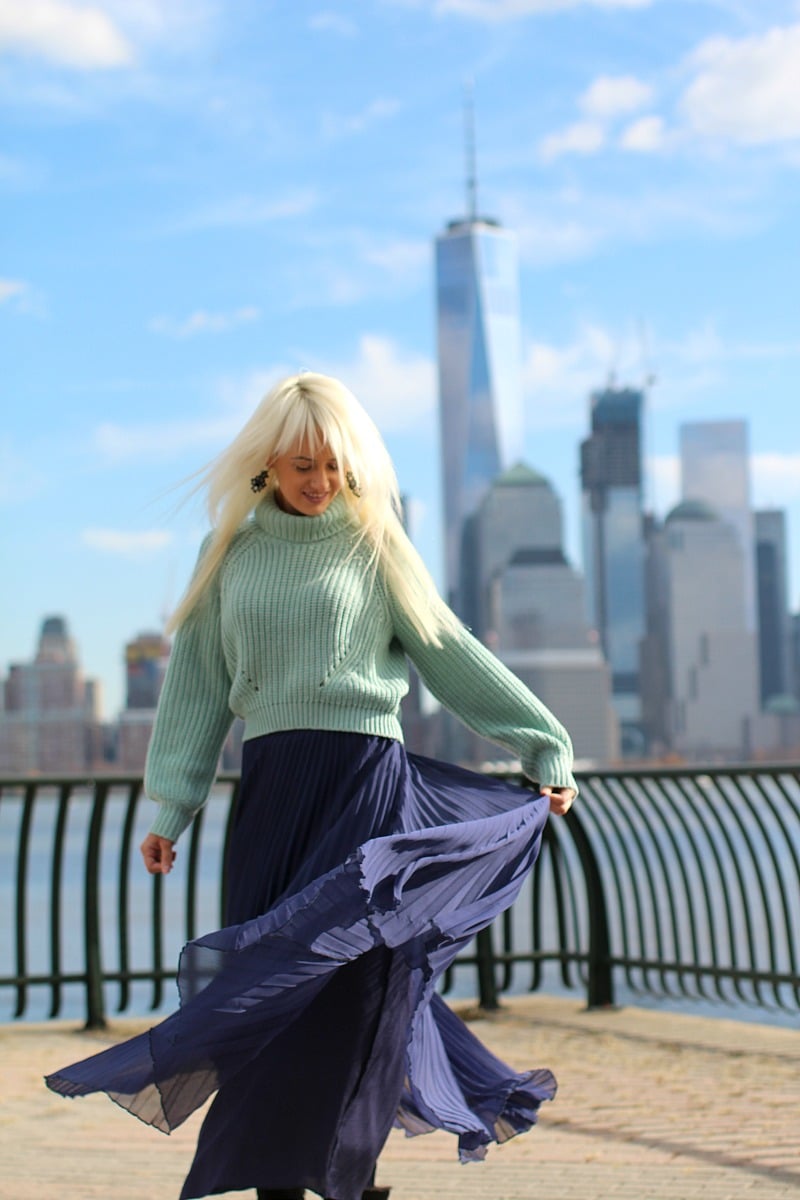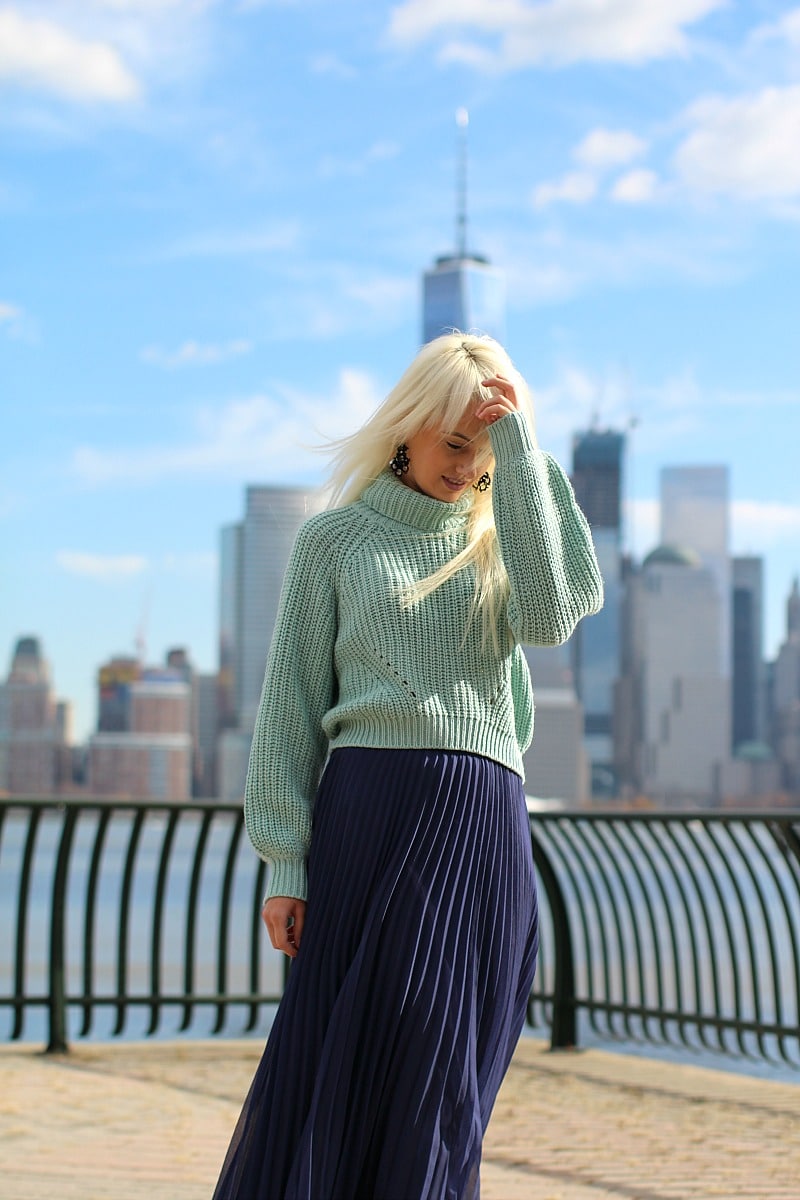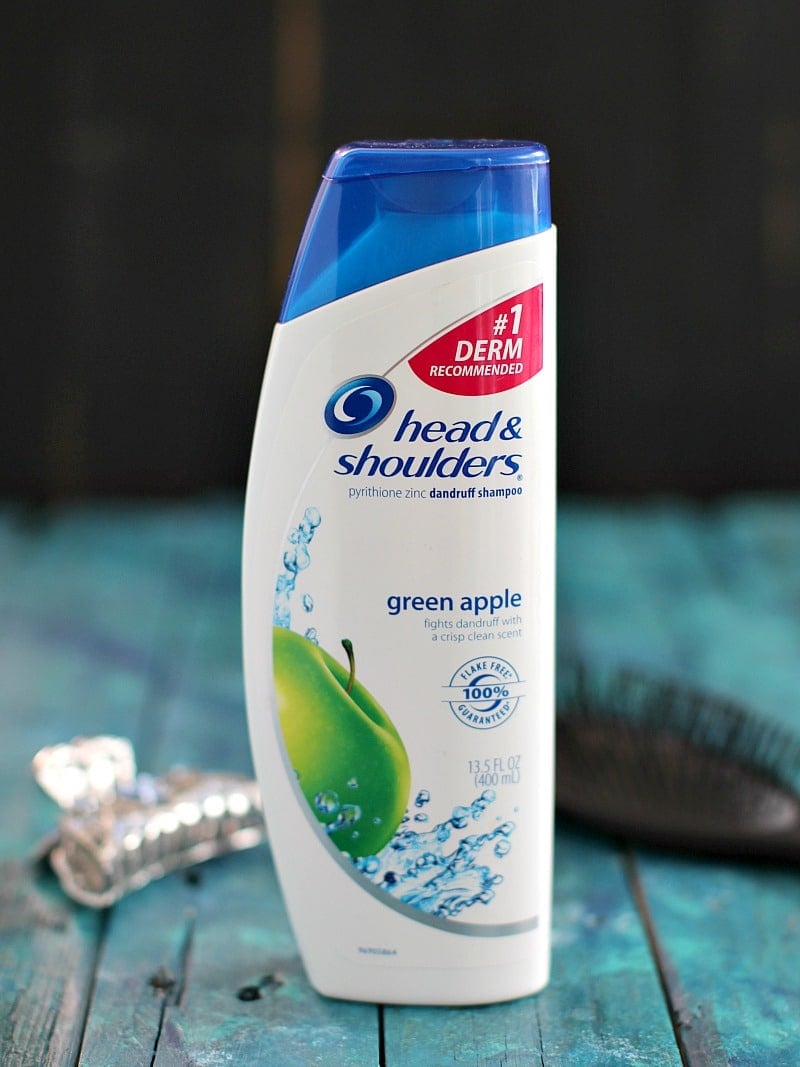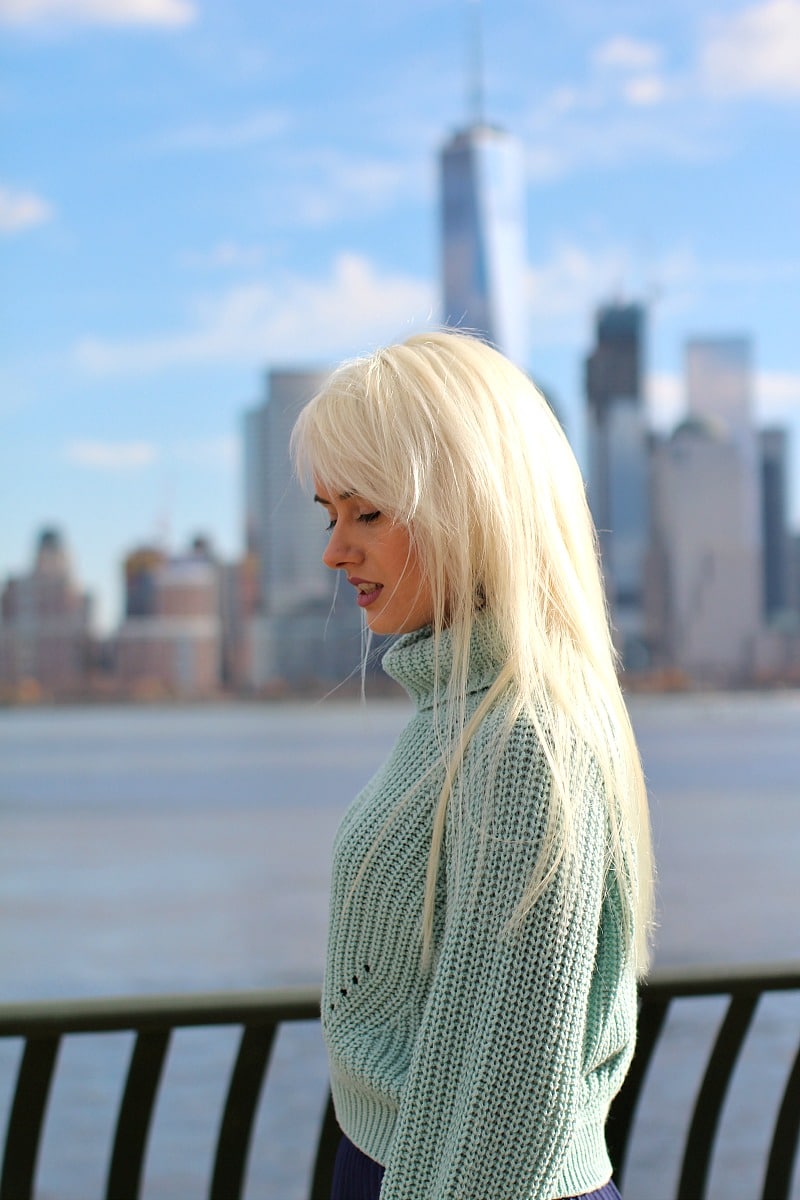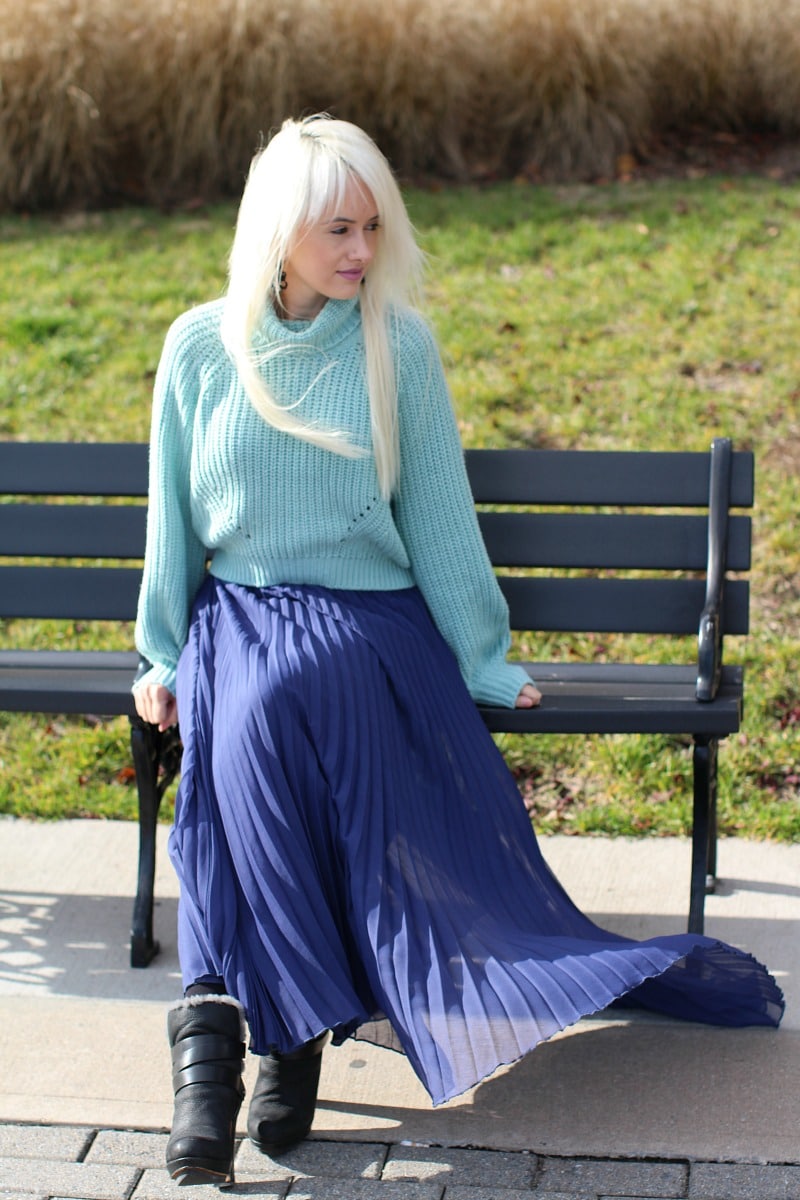 Have you guys tried the latest trend of sweater and chiffon skirt combo ? I have seen this combo all over the internet and with crisp, fall weather in NYC I finally got the chance to wear a comfy sweater with one of my favorite skirts. I went for a very tame color combo, I mostly wanted the outfit to look light and easy to put together.
Since this outfit is so light and comfortable, I put on minimum makeup, concentrating on the lips with a very light, matte pink color. I have approached my hairstyle with the same simplicity, I have finally got my hair to look healthy again and I am so happy.
A few months ago I went through a "hair nightmare" when I mistakenly mixed the wrong amount of highlighter and I burned down my hair. Literally half of my hair fell off, and the ends looked very over-processed and unhealthy. I am so happy to finally have my soft and beautiful hair back! After months of trial and error I have found what works for me: HEAD & SHOULDERS Green Apple Shampoo and a coconut oil mask once a week.
HEAD & SHOULDERS Green Apple Shampoo helps me keep my hair healthy, shiny, smooth and flake-free. I love the crisp and fresh smell of green apple. I massage it into hair for 3.5-6 minutes and I like that it does not make my color treated hair fade. The color stays vibrant and shiny! Since using HEAD & SHOULDERS I can totally feel and see the difference in my hair. It also made my dry scalp feel great, hydrated and not at all irritated. Daily use does not damage or dry my hair, it moisturizes it and it gives me hair to impress!
My loose hair complemented really well this airy outfit! When the weather gets colder I may change the sweater for a turtle neck and layer it with a long coat. I would still keep the same boots from BCBG that are chic, comfy and very warm!
You can find the Head & Shoulders Green Apple Shampoo and many more products on Amazon! Having your hair products shipped to your home is a huge time-saver.
I can't wait to find out what do you think of this sweater and chiffon skirt combo ? Also, how do you take care of your hair?
This is a sponsored conversation written by me on behalf of Head & Shoulders. The opinions and text are all mine.