Spring Skincare and Beauty Routine
With spring just around the corner I tend to start paying a little more attention to my skin and my beauty routine, as my face stops hiding under massive scarfs to fight New York City winds. So here are some insights into my Spring Skincare and Beauty Routine.
At the beginning of the year I was complaining about dry skin on my face and under eyes, one of my friends suggested that I gave Crème de La Mer a try and I never looked back. I have the eye cream, and also the Original Crème de La Mer moisturizing face cream. While a little on the pricy side, it is worth every penny, and since a little goes a long way it lasts a long time. I got mine in January and have seen incredible improvements to my skin: less breakouts, hydrated, rested and young.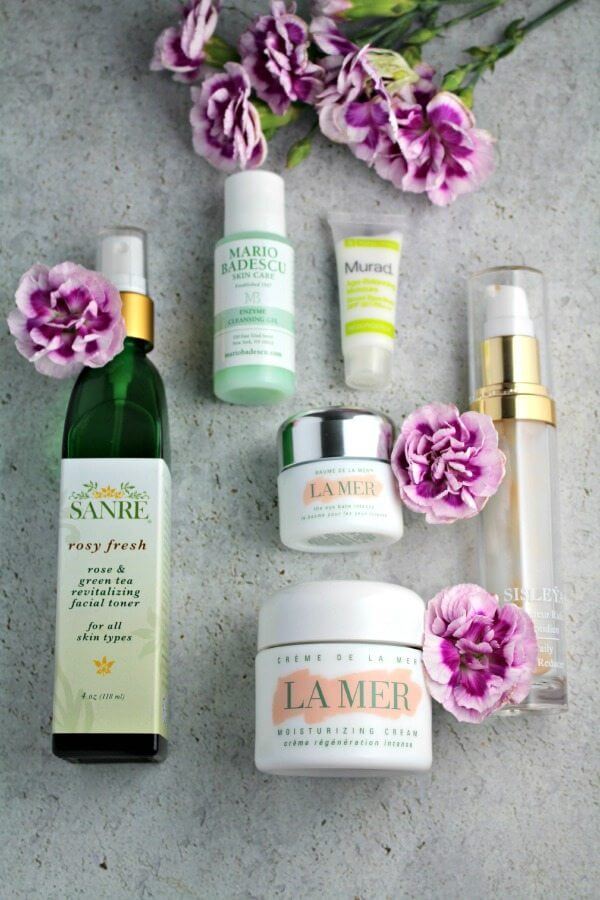 Also I have invested in a good serum, I went with Sisley since I have heard great things about it, and so far I love it. The texture of the serum is silky and it quickly gets absorbed by the skin. While this is also a pricy product, I love the results, unfortunately I have finished a bottle in less than 2 months.
Every morning before applying make-up and every night after removing make-up, I wash my face with warm water and Mario Badescu Cleansing Gel, dry with a soft towel, and spray my face with a facial toner from "Sanre", I am totally crazy about the rosy fresh scent, and I like that it has green tea extract which helps with breakouts. After applying the facial toner, I let my skin air dry and I put on Sisley daily line reducer serum, once that was absorbed into my skin I use Crème de La Mer Original for my face and also the eye cream from Crème de La Mer.
In the morning if I don't use any BB Cream that provides SPH protection, I use the facial sunscreen from Murad.
Most of the days I add some subtle make-up. I combine these 2 BB Creams, one from Tarte one Smashbox to achieve the color that I like – not too pale, with the right amount of bronze and glow. I like that both have sunscreen and can easily be fund at Sephora.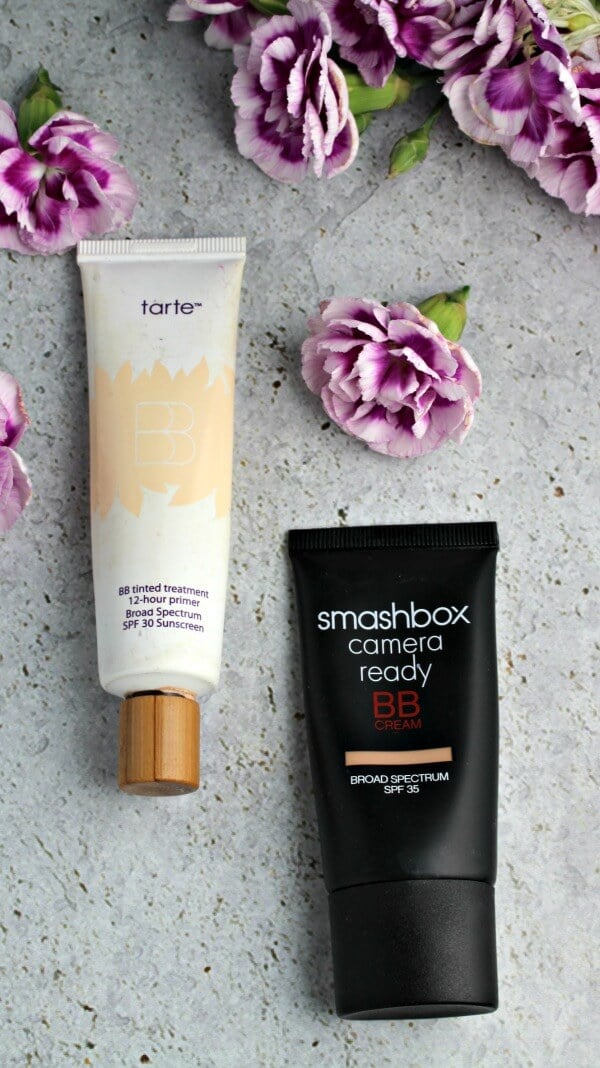 Here are a few things that I have purchased for spring and love using so far, these light-diffusing pearls from Guerlain. They are the perfect last touch for my makeup-up, by illuminating the face and adding a natural, beautiful glow.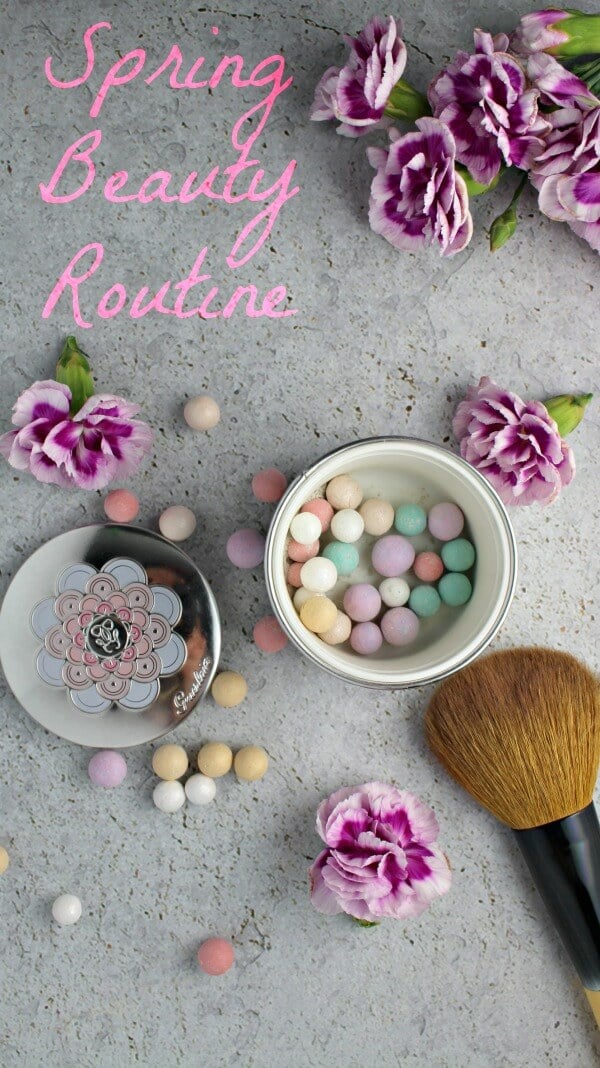 This Crème de Rose Smoothing Plumping Lip Balm from Dior, I like the gorgeous petal rose shade, the rose scent, and also that it offers sunscreen protection to my lisp with SPF10.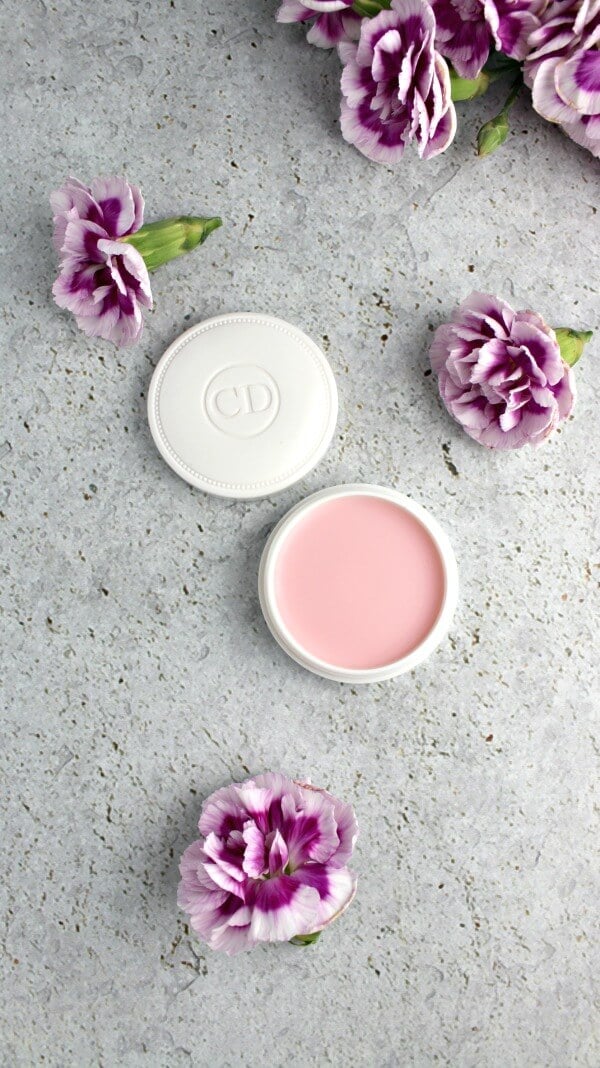 I added some new shades of pink to my lipstick, a girl can never have enough pink lipsticks! These are in the following colors: Bombshell, Crème De La Femme, Pink Plaid and the lip pencils shades are In Anticipation and In Synch.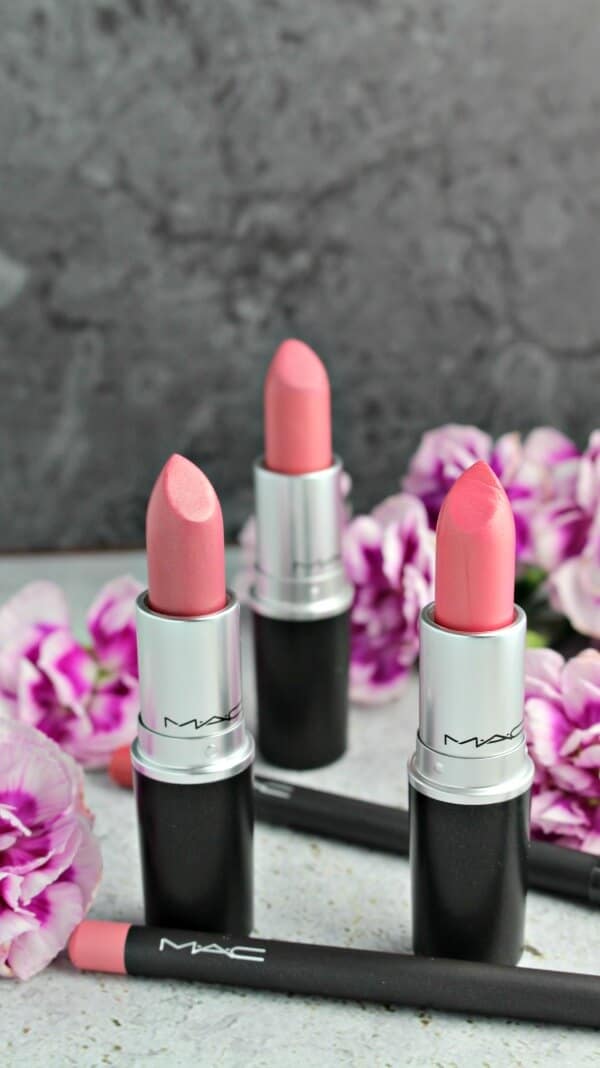 A nude and a gorgeous red from Givenchy: 108 Beige Déshabillé, the warm poppy red in 306 Carmin Escarpin and also this bright cherry red lip liner pencil.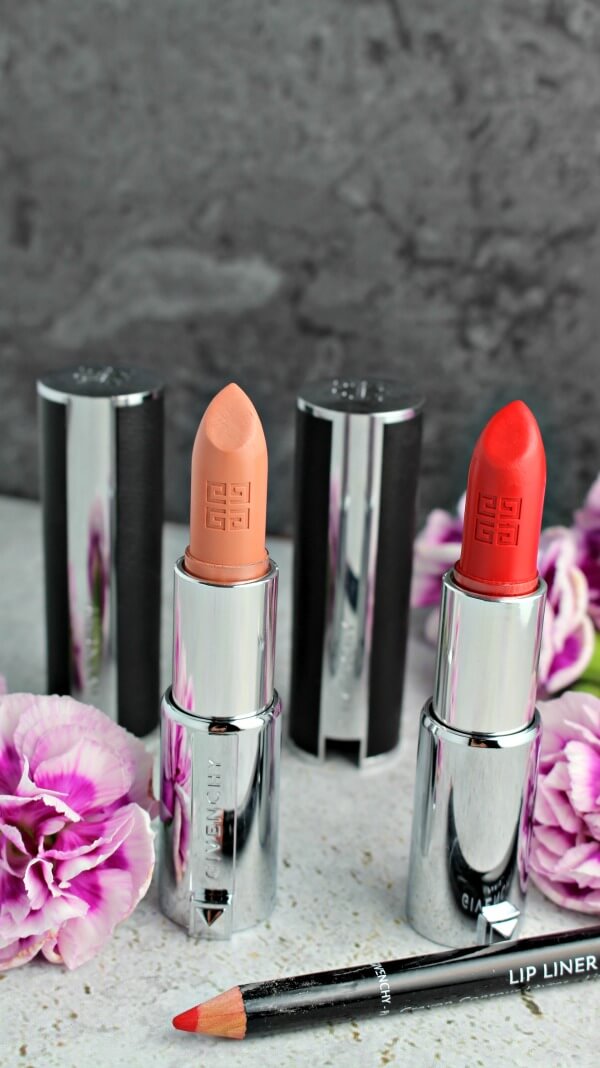 My favorites now, is this candy pink combo from MAC: lipstick in Pink Nouveau, pencil in Candy Yum-Yum and lip gloss in Pink Poodle. It instantly brightens my day and lifts my mood.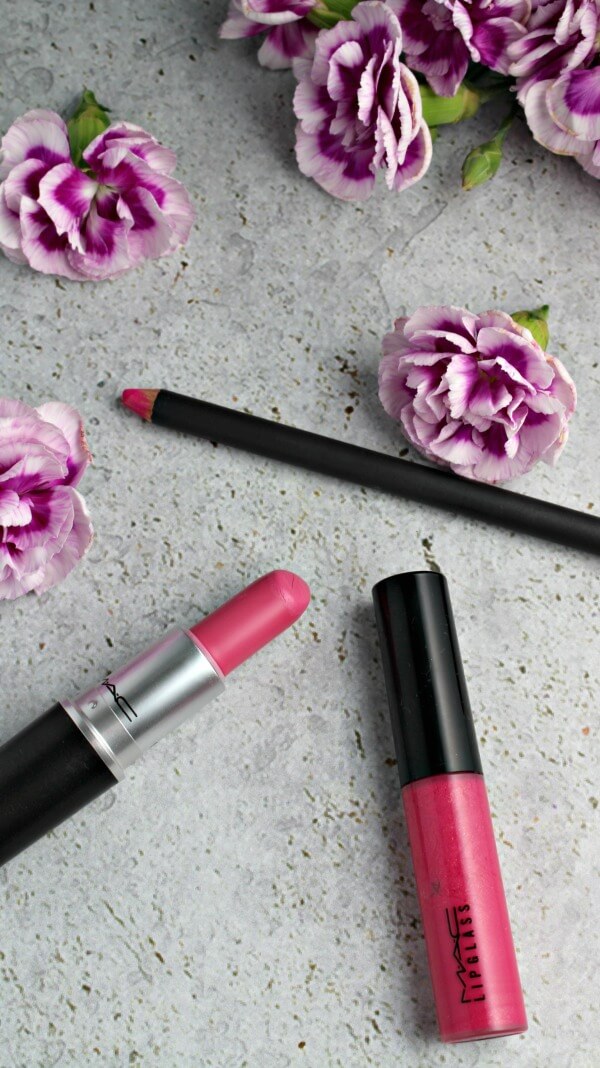 You can't go into spring without some bold red color on hand, and currently this lip gloss from MAC in Ruby Woo is hands down my favorite. The color is exactly al you see it in the picture, rich, bright and the texture is not runny.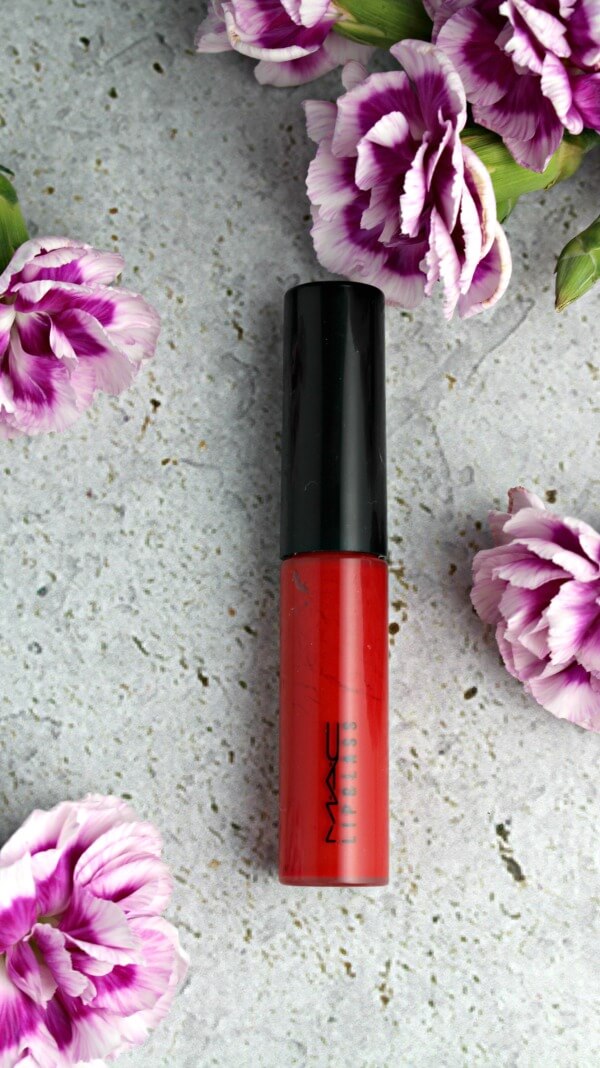 In a nut shell, these are the products that I currently use and I am very happy with. This is not a sponsored post, I have purchased all the items, just wanted to share the good finds.