SculpSure & Fitness Routine
This post has been sponsored by SculpSure. All opinions as always are my own. Thank you for reading and supporting Peas & Peonies.
A look at my fitness routine and the new breakthrough, non-invasive, body contouring treatment SculpSure that is meant to help with stubborn fat areas.

Happy Wednesday friends! We are two days apart from the weekend. Today I want to talk about a new body treatment called SculpSure and to give you more details about my fitness routine as I have been asked many times how do I stay in shape.
First things first, lets start from the beginning as everyone has their own journey, the way you loose weight and stay in shape is very personal and what may work for me, may not work for someone else. I had our first baby 3 years ago, and started my blog two years ago. I also have a full-time office job, which means I do spend a lot of time on a chair working on my computer so staying active is a must for me.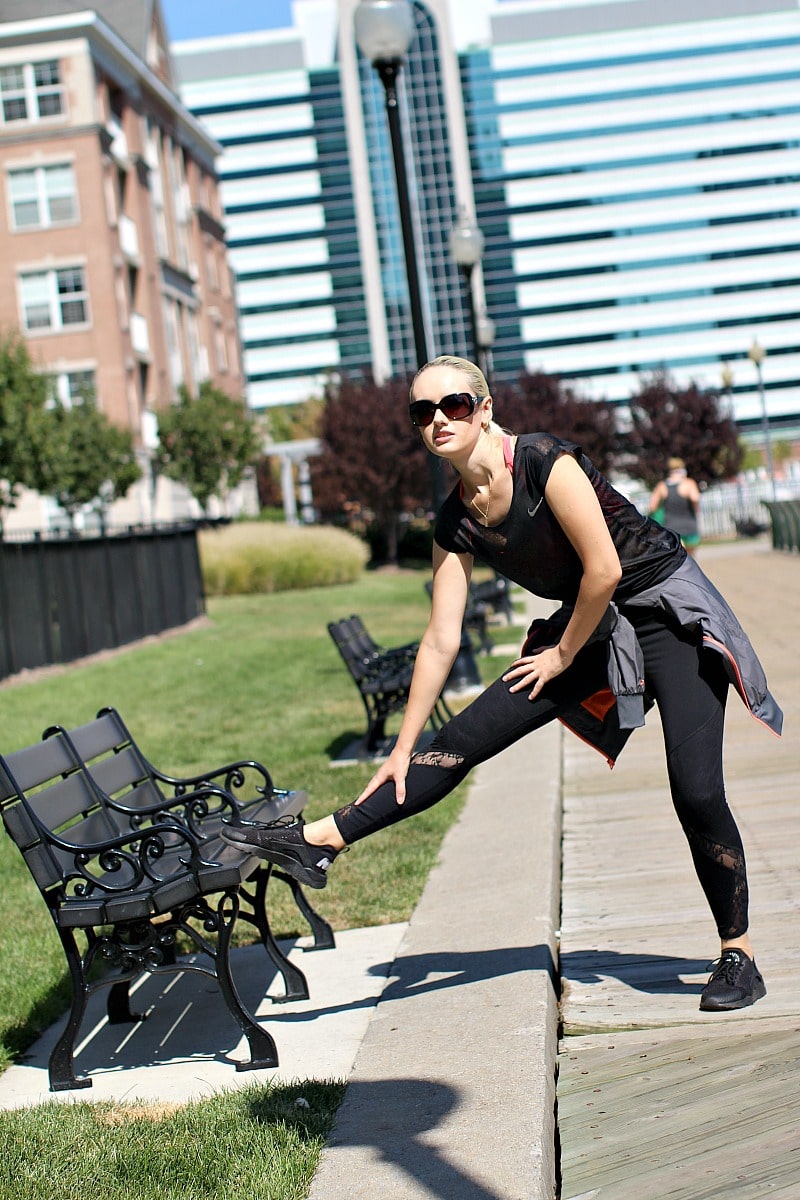 The following activities are part of my fitness routine, I usually mix and match to keep things fun, and I try to exercise 4 to 5 times a week. Here they are:
Pilates Reformer – my absolute favorite form of exercise, since I have back problems, the reformer takes the pressure off the back and I like that you also get into some great stretches. I have a tight body, and I feel great after each class.
Spinning – this is the way I like to get my cardio in as its quick and effective. When the weather is nice I like taking my exercise outdoor and go for a 3 mile run, but spinning is definitely my preferable way to break a sweat. I like that the classes can be customized to your level, also working out with a group of people and energizing music motivates you a lot. Spinning is my HIIT of choice.
Hot Yoga – I fell in love with yoga when I was pregnant, I discovered a small, private studio by my house that concentrates on body and mind and offers great yoga classes.
Barre – barre studios are fairly new and many people haven't heard of them, but I swear by the workout. I have an online membership to Barre classes and I like how you can find a class for each and every level, and also since mostly your body weight is used, a lot of the classes can be done when traveling.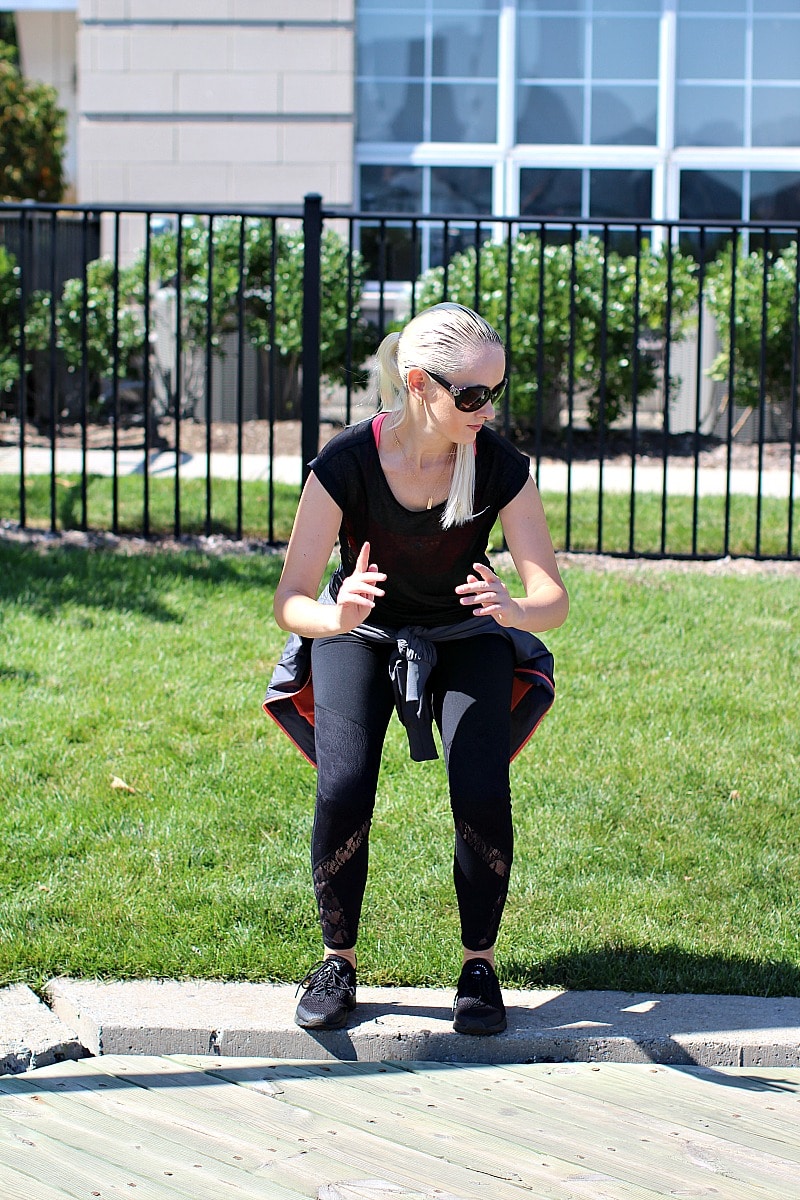 No matter how clean I eat and how consistently I exercise, I have my own problem areas, and for me those are the love handles. No matter how many squats I do, I still don't get the shape that I want in my hips. Recently, I have discovered SculpSure, which is the first, FDA-approved light-based, laser body contouring treatment that reduces up to 24% of stubborn fat around the abdomen and love handles in just 25 minutes – no surgery, no downtime. Using a selective wavelength laser that precisely targets fat cells under the skin, SculpSure safely raises the temperature of body fat to destroy fat cells, which are then naturally eliminated by the body and don't return.
I can't wait to try SculpSure , especially based on all the great things I have heard about the treatment:
12 weeks for optimal results
Comfortable treatment
Over 90% patient satisfaction
24% reduction in stubborn fat
Disrupts fat cells below the skin by raising temperature of body fat (42°C to 47°C)
Delivers controlled and targeted energy without harming the surrounding skin
The body naturally absorbs and removes damaged fat cells over time
SculpSure is comfortable and typically well-tolerated, most patients feel nothing more than a deep warming sensation.
After treatment patients can go back to their normal activities right away, which means you could easily have SculpSure during your lunch break.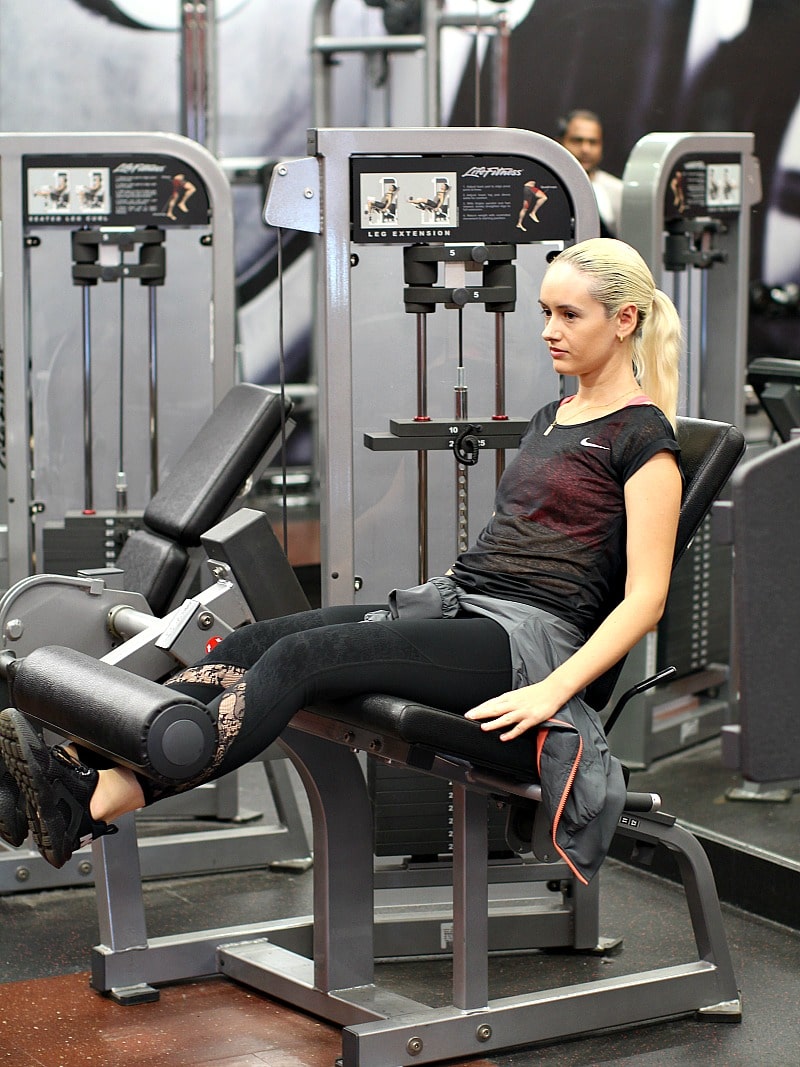 Being a mom, working full-time and running a business is a lot and I appreciate that I can just have this treatment during lunch and I can return right back to running my errands, with no required recovery time. I would love to try these procedure as I know it will motivate me. I am aware that I need help to fight my stubborn areas, and I am sure that seeing progress will motivate me to eat cleaner and exercise more consistently, and obviously it would be a nice confidence boost.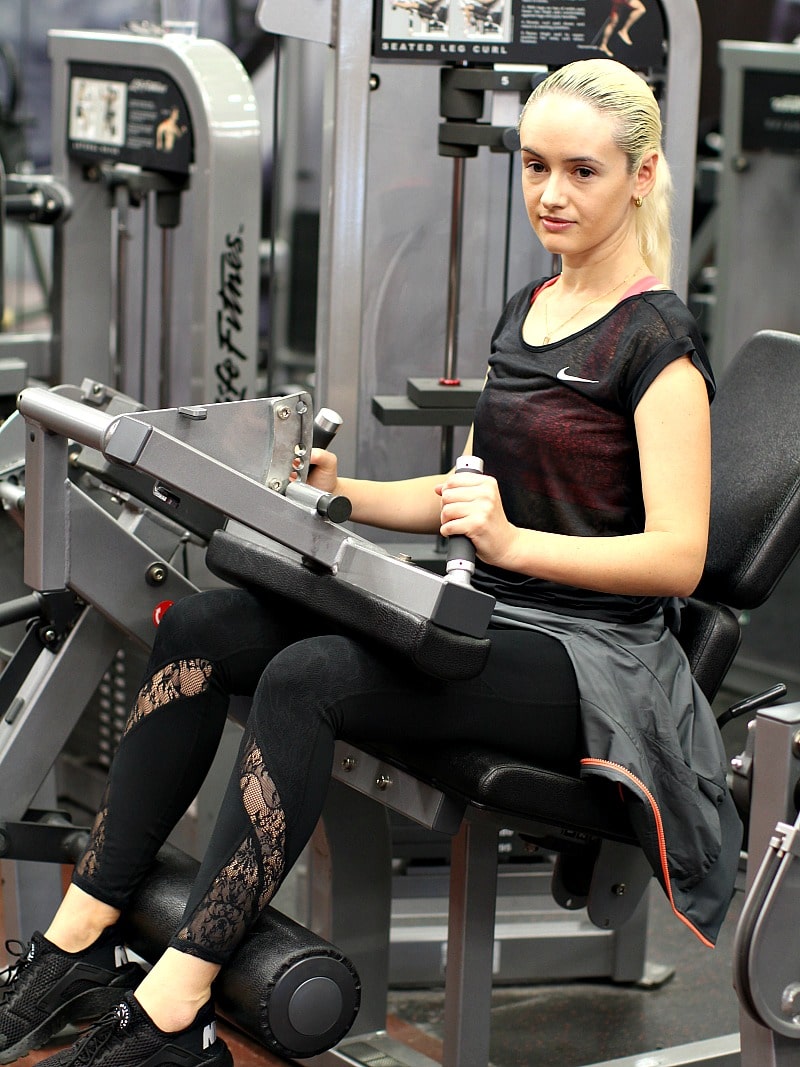 When it comes to your body, do what it feels right, take a rest day when needed and use the great help technology can bring to motivate you, so you can stay on track and keep making progress.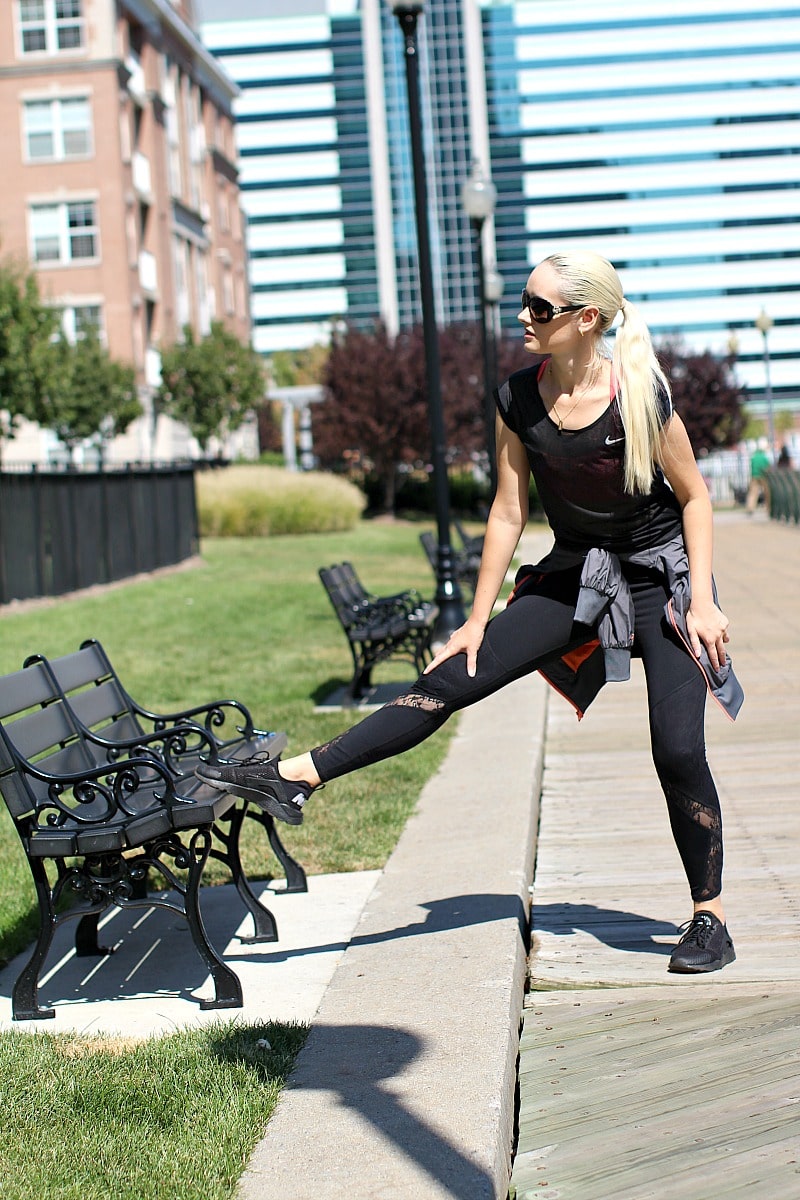 To learn more about SculpSure visit their website:  http://www.sculpsure.com/ Facebook: https://www.facebook.com/sculpsure and follow them on Instagram: https://www.instagram.com/sculpsure/ and Twitter: https://twitter.com/sculpsure