Q&A with Dove's Dermatologist Dr. Alicia Barba
I am very happy to partner with Dove and bring you today an interesting and informational interview with Dr. Alicia Barba and also present Dove's new Dove Dry Spray Antiperspirant.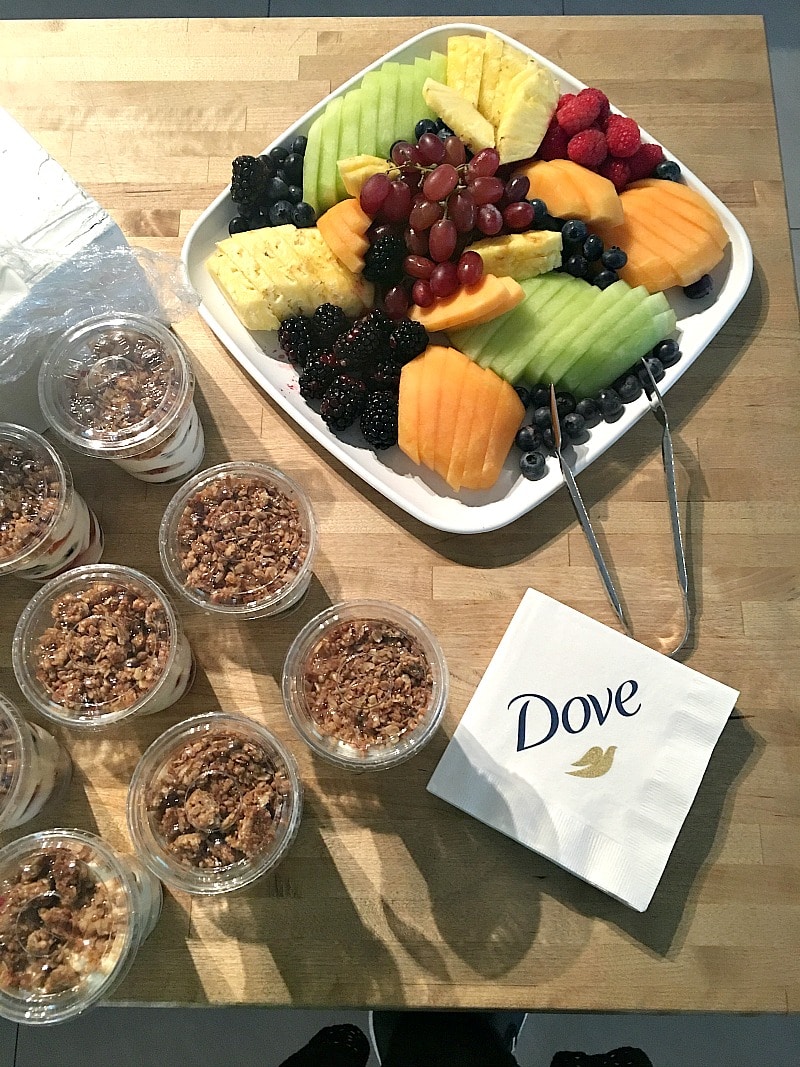 This week I had the great opportunity to meet with Dove's Dermatologist Dr. Alicia Barba over a Q&A breakfast where she was very kind and answered some of my personal skin related questions. Also, at the event I was introduced to the new Dove Dry Spray Antiperspirant that it goes on instantly dry, offers 48 hours of odor and wetness protection, and is formulated with ¼ moisturizers for softer, smoother underarms.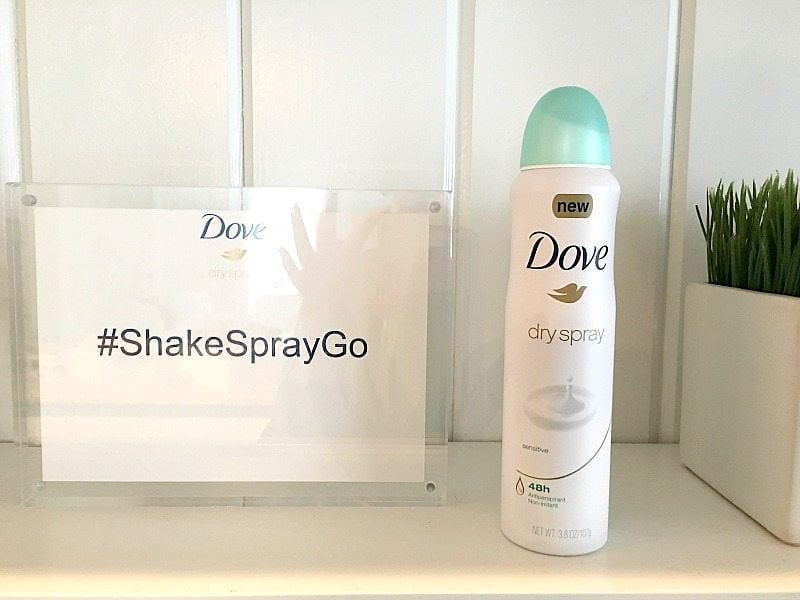 Dr. Barba was extremely knowledgeable, kind and answered all my questions and also gave me some great advice that I will share now with you. But first, check the beautiful setting where the event took place in NYC: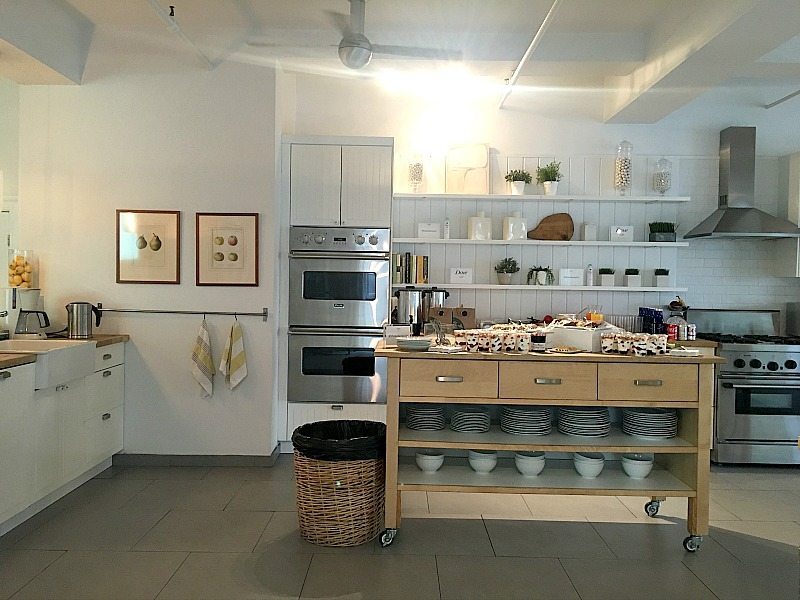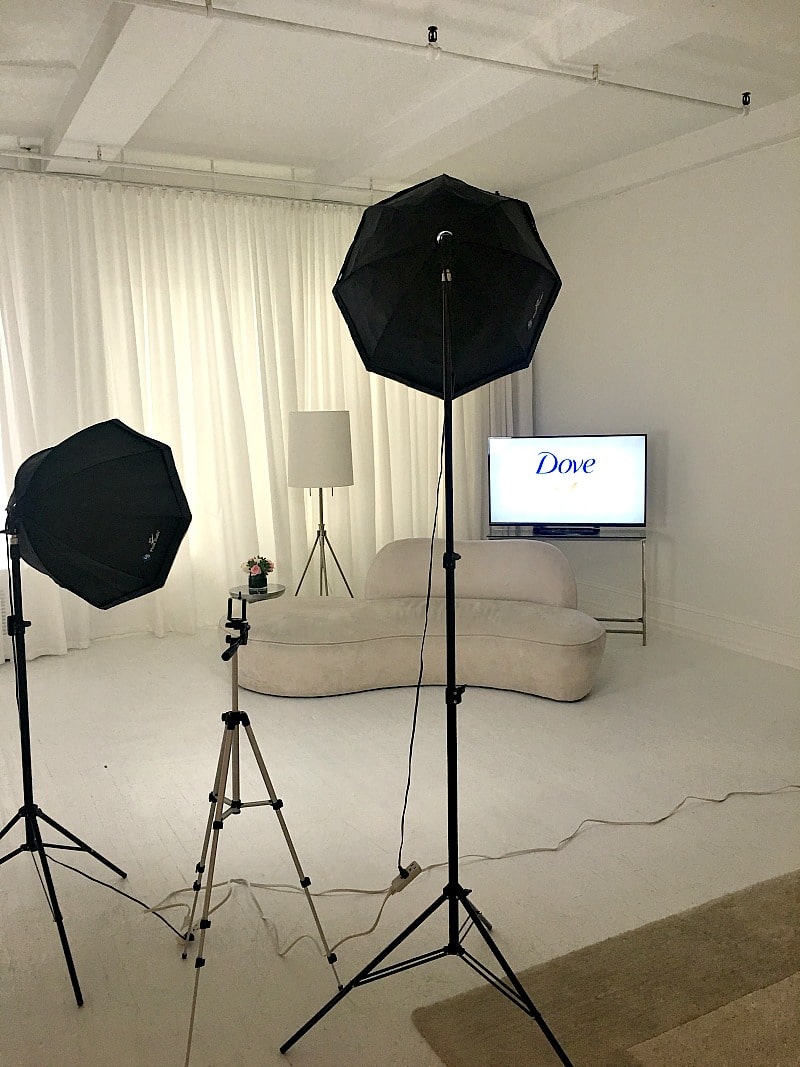 Meet the gorgeous and very smart Dove's Dermatologist Dr. Alicia Barba and keep reading for our Q&A: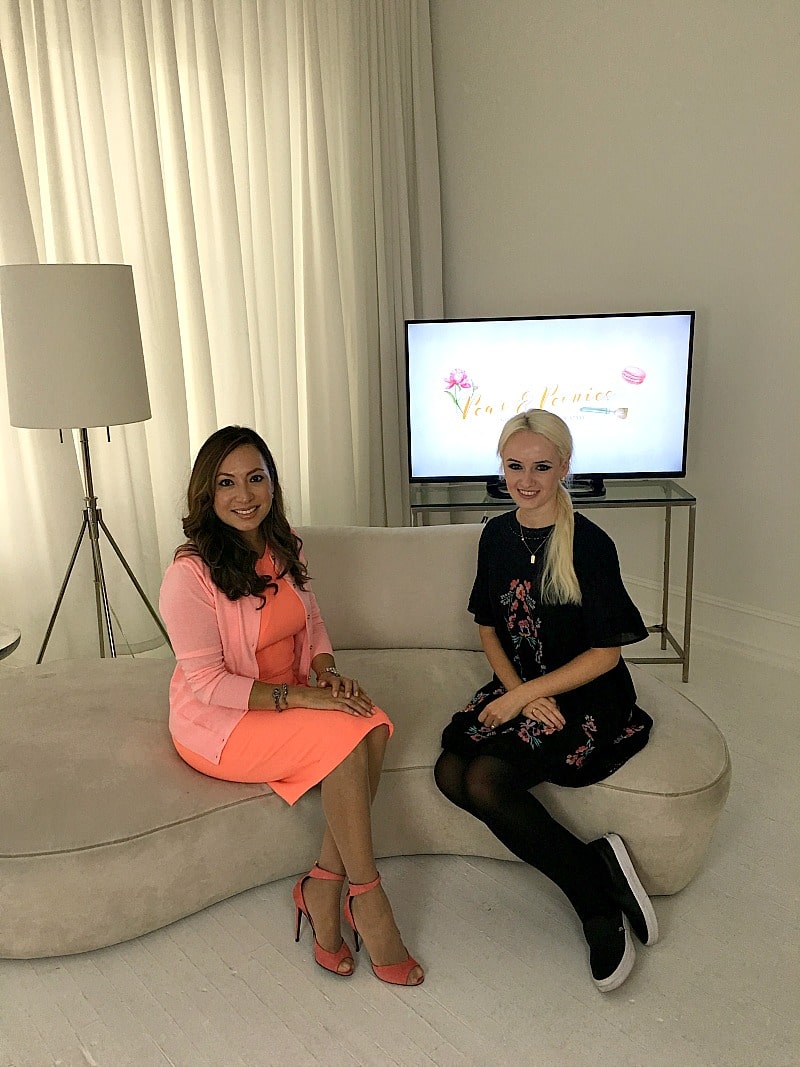 1Q. Is there anything special we should do for our skin to prep it for winter?
Answer: Dr. Barba recommends that during the harsh transition from summer to winter our skin needs more hydration, so it would be very wise to apply moisturizer twice a day and also in dependence of the skin type that you have, everyone should look into a winter type moisturizer that is more nourishing for your skin. Also, it is very important that other products that we use on our skin are not drying, but moisturizing. Dr. Barba is encouraging everyone to check the Dove line of products, as they are famous for they products containing moisturizer technology that help keep your skin hydrated.
2Q. How damaging is it to your skin to sleep in full makeup sometimes?
Answer: I absolutely loved Dr. Barba's answer to this question, she said and I quote "Well, you just missed a great opportunity to take good care of your skin"! Wow, that for me was eye opening!
3Q. Everywhere I look I see more articles about people being concerned about their facial skincare, is body skincare as important and what is considered a good body skincare regimen?
Answer: Dr. Barba agrees that not as many people concentrate on their body skincare, as it usually takes longer and many people just skip it. She recommends that just like with face skincare, we should apply moisturizer on our bodies twice a day. A great trick that she recommends, is to keep body lotion in your shower, and right after you shower to take 2 minutes to apply it to damp skin. Also, applying it to damp skin helps with the absorption process and is more beneficial for your skin.
4Q. How a woman should care for her underarms?
Answer: An interesting thing that Dr. Barba mentioned is that many underarm products, like deodorants and antiperspirants can create underarm discoloration, especially in dark skin women. Another interesting thing is that many women suffer of extremely dry skin and cracked underarms, because the products that they use do not contain enough moisturizer and are too drying for the underarm skin that is as sensible as your under-eye skin. Dr. Barba recommends trying Dove Dry Spray Antiperspirant for softer and smoother underarms. The product offers Dove's signature 1/4 moisturizer technology, it goes instantly dry, with no visible residue. The collection provides 48 hours protection against odor and wetness and is available in a wide variety of Dove fragrances.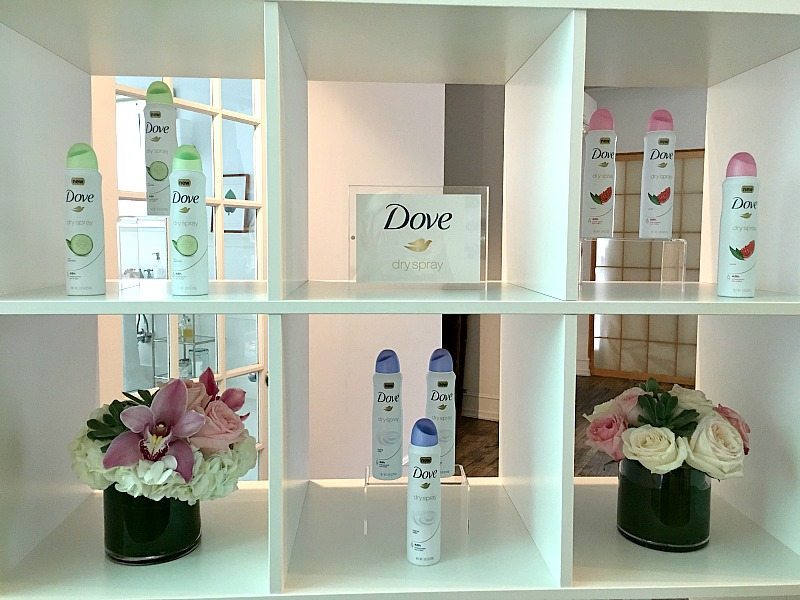 5Q. At what age do you think should you start a more consistent skincare regimen?
Answer: The sooner someone feels the need. There is really no hard stone written date, but the product that everyone of any age should use is sunscreen.
6Q. If you travel and you have to take with you only ONE skincare product, what would be it?
Answer: Tinted sunscreen.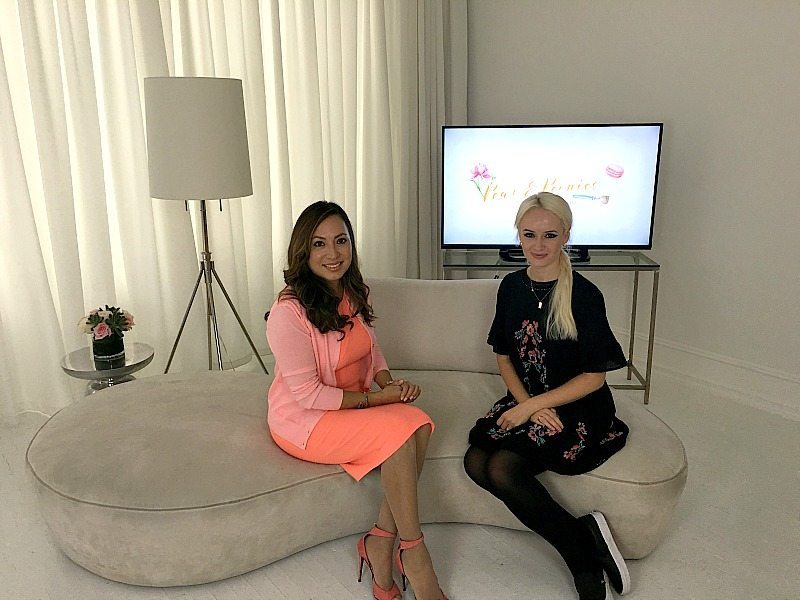 Thank you Dr. Barba for the great interview and thank you Dove for the opportunity to share this with my readers.