Planning a Trip to Kissimmee Florida
Oh boy am I over this cold weather! Here in NYC, last week we were hit with another round of snow, and I am just ready to put my mittens aside and go somewhere nice and warm. I was looking for a warm place to fly to, since we have some frequent flyer miles that we can use and I stumbled upon the beauties that Kissimmee has to offer.
I have never been before to Kissimmee, Florida, but now I am just ready to pack and go! It would definitely feel nice to "Escape Cold" and visit Kissimmee and all it's great activities! There are so many outdoor activities like zipline over alligators, isn't that cool?! I would love to try it! —-> CHECK ALL THE ACTIVITIES.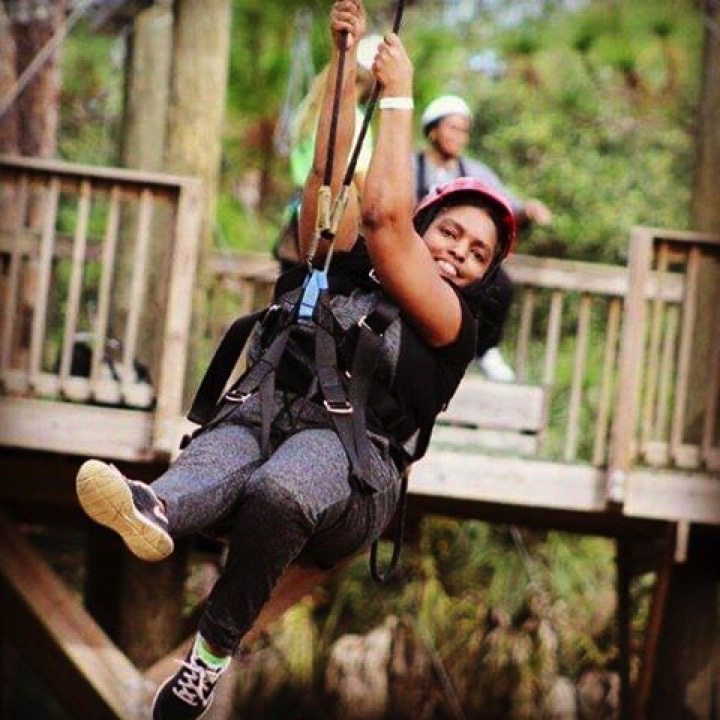 Kissimmee has plenty of other outdoor adventures and attractions, like hot air balloons and thrilling airboat rides. Or you ca totally just sit by the pool in the middle of the winter and enjoy the hot sun. —-> CHECK THE FREE VACATION PLANNING MAGAZINE.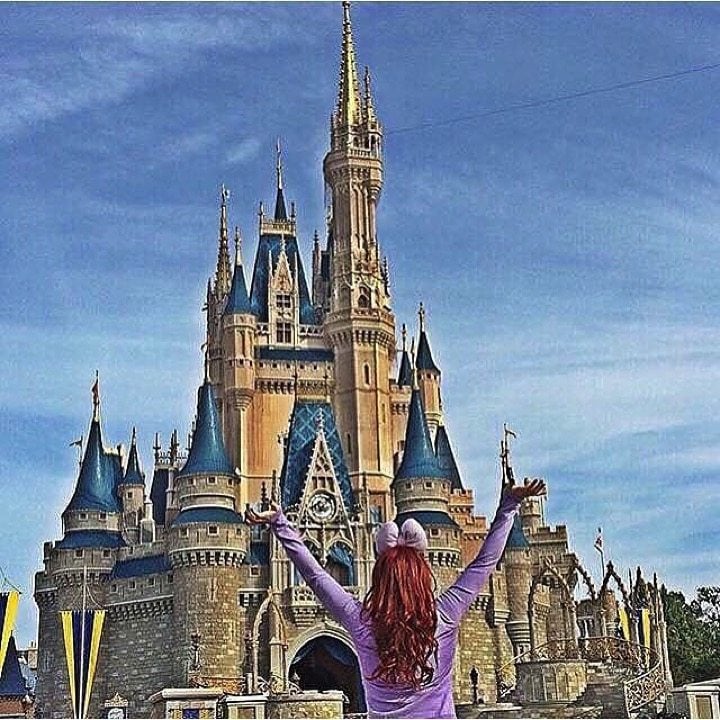 Kissimmee is located next to world-famous theme parks including Walt Disney World, Universal Studios Orlando, LEGOLAND Florida and SeaWorld Orlando. —-> CHECK THE THEMES PARK.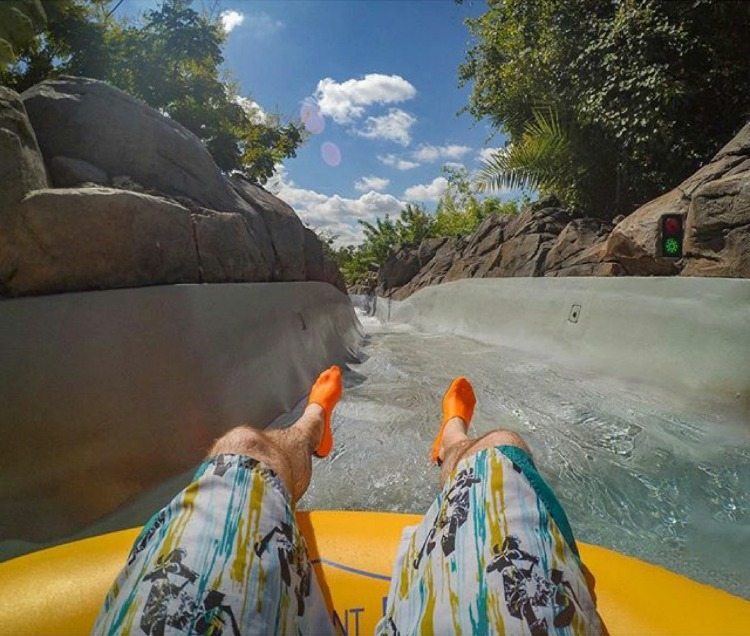 With a variety of vacation home rentals for every budget or preference a traveler has, you will be able to find just the right place in Kissimmee that will make you vacation even better. —-> CHECK THE VACATION RENTALS.
What makes this even better, besides that you can get a nice tan in the middle of winter? Well, you can totally win a trip to Kissimmee Florida!
OR
Text SUNNY to "313131"
Now through March 27th, 3 Lucky winners from the US and 3 Lucky winners from Canada will win!
Prize includes:
Round trip airfare for 4
4 tickets to the Magic Kingdom at Walt Disney World
1 hour Air Boat ride
4 ride wristbands
5 Day car rental
4 tickets to La Nouba by Cirque de Soleil
4 tickets to Gatorland Orlando
4 ride wristbands for Fun Spot America Kissimmee
5 day/4 night stay at the Melia Orlando Suite Hotel at Celebration
Good luck everyone, and maybe I will see you in Kissimmee?! 🙂 You never know!