Oatmeal Skincare Beauty Regimen
Oatmeal Skincare based beauty regimen that is great for your energy, health, body and hair, especially during harsh winter days.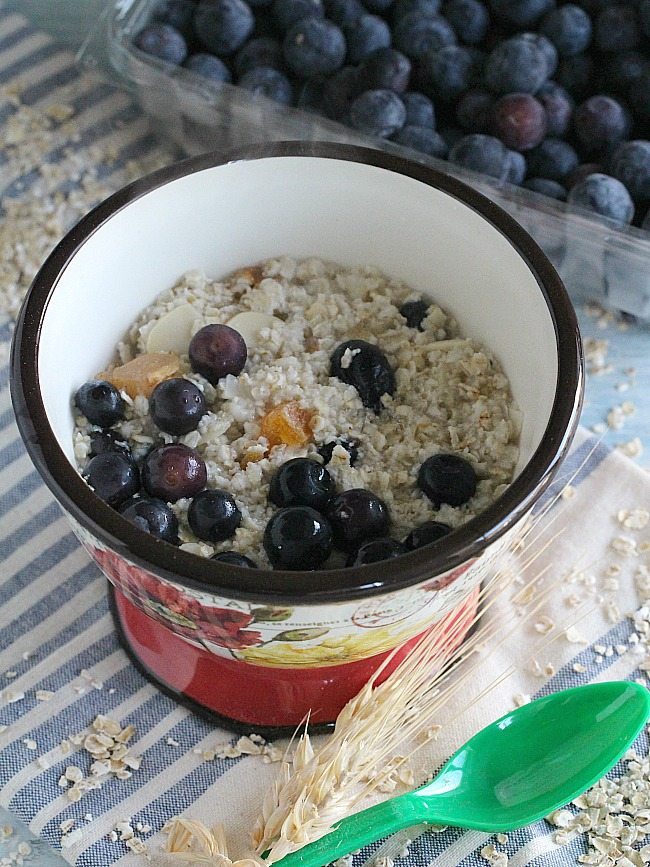 Hi guys, how are you doing? Remember I mentioned that I will share my winter body care routine? Here we go, I will be sharing today the products that I love and use. First, I think that beauty starts from the inside. Obviously how you feel spiritually will show on the outside, but besides your spiritual well being, I think what you put in your body is equally important as foods have the ability to make you feel and look better, or drain you out of energy and radiance. Hence, today I will tell you about my oatmeal skincare beauty regimen, as my beauty routine starts with a good breakfast.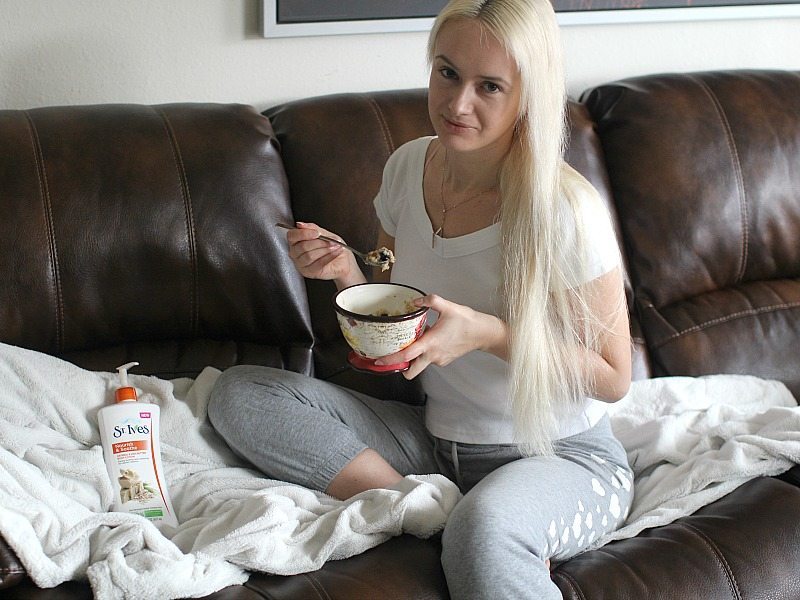 I use oatmeal in my skincare a lot, from homemade masks, to amazing products that have oatmeal in their ingredients. I also usually start my day with a big bowl of oatmeal. I remember one year ago my skin was not very clear, with lots of breakouts and my mom recommended me to start my day with a warm mixture of water, lemon and honey and a bowl of oatmeal. My skin has improved so much, also my digestion, my level of energy became so much higher as well. Since then, I am a huge believer in the healing and detoxifying powers of oatmeal and love oatmeal based skincare products like the latest St. Ives Nourished & Smooth Oatmeal Body Scrub and St. Ives Nourish & Soothe Oatmeal & Shea Butter Body Lotion.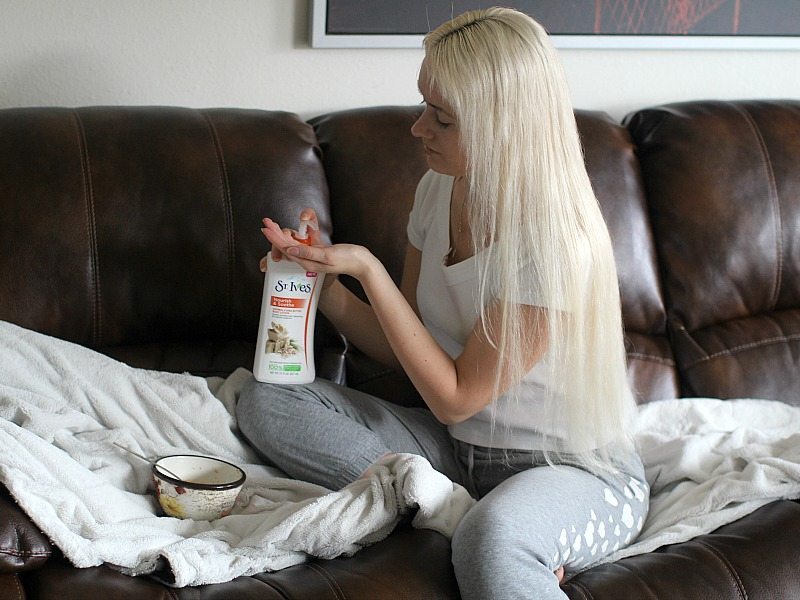 Our annual trip to Mexico is just two months away, and this harsh winter weather had an impact on my skin. I love how the new St. Ives® Nourished & Smooth Oatmeal Body Scrub reveals soft, healthy looking, radiant skin and its also so gentle on it. The scrub its made with 100% natural exfoliants including walnut shell, silica, oatmeal, honey and glycerin to smooth away dullness.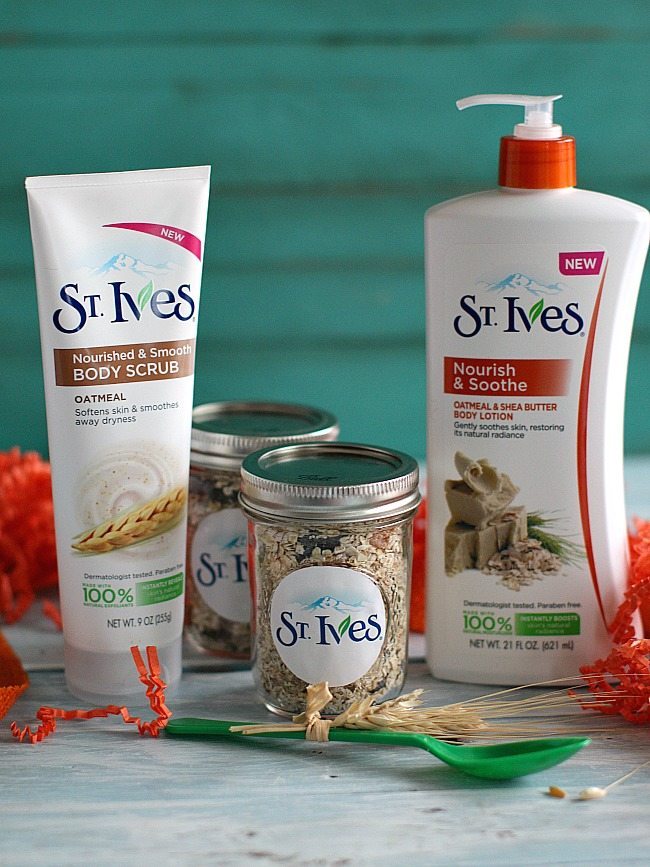 While the St. Ives® Nourish & Soothe Oatmeal & Shea Butter Body Lotion gently soothes skin, restoring its natural radiance and its made with 110% natural moisturizers including shea butter and glycerin. I specifically look for shea butters in the moisturizers that I choose, they make my skin feel the best especially during cold winter days. I like how St. Ives found a way to use oatmeal in their products, this way I can take care of my body from the inside, while they help me from the outside.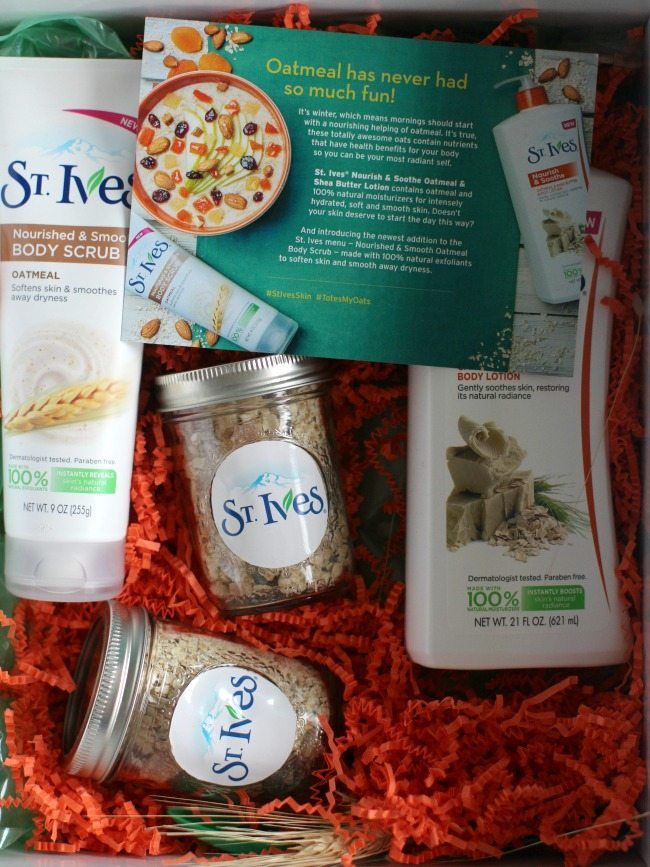 As you can see, I love to nourish my body with oatmeal in the morning so I am filled with energy and start my day on the right foot. I usually top my bowl with blueberries that are full of antioxidants, bananas and a drizzle of honey. The guys from St. Ives were super nice and sent me two oatmeal mixes, that is such a nice treat, I loved them a lot.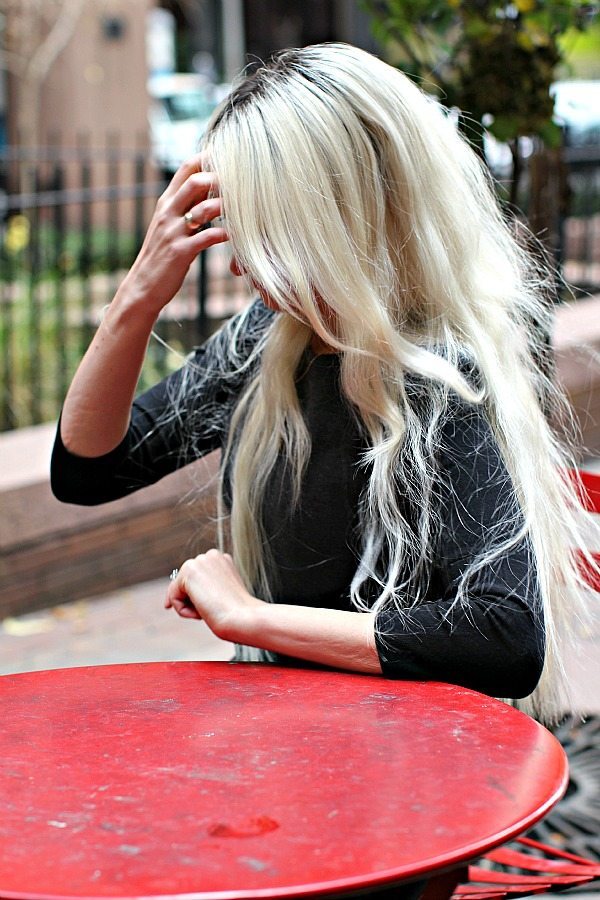 If you are looking for other ways to use oatmeal, try this natural hair growth  mask that I make every month (measurements for medium length hair): mix half a cup of ground oats with 3 tablespoon of  avocado oil, half a banana (mashed) and  1/4 cup of milk. Mix everything together, brush your hair, and apply the hair mask from root to tip on dry hair. Leave it on for 15-20 minutes, rinse with warm water, and shampoo as usual.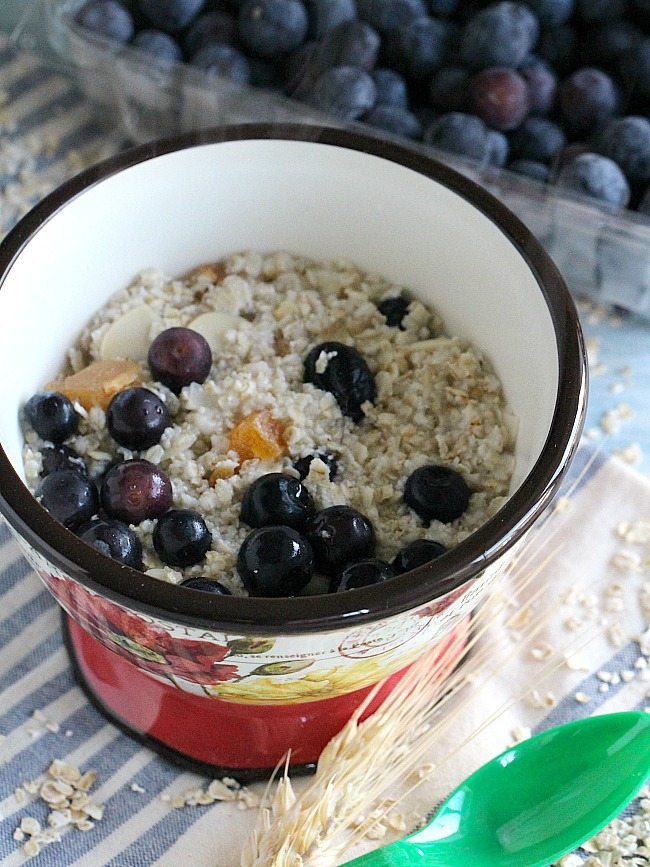 Now you are all set on how you can create your own Oatmeal Skincare Beauty Regimen, starting with a hearty and healthy breakfast, oatmeal based scrub and lotion from St. Ives for your body and the homemade oatmeal hair mask for gorgeous and shiny hair. Armed with these great products you can have a radiant winter.