Homemade Breakfast Fried Potatoes & a Trip to Smoky Mountains
Hi there, so I promised yesterday that a recap of our long weekend trip to Smoky Mountains, Tennessee is coming soon, but what is a trip without good food? That's why I will also share a delicious recipe for homemade breakfast fried potatoes that we enjoyed during our stay.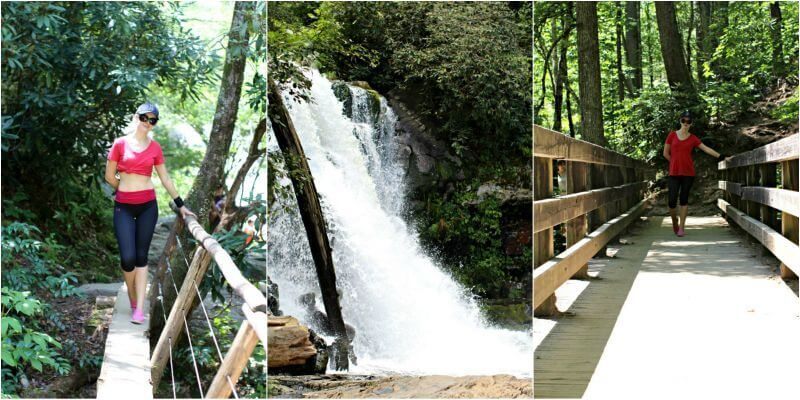 I must begin with the fact that I love Smoky Mountains, I love the South, I love the food, the scenic views, the SILENCE, because honestly, after New York, every other place seems tranquil. We visited Smoky Mountains 5 years ago, when my husband took me on a road trip to visit his university UNC at Chapel Hill, and since then I am begging him to move to North Carolina, I am still working on this task.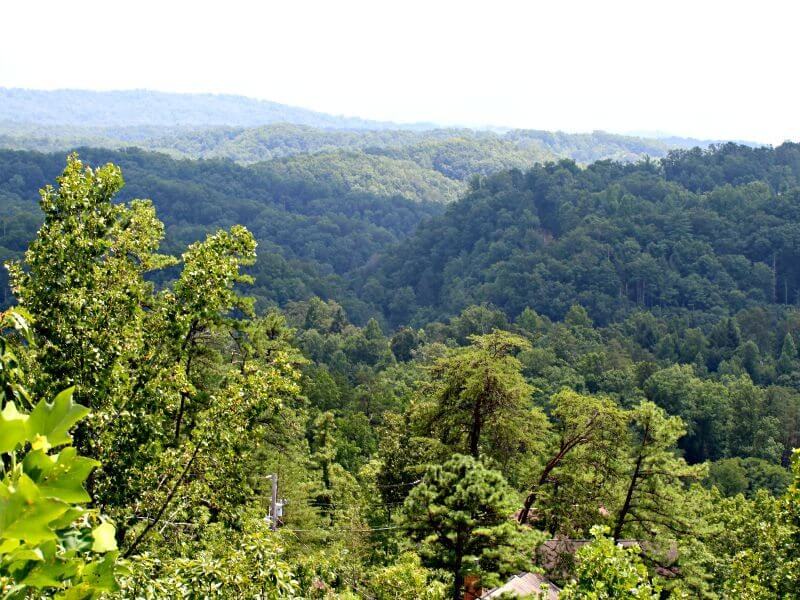 This time around we decided to show the places that we love to our very close friends, and the four of us where more than happy to take some days off and spend them surrounded by beautiful nature. We have rented a gorgeous two story cabin in the woods, with a great view of Smoky Mountains. We stayed at the same company as we did on our last trip, Timber Tops Luxury Cabins, we love their comfortable and chic cabins and also great customer service.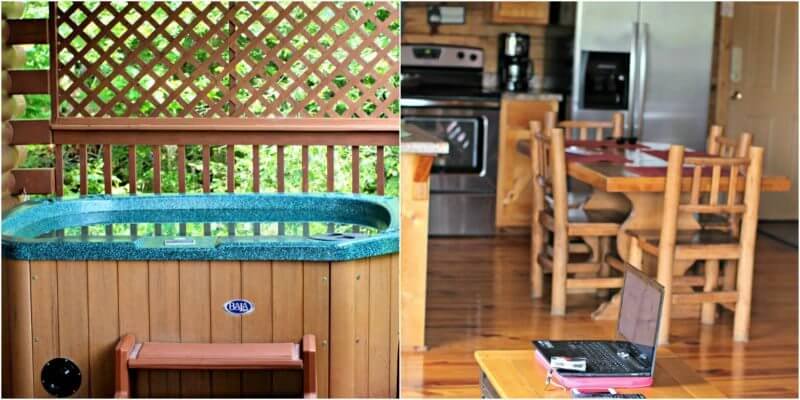 We rented the Heaven's Garden Cabin, which has two full bedrooms, one on the first floor featuring a Jacuzzi and one on the second floor with access to a private balcony overseeing the Smoky Mountains. The first floor had a spacious kitchen with all the utensils you need, an electric stove, dishwasher and even a blender. The kitchen was connected to the living room and dining area, where a beautiful fireplace was placed. First floor was also surrounded by a huge balcony, with a breakfast table and a hot tub.The cabin is made of wood, with many furnishing pieces and accent pieces handcrafted in wood. Each corner and decoration is thoughtful and makes the place feel homey and attractive.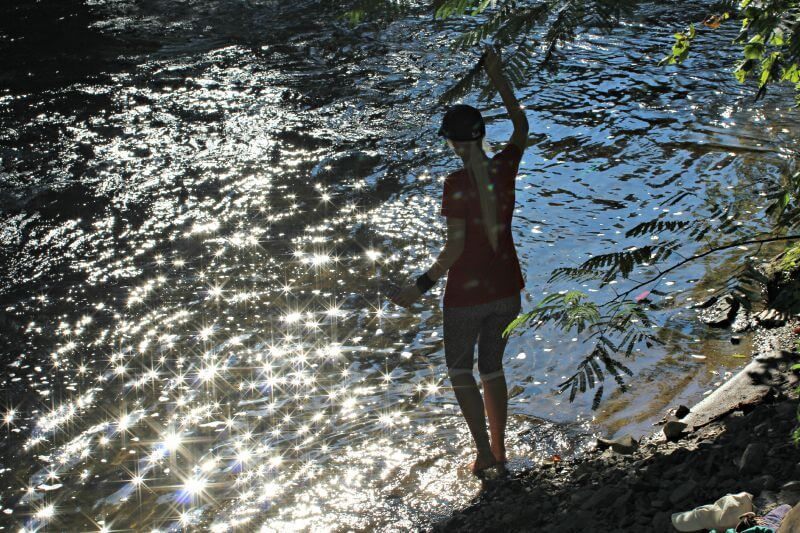 We have stayed there for 3 days and had a blast, we rode horses thru Smoky Mountains, hiked the Abrams Trail which leads to a magnificent waterfall, went swimming in a river, and visited the Forbidden Caverns, which was an amazing underground experience.
I highly recommend hiking the Abrams Trail, its a fairly easy one, 3-4 hours round trip, with scenic views and a beautiful waterfall at the end. We spend some time by the waterfall, swimming and sun bathing. Also, horse riding is a must, the tranquility of the mountains is amazing and makes you feel at peace. The caverns where such a nice experience as well, very interesting for kids and adults, the tour was one hour long, educational and we left very impressed.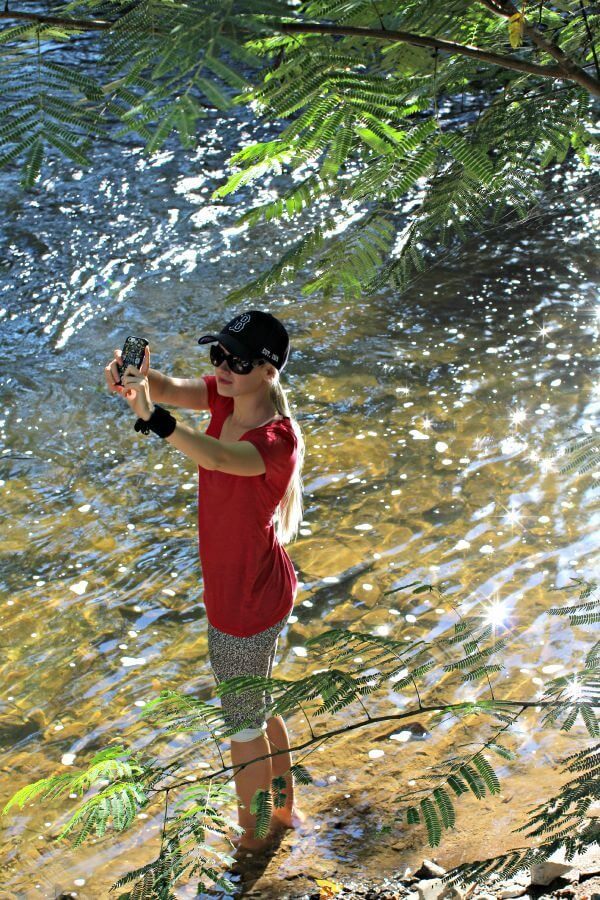 We enjoyed a lot of good food, from the southern staples of barbeque baked beans, pulled pork, smoked ribs to deliciously homemade cooked dinners on the grill and loads of ice cream for dessert. We mostly feasted on seafood at home, grilled salmon and mahi-mahi, garlic shrimp and those delicious homemade breakfast fried potatoes. Let's talk about them more, first night we decided to make some potatoes to go along with the grilled fish, and they turned out so delicious, that I decided to share the recipe. Since there was so much food, we had plenty leftover home fries, that we decided to use for breakfast by adding some eggs.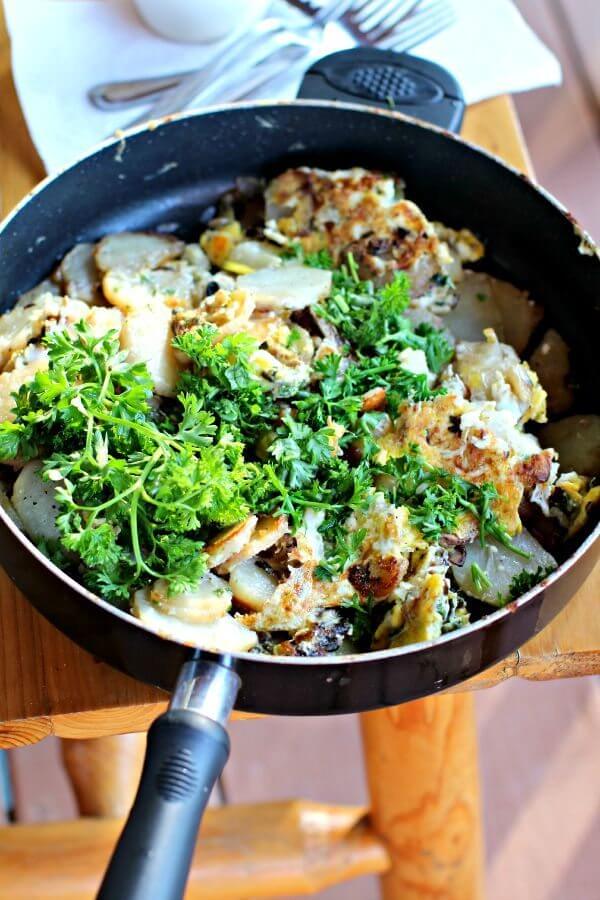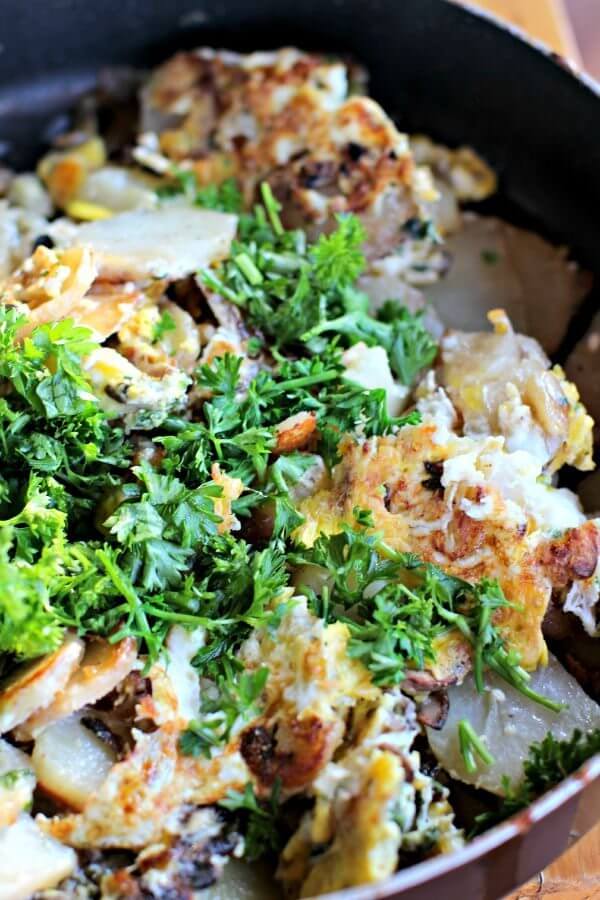 The potatoes are cooked with onions, mushrooms and a lot of garlic, and this is the perfect recipe if you make them for dinner, and want to use the leftovers for breakfast. Or you can just make them for breakfast on a weekend. I like to use the leftovers, since it requires me to just add a few eggs, and a hearty breakfast is ready in minutes.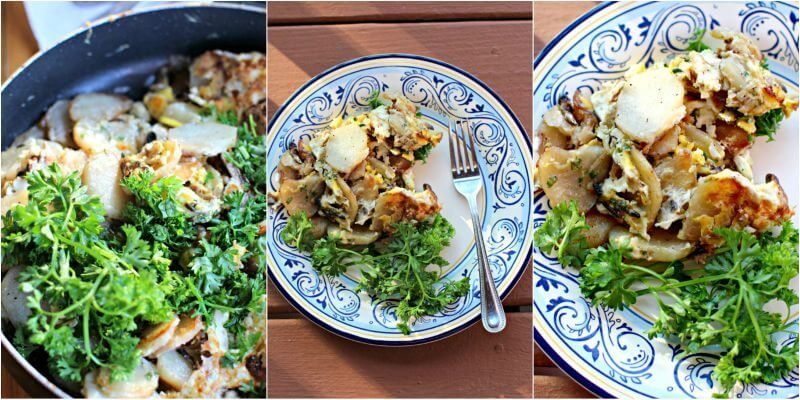 Homemade Breakfast Fried Potatoes & a Trip to Smoky Mountains
Crips and satisfying homemade breakfast fried potatoes with mushrooms, garlic and eggs are the perfect way to start your day.
Author:
Katalina Kastravet
Ingredients
5 - 6 medium russet potatoes
2 cups mushrooms
10 garlic cloves, peeled and thinly sliced
1 medium onion, peeled and chopped
½ cup canola oil
6 eggs
salt
black pepper
parsley
Instructions
Clean mushrooms with a paper towel and remove the stem, chop thinly and set aside.
Wash potatoes really well under cold water. If you use organic potatoes leave the skin on, in case of using non-organic potatoes, please peel them. Cut into thin rondelles ¼ of an inch.
Rinse the potato rondelles with cold water, and drain well.
In a large skillet over medium heat add the oil, once the oil is hot add the onions. When the onions just starts to achieve a golden brown color add the potatoes to the skillet and stir to coat with oil. Season with salt and a hefty amount of black pepper.
Do not stir the potatoes for a few minutes, cook for 5 minutes and check when they start to have a crispy brown color, stir well, so the other side of the potatoes get fried and golden. Add the garlic cloves and give it a gentle stir (not to crush the potatoes). Keep cooking and stirring gently.
Add the mushrooms to the skillet and stir gently to cover them in oil, cook for 5 minutes.
Cover with a lid, and cook for 5-7 minutes. Remove the lid and check if the potatoes are soft and cooked if no, cook for another 10 minutes, turning frequently until brown and crisp on all sides.
When the potatoes are done crack the eggs into the skillet. If you want sunny eggs cover with the lid and cook, or you can just stir the eggs into the potatoes and cook for a few minutes until the eggs that coated the potatoes are done.
Garnish with freshly chopped parsley and enjoy.
Great food, great friends makes for a great trip!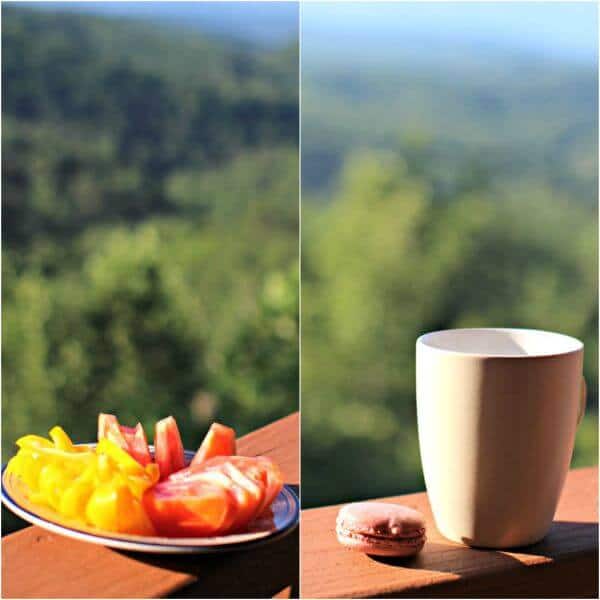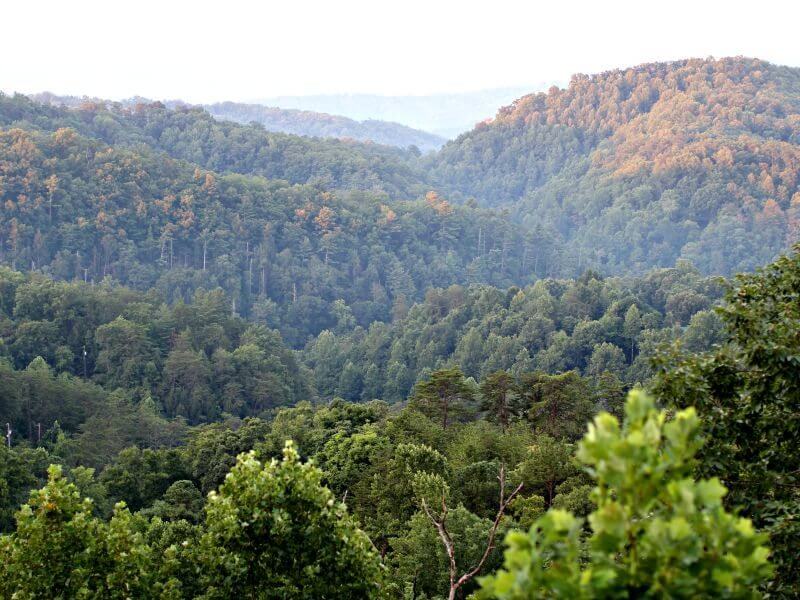 Breathtaking views!