Hiking Trip with IZZE Sparkling Juice
This post brought to you by IZZE. The content and opinions expressed below are that of Peas and Peonies.
Bringing our favorite summer refreshment – IZZE Sparkling Juice with us on a hike trip to High Falls Gorge in Lake Placid, upstate NY.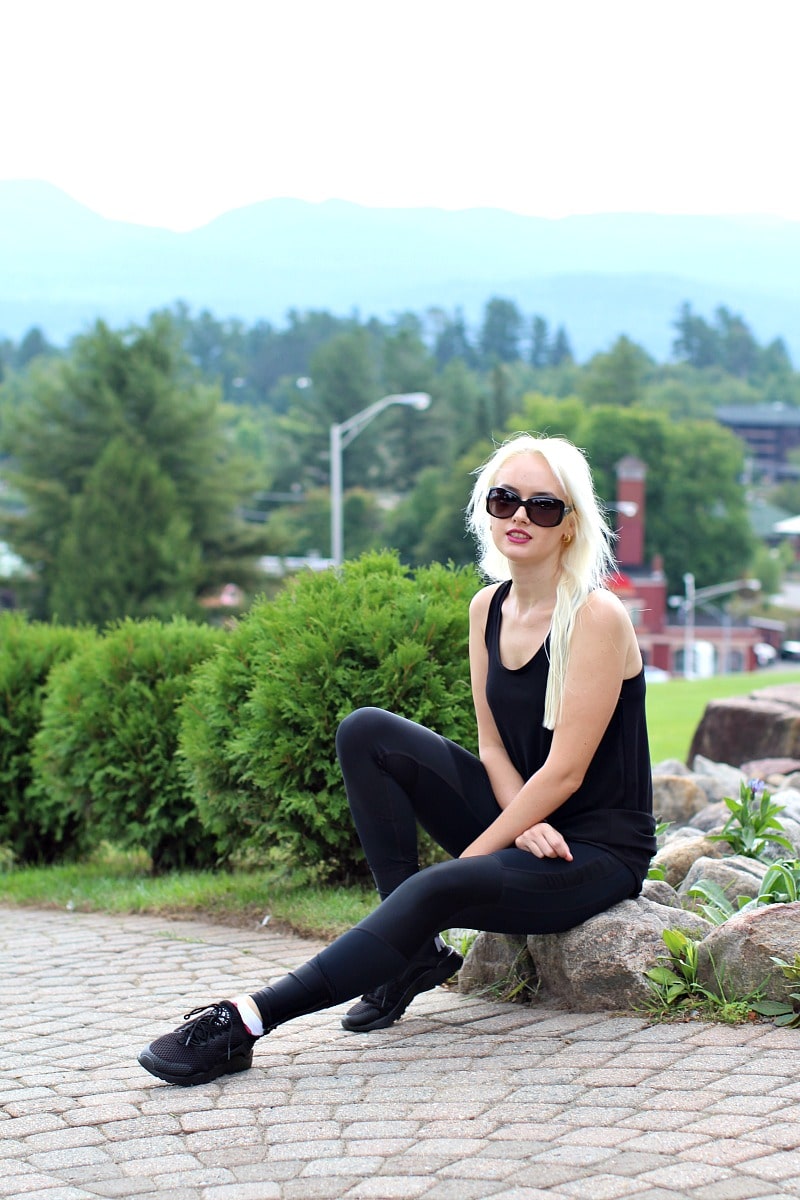 Trying to soak the last weeks of summer, me and my husband took a mini vacation upstate NY for some much needed down time. We are huge fans of hiking and the trails around Lake Placid are so gorgeous. Hiking is super fun, but during hot days you need something to cool you off so I brought on these trip my favorite IZZE Sparkling Juice that I just can't get enough off this summer.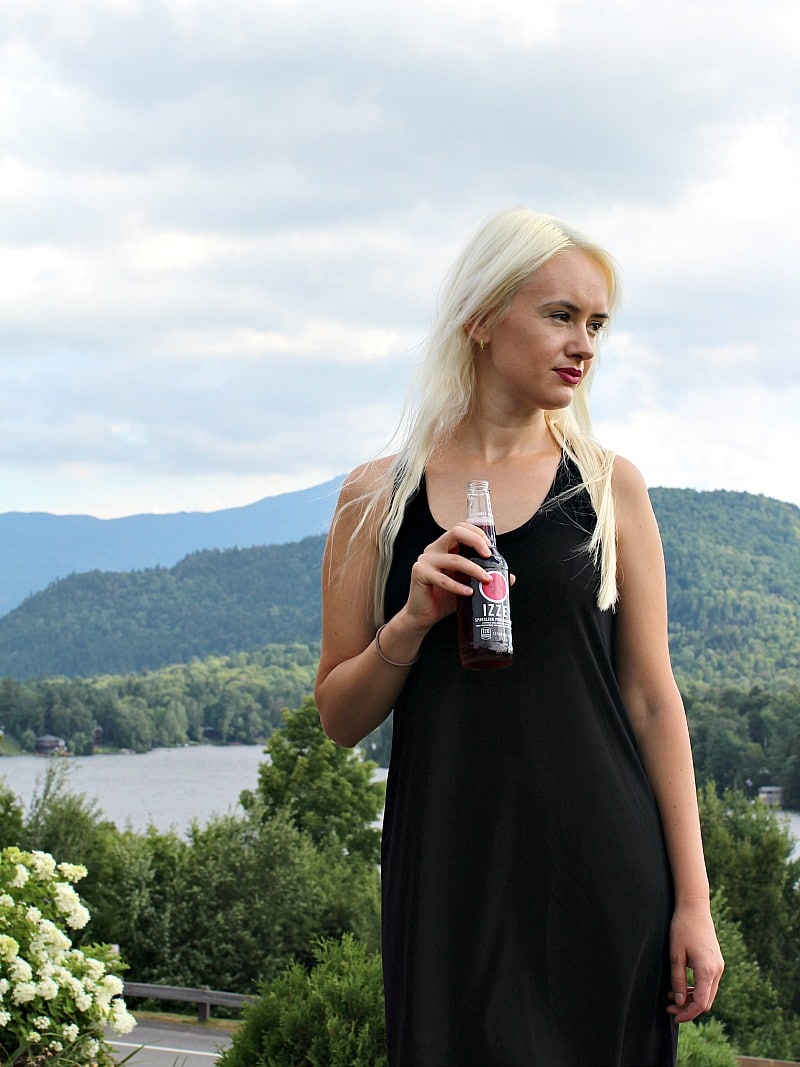 As with everything we love, me and hubby have favorites here too, he loves the IZZE Pomegranate Sparkling Juice and I am head over heels into IZZE Blackberry Sparkling Juice. The flavors are outstanding, they taste so good and refreshing!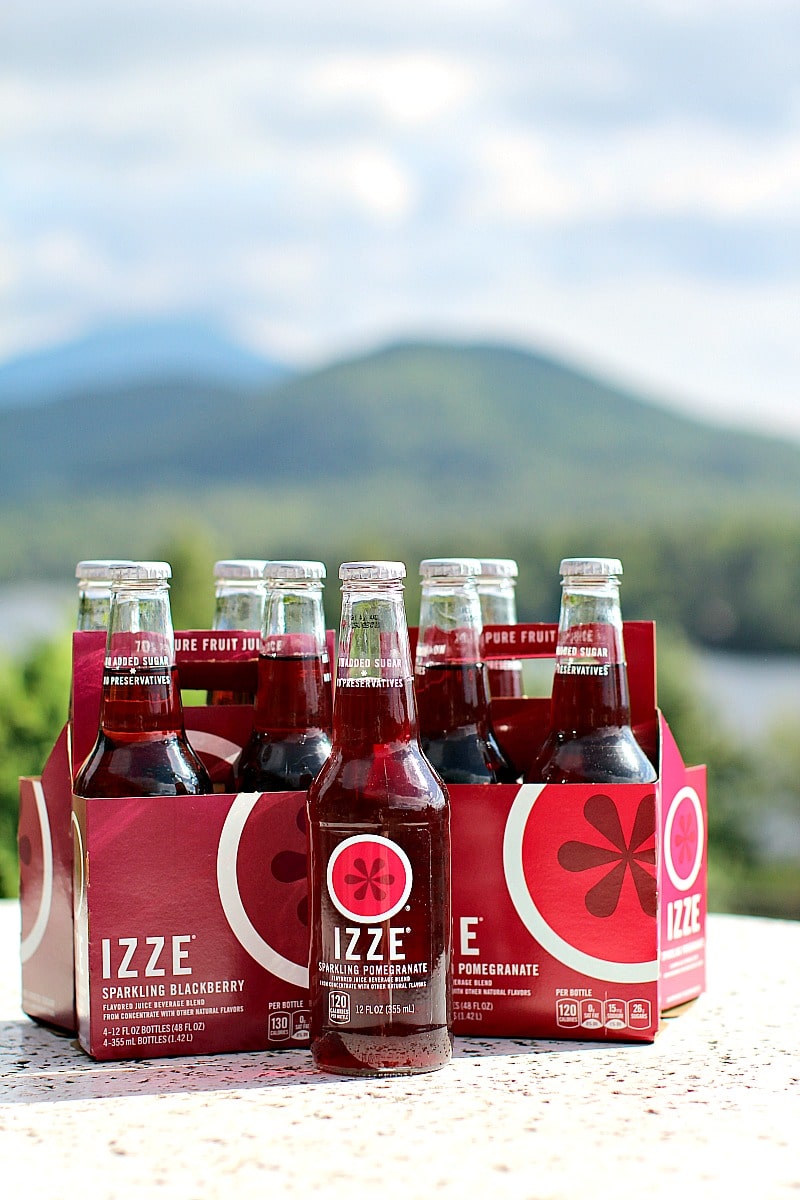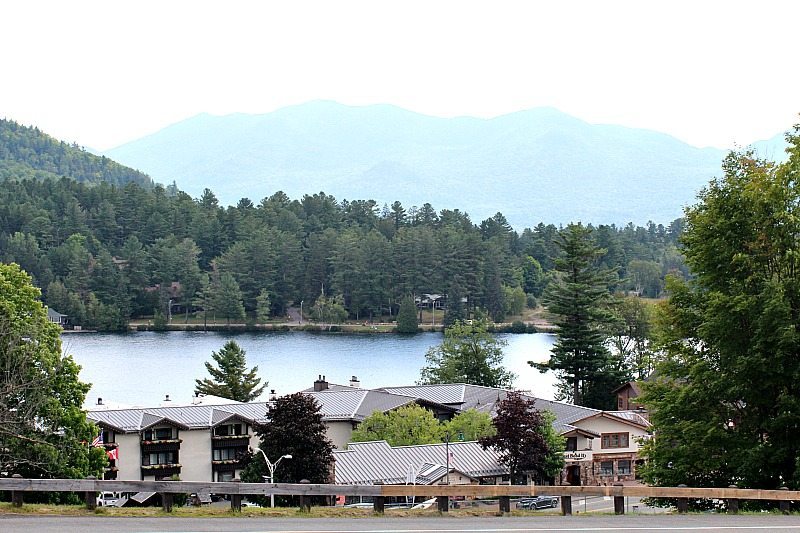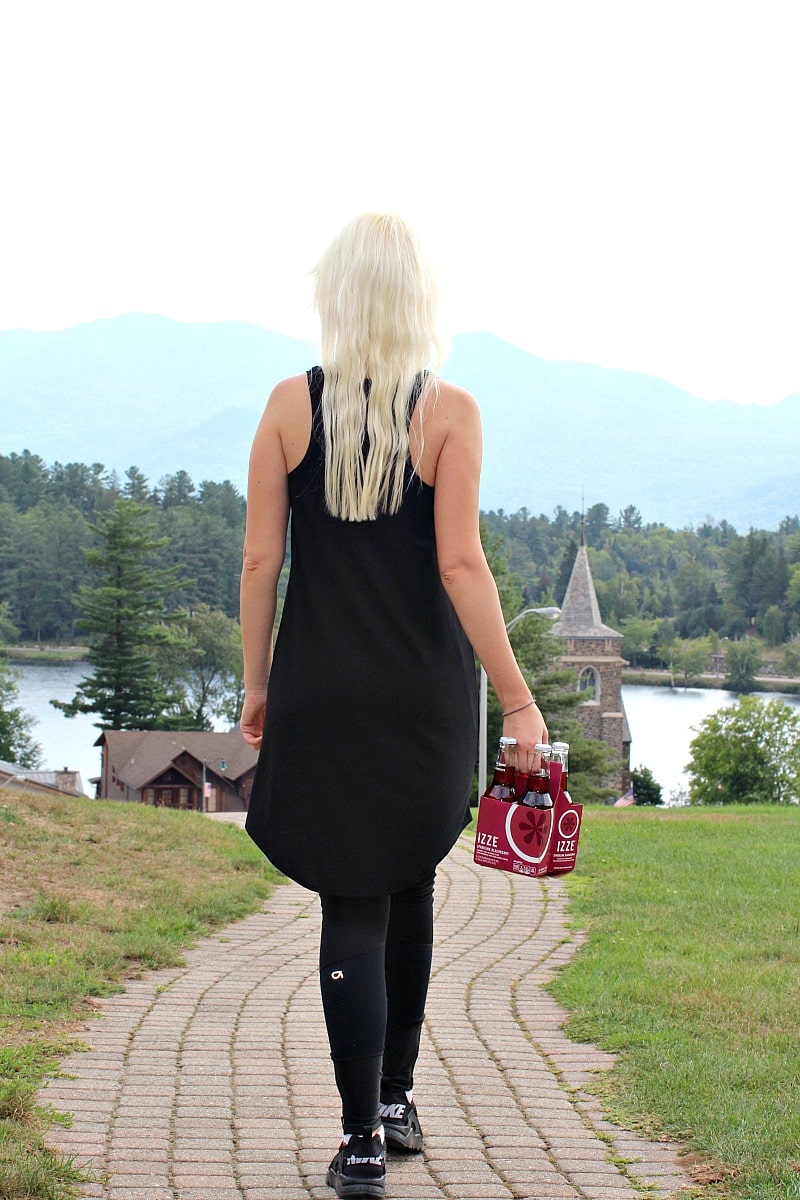 IZZE Sparkling Juice is available in eight fruit forward flavors: Clementine, Grapefruit, Apple, Pomegranate, Blackberry, Cherry Lime, Blueberry and Peach. Made with 70 percent fruit juice and a splash of sparkling water, IZZE Sparkling Juice offers bright-hearted, better-for-you refreshment.
I like that IZZE Sparkling Juice is so good on it's own, but also can be added to some fun summer drinks! Try adding IZZE Blackberry Sparkling Juice to homemade lemonade, mix in a few fresh lemon slices, fresh blackberries and mint leaves and you have an instant mocktail for the most fun friendsday night get together! Now grab your favorite flavor of IZZE and have an unforgettable #FriendsdayNight 🙂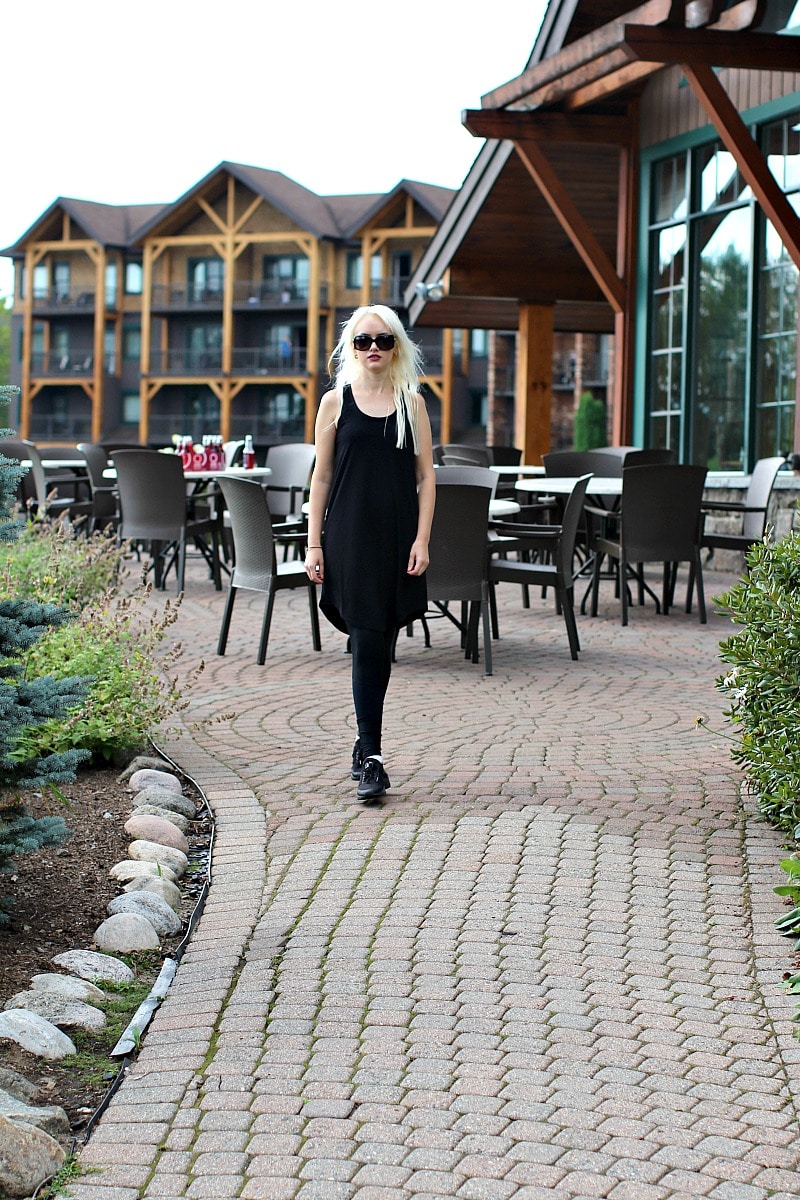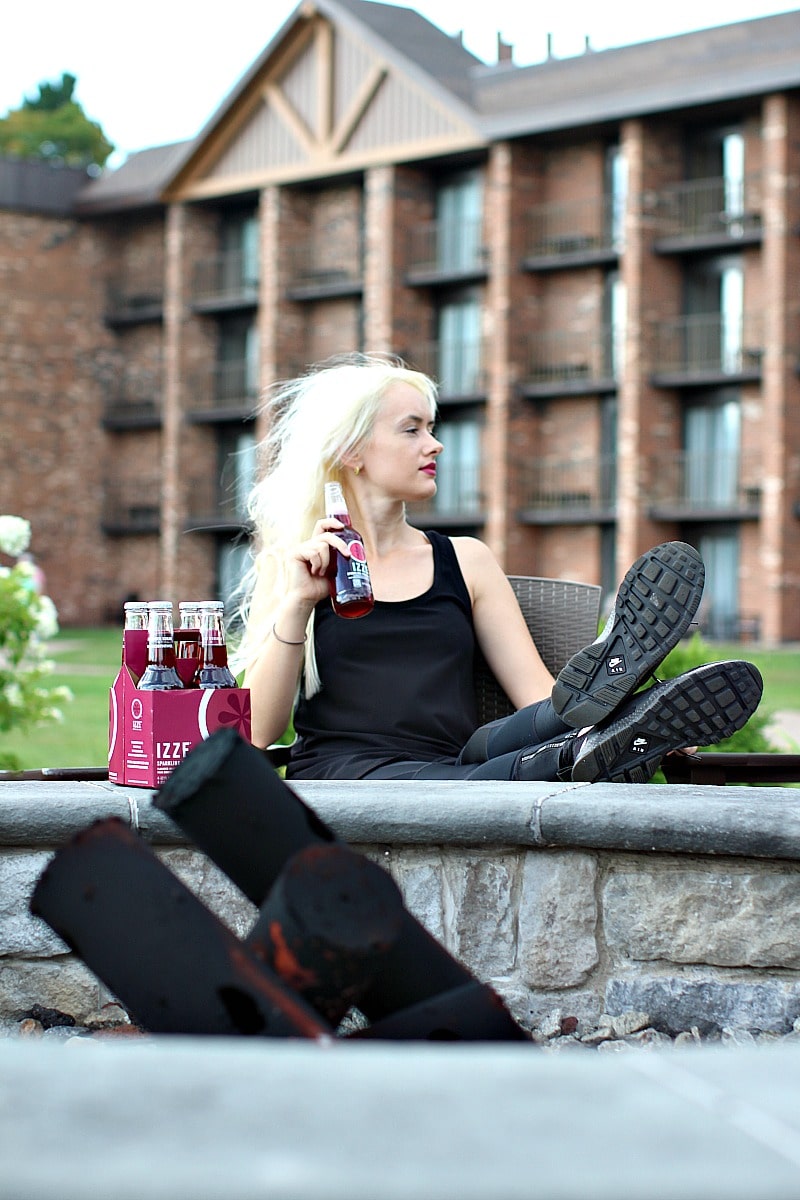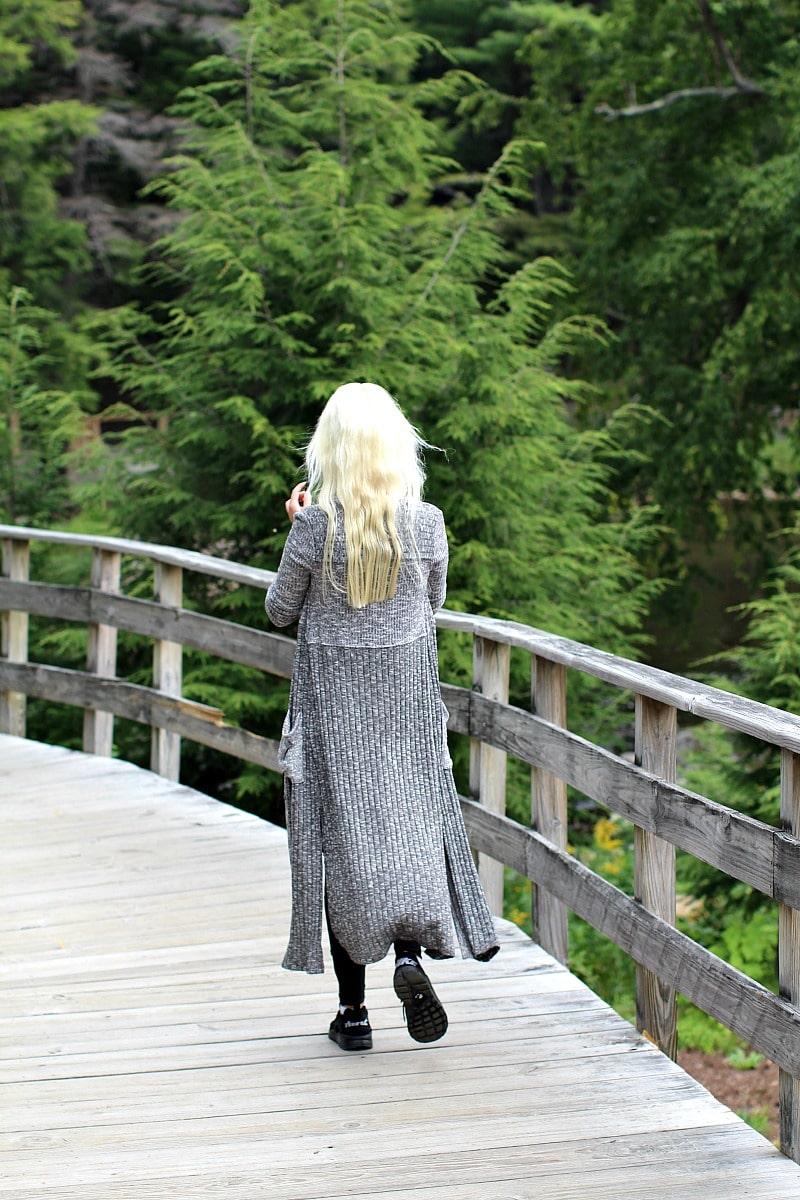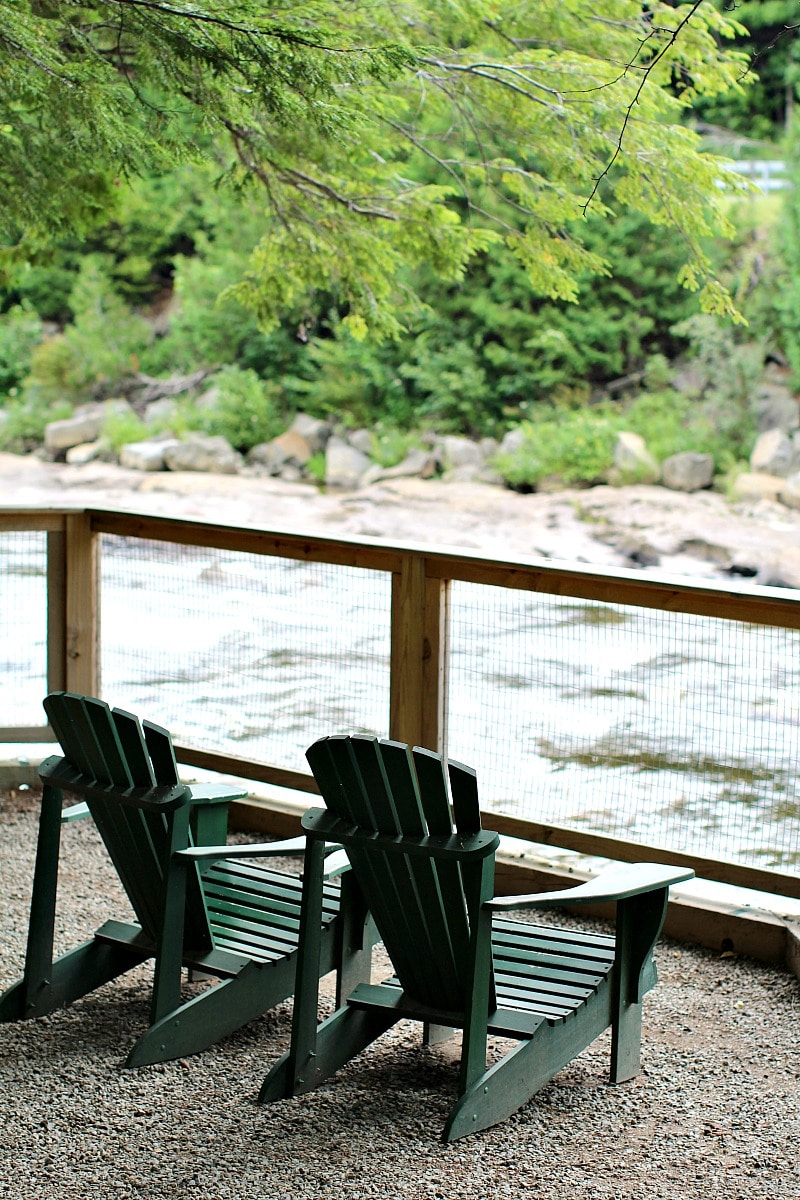 Our hiking trip was beautiful, and I think we may have found a new favorite place: High Falls Gorge! The waterfall is stunning, its definitely a must see if you travel to upstate NY. For our hike we brought some fresh fruit to snack on and a few IZZE Sparking Juices, we sat on cute chairs and just tried to be in the moment. Living in a big city sometimes makes you rush thru life, and being in peaceful places like this a nice reminder to live in the moment.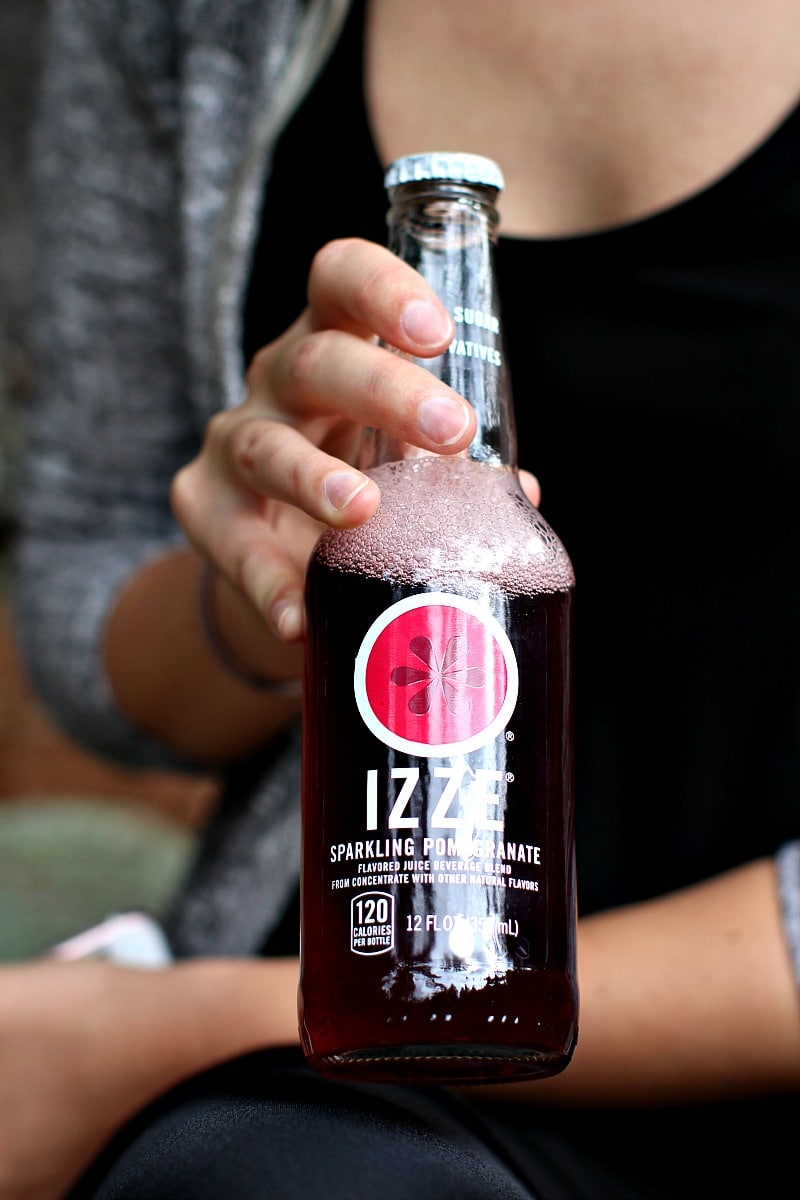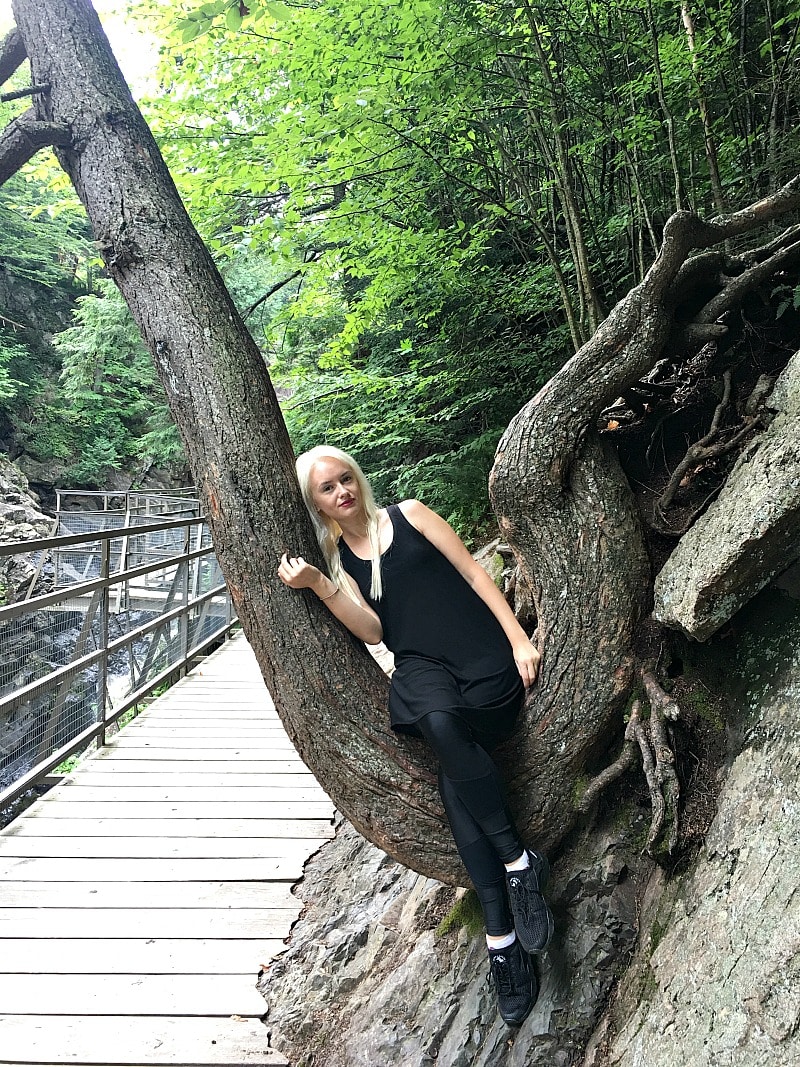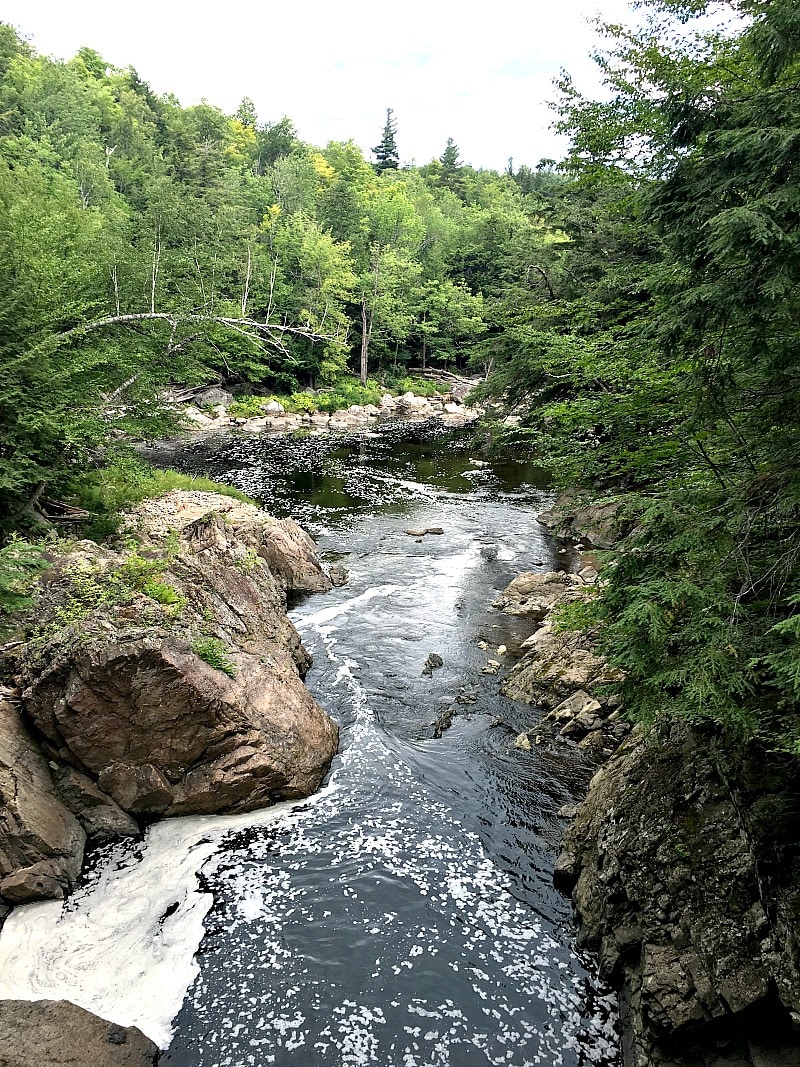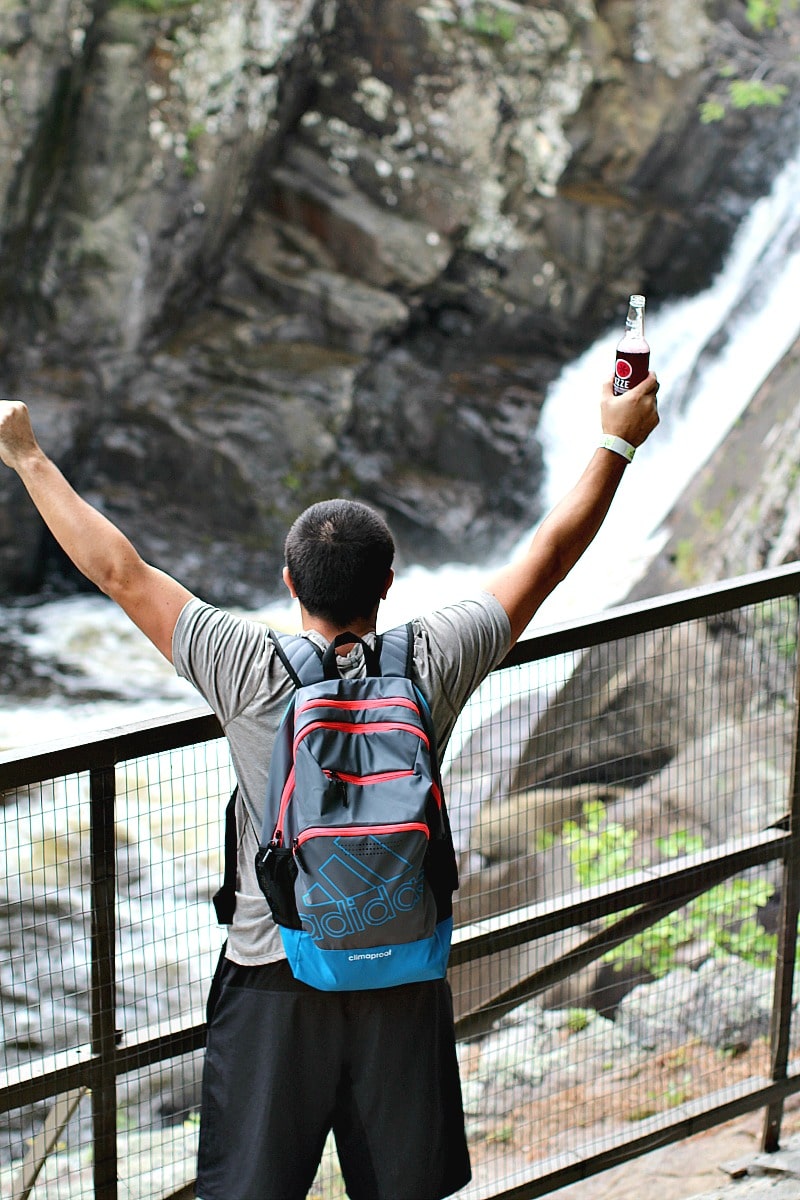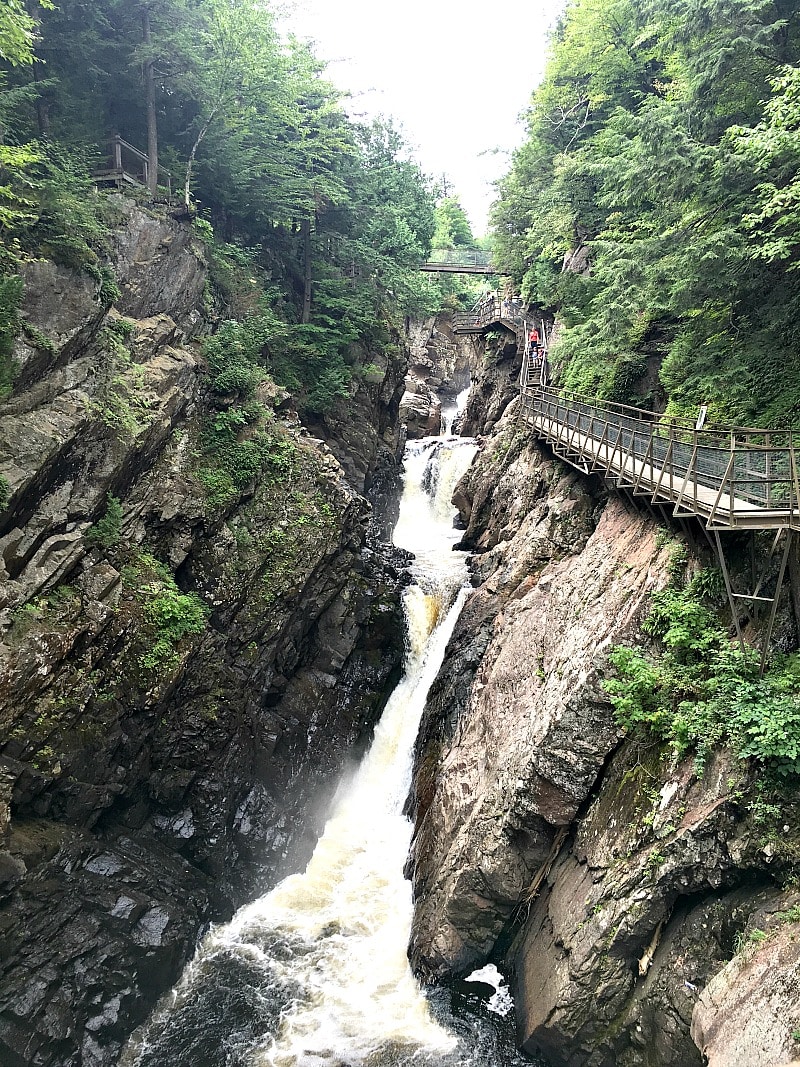 Now I am ready to head come and cover my sweet toddler guy in kisses!