Healthy Choices For Busy Moms
Thank you Lean Pockets for sponsoring this post, all the opinions as always are my own.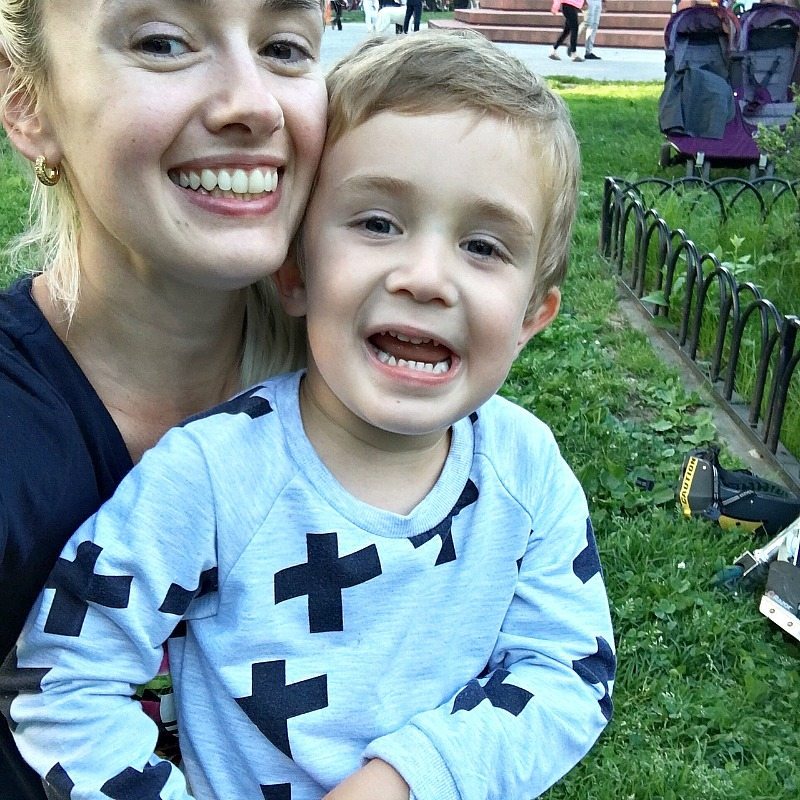 I wanted to share today a few of "life photos", what really happens when I am not baking a cake or writing a blog post. Well, real life happens, which in my case is filled with lots of hugs and laughs from this adorable guy. I will tell you a secret, food bloggers don't spend their whole day in the kitchen, sometimes we actually love to take a break from cooking. Food bloggers don't survive on cake and frosting only, we make lots of healthy choices based on the time we have. A lot of time I choose to run after a happy, energetic toddler as my workout instead of spending another hour by the stove.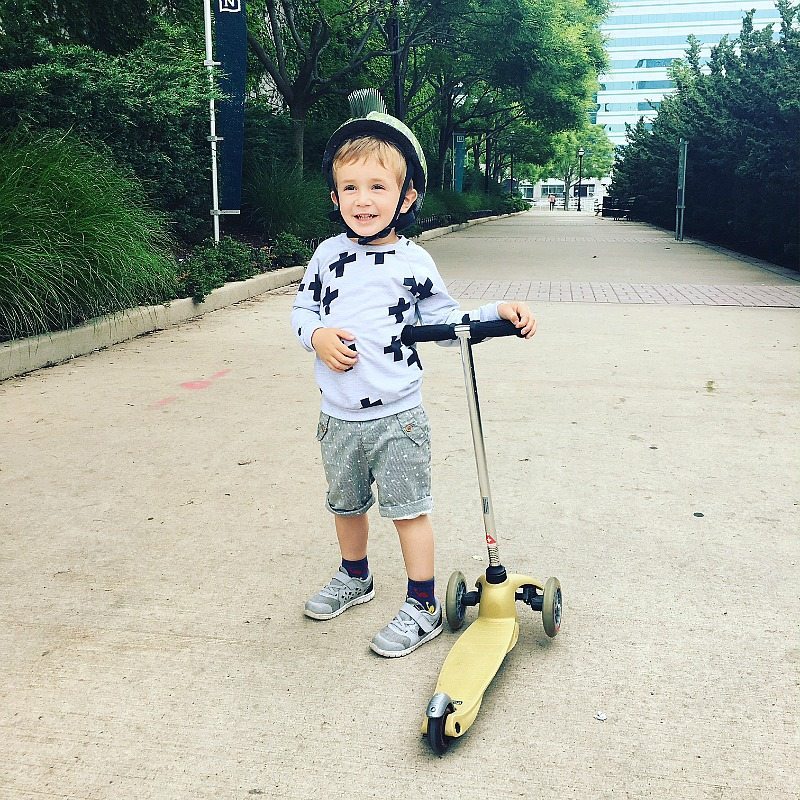 Have you tried chasing a toddler on a scooter? Especially when that toddler thinks that mommy runs after him for fun? This guy thinks its hilarious that I try to catch up with him! But spending time with him is so much fun, even if my legs feel like noodles after a few hours together.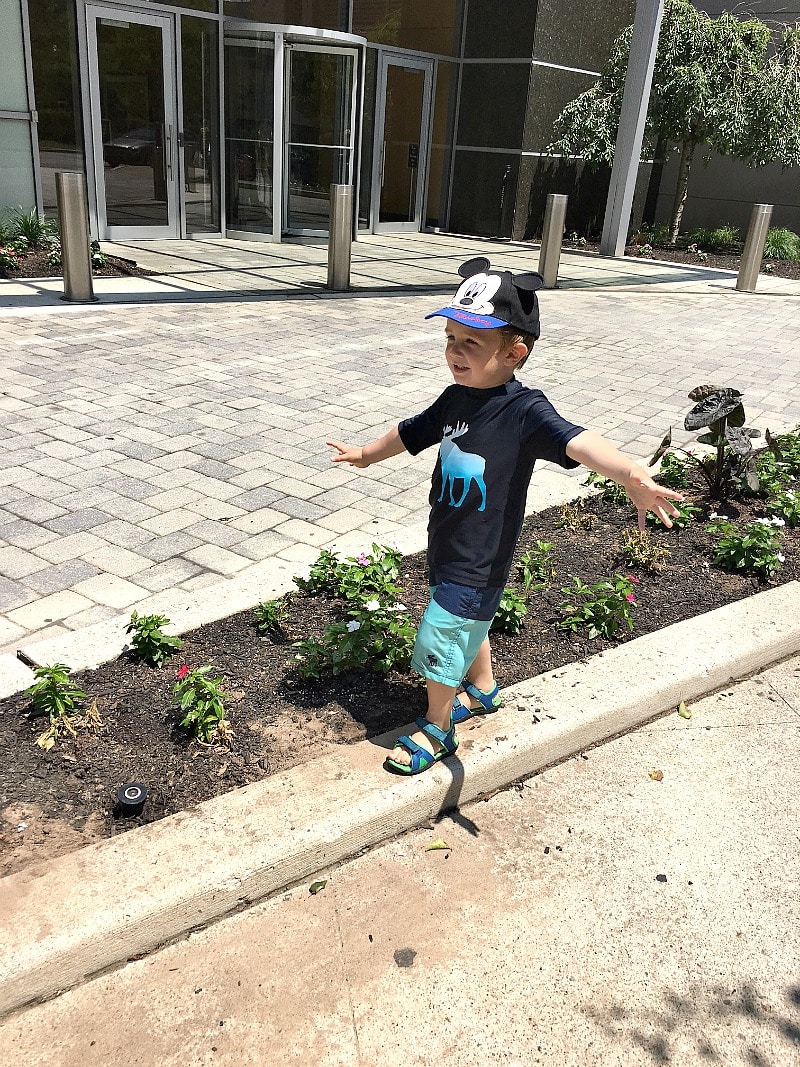 When I have time off from work I try to spend it with my family and not concentrate much on baking and cooking. We eat a lot of healthy, clean meals, but I always keep healthy no-cook alternatives on hand for those days when I feel too tired to cook and too hungry to wait for a meal to be ready. We always have the following items in the house to help us make better healthy choices when life gets too busy:
fresh fruits for easy snacking
greek yogurt
whole milk mozzarella sticks for the little guy
hummus
tzatziki sauce
fresh vegetables, especially ready to eat baby carrots and cucumbers as they are perfect for dipping into hummus and the little guy also loves them
canned tuna, we usually serve it as salad toppers
tortillas – they are so versatile, with some veggies and some cheese you can create individual pizzas. We use them for wraps and quesadillas as well.
Frozen cooked veggies, it literally takes minutes to heat them in the microwave
I also freeze smoothie bags, I take a few ziplock bags and fill each one with fruits and greens that would make 2 – 3 servings of smoothie. All I have to do is add almond milk or juice and blend.
Almond butter and natural honey peanut butter are always on hand as well
Lean Pockets – as of lately I discovered these cheesy sandwiches that are ready in minutes, my favorite is White Meat Chicken Jalapeño & Cheese with a pretzel bread crust.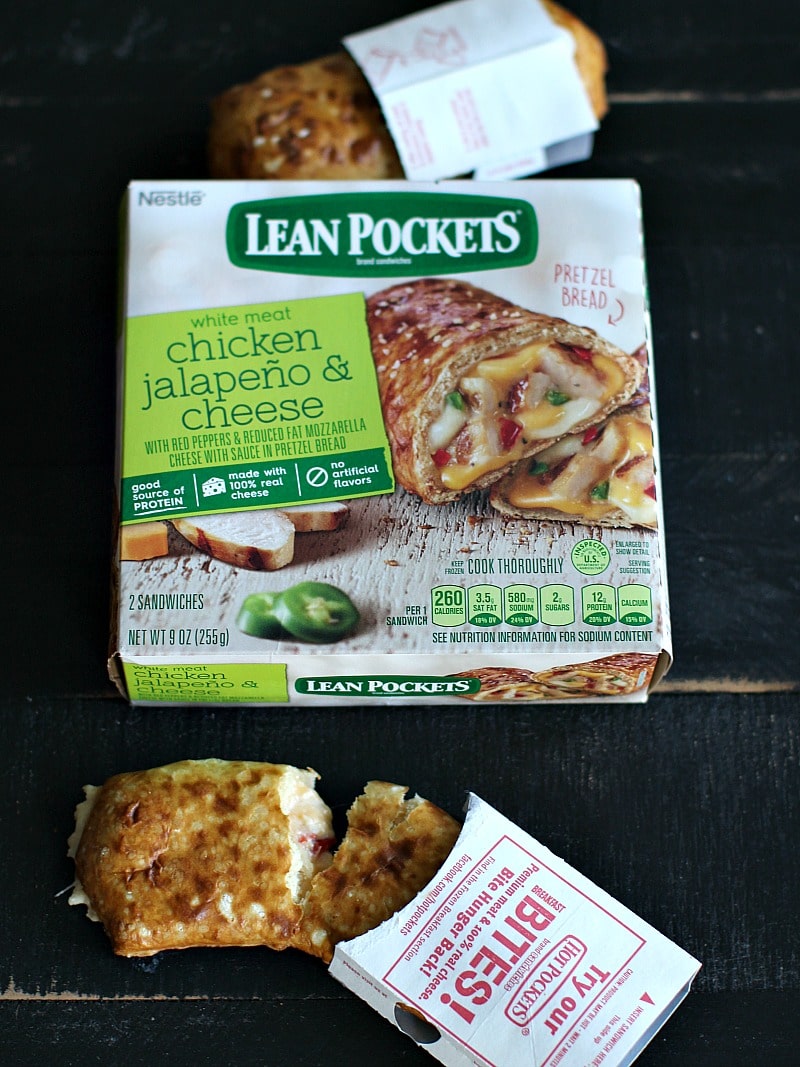 LEAN POCKETS sandwiches feature premium cuts of meat like White Meat Chicken, Hickory Ham, Slow Cooked Beef and Signature Pepperoni. The brand's commitment to quality also includes pretzel bread and whole grain crusts baked fresh daily and real, melty cheese in every bite. Check all the Lean Pocket flavors available for you to try here!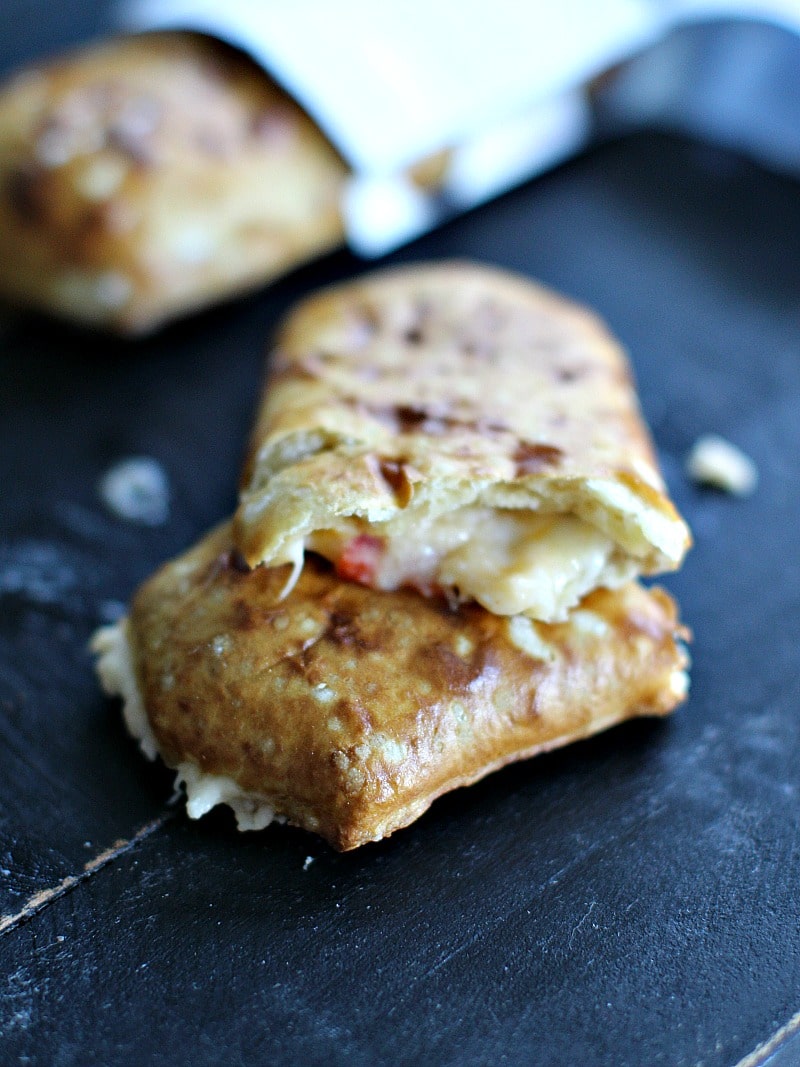 Being the mom of a superhero and working full-time may be exhausting sometimes, but its totally worth it, with the help of some planning on how to make healthy choices and also by getting lots of kisses from my Batman.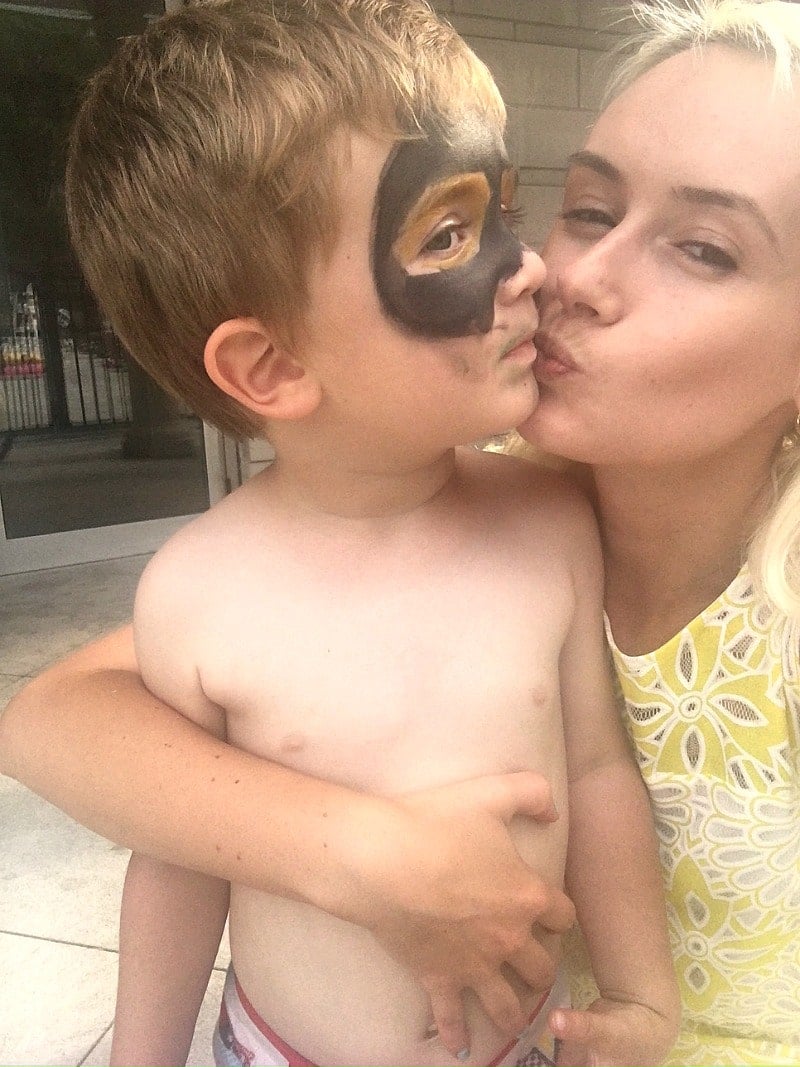 Try Lean Pockets and save $1.00 when purchasing 3 products! Print coupon HERE!