Fujifilm Wonder Photo Shop NYC
Fujifilm Wonder Photo Shop in NYC is the best place for a DIY, photo lover to hang out, with all the supplies you need to create your next fabulous project.
This post brought to you by Fujifilm Wonder Photo Shop. The content and opinions expressed below are that of Peas and Peonies.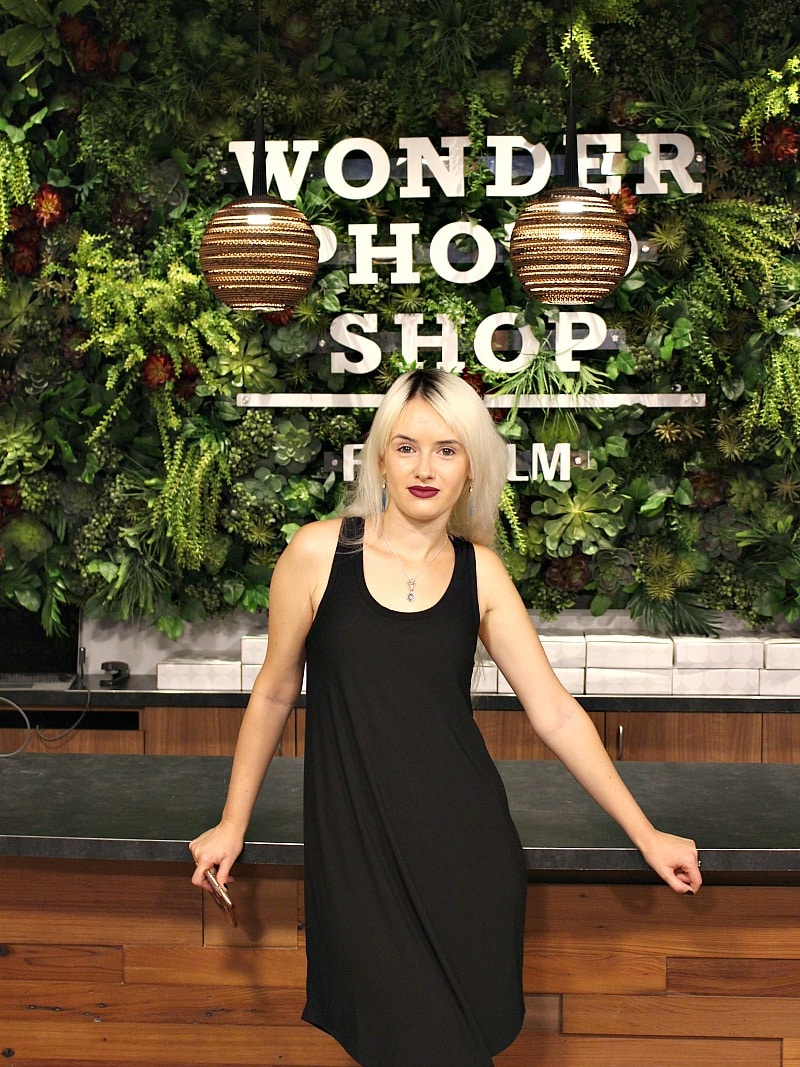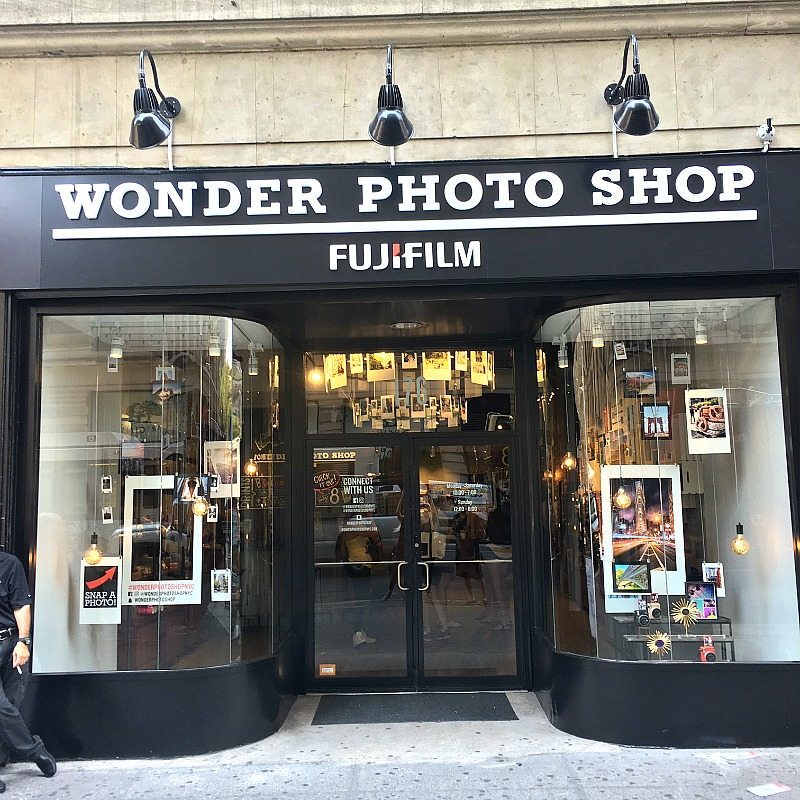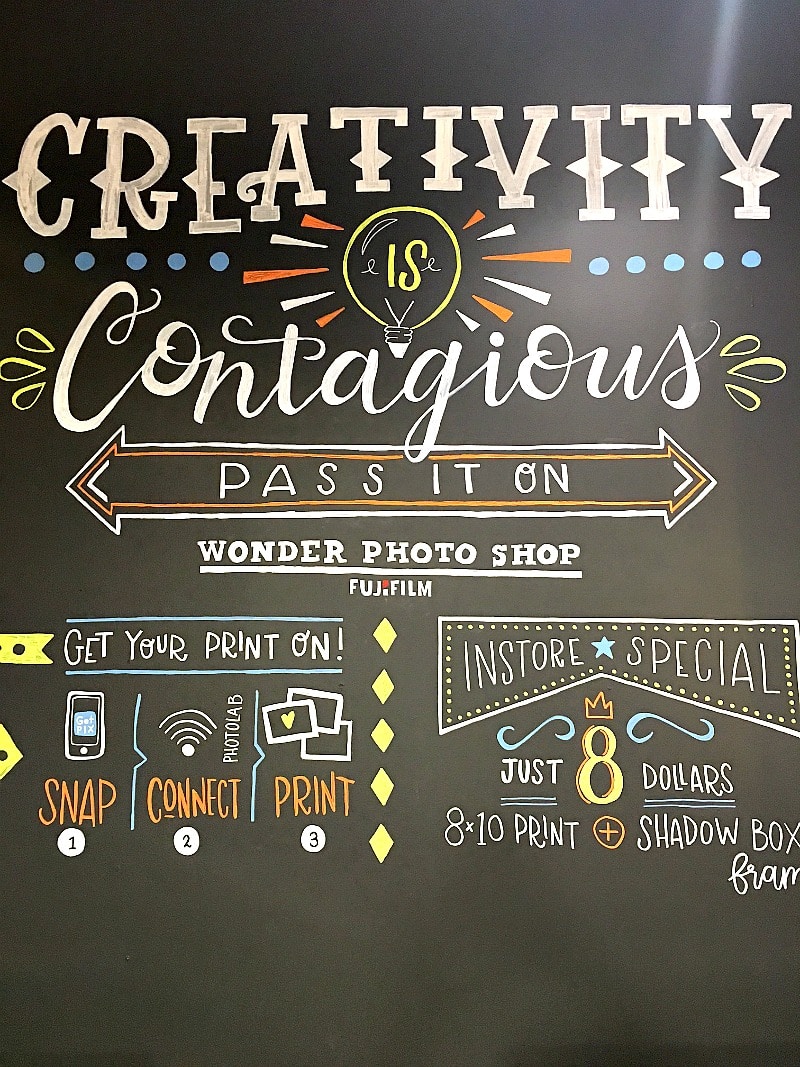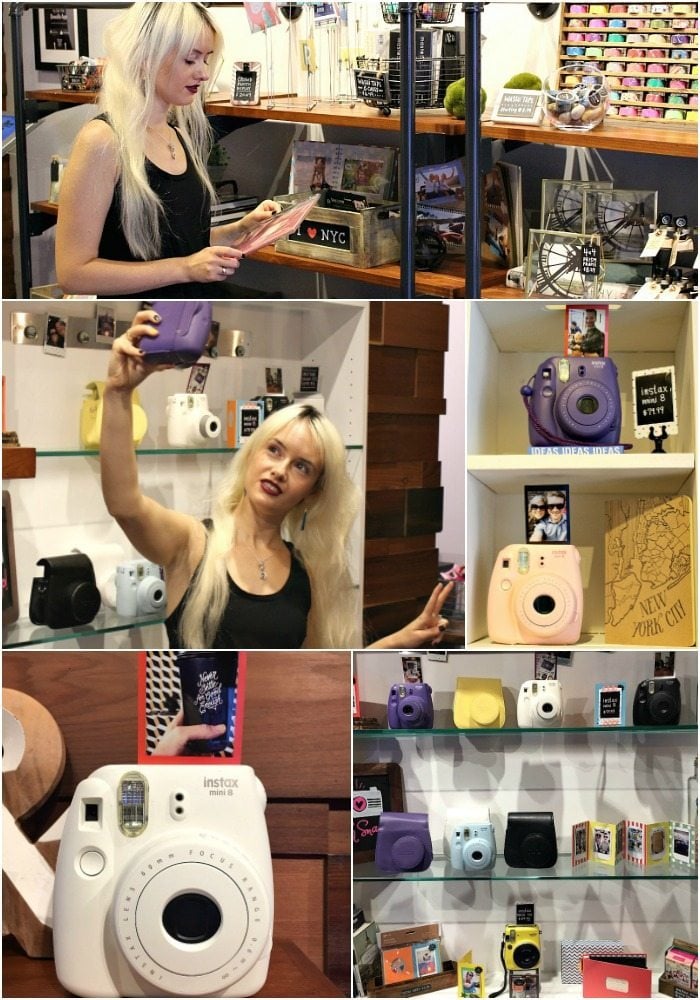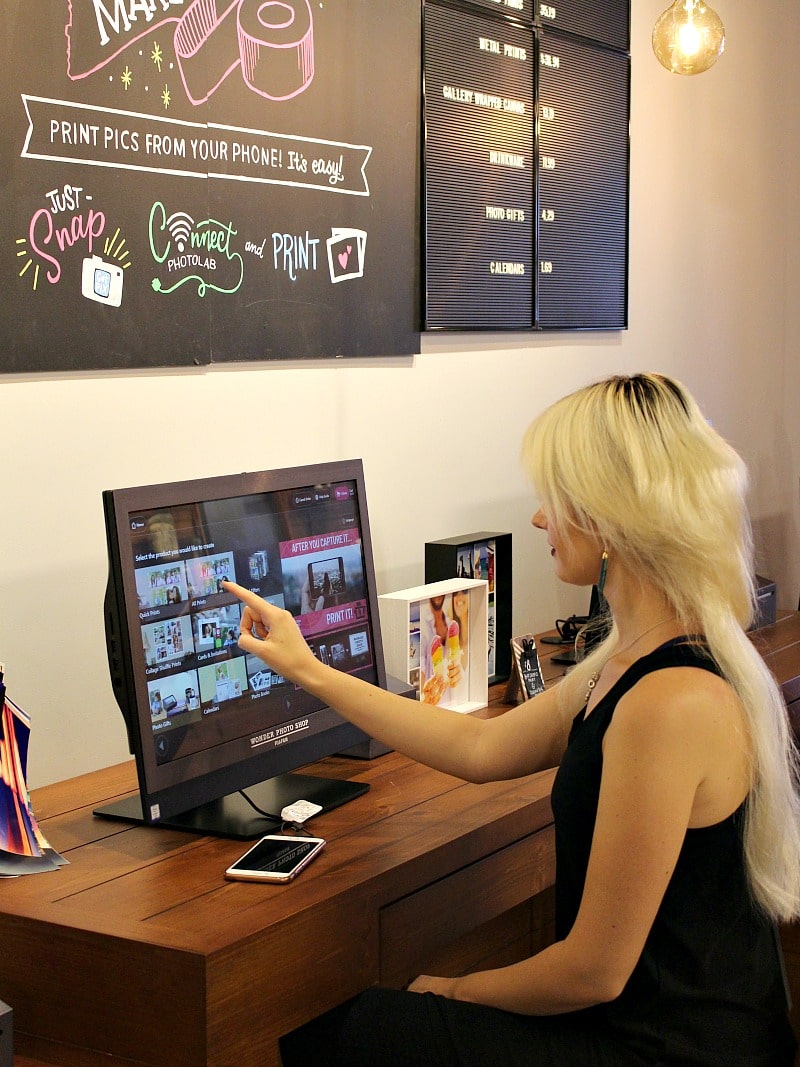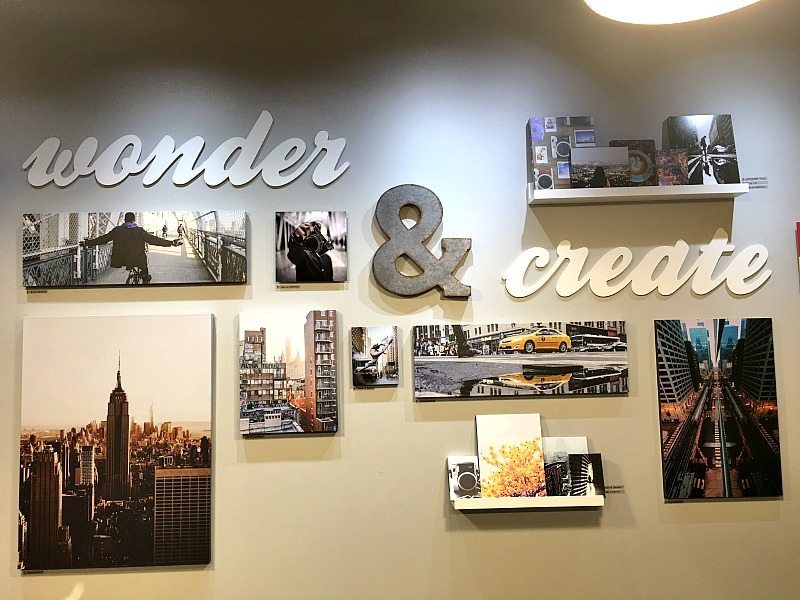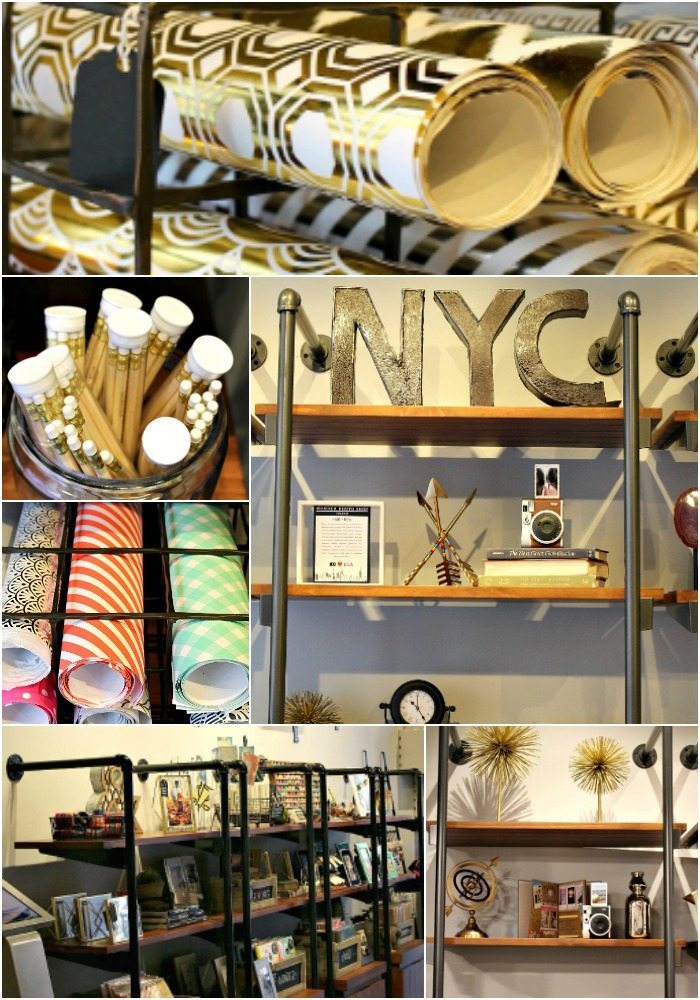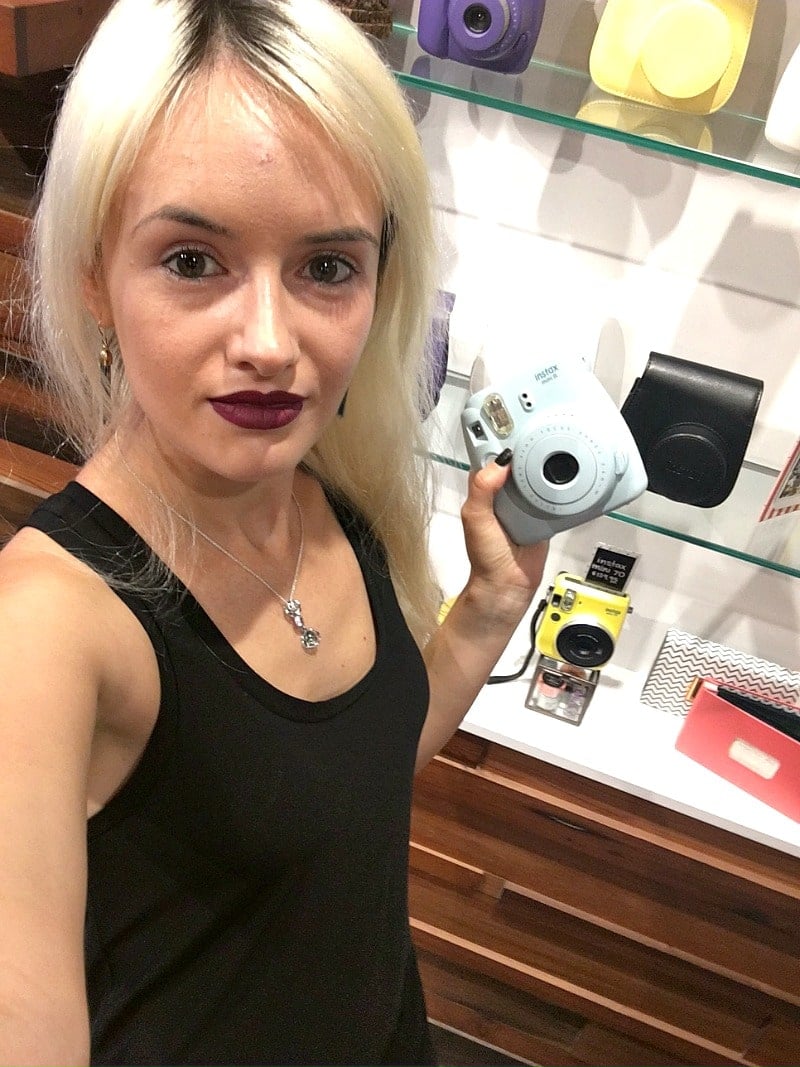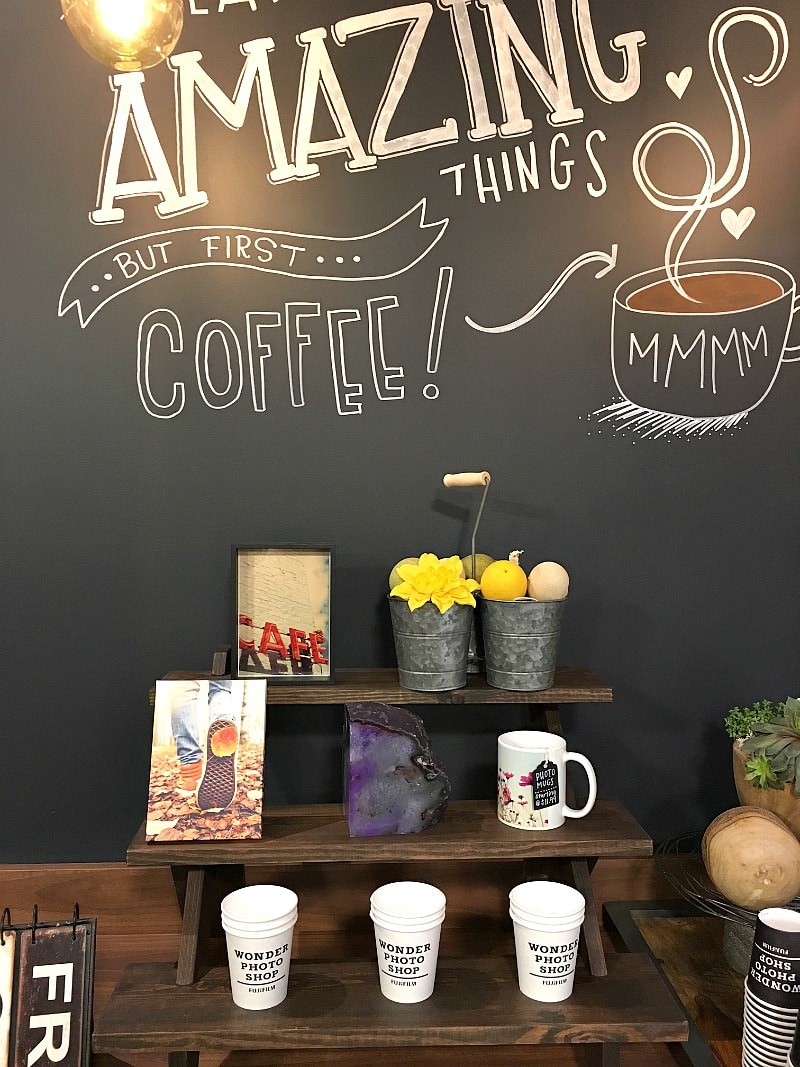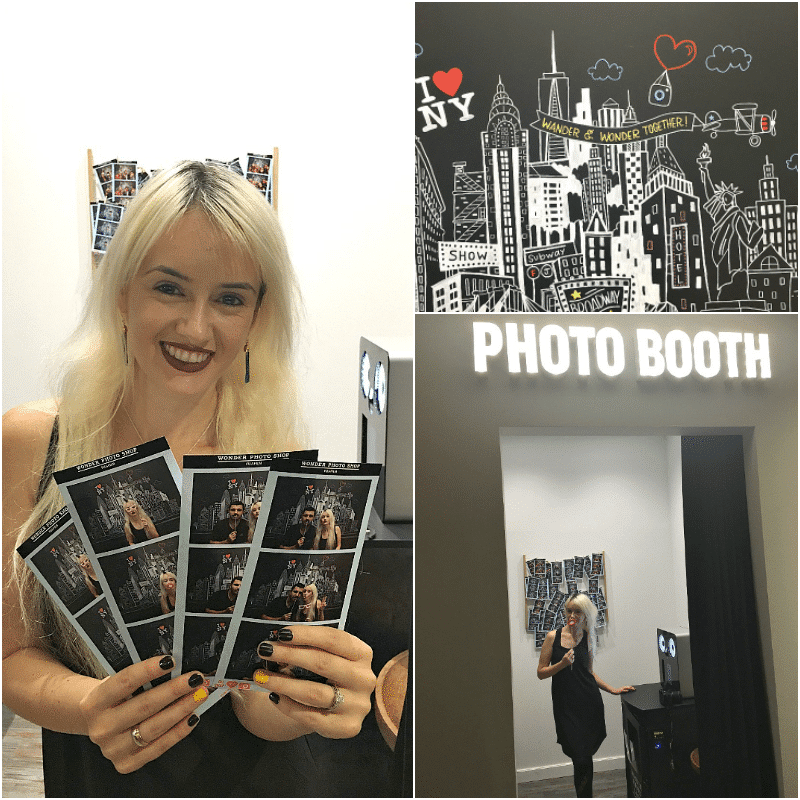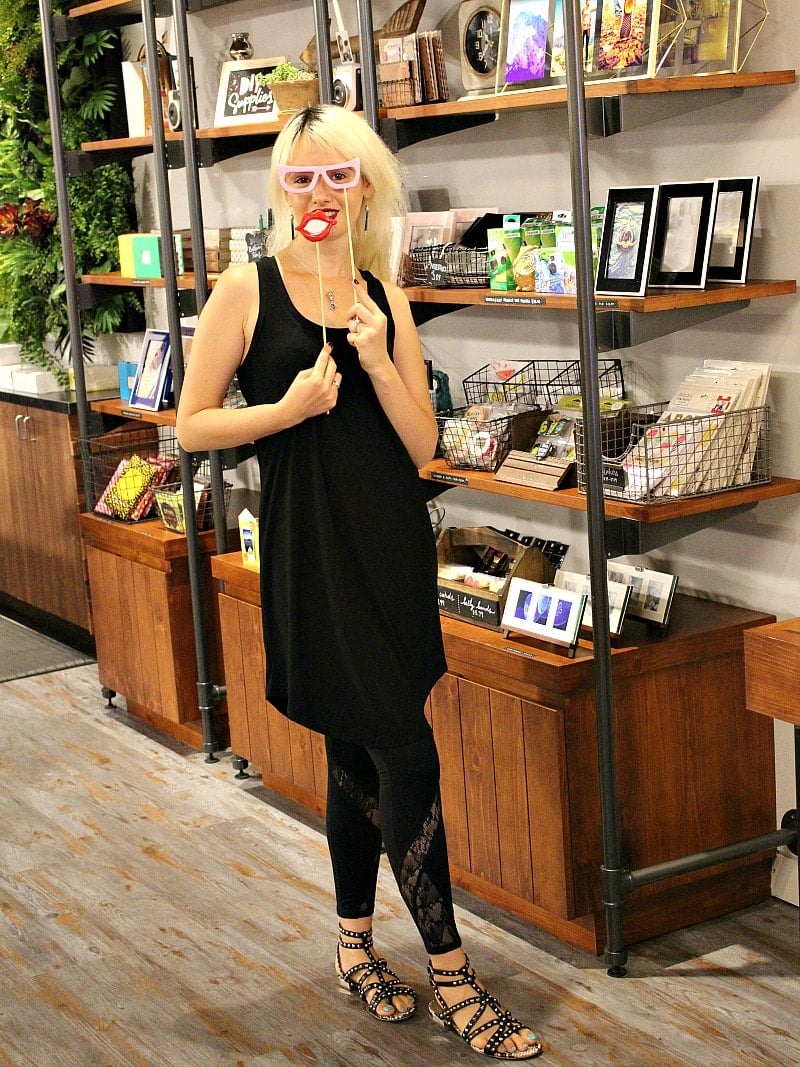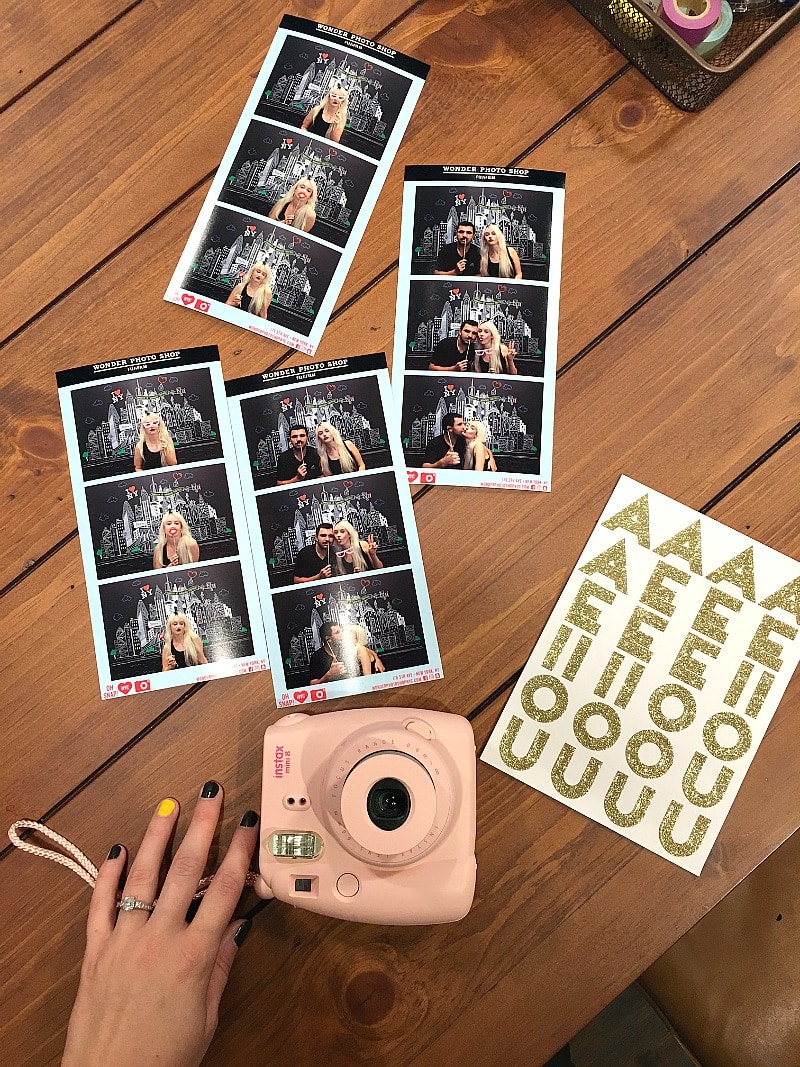 Hi Guys, how was your weekend? I had such an amazing and colorful one! I want to tell you today about a must see place in NYC if you are a photo and DIY lover. On Friday Fujifilm Wonder Photo Shop NYC opened its doors and wow this part retail store, part print center, and part interactive workshop is absolutely gorgeous. Fuji film Wonder Photo Shop NYC is a photo, DIY lover heaven! The store is a one stop for all things you need, I just plan on going there on a Saturday and create a scrap book!
On the shelves you will find gorgeous Fujifim Instax® Mini Cameras in beautiful colors, from pink pastels to  solid black. These cameras are the best gift, they instantly print the most fun mini photos, a different take on the classic phone selfie. I must add that pink camera to my Christmas wish list. Those cameras are so fun, their retro design is absolutely stunning, I may even go ahead and say that they are a very nice fashion accessory.
The store is very cozy, with a delicious coffee section, inspiring quotes and all the DIY items you need to complete a project, they even have a huge wood table where you can just sit and work. Everything at your fingertips, computers where you can connect to your smart devices and print your photos. Also, if you need some time off from all the DIY fun you can just pop into the Photo Booth and have some fun.
I fell in love with all the DIY supplies that are spread thru the store, beautiful wrapping paper, crayons, photo books, stickers, colorful tape! You know when you start a project at home and you have to hit 10 different places to gather all the items you need, well, you can just pop into Fujifilm Wonder Photo Shop and have fun selecting what you love, no more running around, now you can actually enjoy your DIY project stress free.
I also loved the quotes thru the store, and "Creativity is Contagious" rang a bell for me, when you are in a place like this you get that bug to create beautiful things that make you happy. If by any chance you get tired, you have delicious java waiting for you to give you some energy and to keep you going! Coffee is always welcomed in my book!
The Fujifilm Wonder Photo Shop NYC is located in the heart of the Flatiron district and is a visual definition of what cute means. I think the location is so perfect, very convenient, which makes the store even more approachable. With a place like this I am sure I will print many more photos from my devices, my relatives should get ready, cause they will receive many more personal prints from us, to which we will add our own personal touch.
Follow Wonder Photo Shop NYC on Facebook for more inspiring ideas.