FAMILY FUN AT BASIN HARBOR
This post may contain affiliate links. Please read my disclosure policy.
A fun long weekend packed with activities, good food and quality family time at our favorite family friendly resort, Basin Harbor in Vermont.
Basin Harbor Resort and Boat Club in Vermont is one of my favorite destinations on the East Coast. Together with my husband, we visited this magical place for the first time last year. We instantly fell in love and from the first day we said that we need to come back with our son.
BASIN HARBOR
The resort is gorgeous, it sits on magnificent Lake Champlain and it has some breathtaking views. The tranquility, nature and warm hospitality makes you plan your next trip while still there. Basin Harbor Resort & Boat Club has been a favorite Vermont lake vacation destination for generations. I can see why. Going forward, I am looking forward for this place to be become a summer family trip tradition.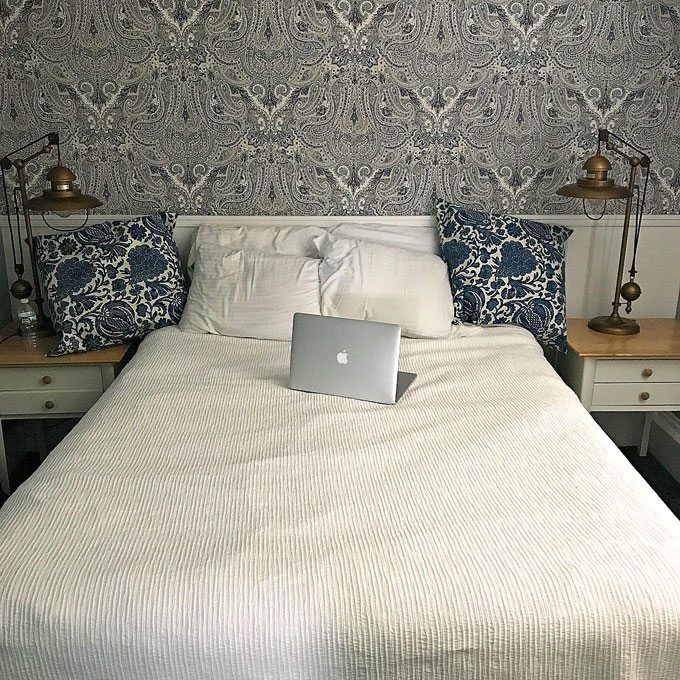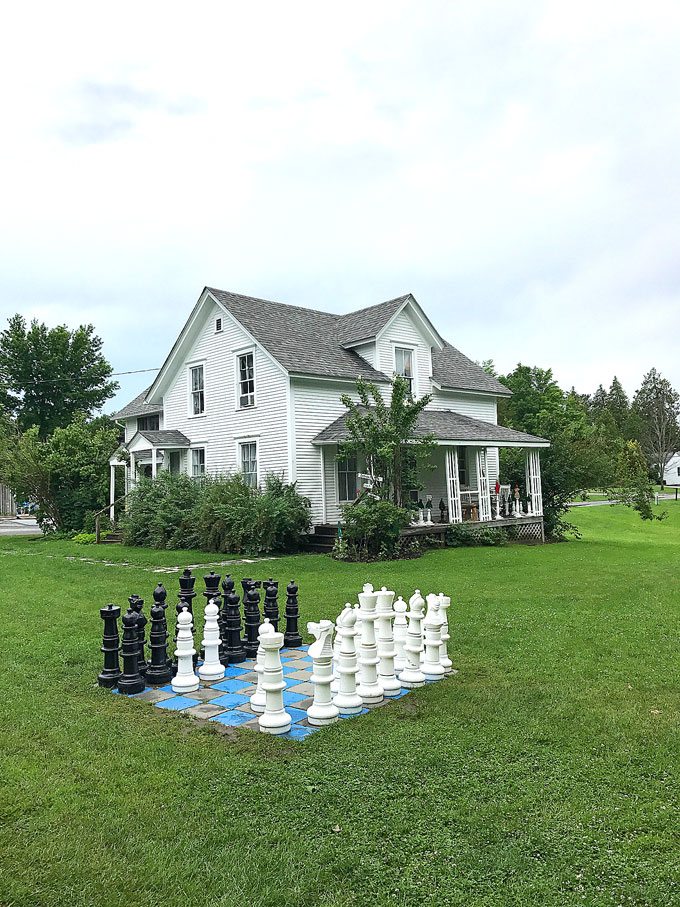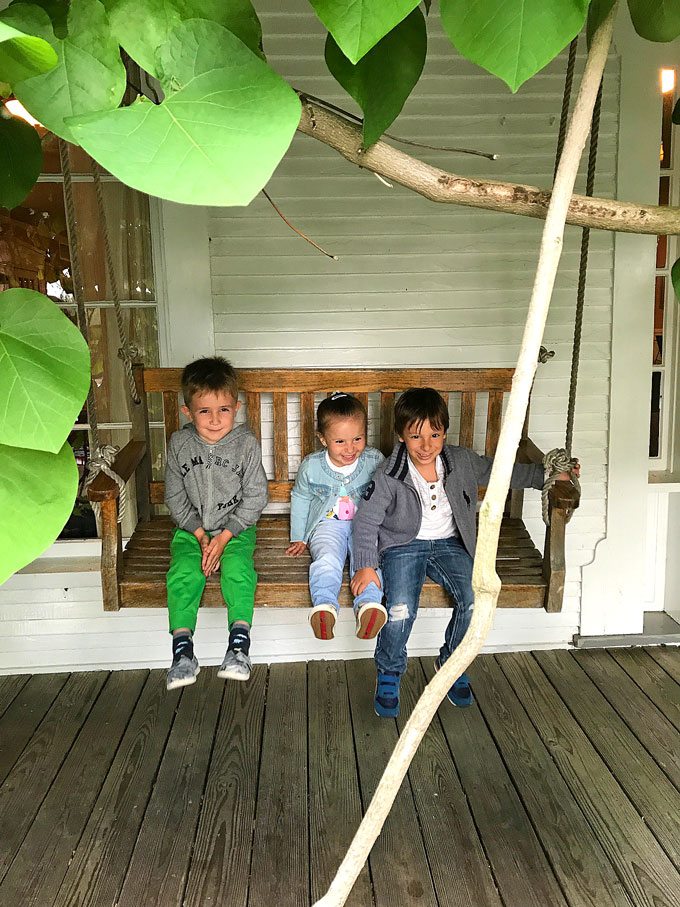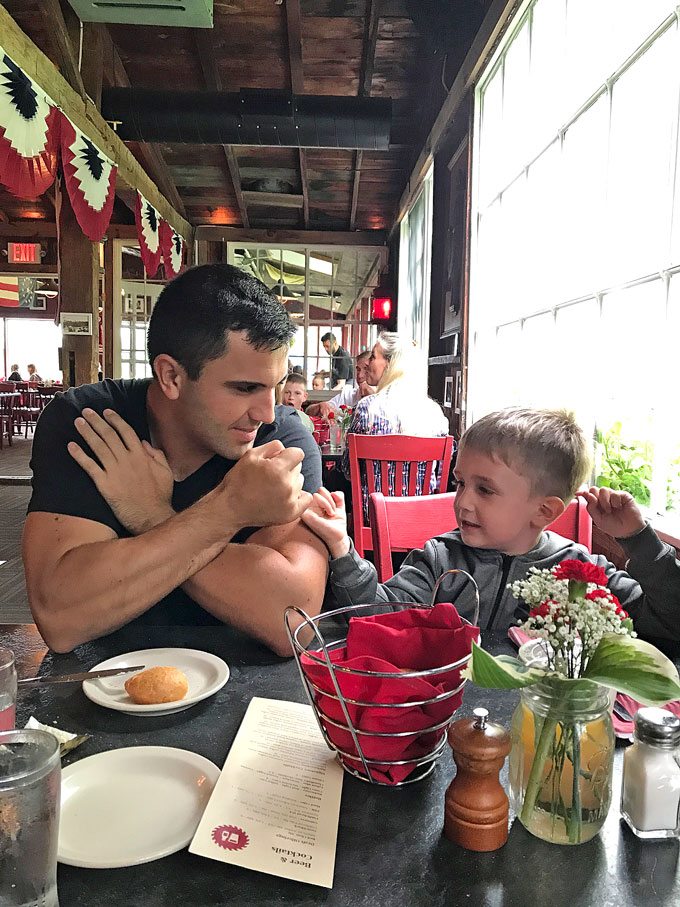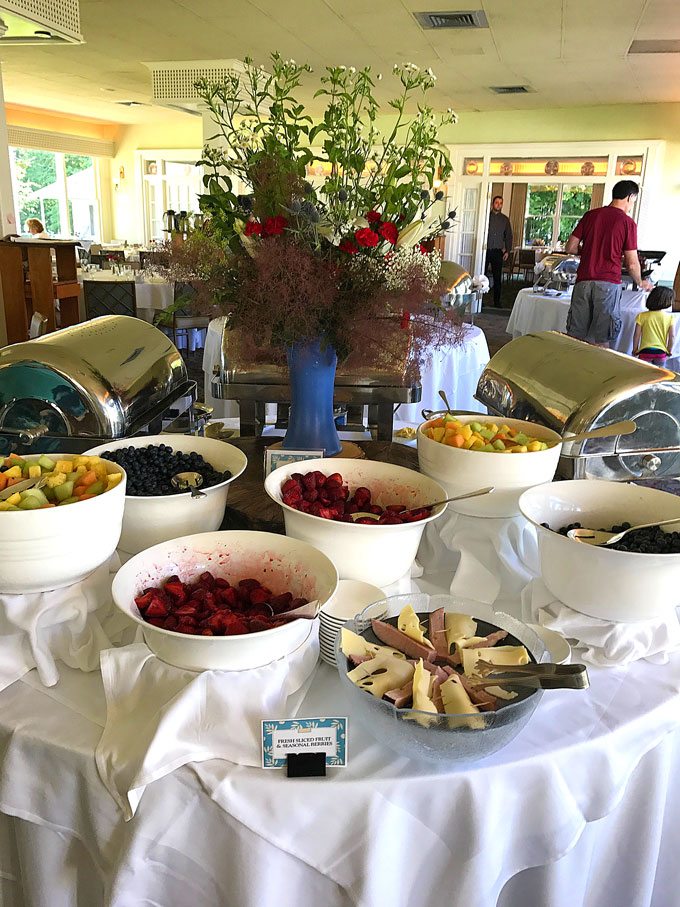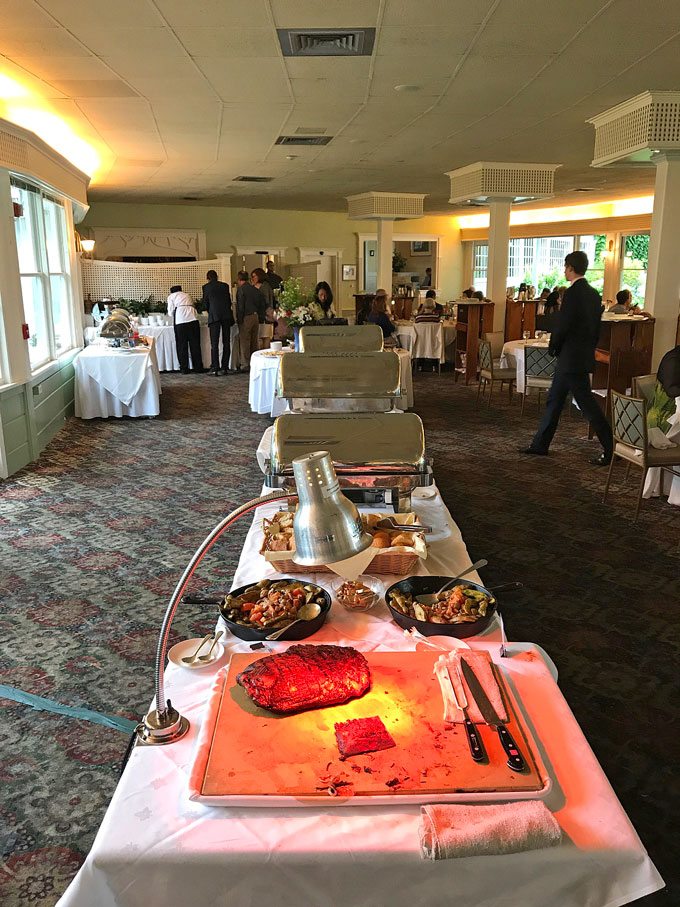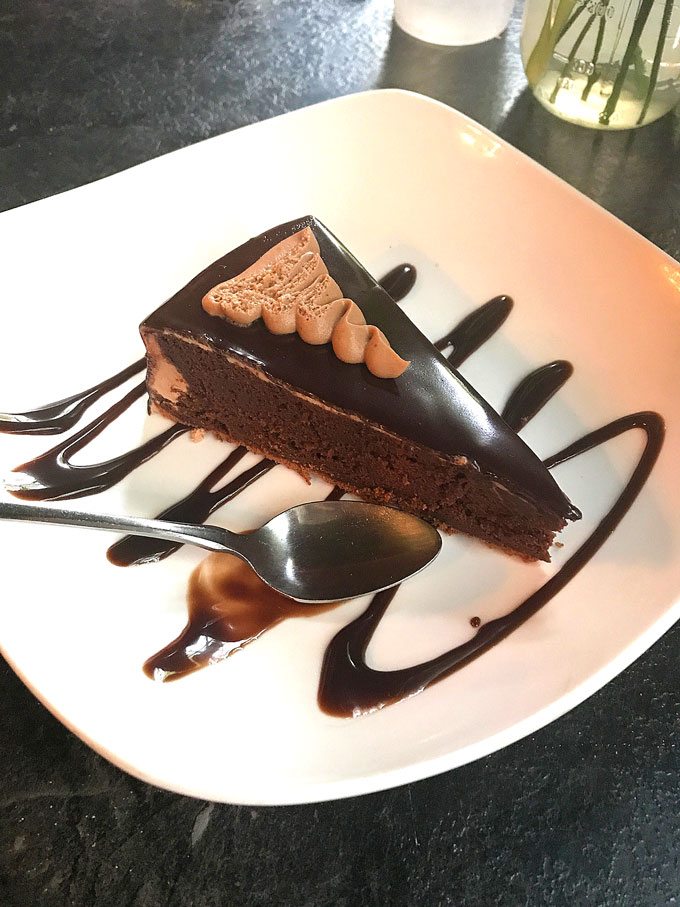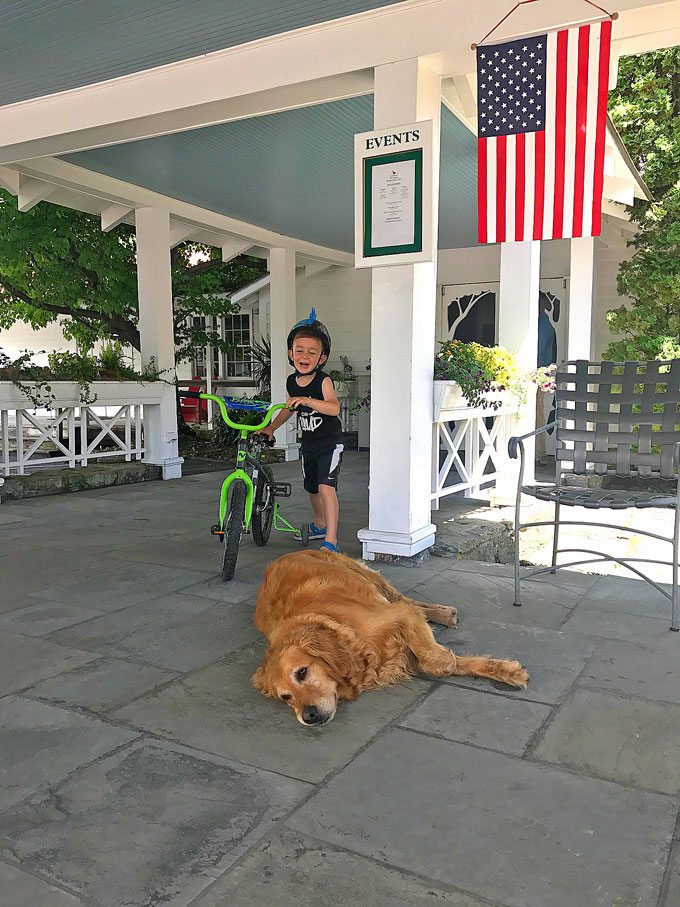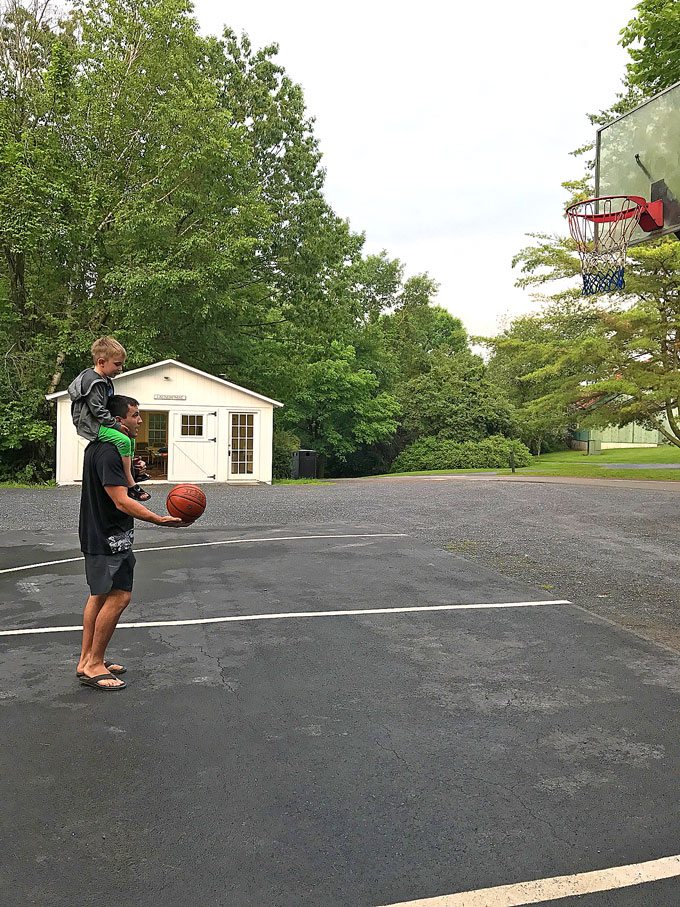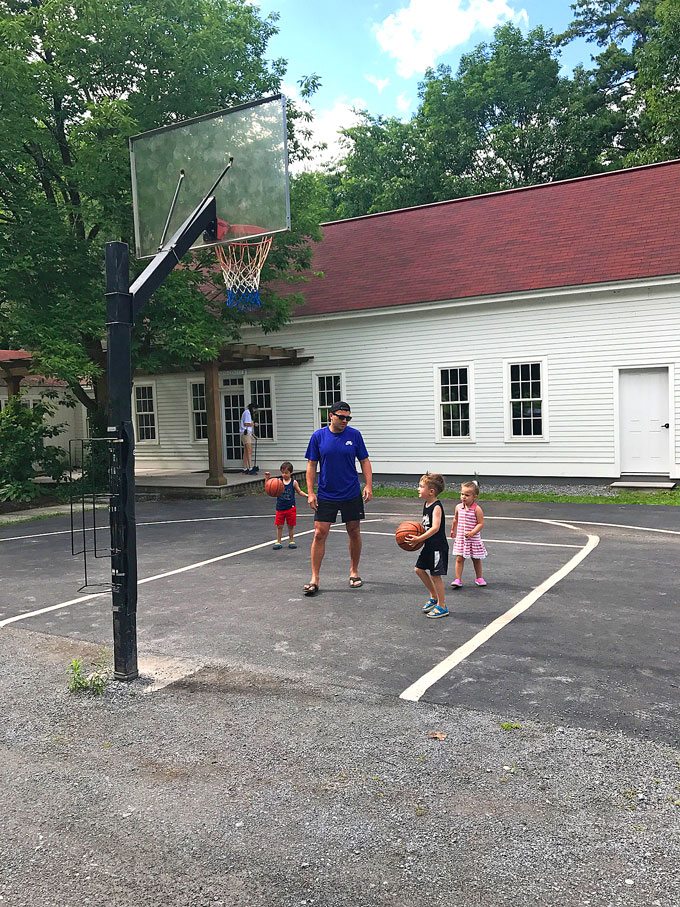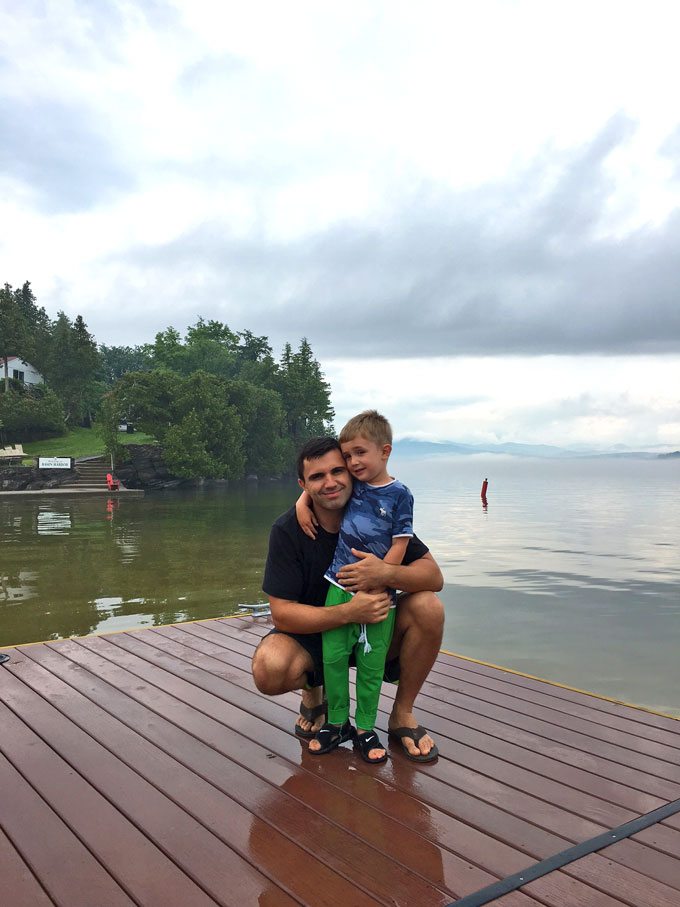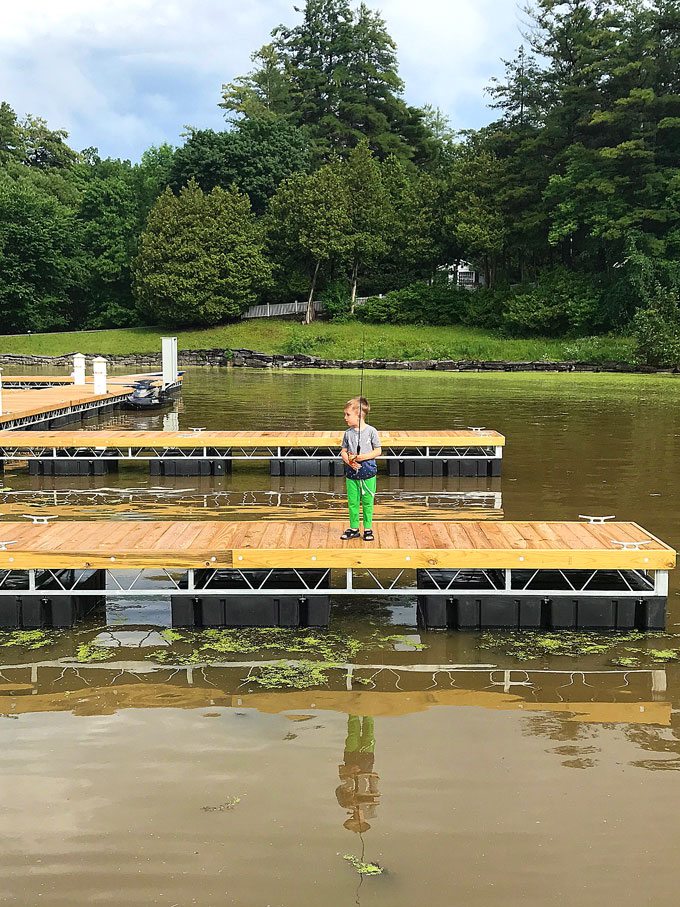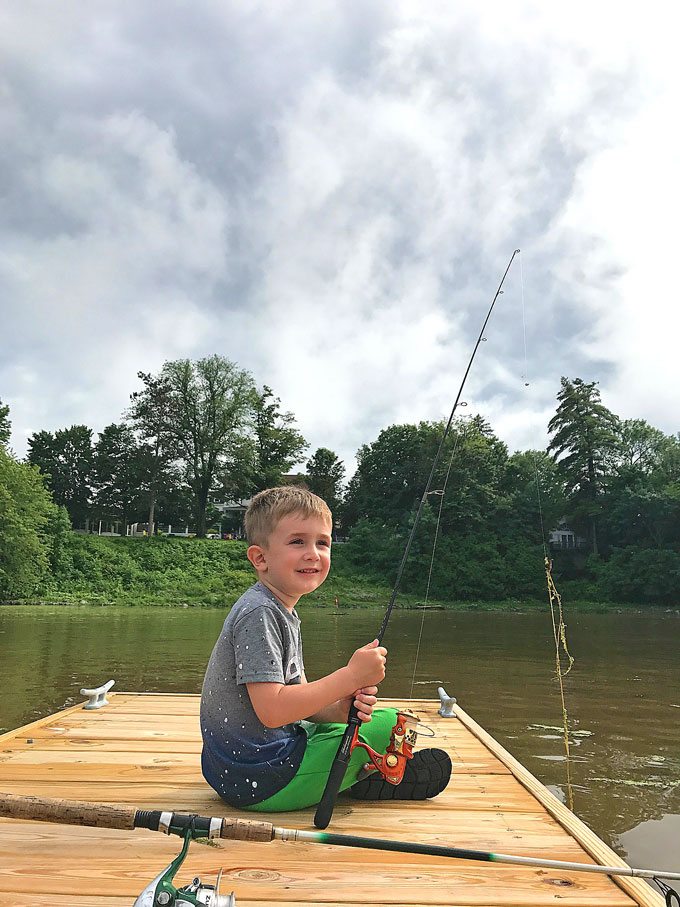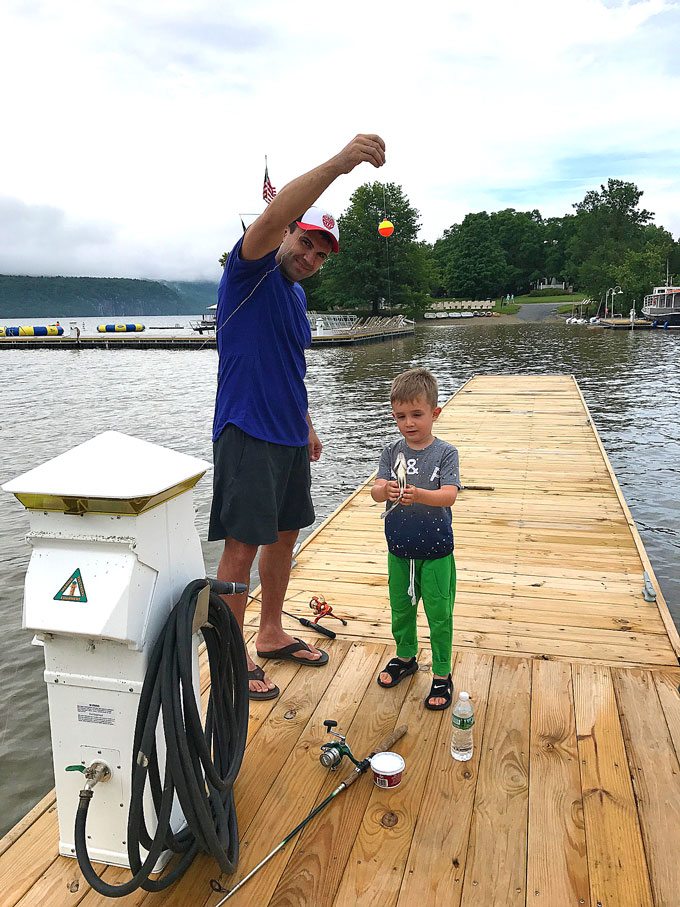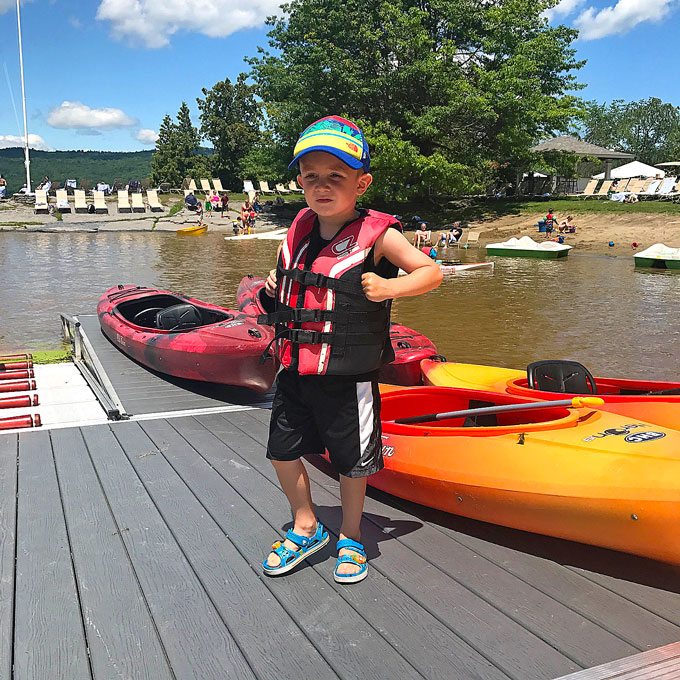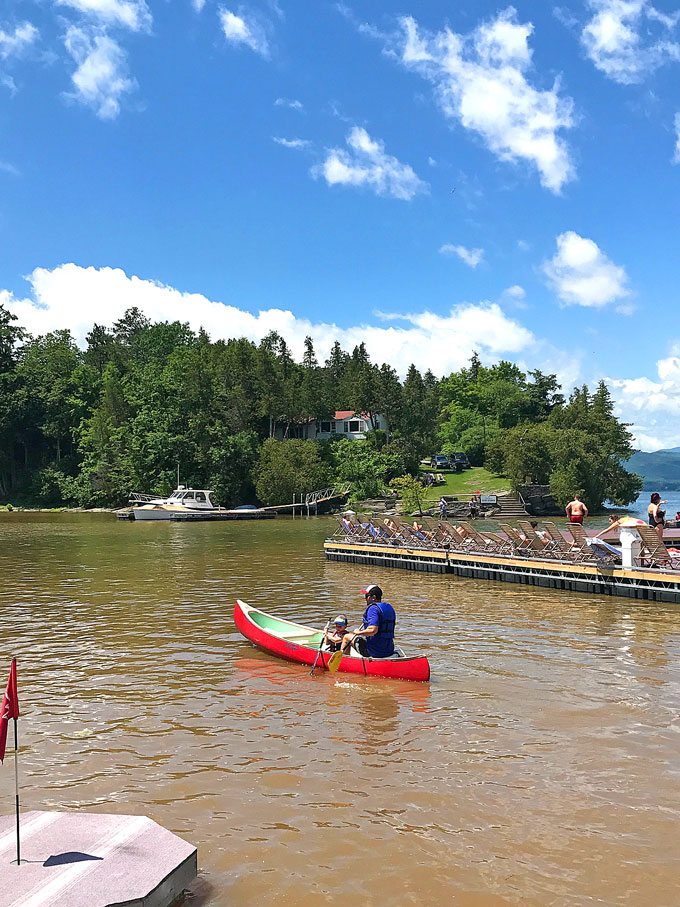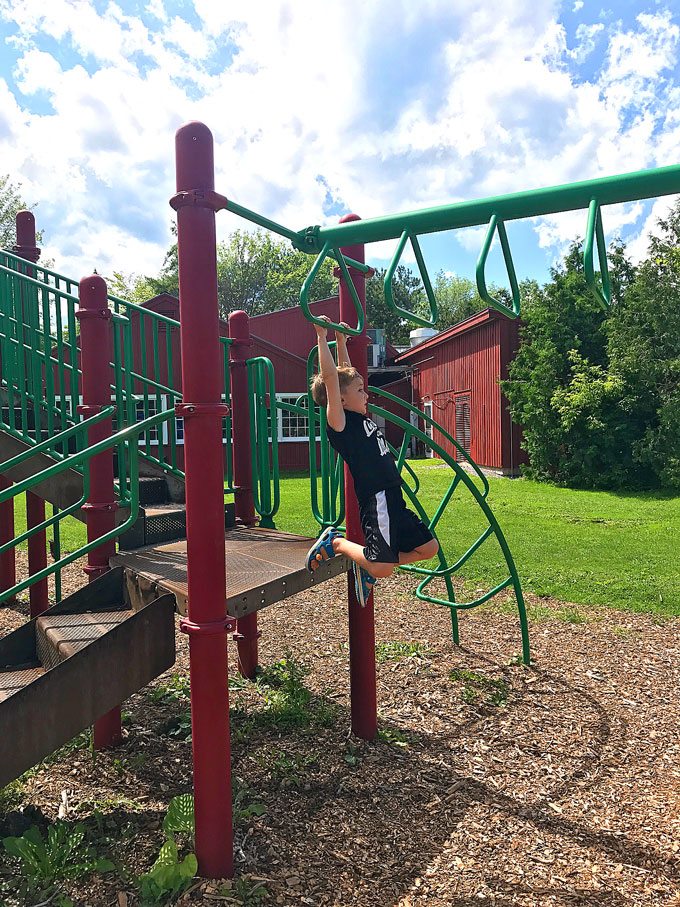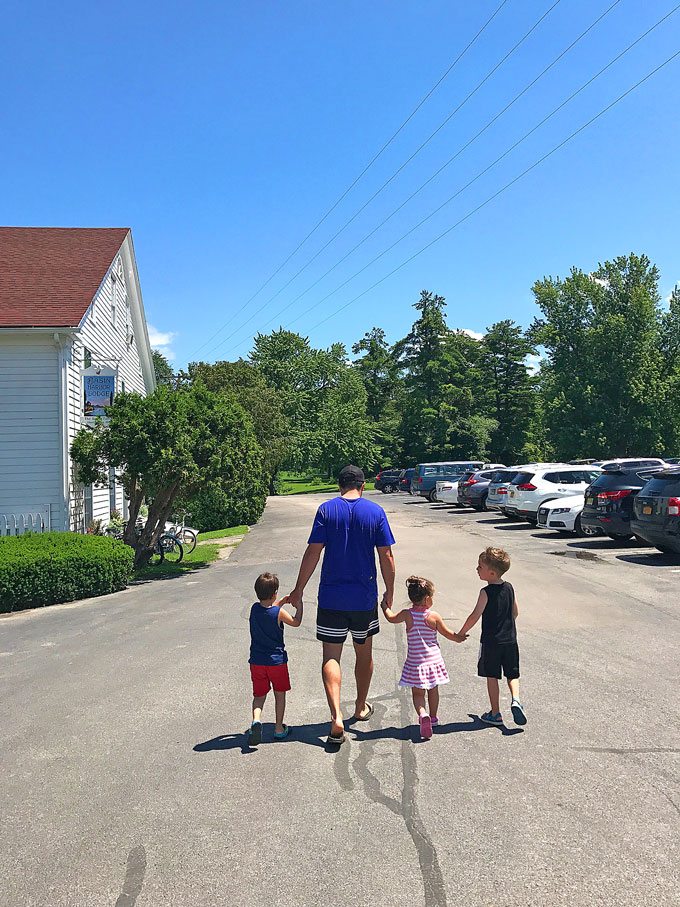 BASIN HARBOR
Basin Harbor Resort & Boat Club is family owned and operated. I am honored to be friends with one of the owners. I can tell you first hand that they treat everyone like family. The resort is over a century old and is part of the Historical Hotels of America.
Their motto resonates with me so much: "Time to play. Time to be still. Time to celebrate the good things in life." I want to comeback every summer to create beautiful memories with my family. The resort  has family, private and romantic cottages, also it has an incredible golf course. I was very happy to comeback this year with our son and family friends. Because of all the great family and kid activities they have. They offer a camp for local kids as well. They have a huge play ground and also a kid room. We had so much fun and the kids were delighted by the outdoor activities and had a blast swimming in the pool, fishing and biking.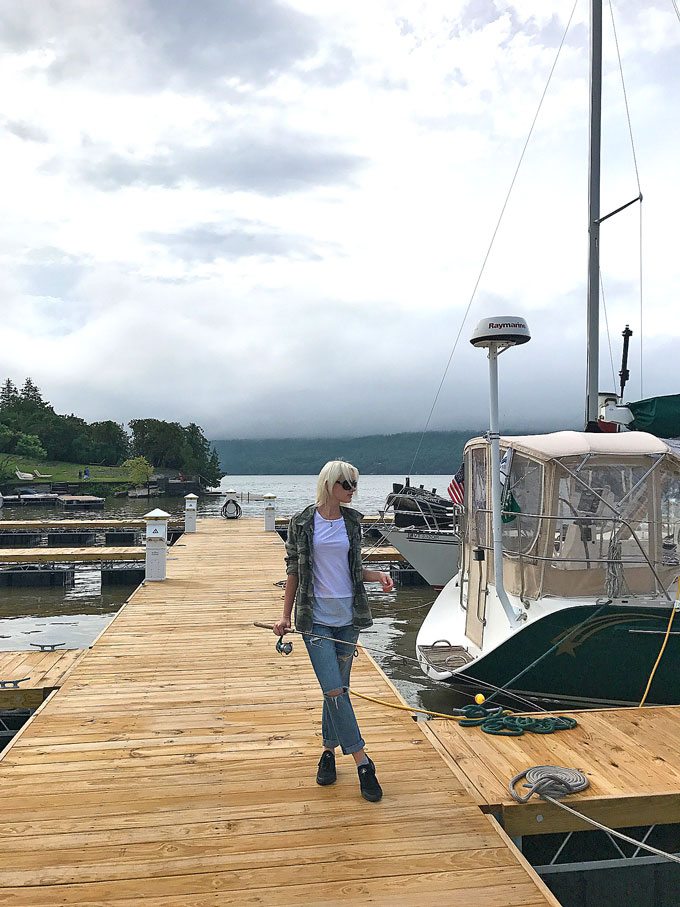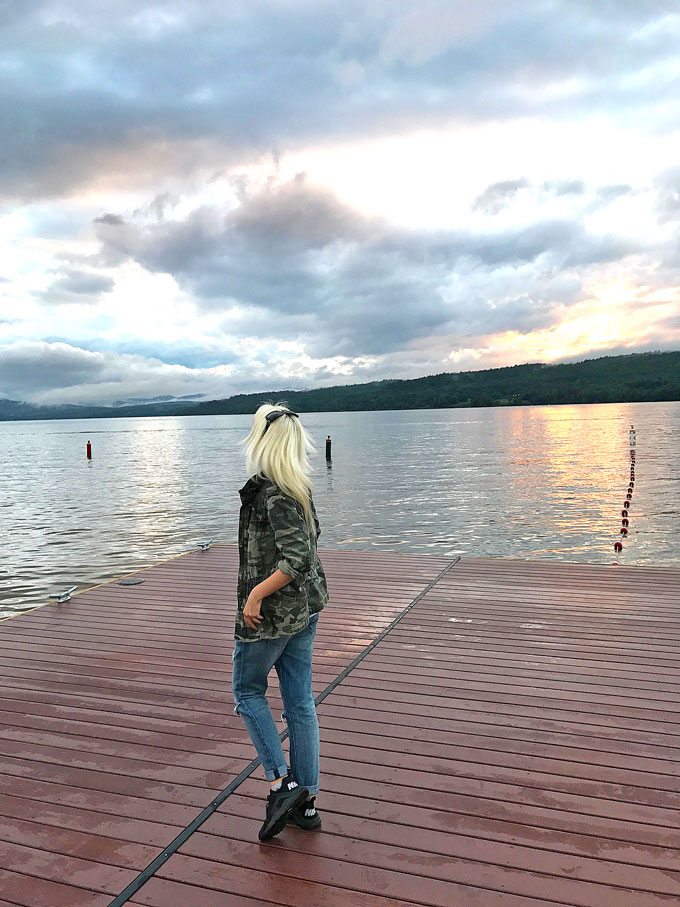 I loved how they offer childcare/activities in the morning and evening. You can drop your kids off, and they will entertain them in the morning and also in the evening. So parents can have a romantic dinner or just relax. They even have movie nights, which we found so welcome, the kids were watching movies, while we played board games.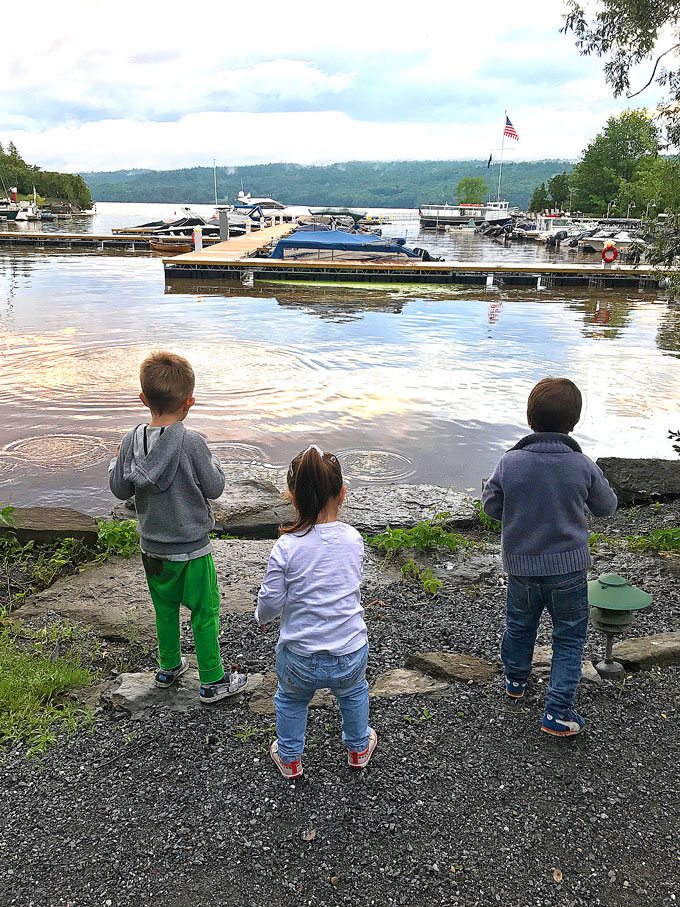 Basin Harbor
They have so many activities, my husband and son had so much fun fishing and kayaking. Also, they offer a lot of water activities for kids and adults that are very reasonably priced. As a family we went fishing a few times, kayaking and also we rented bikes and rode around the golf course. What impressed us is that all the gear up for rent is of very high quality, so you feel safe. There is also a fun cruise you can take on Lake Champlain. We did that last year and it was lots of fun and should I say amazingly beautiful!
As a foodie, I can't get enough of their lobster rolls! All the food is delicious, they have a breakfast buffet, and also for lunch you can go to the buffet or a la carte restaurant. The dinner options are also buffet and a la carte and either one is a great choice, tasty and high quality. Lots of local produce and interesting flavor combos. One thing that I also appreciated is how accommodating the restaurants were to my son's dairy allergy. They were very careful and always prepared the food as we asked. The desserts are incredible and you should check my instagram feed @peasandpeonies for more food photos from our trip.
If you are looking for a gorgeous, kid friendly place I highly for a summer vacation, this place will make you feel like family and you will adore the breathtaking views, impeccable service, tasty food and all the fun activities!
You can check Basin Harbor Club website here, also make sure you follow the on Facebook, Twitter and Instagram, they share some awesome pics!
Peas and Peonies, LLC. owns the copyright on all images and text and does not allow for its original recipes and pictures to be reproduced anywhere other than at this site unless authorization is given. If you enjoyed the recipe and would like to publish it on your own site, please re-write it in your own words, and link back to my site and recipe page. Copying and/or pasting full recipes to social media or personal blogs is strictly prohibited. Sharing this recipe is very much appreciated and encouraged. Read my disclosure and privacy policy. This post may contain affiliate links.