Delphin Deluxe Resort Alanya
I wanted to share some photos from a trip to Turkey that we took a few years ago. We stayed at Delphin Deluxe Rresort Aalanya and since we spent such a nice and unforgettable time over there we can't wait to go back.
Turkey is a beautiful country, and it's home to one of my favorite desserts ever – Baklava! I have tasted so many versions of baklava in NY, but none of them stand close to the one I had in Turkey. They have entire stores filled with different flavors, different nuts, its amazing.
We arrived bright and early and checked in at our all inclusive Delphin Deluxe Resort Alanya.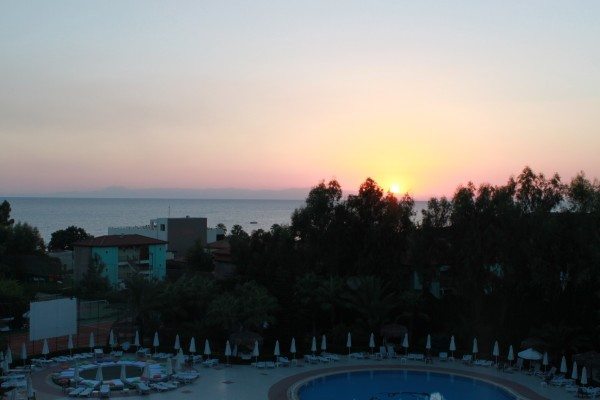 Our room had gorgeous views of the mountains and the Mediterranean Sea, which made up for some unbelievably beautiful sunsets.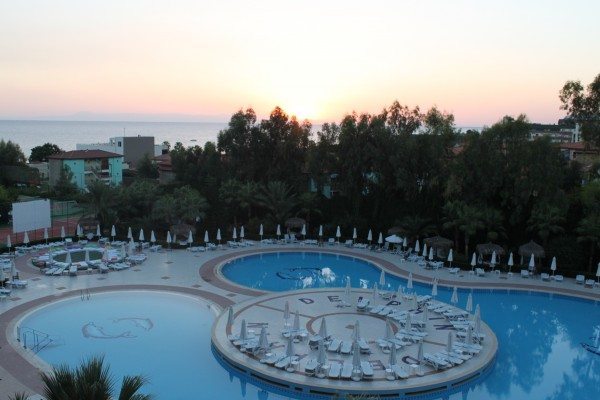 The resort was spacious and beautiful, it could've been a little better maintained, but overall we liked it. Direct access to the beach, kids and adult pools, many activities for everyone, great food and stunning views.
Speaking of food, for breakfast, they had an amazing ready to eat oatmeal, so creamy, so delicious with some brown sugar on top: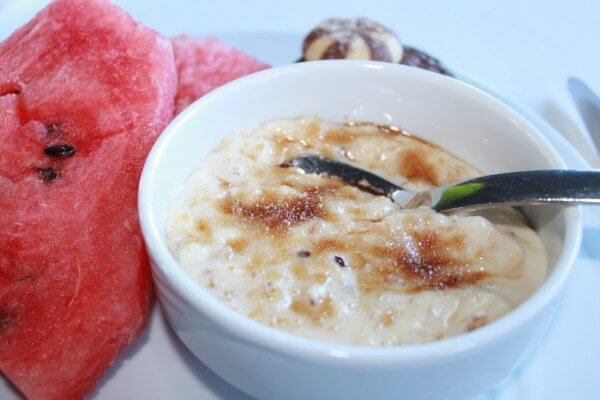 A wide assortment of fresh baked pastries: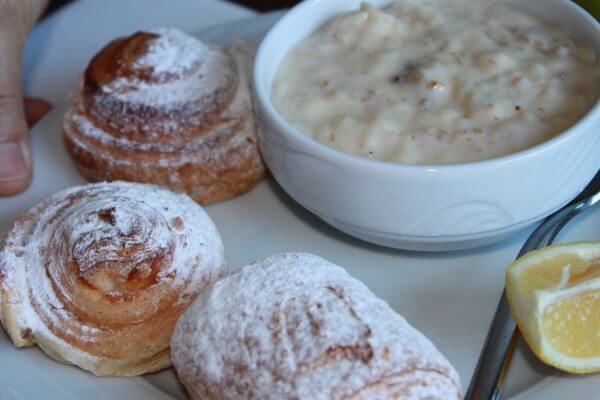 Eggs, sausage and cold cuts: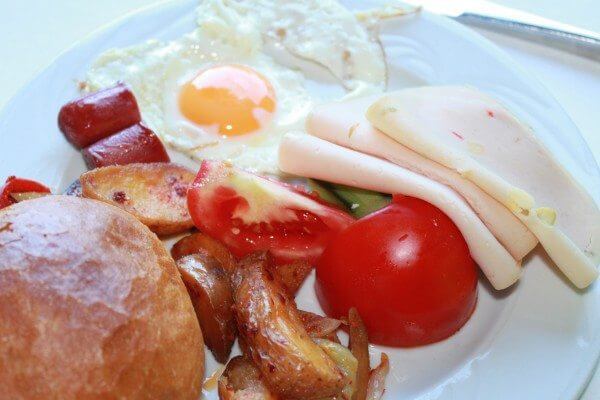 and one of the best crepes with warm chocolate and fresh fruit: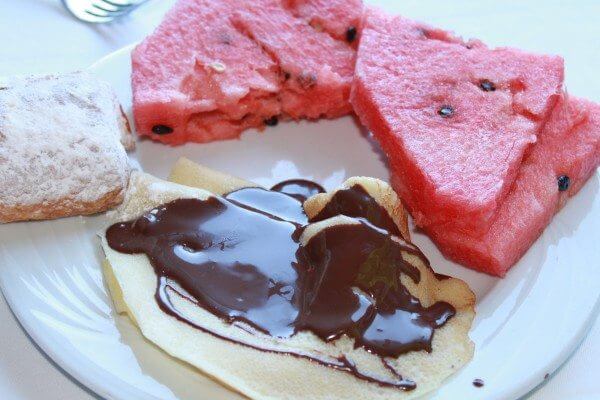 and if you prefer some honey with your tea, look at this: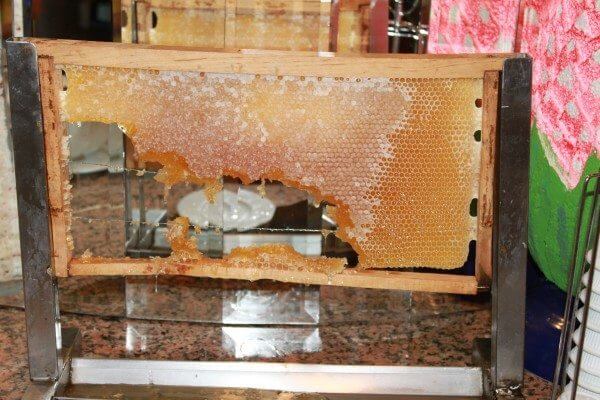 Lunch was usually buffet style, with way too many options. Indoor seating featured nice chairs, with royal details, and white table runners. The room opened to a huge outdoor balcony, where grills were placed and fresh seafood was cooked to order.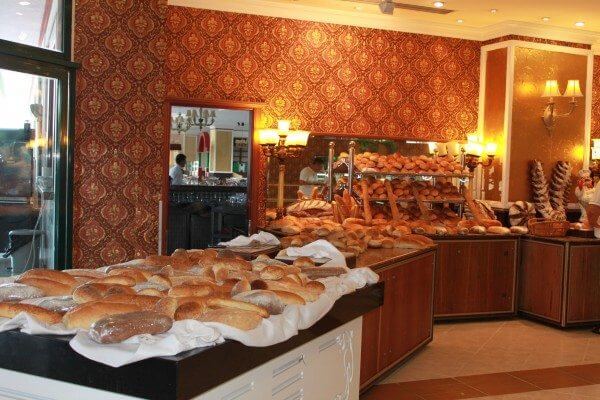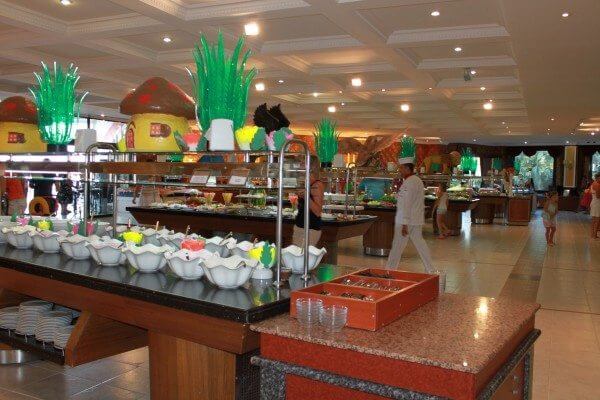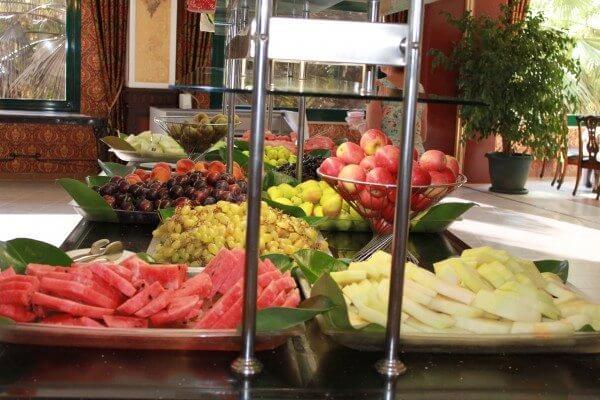 There are nice outdoor bars that serve the most amazing drinks you can think about: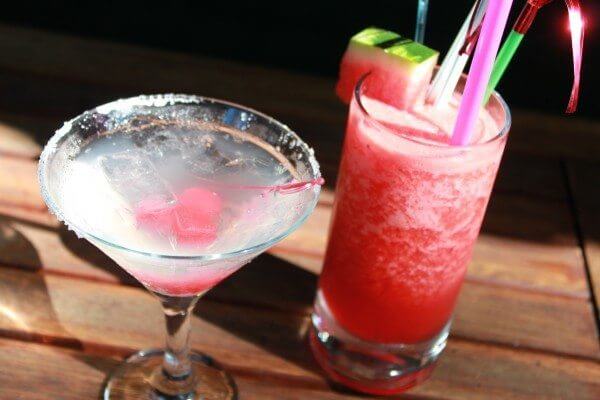 Here is my mom picking some baklava for us to share: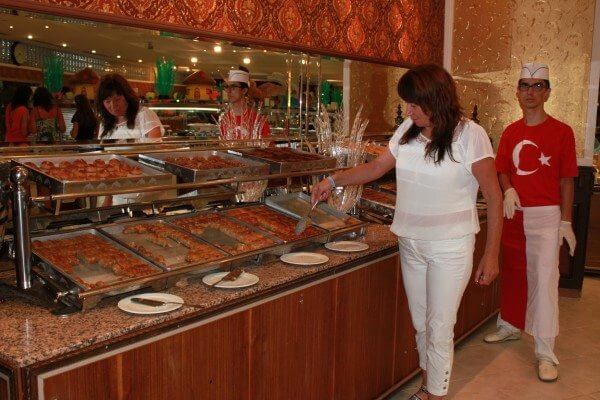 I feel like I am gaining weight only by looking at this picture: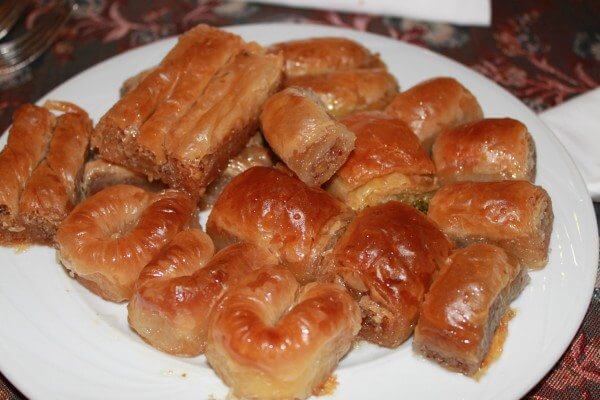 Dinner options were a little more diverse, there where some restaurant available, but you had to make reservations one day in advance. We tried the Italian and the Turkish, and while the Italian was good too, it makes perfect sense that the Turkish one was much better. Most of the night we stuck to the buffet, as every night there where new foods, and the assortment never disappointed us. Here are some of the foods that I actually got a chance to photograph before inhaling. Some delicious seafood spread, smoked fishes with shrimp ceviche: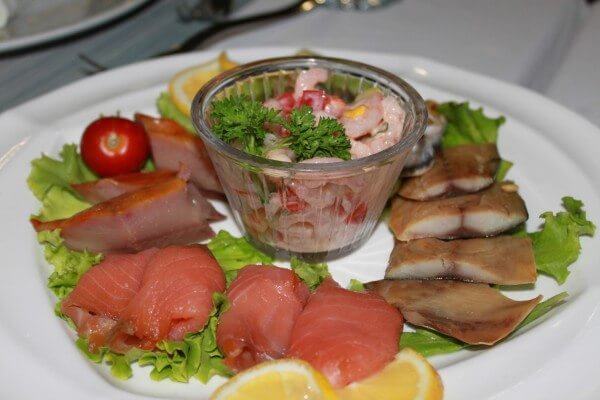 Fried calamari with spicy tzatziki sauce: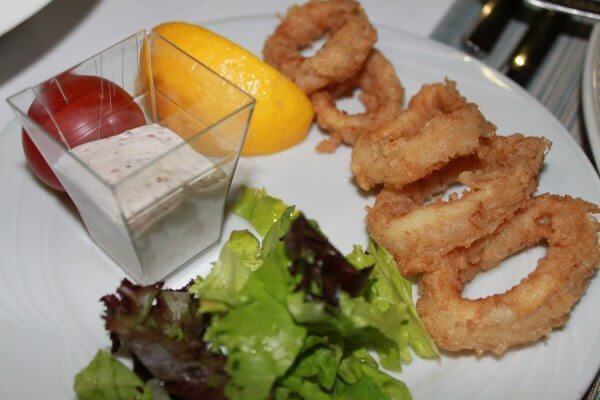 Shrimp in tomato sauce: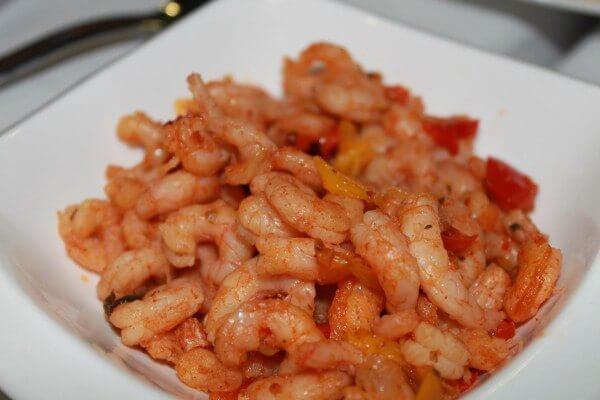 Other times I was too busy stuffing my face and didn't get a chance to snap more photos.
This was our vacation in a nutshell, we enjoyed the resort, the warm and salty water Mediterranean sea and most important that we got a chance to experience a new culture and spend quality time with one side of our family.