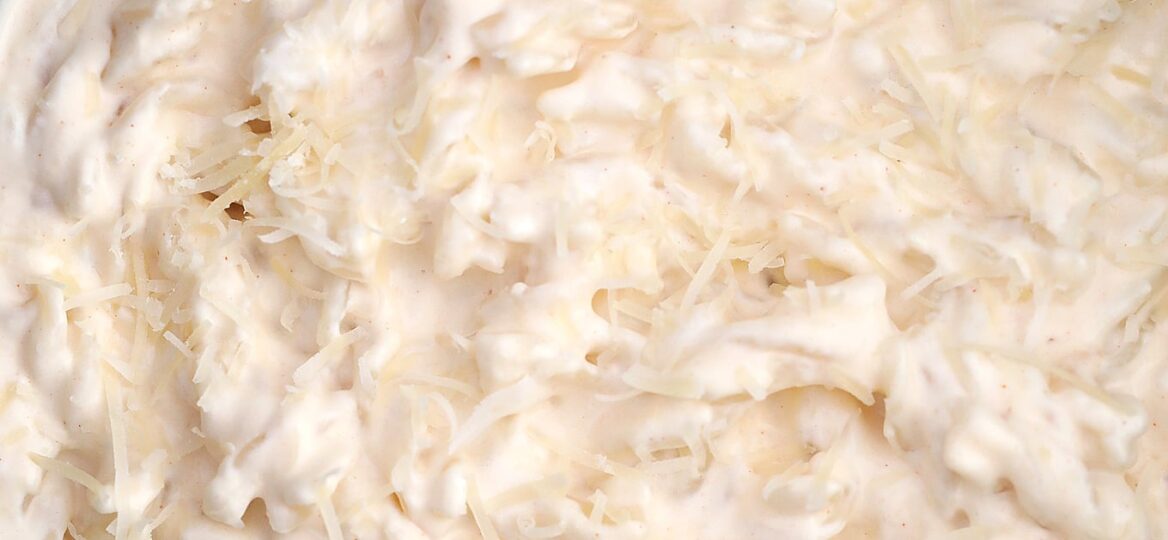 Crockpot Cheesy Rotini [video]
Crockpot Cheesy Rotini loaded with cheese is the perfect quick dish to put together during busy weekdays. Also, it is great as a lunch-box as kids really love it!
If you like using your slow cooker, check out our other favorites such as Tuscan Chicken Pasta, Potato Soup, and Chicken Noodle Soup.
Ultimate Crockpot Cheesy Rotini
Crockpot Cheesy Rotini is a crowd favorite by kids and grownups alike. If you have kids, knowing this recipe will come in handy when you are too busy doing other things that you almost forget to prepare lunch.
But this easy recipe makes use of the ever-dependable crockpot. With this, you can forget that you are making lunch literally! It is so quick and easy to make, that is our go-to meal for busy days.
In addition, it packs in a generous amount of cheese! We just love to make this dish loaded, and you can mix your favorite types. It has a distinct flavor accompanied by a certain level of saltiness and creaminess that compliments almost every dish – in pasta, in salads, in wraps, as toppings, you name it!
What is rotini?
It is a kind of pasta whose name was from an old Italian term for "small wheels." But, they are not really shaped as such.
Instead, it resembles a screw that has threads in a spiral. In between these threads is where the sauce is trapped. This makes this kind of pasta ideal for dishes with a chunky sauce.
Can I put uncooked pasta in the crockpot?
Yes! You can put them raw, no need to wash them or anything. Just check often to see if they are al dente already to avoid it getting soggy. There are some kinds that get al dente faster than others, so it pays to experiment.
How do you boil pasta in a crockpot?
To cook pasta in it, do not add extra water. Simply add your raw pasta into your sauce which is already done and heat on HIGH for another one to two hours max. Adding water further will make the sauce runny.
How long to cook rotini pasta in the crockpot?
Add it within the last 30 to 45 minutes of slow cooking. But for quick-boiling ones, add within the last 18 to 20 minutes. Also, add it within the last 10 minutes if pre-boiled.
For this specific recipe, we slow cook it for 90 minutes to 2 hours. Check it at the 90-minute mark if your crockpot runs hot.
Can you add milk to the slow cooker?
Sure! But, do so at the very end, when everything else is done. The heat will curdle the milk, or any dairy if added too soon.
Hence, for this recipe, we add sour cream at the very end when everything has been done already.
Can you add cheese to the slow cooker?
Cheese, being dairy, tends to curdle after hours of slow-cooking. So, it is important to mix it towards the end. Processed kinds can hold up better than natural ones. So, if it is your preference, you can try using processed ones.
For this recipe, we used shredded cheddar and mozzarella cheese, as they work great here, and the flavor mix is perfect.
What goes well with Crockpot Cheesy Rotini?
You can add in shredded chicken and bacon bits for more protein and they go well with cheese.
Cheese goes well with meaty entrees like Bacon Wrapped Chicken, Corned Beef as well as to vegetables like Roasted Asparagus or Potatoes. So, have this as a side if ever you will have those in your menu.
Can I keep macaroni and cheese warm in a crockpot?
Yes! You can spray the insert with cooking spray to prevent it from sticking to the bottom before you put a freshly made batch of mac and cheese.
Stir it occasionally every 15 to 30 minutes and check the temperature and make sure that it reaches 150 degrees Fahrenheit for safety.
How to reheat crockpot cheesy rotini?
Just like mac and cheese, you can reheat leftover cheesy rotini in the crockpot.
First, spray the interior of the insert with cooking spray.
Then, pour in the cheesy rotini in the crockpot, and add some cream. Stir to remove clumps.
You can let this sit for 6 hours on low, less if on high.
Check the temperature if it reaches 165 degrees Fahrenheit which is the threshold of reheating leftovers. If the temperature is too low, heat on high for an hour.
How many calories in rotini pasta?
It sets you back 220 calories per cup. Of this value, 80% comes from carbs, 15% from protein, and 5% from fat.
More pasta recipes:
Recipe Tips
Refrain from stirring the pasta too often during slow-cooking. Keep the lid on for best results.
Egg noodles may lose their shape when using the crockpot. However, heavier pasta especially, whole-wheat ones, can stand longer without getting mushy.
Do not leave your crockpot unattended if cooking on HIGH as a safety precaution.