Coconut Avocado Lime Bars
This post may contain affiliate links. Please read my disclosure policy.
Coconut Avocado Lime Bars are sweet, chewy, dense and refreshing. Loaded with citrusy lime zest, coconut flakes, avocado and walnuts.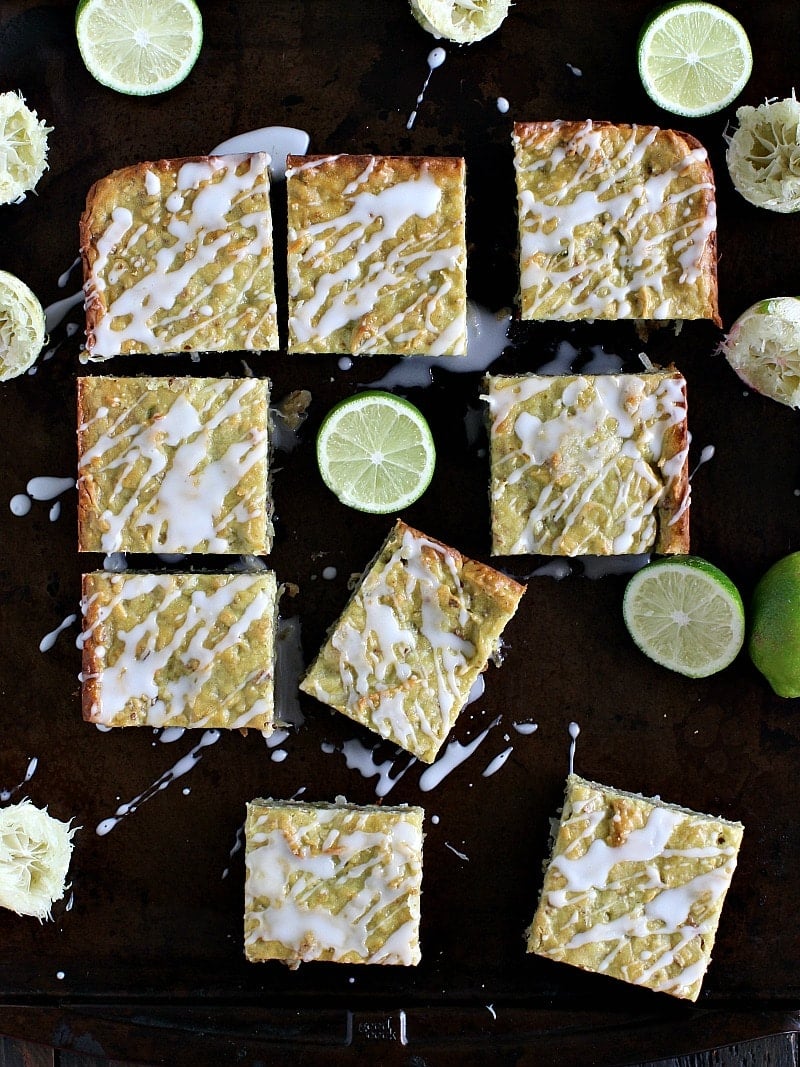 Happy Tuesday with Coconut Avocado Lime Bars that will make your week so much better. I am completely obsessed with avocados, I add them to salads, smoothies, ice cream, bundt cakes, sandwiches and now bars. I just can't get enough!

These Coconut Avocado Lime Bars are absolutely gorgeous with their slightly green hue, refreshing lime aroma and that white lime icing drizzle. The bars are DENSE, CHEWY, SWEET & HEARTY, loaded with coconut flakes for a more tropical twist and lots of walnuts, for a delicious crunch.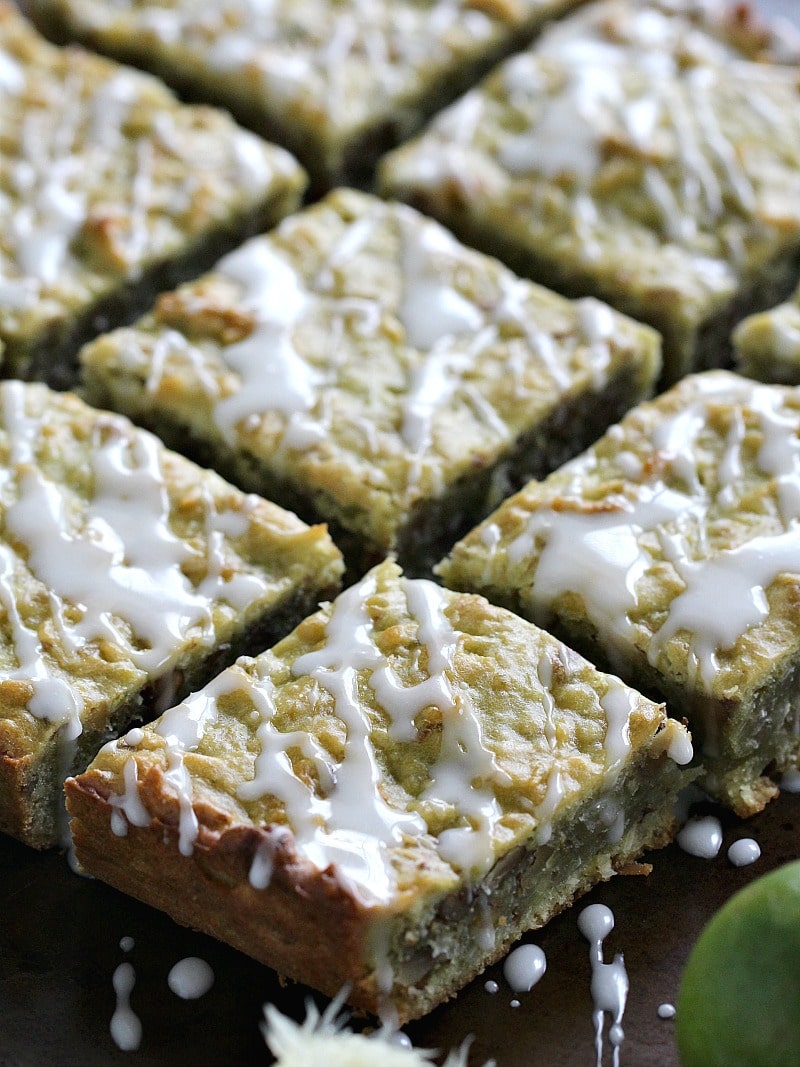 I can totally see myself justifying these Coconut Avocado Lime Bars as the perfect breakfast food. I mean, I eat brownies for breakfast so these avocado lime bars loaded with avocado, nuts and coconut are super healthy, who cares about the sugar, a little sugar doesn't hurt, it makes you happy.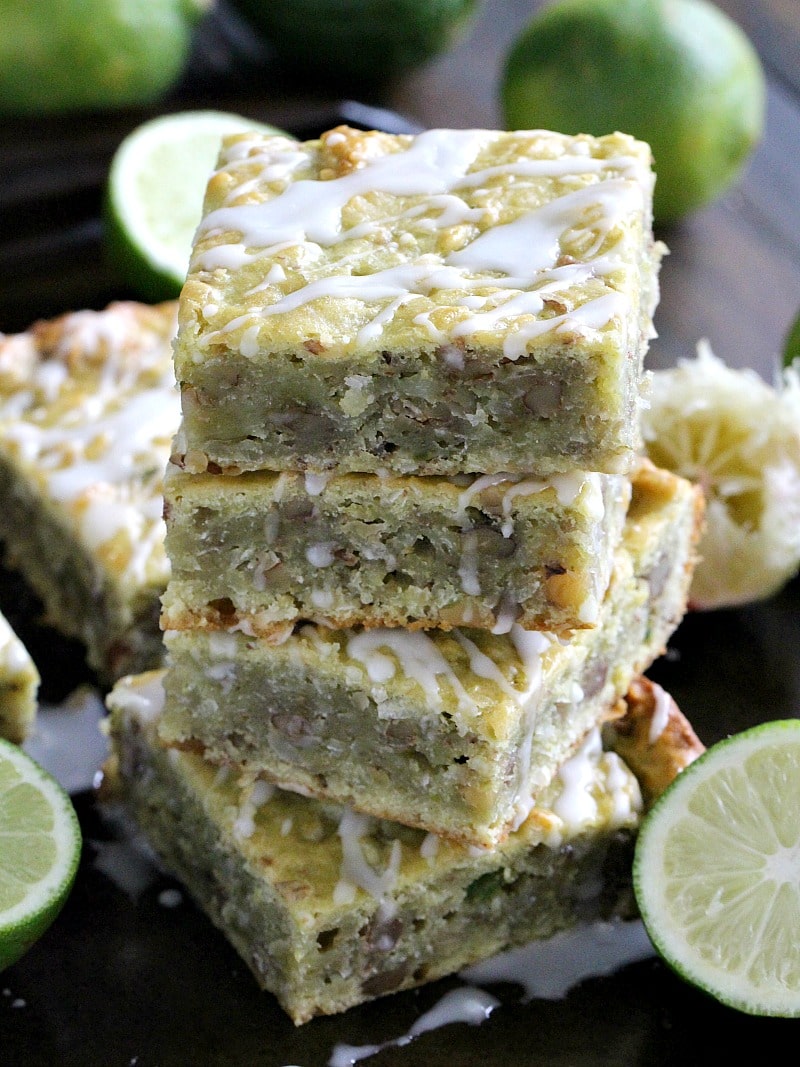 Again, I am such a huge fan of the texture of these Coconut Avocado Lime Bars as they are very dense and loaded with delicious stuff. While I appreciate soft, fluffy and airy desserts, I also need sometimes a bar that I can sink my teeth into and devour the chewy glory of it. These bars are so chewy thanks to the coconut and walnuts, and they are soft thanks to the avocado, with a dense texture, and loaded with lots of lime zest, they are sweet and refreshing.

MY LATEST VIDEOS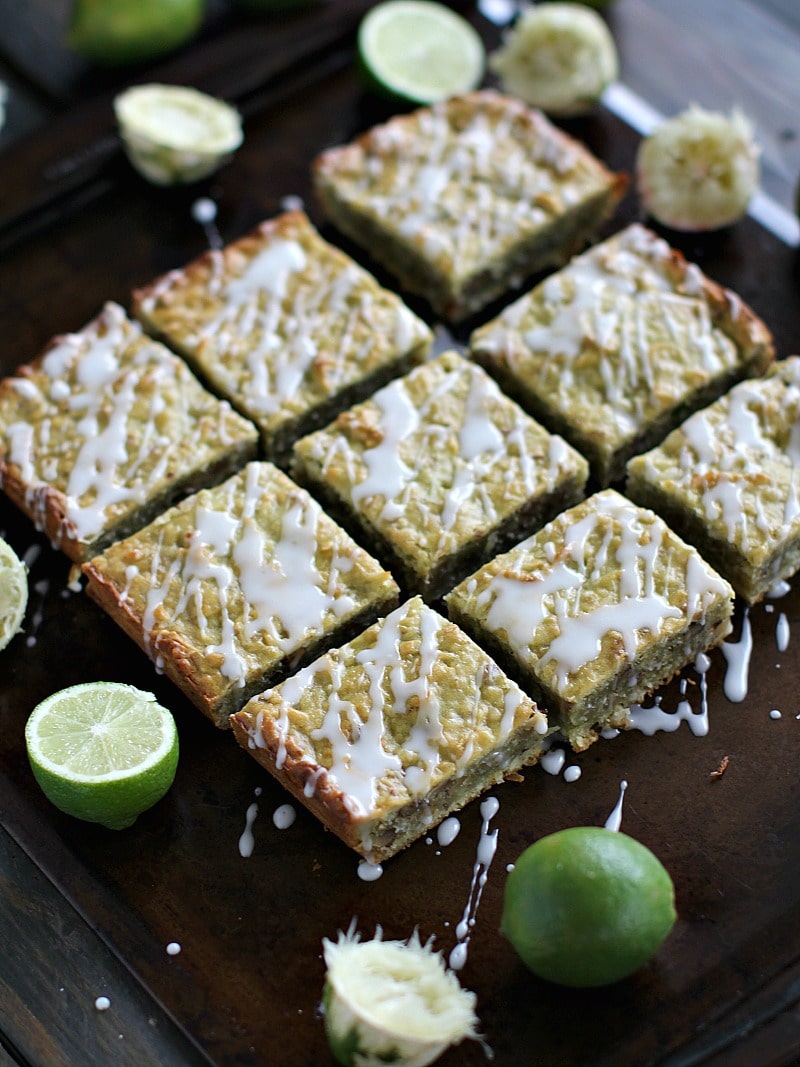 Coconut Avocado Lime Bars
Coconut Avocado Lime Bars are sweet, chewy, dense and refreshing. Loaded with citrusy lime zest, coconut flakes, avocado and walnuts.
Author:
Katalina Kastravet
Ingredients
2 cups all-purpose flour
¾ cup sugar
3 tablespoons lime zest
1 teaspoon baking powder
¼ teaspoon salt
1 cup mashed avocado (1 1/1 avocado)
1 large egg, lightly beaten
½ cup buttermilk
2 tablespoons lime juice
1 cup coarsely chopped walnuts
¾ cup coconut flakes, sweetened or unsweetened based on how sweet you want the bars
Glaze:
¼ cup powdered sugar
1 tablespoon lime juice
Instructions
Preheat oven to 400F.
In a large mixing bowl, whisk together flour, sugar, lime zest, baking powder and salt.
In a medium bowl, whisk together egg and buttermilk, whisk in avocado and lime juice until smooth. Add wet ingredients to dry ingredients and mix on low - medium speed until combined. Make sure to scrape the sides of the bowl with a spatula during the mixing process.
Stir in walnuts and coconut flakes.
Pour prepared batter into a greased 9x9-inch pan, and bake for 45-50 minutes, or until a cake tester inserted into the center comes out clean.
Cool for 10 minutes in pan before transferring onto a wire rack.
For the glaze, combine the powdered sugar and lime juice in a small bowl. Whisk well to combine, adding more juice as necessary to get to a smooth and drizzling consistency. Drizzle over the cooled bars, let it stand at room temperature for 10-15 minutes or in the refrigerator (for quicker results) for the glaze to settle, cut and serve.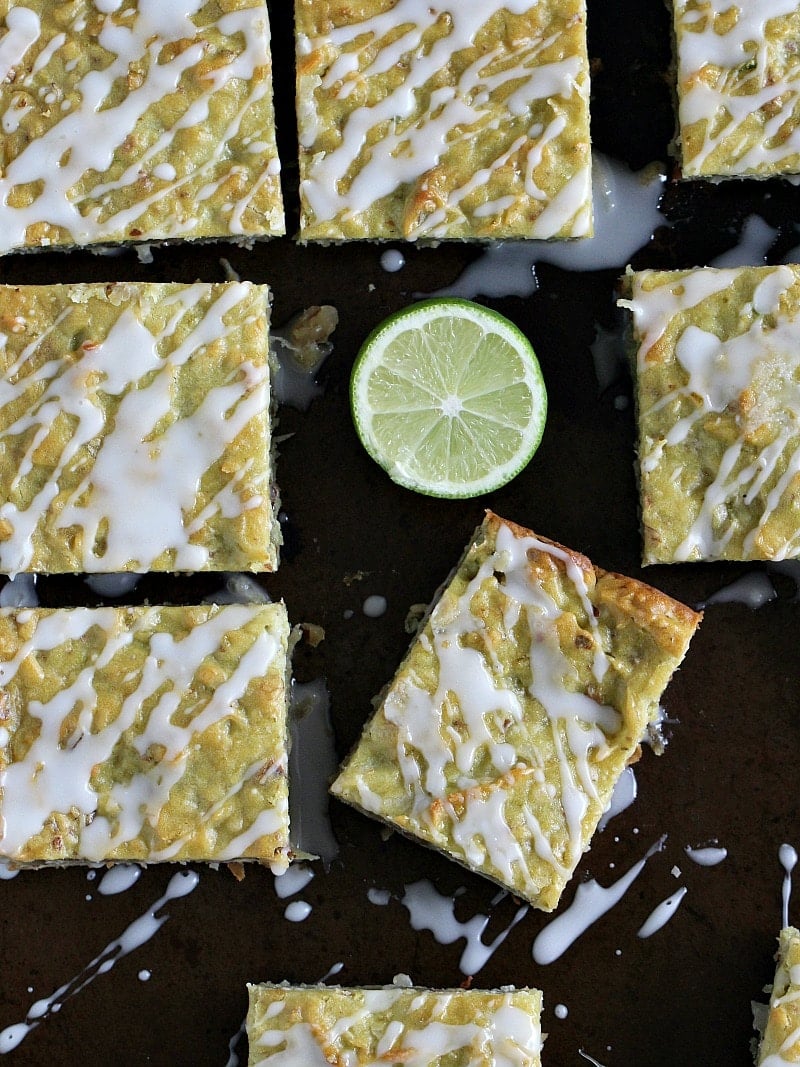 Are you looking for more avocado recipes? Check the below mouth watering recipes, you will want to make them all!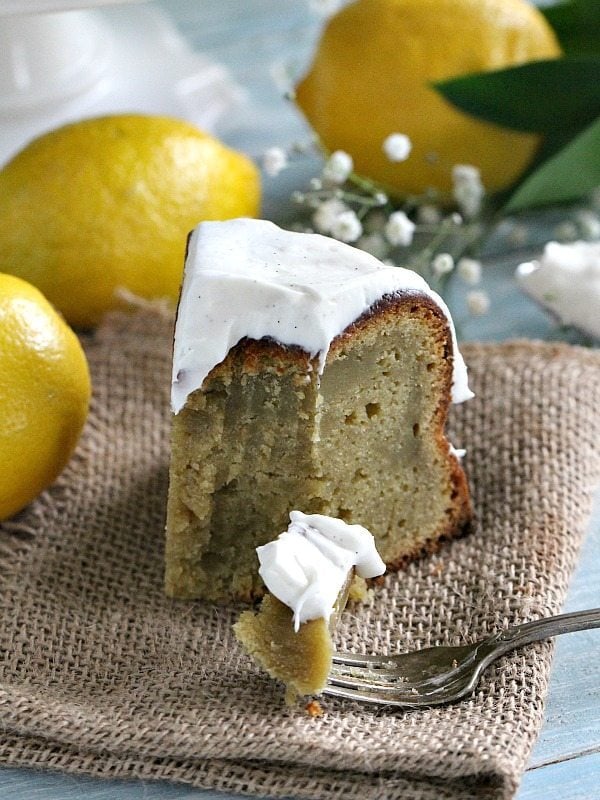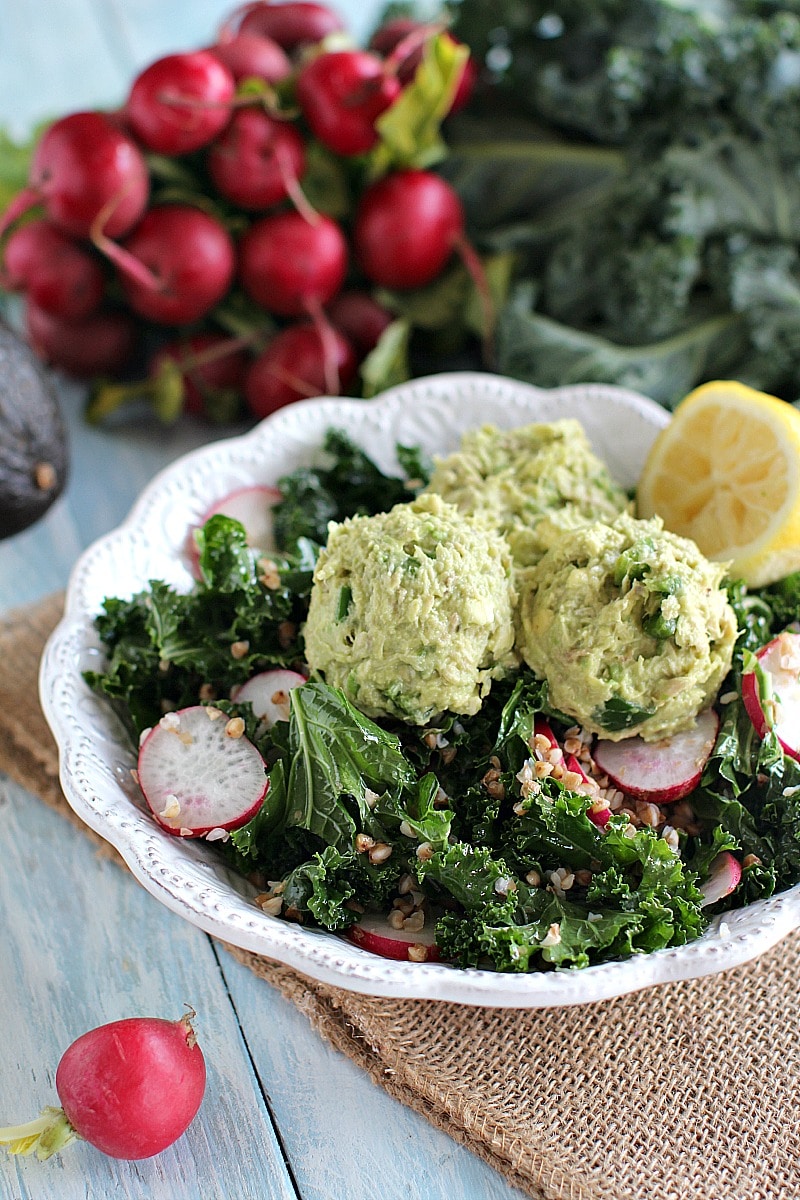 Vegan Mint Chocolate Chip Avocado Ice Cream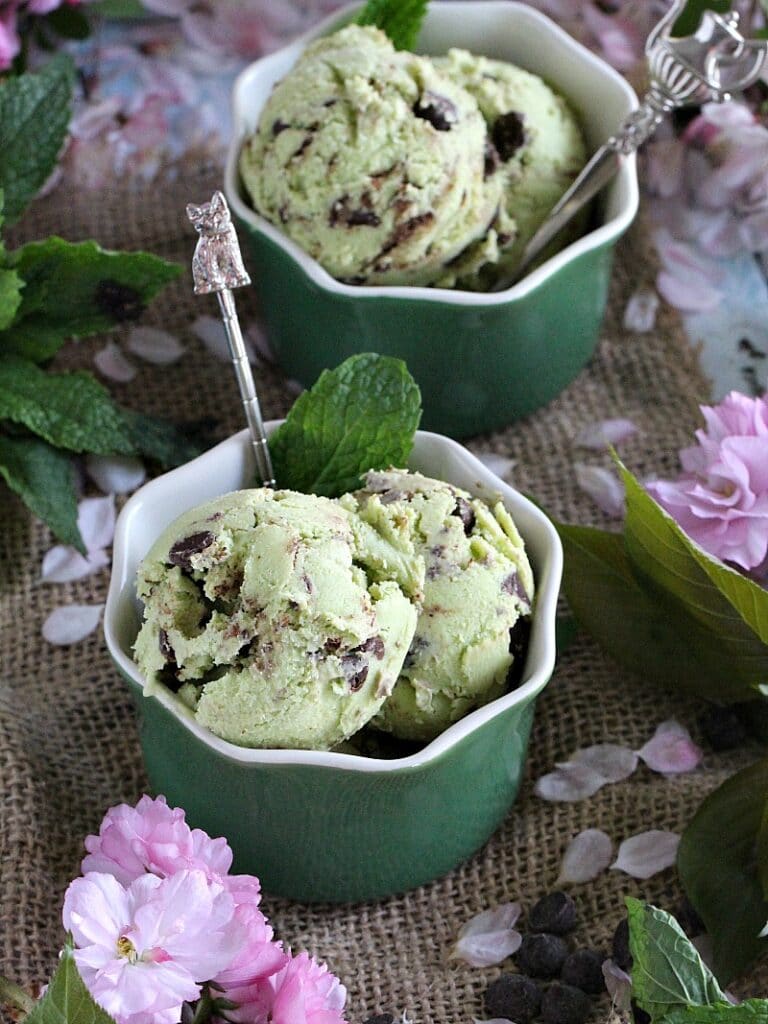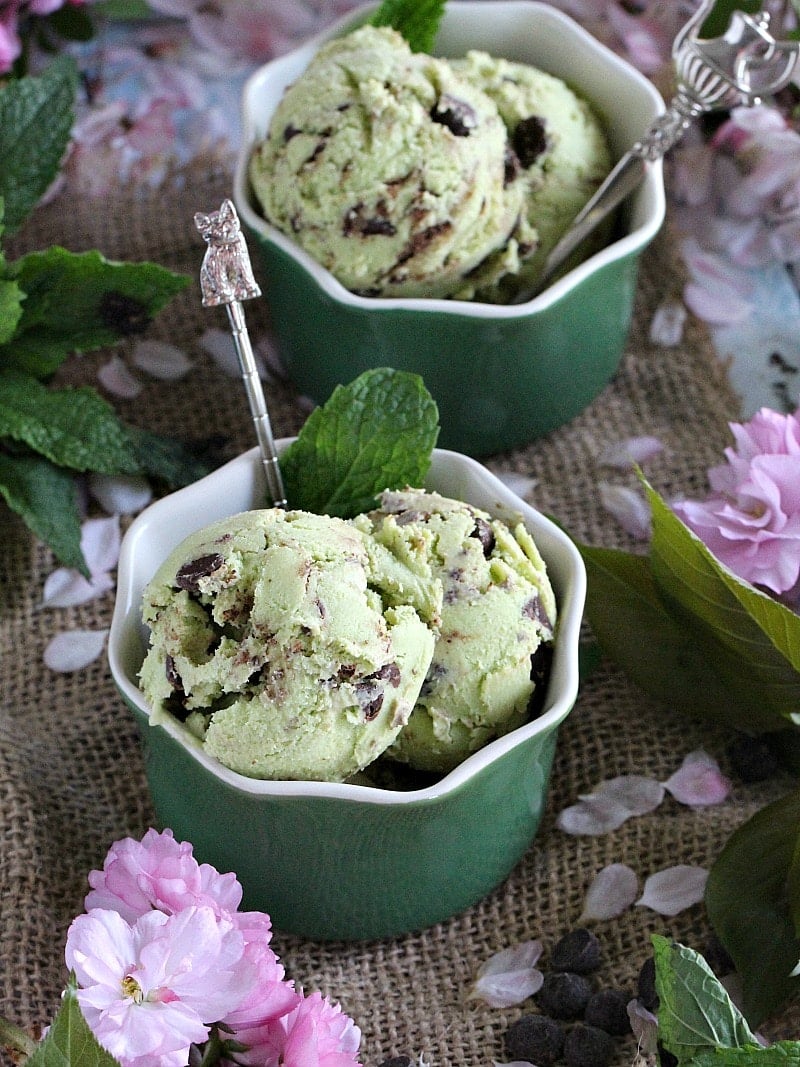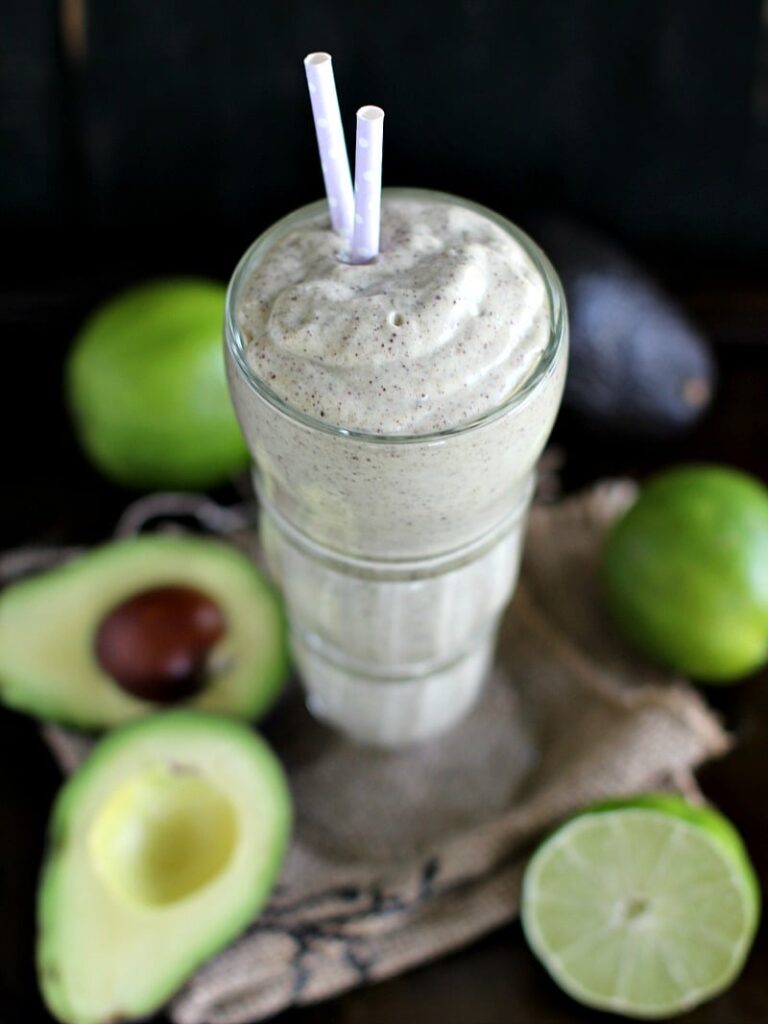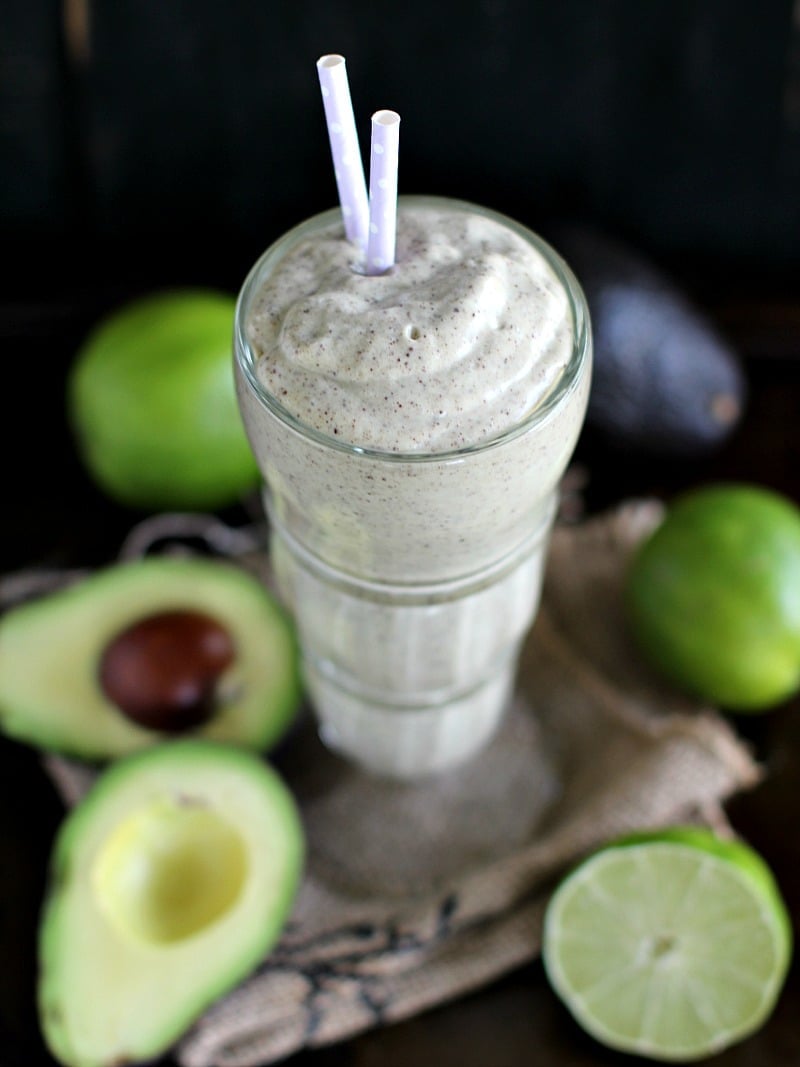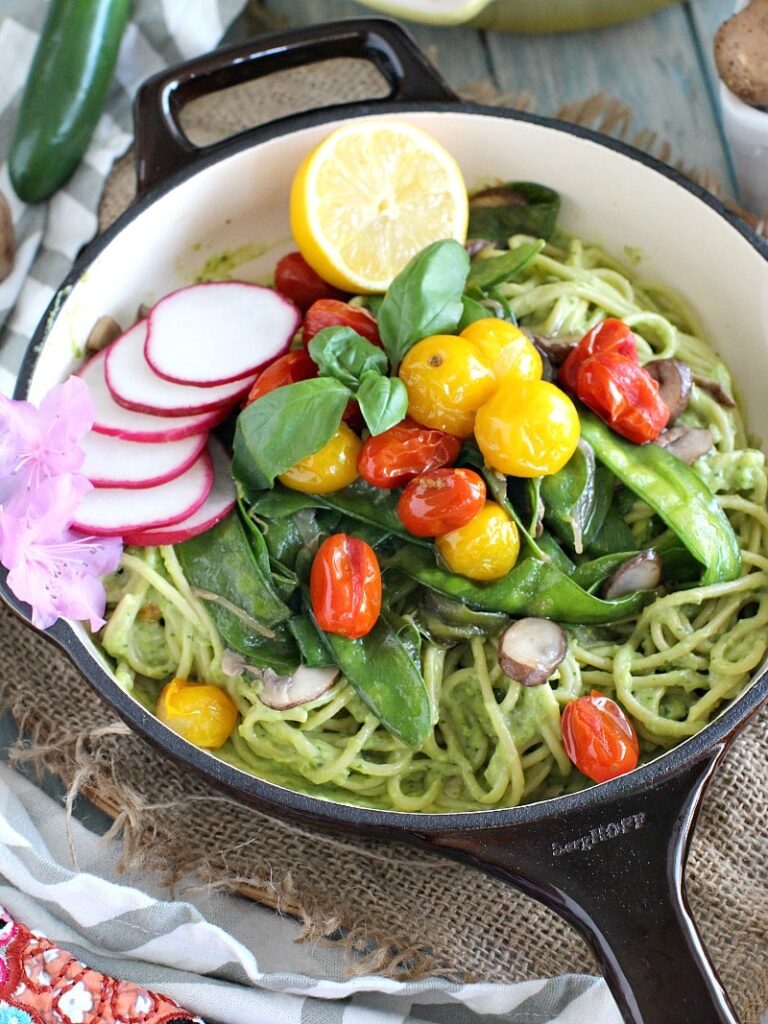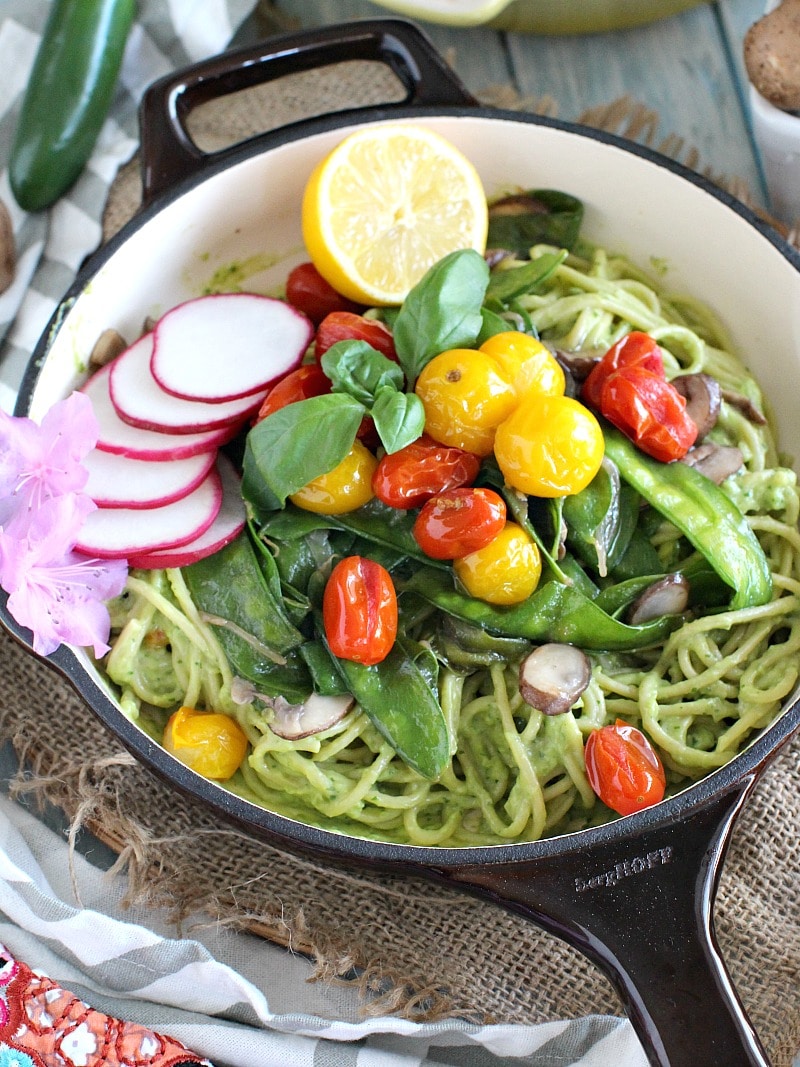 Peas and Peonies, LLC. owns the copyright on all images and text and does not allow for its original recipes and pictures to be reproduced anywhere other than at this site unless authorization is given. If you enjoyed the recipe and would like to publish it on your own site, please re-write it in your own words, and link back to my site and recipe page. Copying and/or pasting full recipes to social media or personal blogs is strictly prohibited. Sharing this recipe is very much appreciated and encouraged. Read my disclosure and privacy policy. This post may contain affiliate links.