Chipotle Chicken Nachos are cheesy, spicy, crunchy and hearty, the perfect bite for a Cinco de Mayo party.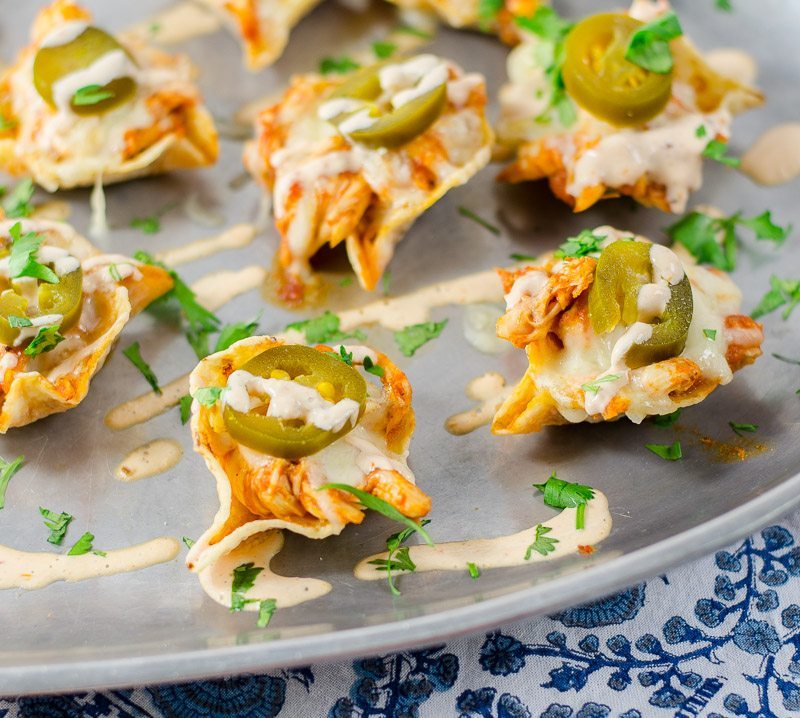 Chipotle Chicken Nachos
Hello my friends, while I am in Mexico stuffing my face with tacos by the pool, I have two amazing ladies here to share with you Chipotle Chicken Nachos for Cinco de Mayo. Liz and Ross blog at ReadyToYumble.com and their recipes are amazing and unique personalities shine thru their blog. You can follow them here: Facebook, Twitter, Pinterest, Instagram. With that said, read on to see what Ross has to say!
Thanks to Catalina for having ReadyToYumble.com do a guest post! We're Liz and Ross, and we love looking through beautiful blogs like Peas and Peonies…seriously, did you check out that Lemon Jalapeño Blackberry Mojito two weeks ago? Amazing!
Why you will love these Chipotle Chicken Nachos:
They are easy to make and taste delicious
Perfect for party gathering
Rich in bold flavors that will help keep the weekly meals interesting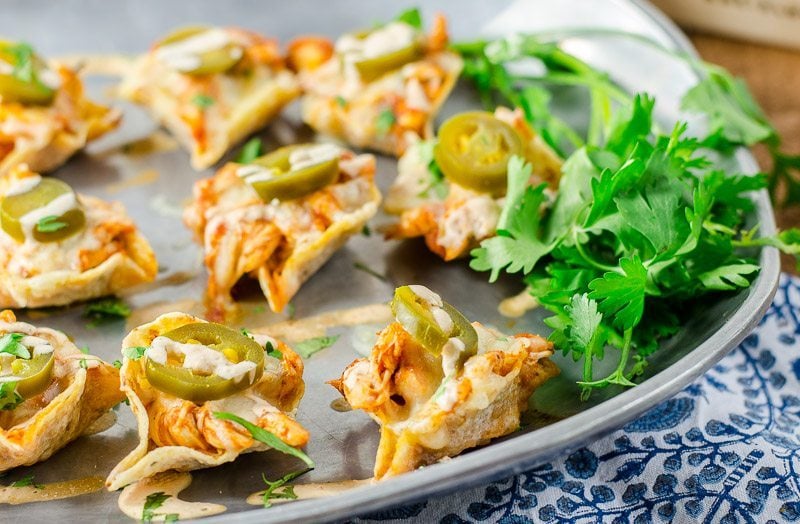 While in this iteration we used chicken, you could mix this salsa with pork or beef if you wish. Heck, it would probably be good with some black beans if you want to go meatless. It's really quite versatile, but we'd recommend going with something that shreds easily to get the best texture. Grilled chicken breast works well, as does a rotisserie chicken. If you want, you can whip up the salsa a day or two ahead of time, and then cook your chicken, heat up the salsa, mix, and boom! Tasty in a flash.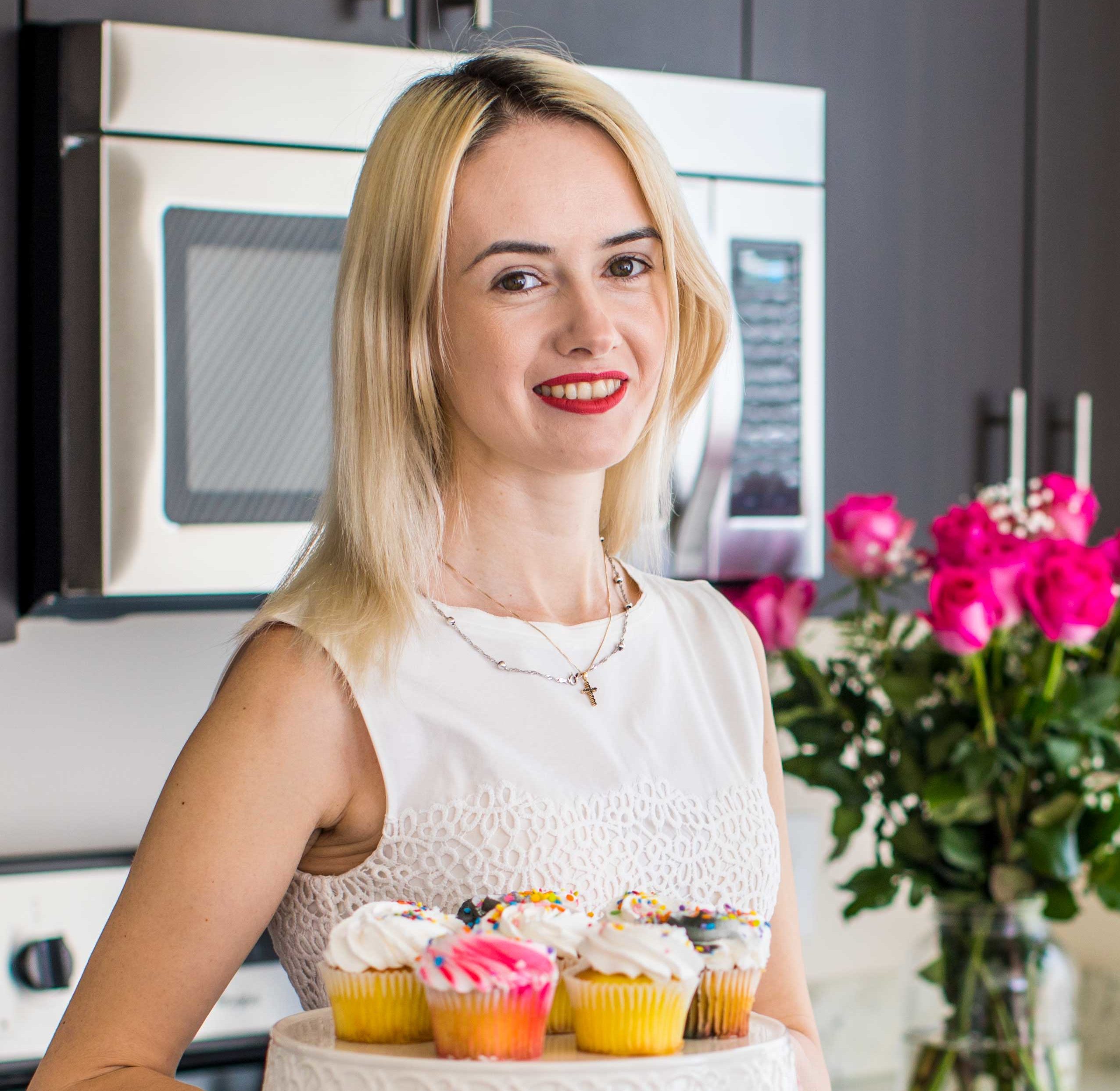 Follow us on Pinterest for more delicious recipes!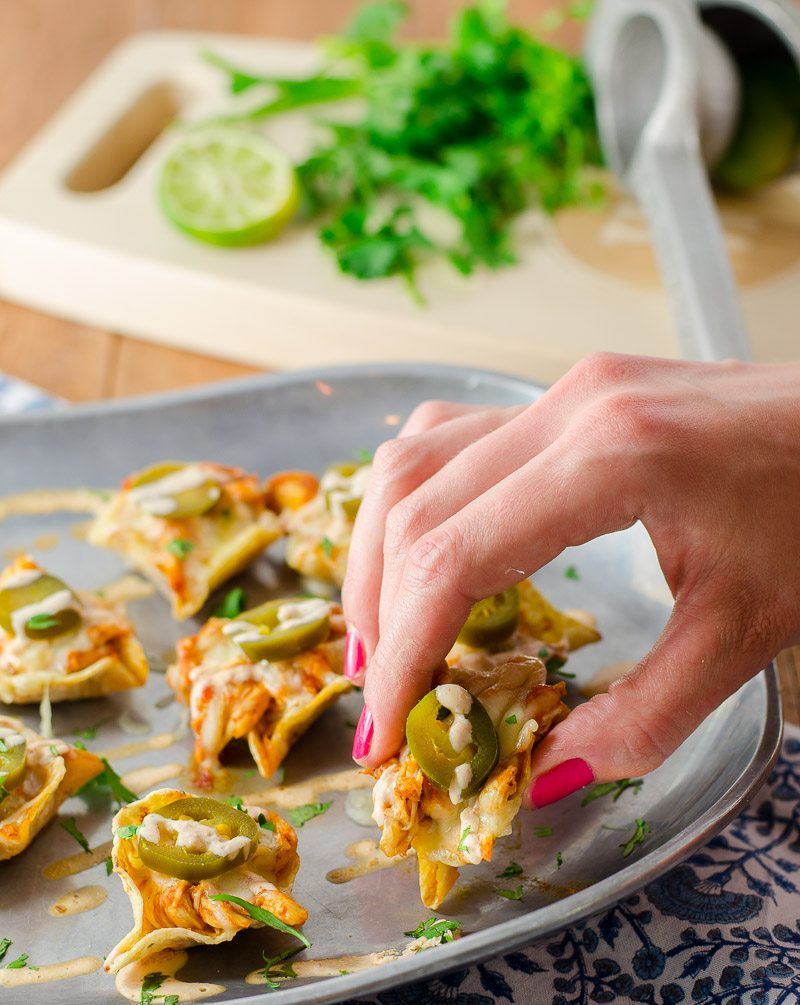 These Chipotle Chicken Nachos are to die for! Here, each and every one comes to you with smoky chicken, creamy melted cheese, spicy jalapeño, and cool sour cream. We like the "scoop" chips because they hold everything together so nicely. Sure, it take a little bit longer than just throwing it together on a plate, but if you're organized about your prep, these come together quite quickly. With these cheesy and fabulous Chipotle Chicken Nachos you should be all set to impress your friends and intimidate your enemies this Cinco de Mayo! Bring on the cold beer and the frosty margaritas!
Save Recipe
Chipotle Chicken Nachos
Mouth watering and hot Chipotle Chicken Nachos are cheesy, spicy, crunchy and hearty, the perfect bite for a Cinco de Mayo party.
Author: Catalina Castravet
Serves: 12 servings
Prep time:

20

minutes
Cook time:

30

minutes
Total time:

50

mins
Nutrition information
0 Calories: 132 Carbohydrates: 1 Protein: 15 Fat: 7 Saturated Fat: 2 Cholesterol: 44 Sodium: 168 Potassium: 265 Fiber: 0 Sugar: 0 Vitamin A: 135 Vitamin C: 2.4 Calcium: 88 Iron: 0.5
Save Recipe
More recipes you might love
Categories: