Basin Harbor Club On Lake Champlain
This post may contain affiliate links. Please read my disclosure policy.
An unforgettable experience at Basin Harbor Club on Lake Champlain in Vermont, with delicious food and fun activities, I can't wait to go back.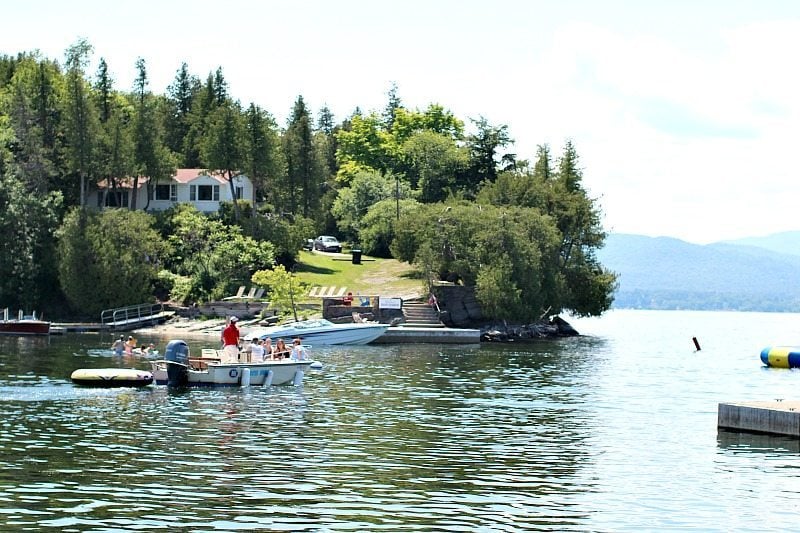 Hi Guys! I am so excited to share with you the great time we had at Basin Harbor Club a few weeks ago!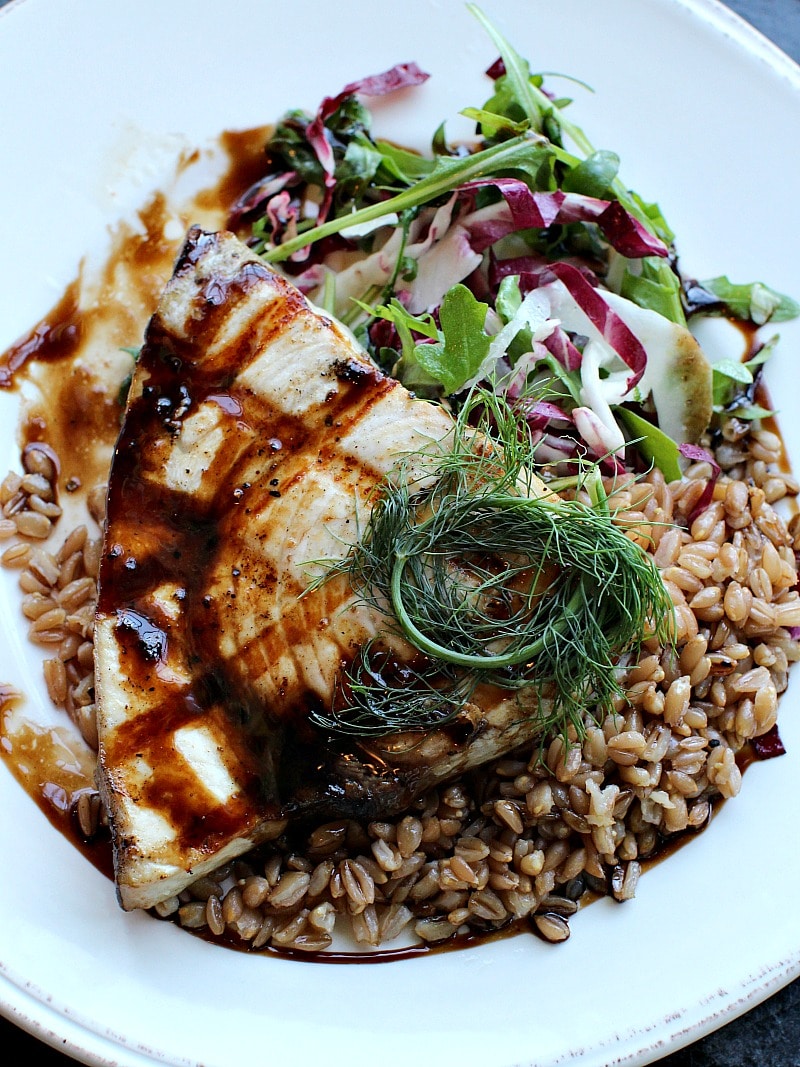 Breakfast: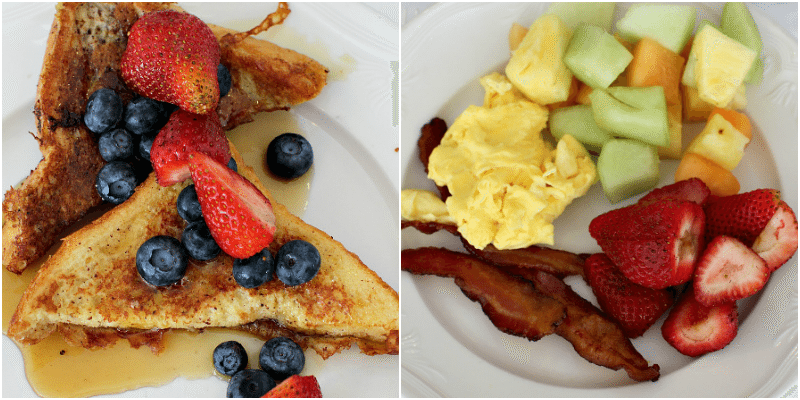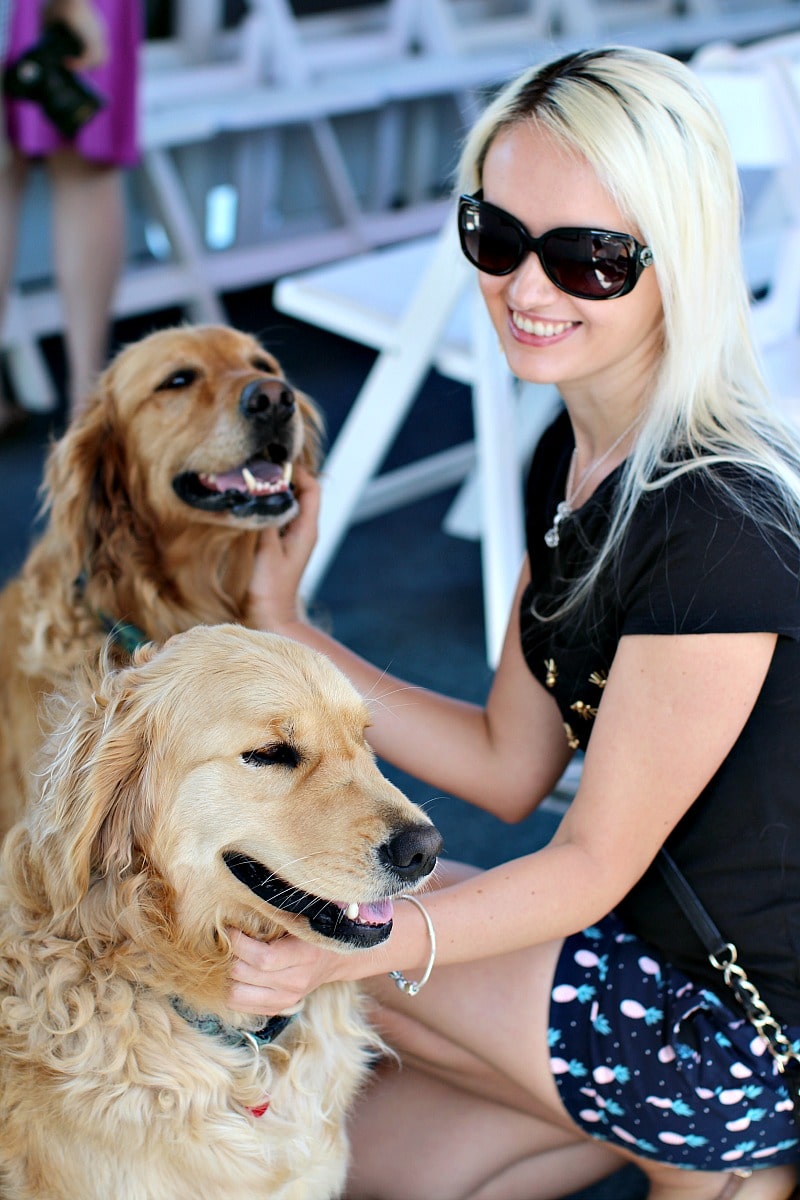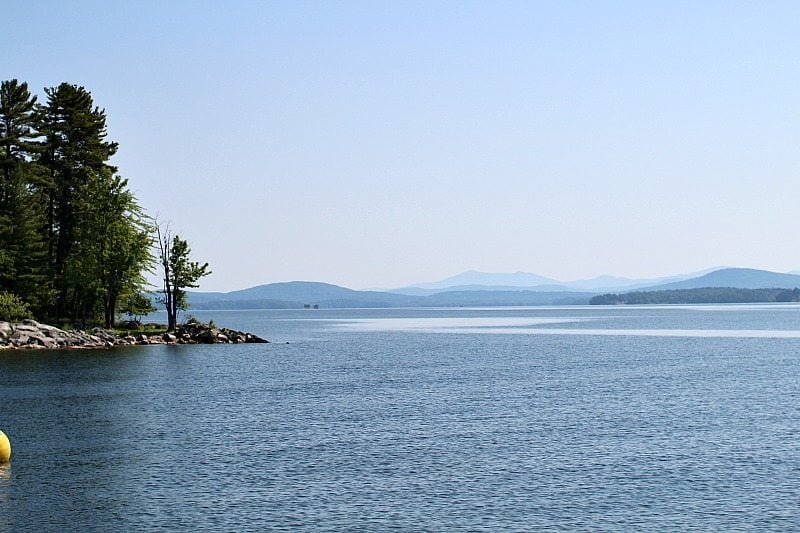 Basin Harbor Club On Lake Champlain
I know, mesmerizing and like I have previously said the photos don't do it justice. The place is heaven on earth! Basin Harbor Club is a family owned business, and I must say that they made us feel like family too. You know, how sometimes when staying at super fancy hotels, no matter how expensive they are, you feel just like another person coming and going. I have been to many places in my life, but both me and my husband agreed that the customer service at Basin Harbor Club was by far the most amazing. As a 5th generation family business the owners are very kind to all their personnel and treat everyone like family. The personal touches thru the resort make you feel like home. I am so happy that we had the time to escape NYC and attend the Writer FAM weekend they put together.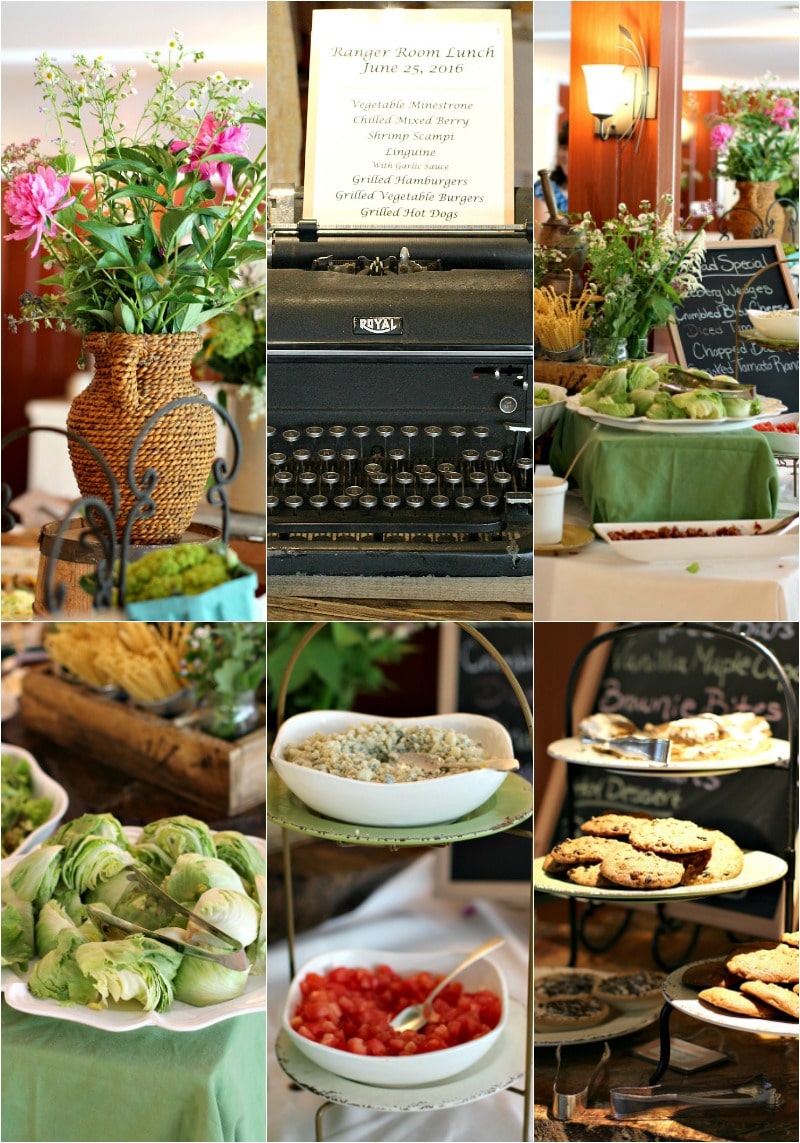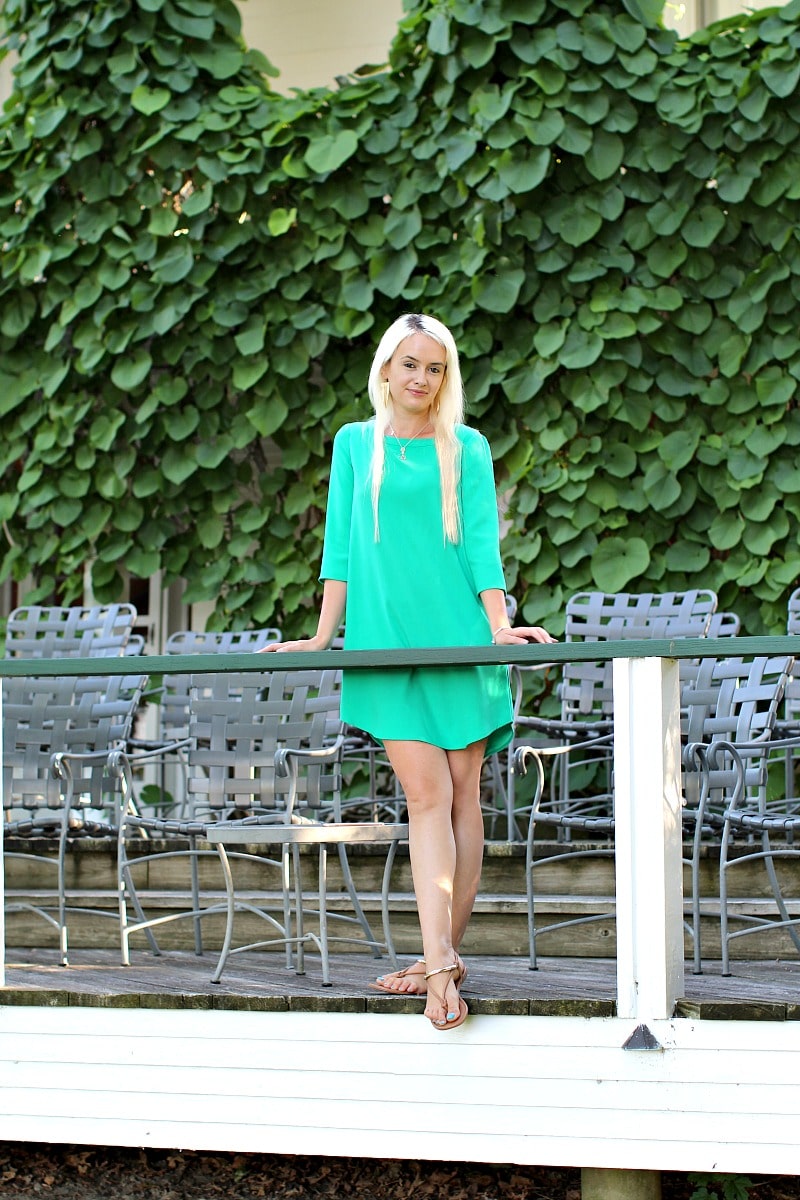 The accomodations were beautiful, from our cozy room with a fire place and king bed.  You just become part of the nature and the beautiful surroundings. Situated right on Lake Champlain, Basin Harbor Club has some jaw dropping views and a huge golf course. We ended up renting some bikes to explore the place and it felt so peaceful.
The food at Basin Harbor Club is out of this world, we feasted on pork buns, lobster rolls, calamari, s'mores by the campfire. They use fresh produce, which many of it they buy locally. Breakfast was buffet style, with local eggs and yogurt, fresh fruit and many delicious pastries. The dining rooms are bright, large and chic, which makes eating so much more fun.
I am very thankful that we got the chance to meet the amazing family at Basin Harbor Club and also meet and connect with other bloggers, as of now I just can help myself but plan another trip to Basin Harbor Club, but this time with our son, I am sure he will have lots of fun!
Peas and Peonies, LLC. owns the copyright on all images and text and does not allow for its original recipes and pictures to be reproduced anywhere other than at this site unless authorization is given. If you enjoyed the recipe and would like to publish it on your own site, please re-write it in your own words, and link back to my site and recipe page. Copying and/or pasting full recipes to social media or personal blogs is strictly prohibited. Sharing this recipe is very much appreciated and encouraged. Read my disclosure and privacy policy. This post may contain affiliate links.