Avocado Lime Smoothie – Vegan
Avocado Lime Smoothie made with vegan mint chocolate chip avocado ice cream, coconut milk and refreshing lime zest, tastes like a fancy shake.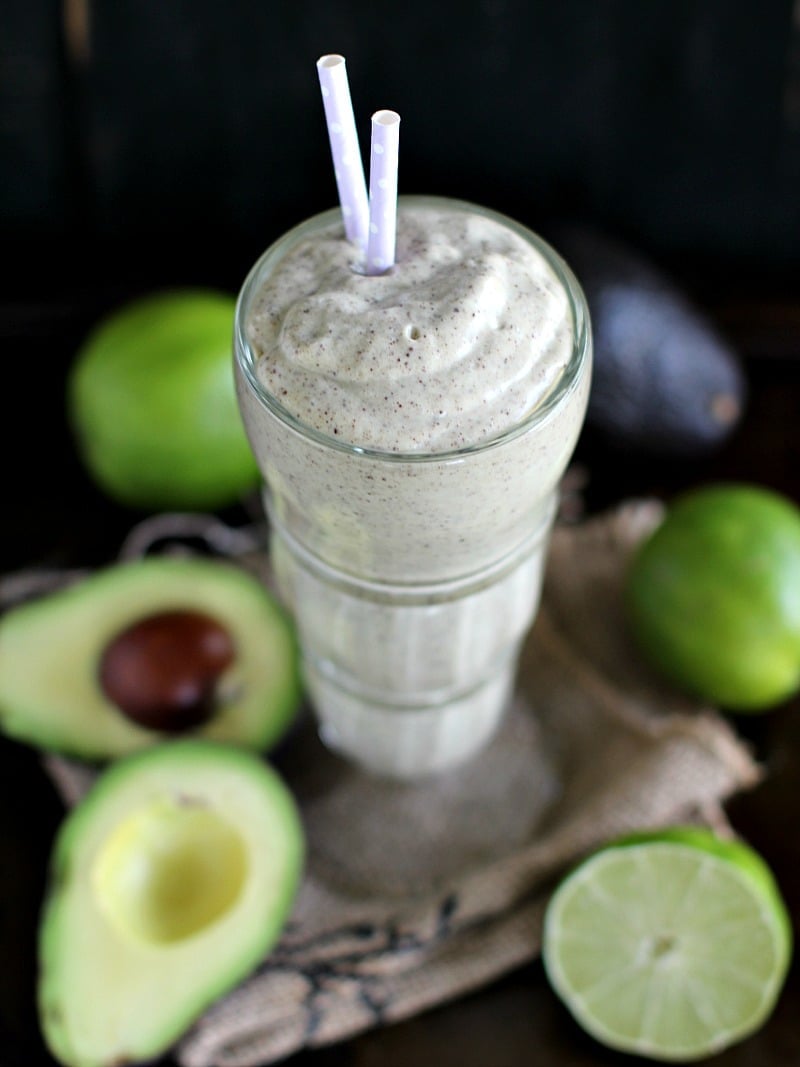 Avocado Lime Smoothie
Avocado Lime Smoothie made Vegan Mint Chocolate Chip Avocado Ice Cream is the most creamy and refreshing drink you can have this summer. Also, the ice cream is so good and easy to make, it received great feedback and many readers loved it. You can't blame them! A delicious vegan ice cream, that is creamy, delicious and also nutritious, what's not to love?!
You know what it's best about it? That I had some leftovers that I used to create this amazing Avocado Lime Smoothie. The result is that it tastes like an indulgent shake, yet it's vegan, and full of stuff that is good for you!
Why You'll Love This Avocado Lime Smoothie
It's creamy and refreshing, tastes like an indulgent treat while being very nutritious
Perfect for hot summer days
No artificial sweeteners
Great for kids, you can trick them into having some avocados without even knowing
The thick texture will remind you of an indulgent blizzard or shake
Avocado Lime Smoothie Recipe Tips
First, you really need that easy to make Avocado Ice Cream. However, you can use store bought ice cream, but I highly recommend giving this one a try.
Also, don't skip the lime zest, it adds the most amazing refreshing flavor.
You can use any non-diary or even diary milk. But I highly recommend using coconut milk as the flavor works well in this recipe and it adds extra creaminess.
Similarly you can use 1/2 cup of frozen avocado and 1/2 cup of vanilla ice cream, instead of avocado ice cream.
If you plan on freezing avocados for this recipe, first remove the peel and pit them. Then, measure how much you need and freeze in ziplock bags.
Adjust the natural sweetener quantity to your taste.
Here is a list of my favorite refreshing summer drinks:
Save Recipe
Avocado Lime Smoothie
Author: Catalina Castravet
Serves: 4 servings
Prep time:

5

minutes
Cook time:

5

minutes
Total time:

10

mins
Nutrition information
Calories: 344 Carbohydrates: 40 Protein: 3 Fat: 19 Saturated Fat: 17 Cholesterol: 10 Sodium: 42 Potassium: 356 Fiber: 0 Sugar: 32 Vitamin A: 170 Vitamin C: 1.7 Calcium: 120 Iron: 2.9
Save Recipe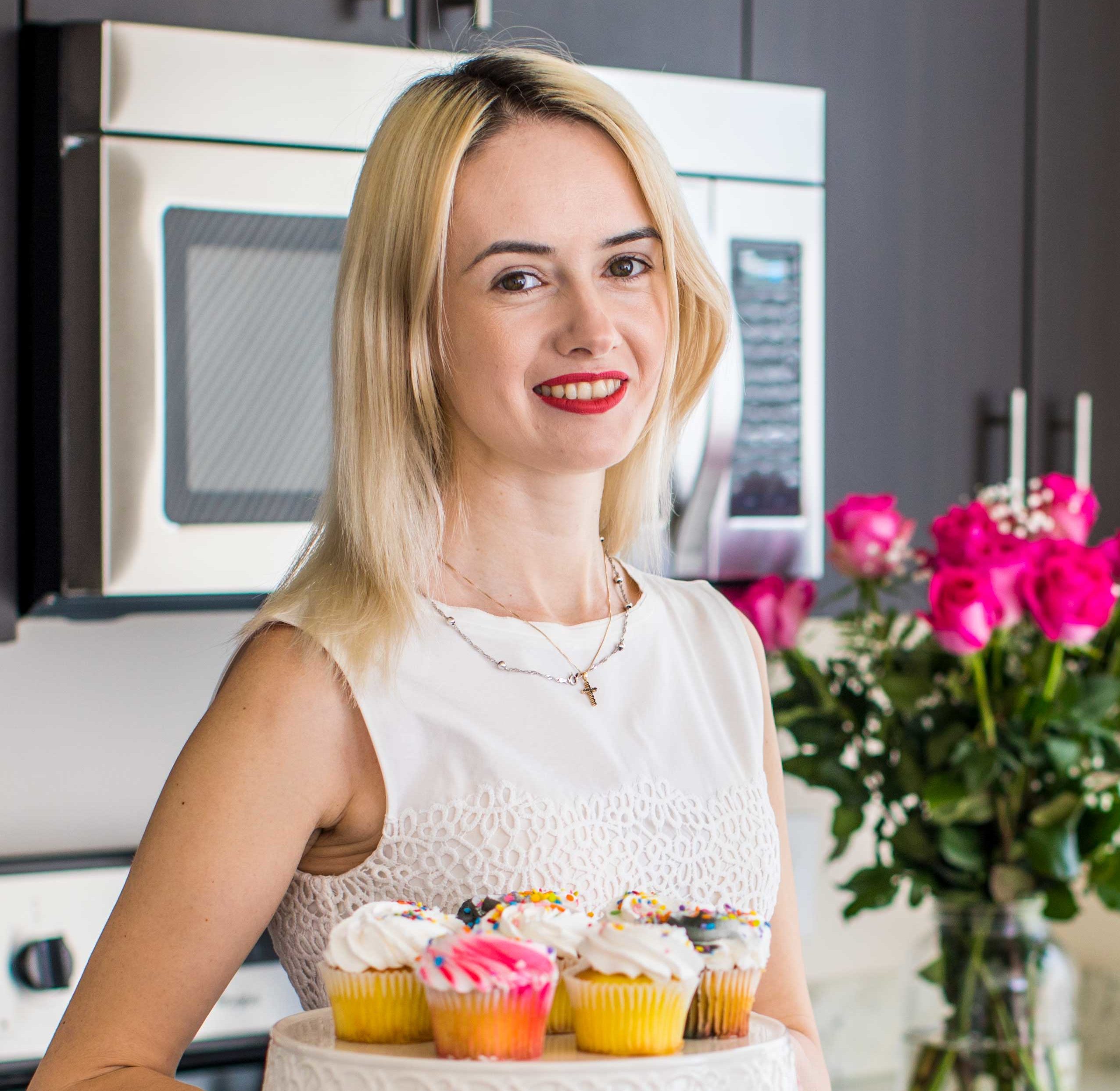 Follow us on Pinterest for more delicious recipes!
More recipes you might love